Tuesday night the second installment of the runway program at Virgin Australia Melbourne Fashion Festival was rolled out with a much-anticipated selection of Australian designers. Each showcasing a personal edit of their seasonal direction and meticulous devotion to their craft. Every section was a flawless presentation that solidifies the reputation of this event to be Australia's most recognised and respected fashion festival.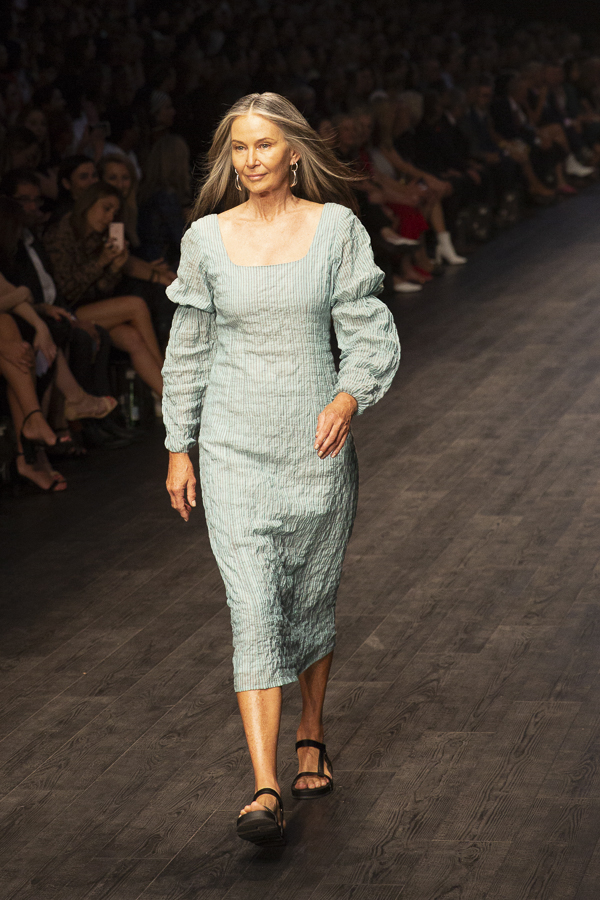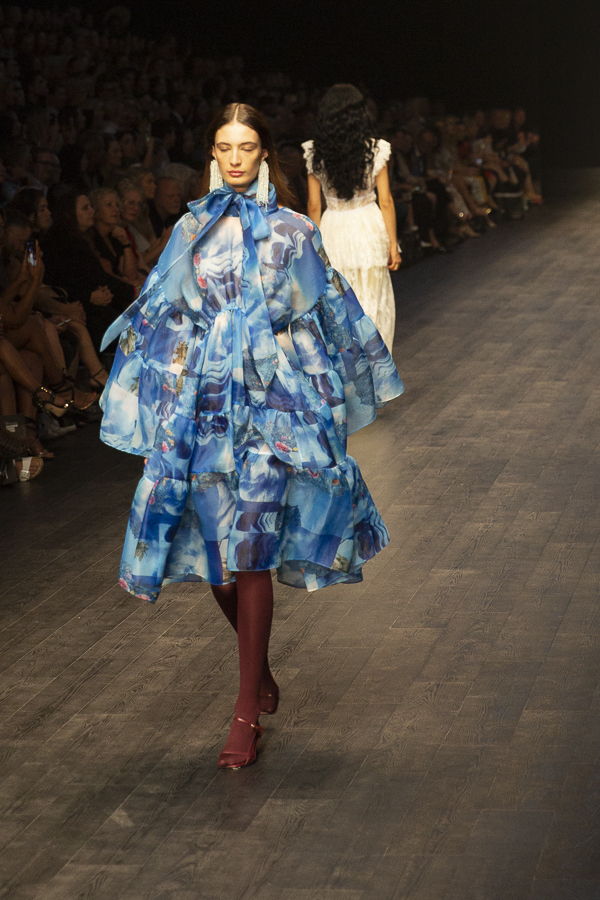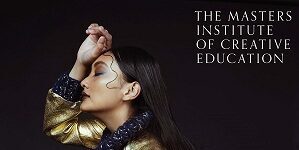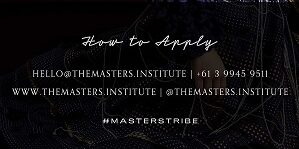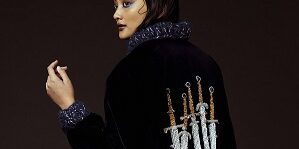 Iconic Melbourne brand Scanlan Theodore kicked off the show to an audience captivated by imagination to see which trends will dominate in the coming months. The trench coat is this season's key investment piece, this was cleverly interpreted in leather by Scanlan Theodore and given a soft shoulder at Camilla and Marc for less structured feel.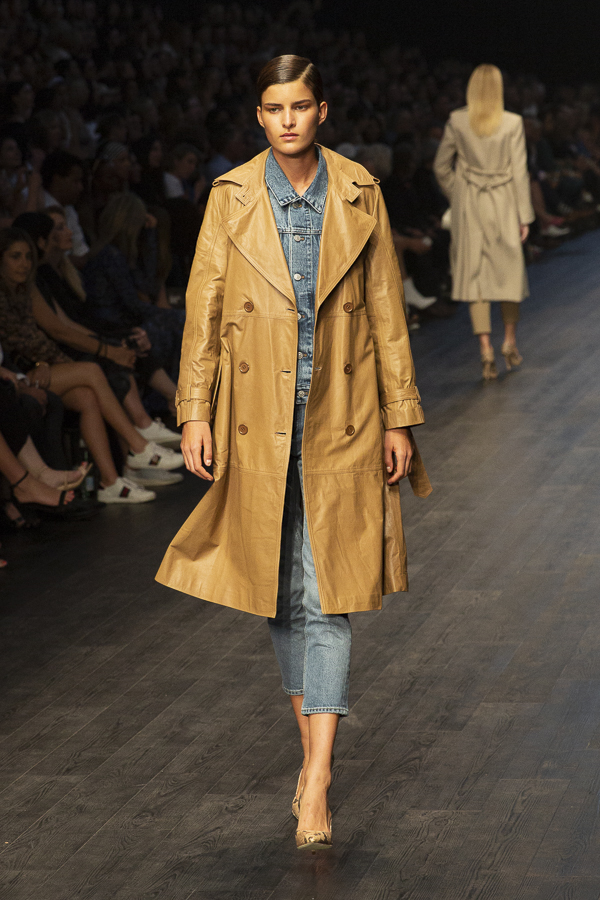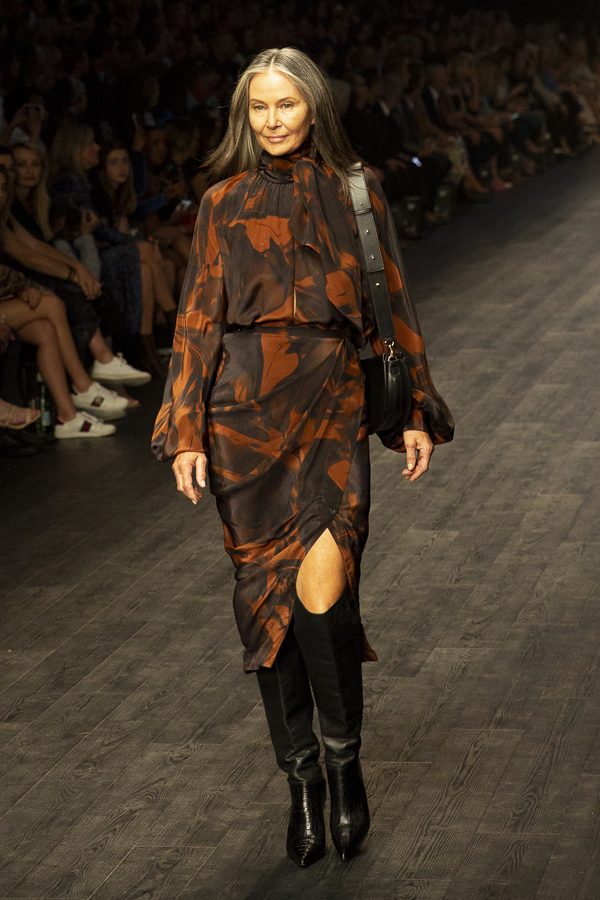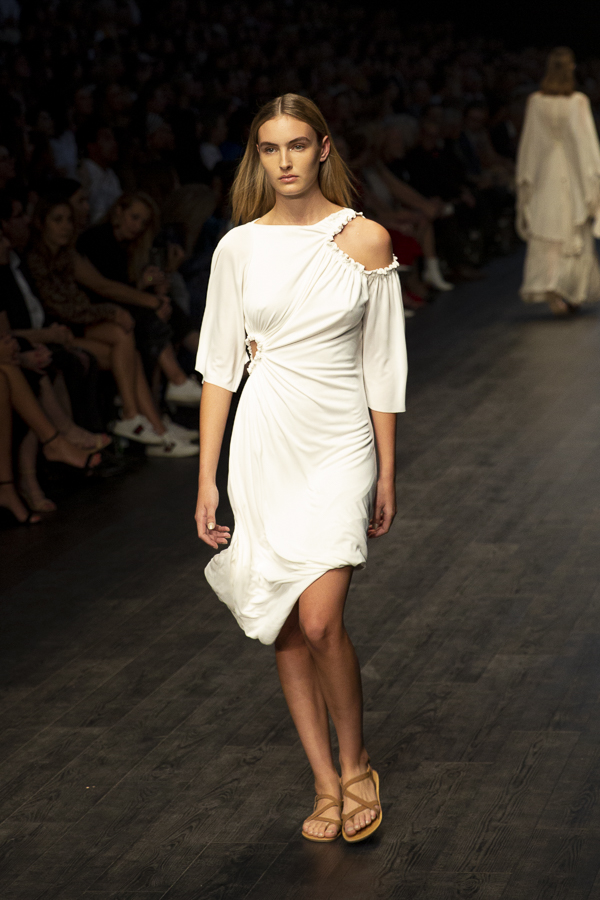 Monotone styling is a key look that's gaining momentum for winter, this allows for different textures with tonal similarity to be mixed together. Akira's black patchwork jacket over a sheer black shift was a striking example, as was a black long-line coat with soft cropped pants at KITX.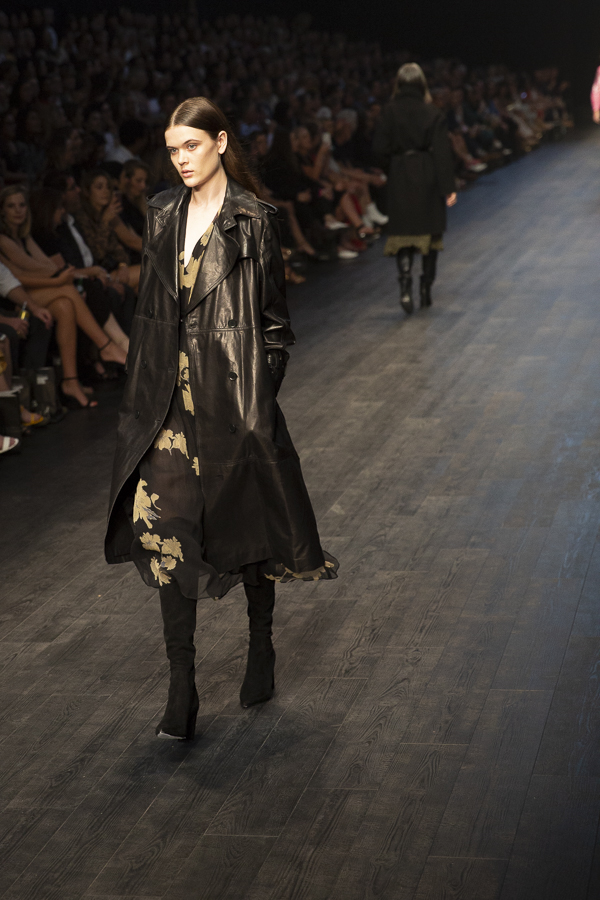 The palette moved through parchment shades of white with classic black to sandy neutrals and bright browns with highlights of silver, spun copper and platinum. Vibrant shades of green were used for impact and were most effective when overlaid with a mini floral print.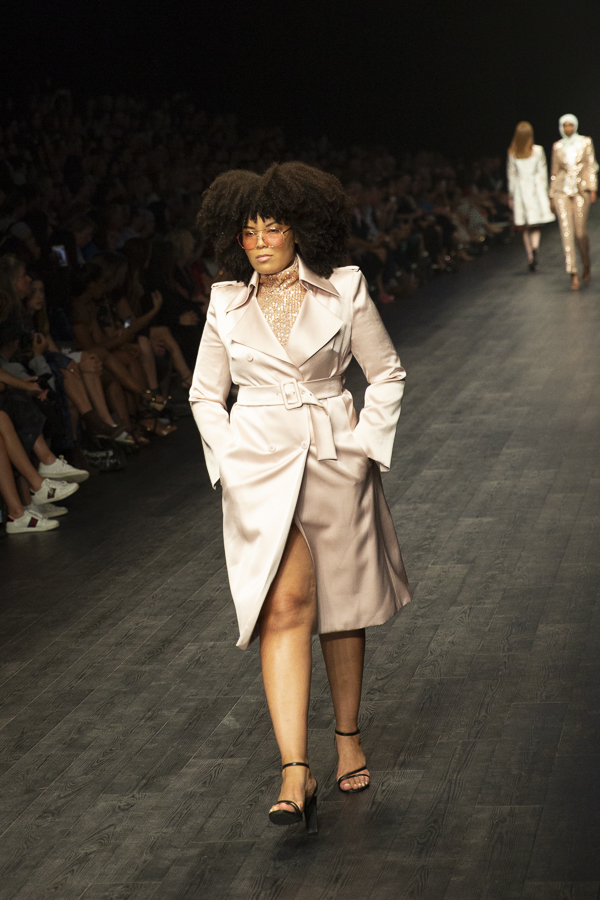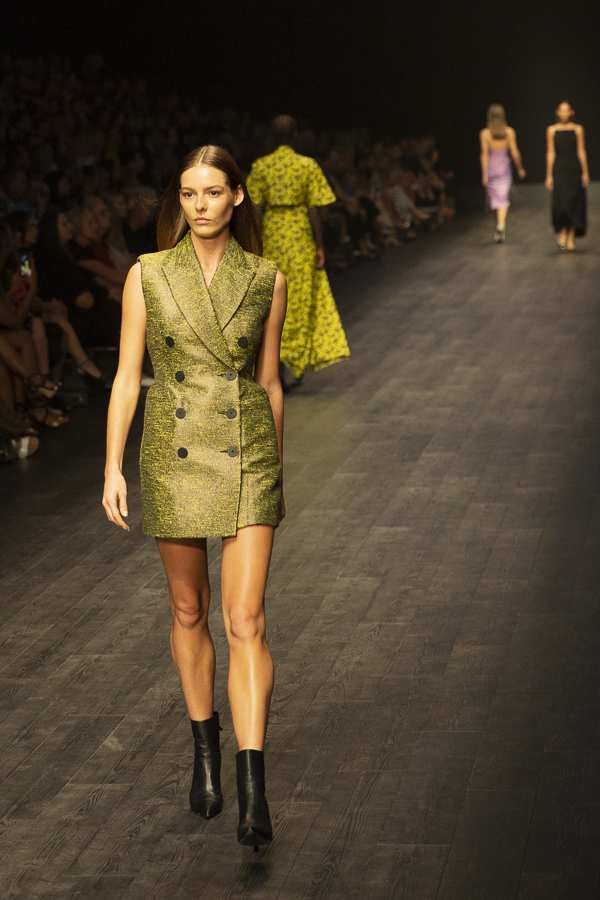 Set to a seductive mood-building song by Sarah Blasko, the finale could only be described as heart-stopping and utterly magical. Each dress reflecting a strong theme of nature's renaissance and the beauty of spring. Paolo Sebastian's presentation successfully blurred the line between escapist fantasy and commercial reality. Soft volume silhouettes with richly embroidered layers in pastel shades combined to make a powerful closing show.
By Roger Grinstead
Images Toby Sullivan – Cover feature designer Paolo Sebastian