Melinda Sullivan
Editor in Chief
Todd Anthony
Creative Director – Fashion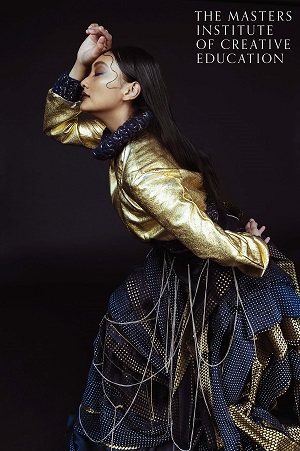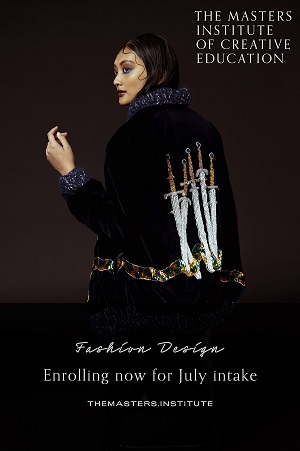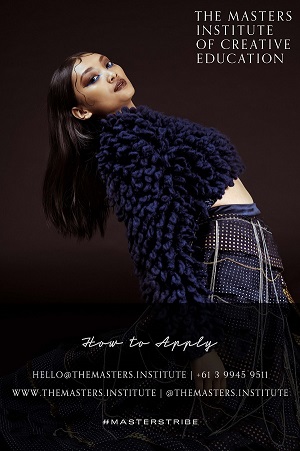 Todd Anthony.
Holding a unique combination of academic and industry practices, Todd started his career as a costume designer in the U.S.A, Europe, Asia and Africa for Jean Anne Productions and Silver Sea Cruises. On moving to Sydney Todd started contributing to numerous publications in Australia. At the same time, he starting developing course content and lecturing into the Bachelor of Design at Whitehouse Institute of Design.
With a relocation to Melbourne in 2013, Todd continued his academic career along with his freelance work in creative direction, design and product development, fashion writing, curation and production management.
Todd launched his vegan, sustainable, slow fashion label under his own name whilst completing his Master's Degree in Design. Now, along with his partnership within Melbourne, My Style works with The Masters Institute of Creative Education. Todd works within course development throughout their higher education, vocational education and non-accredited educational courses. He also looks after partnerships along with lecturing.
Todd brings the before-mentioned knowledge and skillsets to Melbourne My Style as Creative Director of Fashion by working alongside Melinda to frame the Melbourne My Style brand as a provider of high-quality reporting and brand development and partnership building.
Sam Tabone
Photography Director
Sam Tabone is a Fashion, Event and Media photographer with many years of experience and is well known amongst his industry peers for his ability to utilise the language of photography to engage fashion with beauty and perfection. Sam can create seemingly flawless subjects in all walks of life, his use of the lens brings uncanny elements that disconcert the viewer allowing beauty and imperfection to be enjoyed in all their glory. Sam has photographed at many well-known industry / corporate events including; Melbourne Cup, Cirque Du Soleil, The Brownlow Medal, The Logies, Les Miserable, Phantom of the opera, Moet & Chandon, Australian open, and Miss Universe to name a few and his work is often published in the Herald Sun and various magazines. Sam also works with Getty Images; celebrities he has worked with include, Paul Hogan, Jane Seymour, Anna Wintour, Elle MacPherson, Roger Federer, Bruce Springsteen, Sophia Loren to name a few. As well as photography Sam has also filmed interviews with John Edwards (American Psychic) for his Australian Tour, John Waters (Looking Through a Glass Onion) for his American tour for Yoko Ono. Sam takes great pride in his work and loves a challenge. Sam has a fun and spontaneous persona and makes sure that everyone around him is enjoying themselves when being photographed.
Toby Sullivan – Photographer @justpose_
Celebrity – Campaigns – Media – Events