Vino Bambino
Founded by two first generation Australian Italians who love all things food & wine, Vino Bambino specialise in Italian wines, travelling to Italy each year to hand pick the finest Italian wines to bring home and share with Australia. They have supplied wine for the likes of D.O.C Pizza and Mozzarella Bar, Brunettis, No. 35, Restaurant, QT Hotels, Sofitel Hotels and Resorts, among others.
The event is essentially a trade show being hosted in Brunettis amazing new $6 million+ dollar fit out in the heart of the Melbourne CBD. Founders Mark and Michelle Singarella will be showcasing exceptional wines from Palladino including Barolo & Amarone from Begali, Brunello from Martoccia. Vino Bambino will also open up "the hit list" with wines Baillieu & Elgee Park from the Mornington Peninsula. Along with Vigna Bottin, Rosés & Rosato's from Arlewood Estate in Western Australia's Margaret River, plus a range of organic products including Barone di Villagrande 1727 from Mount Etna in Sicily. All these exceptional wines will be complemented by a mouth-watering Brunettis Italian Spread. This is an event not to be missed.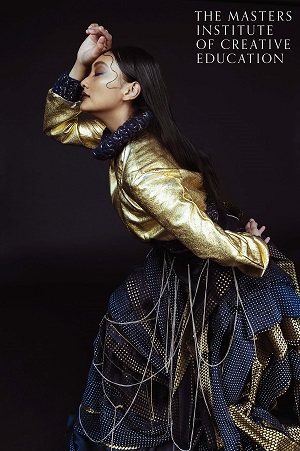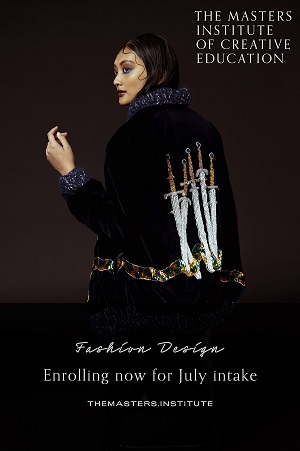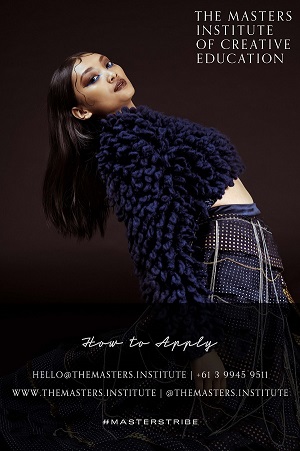 EVENT DETAILS
Vino Bambino Industry Wine Showcase
When: Wednesday September 26th. 11am – 5pm
Where: Brunettis "Front Glass Room" 250 Flinders Lane, Melbourne, CBD
Who: Restauranteurs, Hospitality Managers, Sommeliers, Media, Celebrities
This is an exclusive VIP and Trade Event. If you are interested please email Marty Cooke marty@firstchapteragency.com
For further information.
For your chance to WIN, a double pass to this amazing event, answer this question.
Who are the Husband & Wife Founders of Vino Bambino?
Head over to https://www.vinobambino.com.au/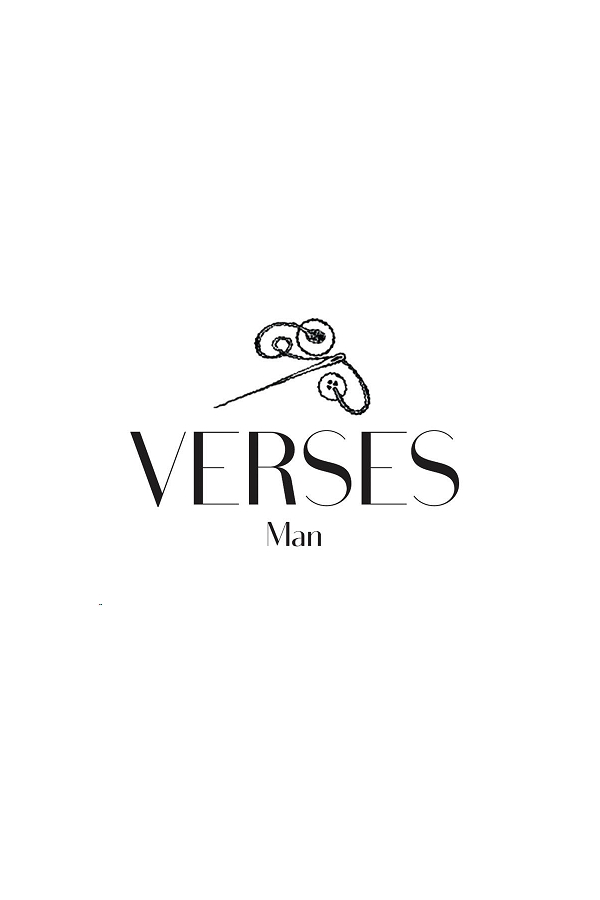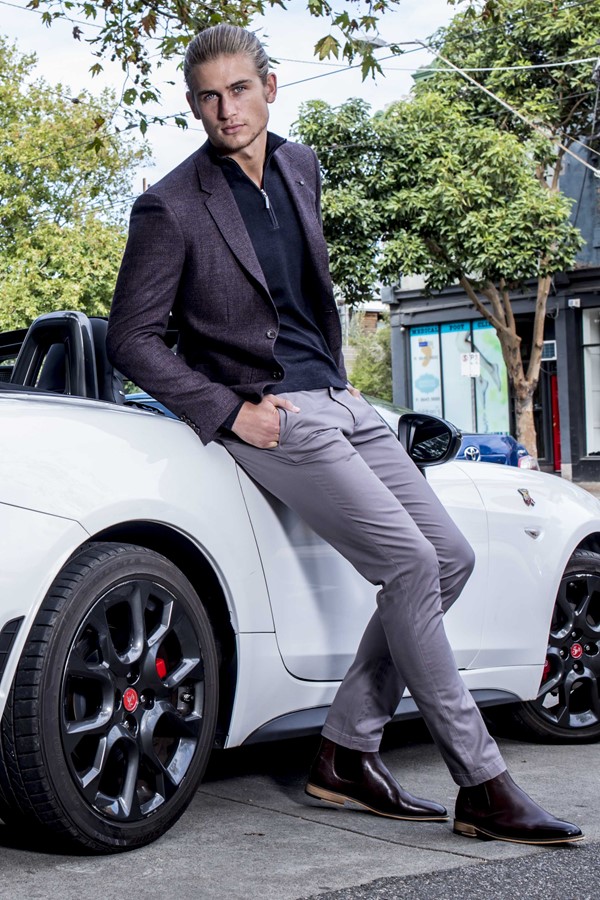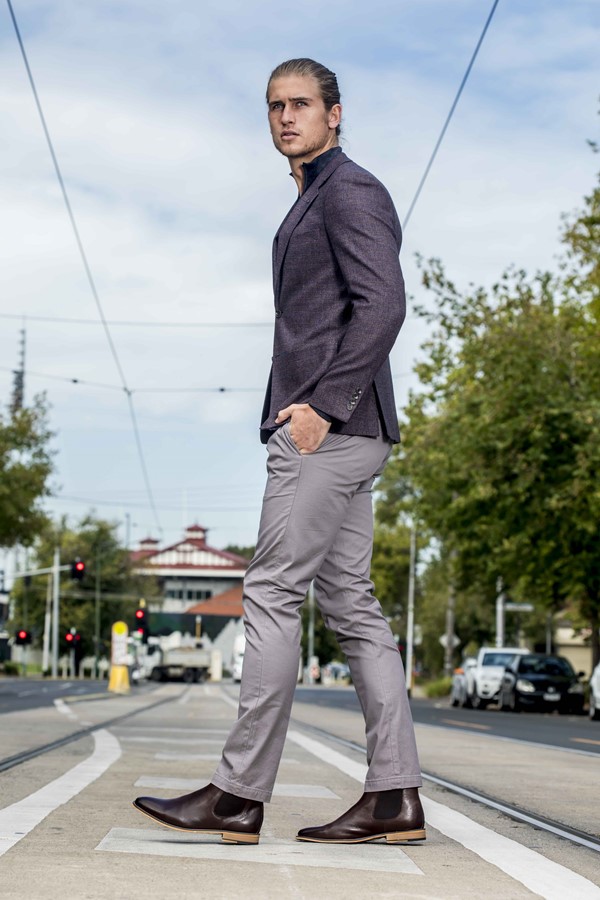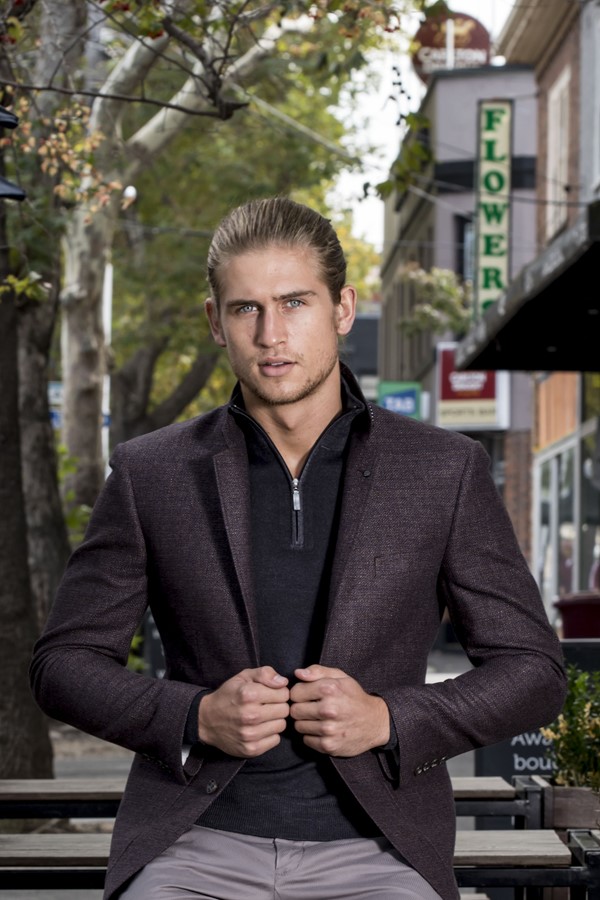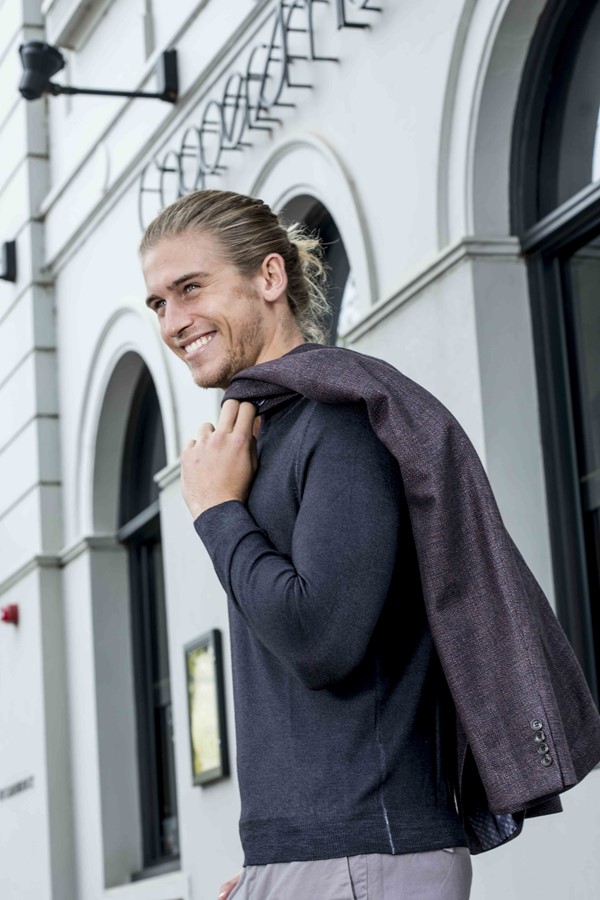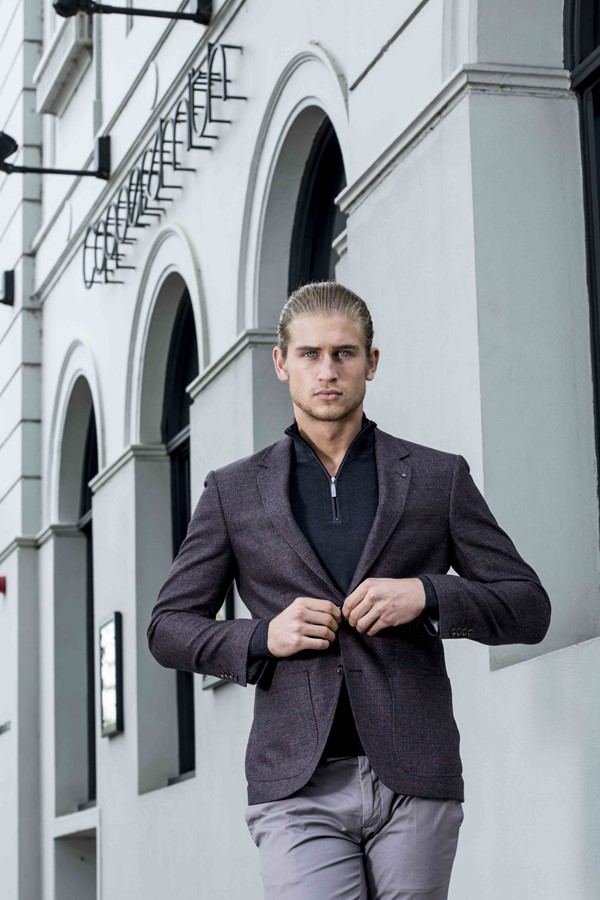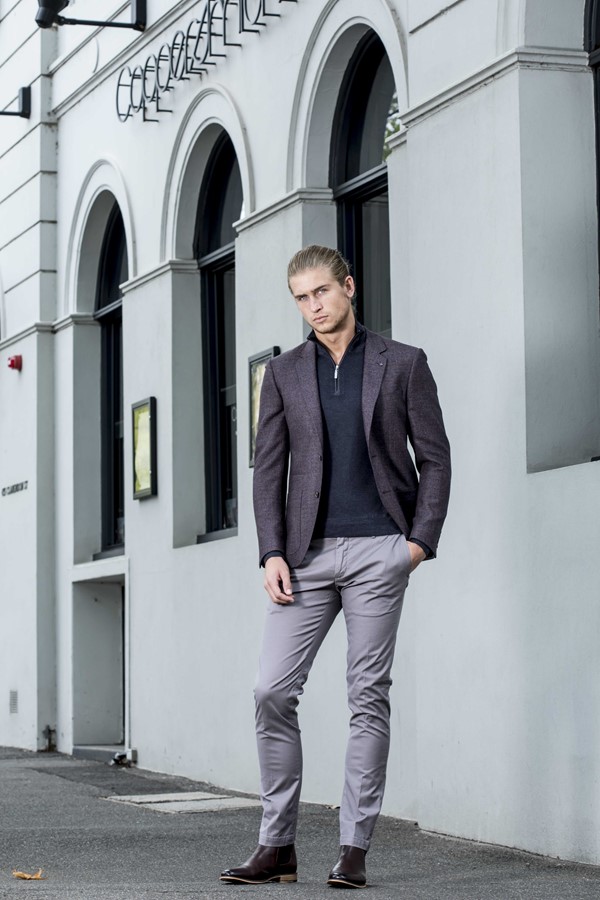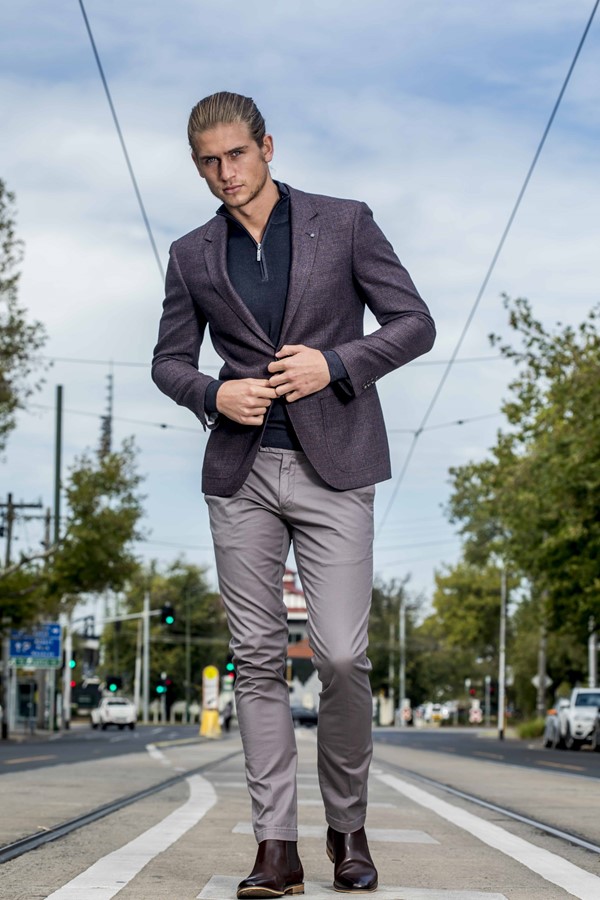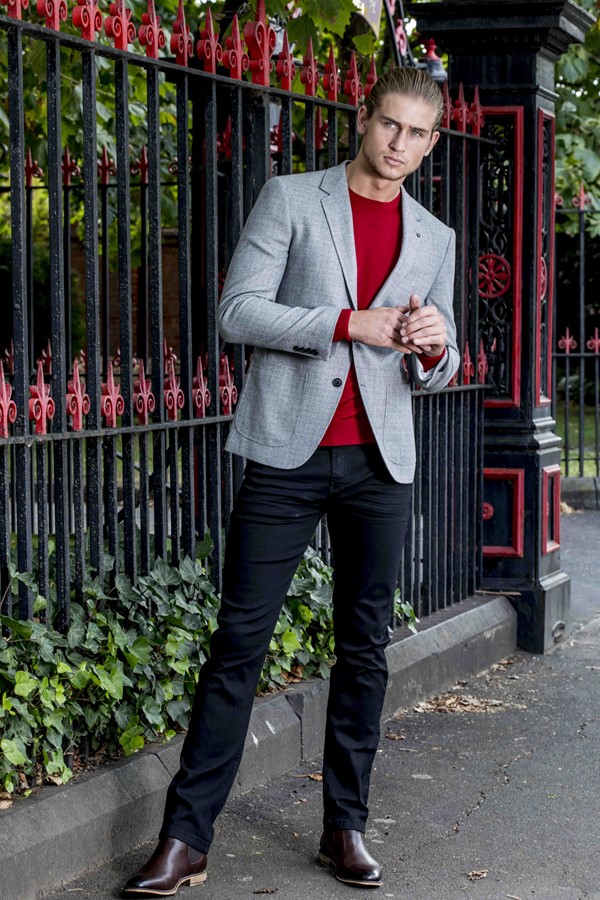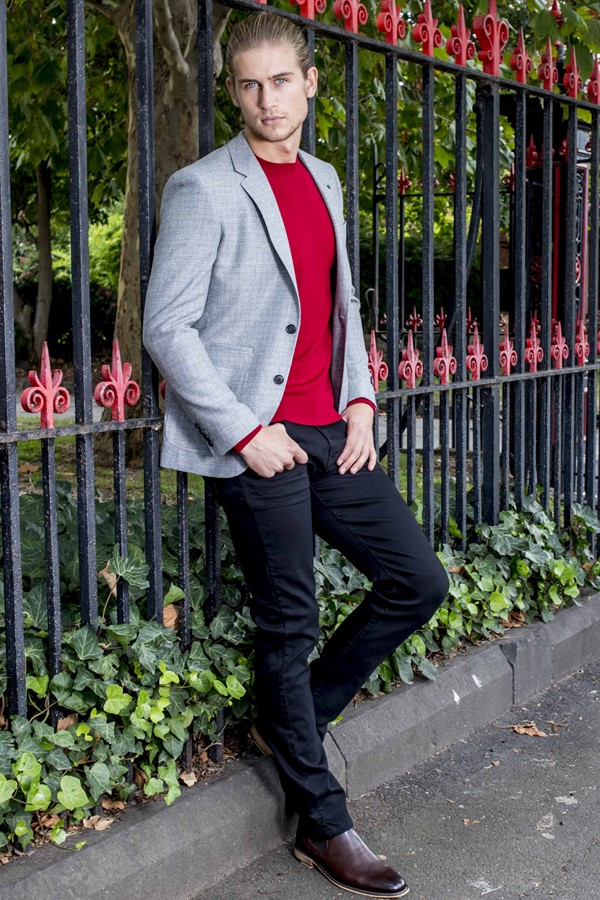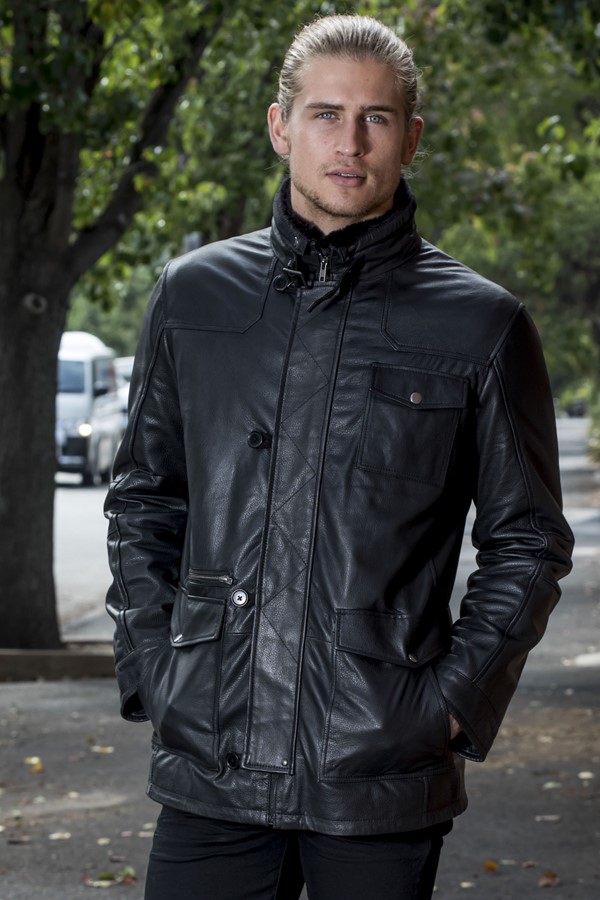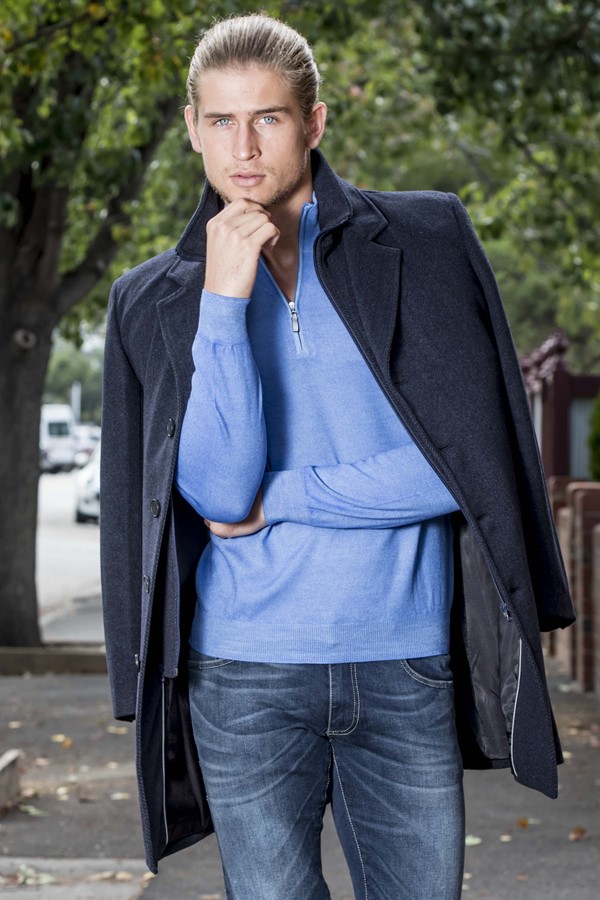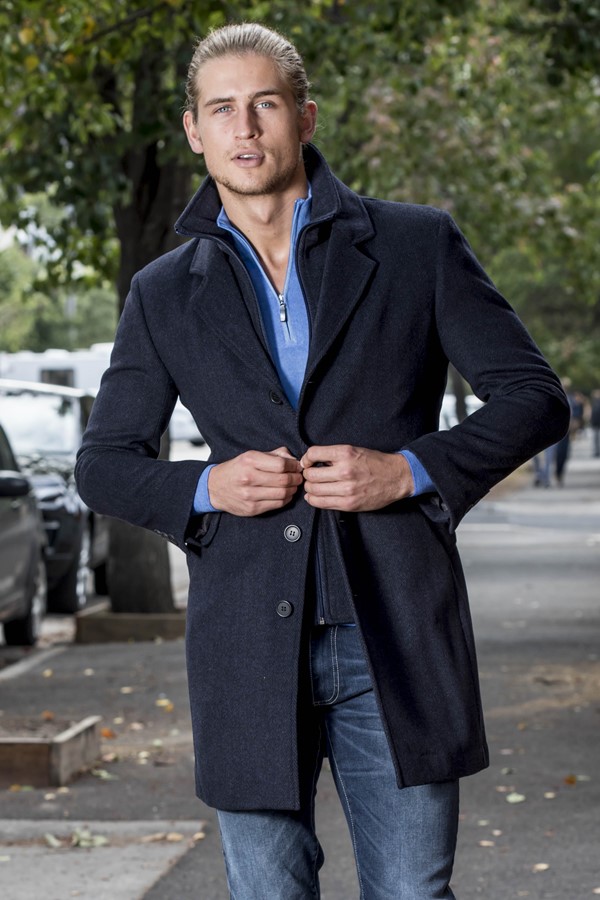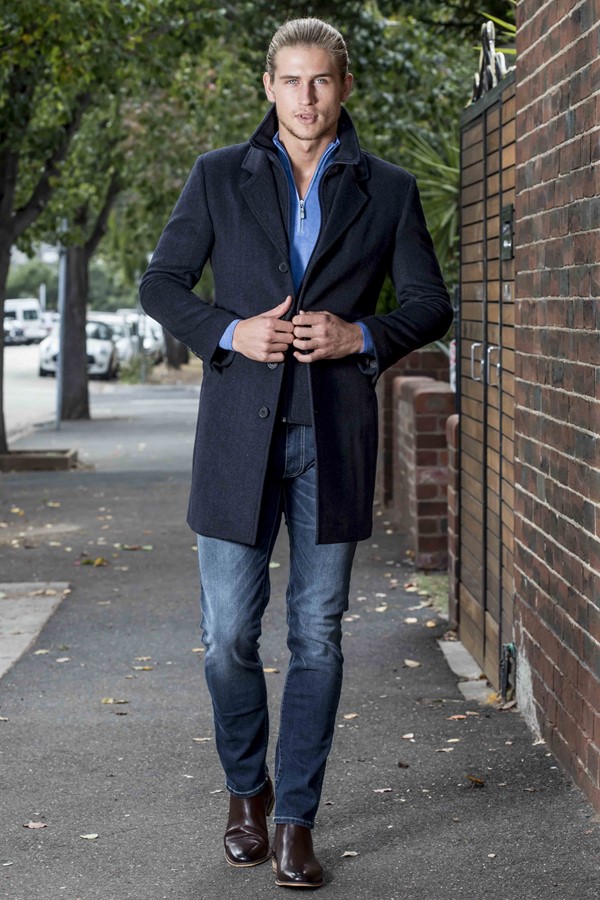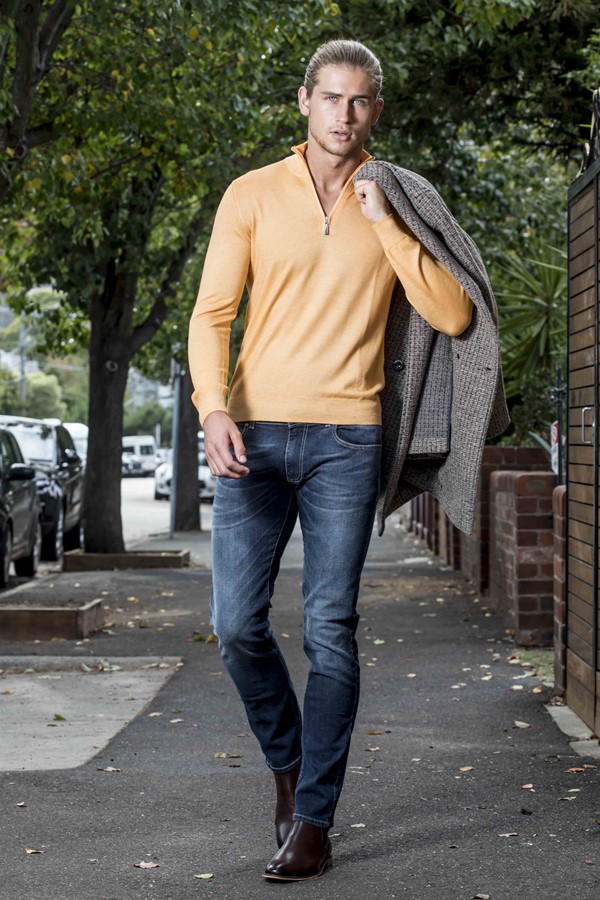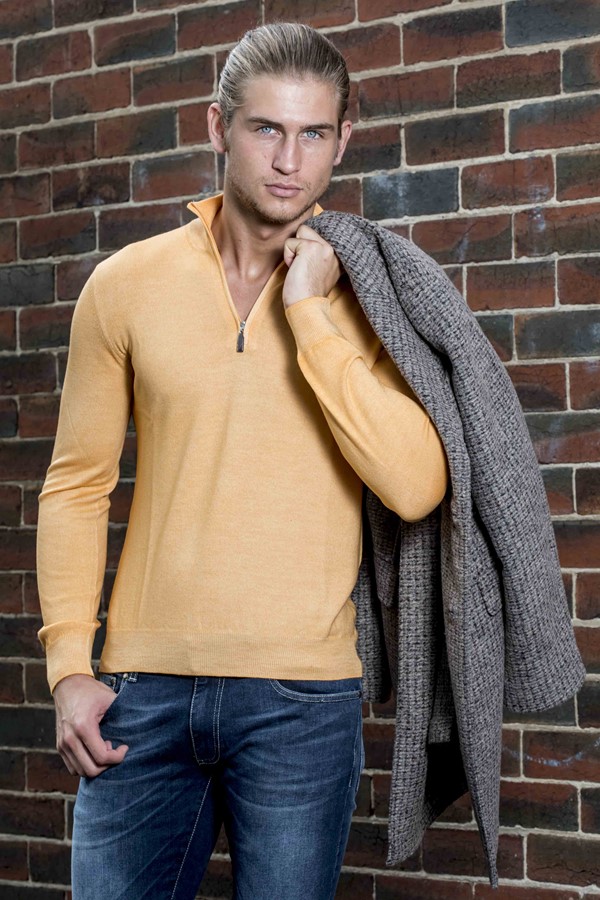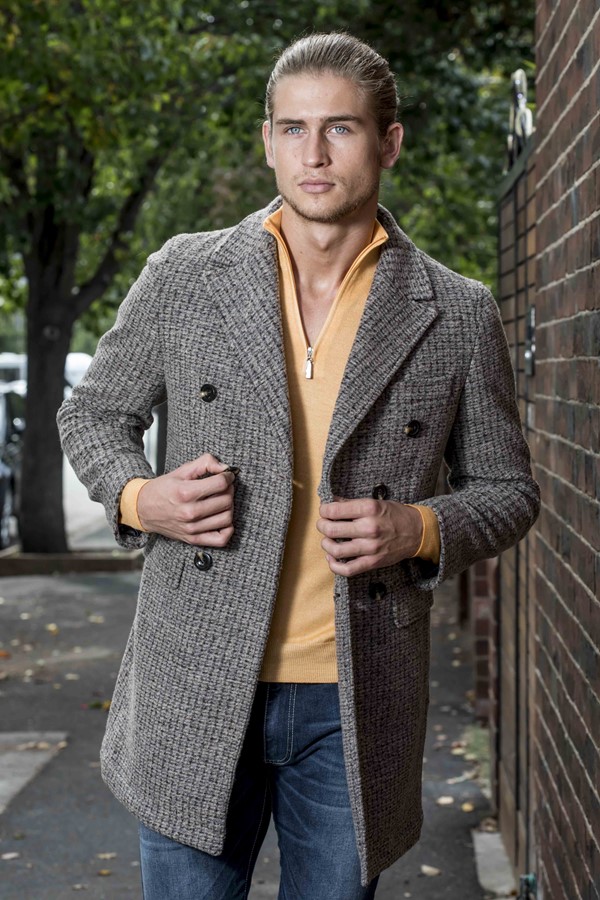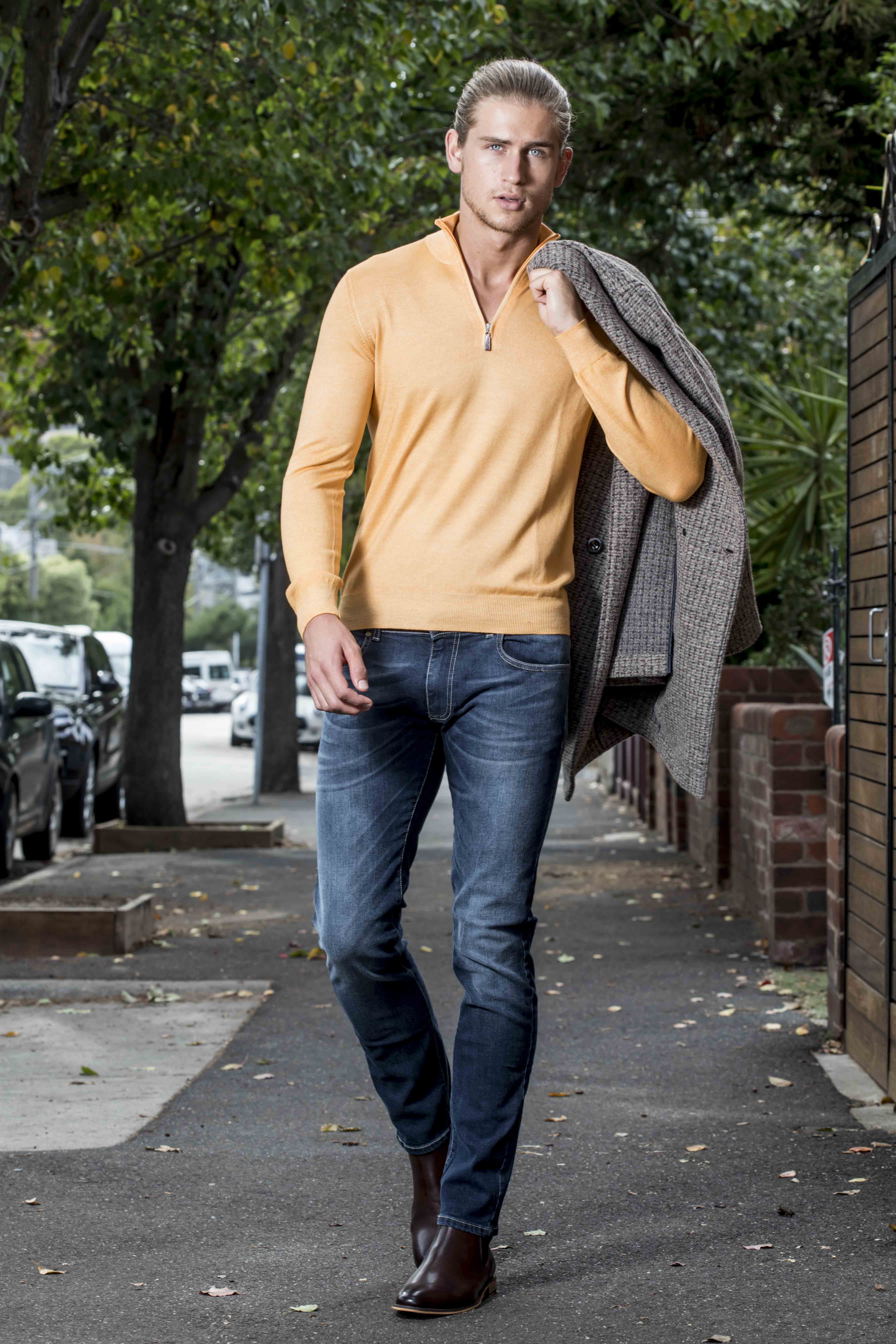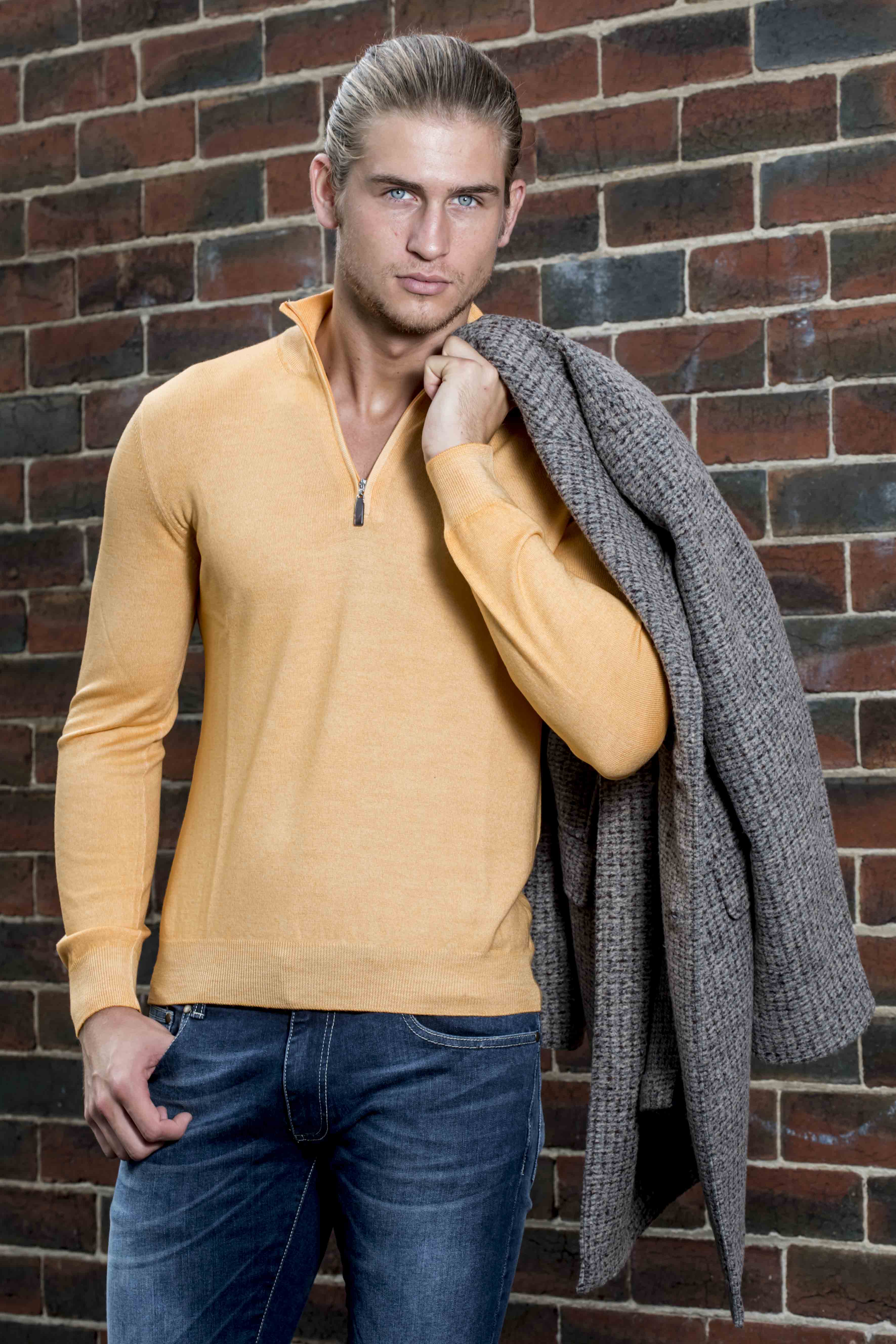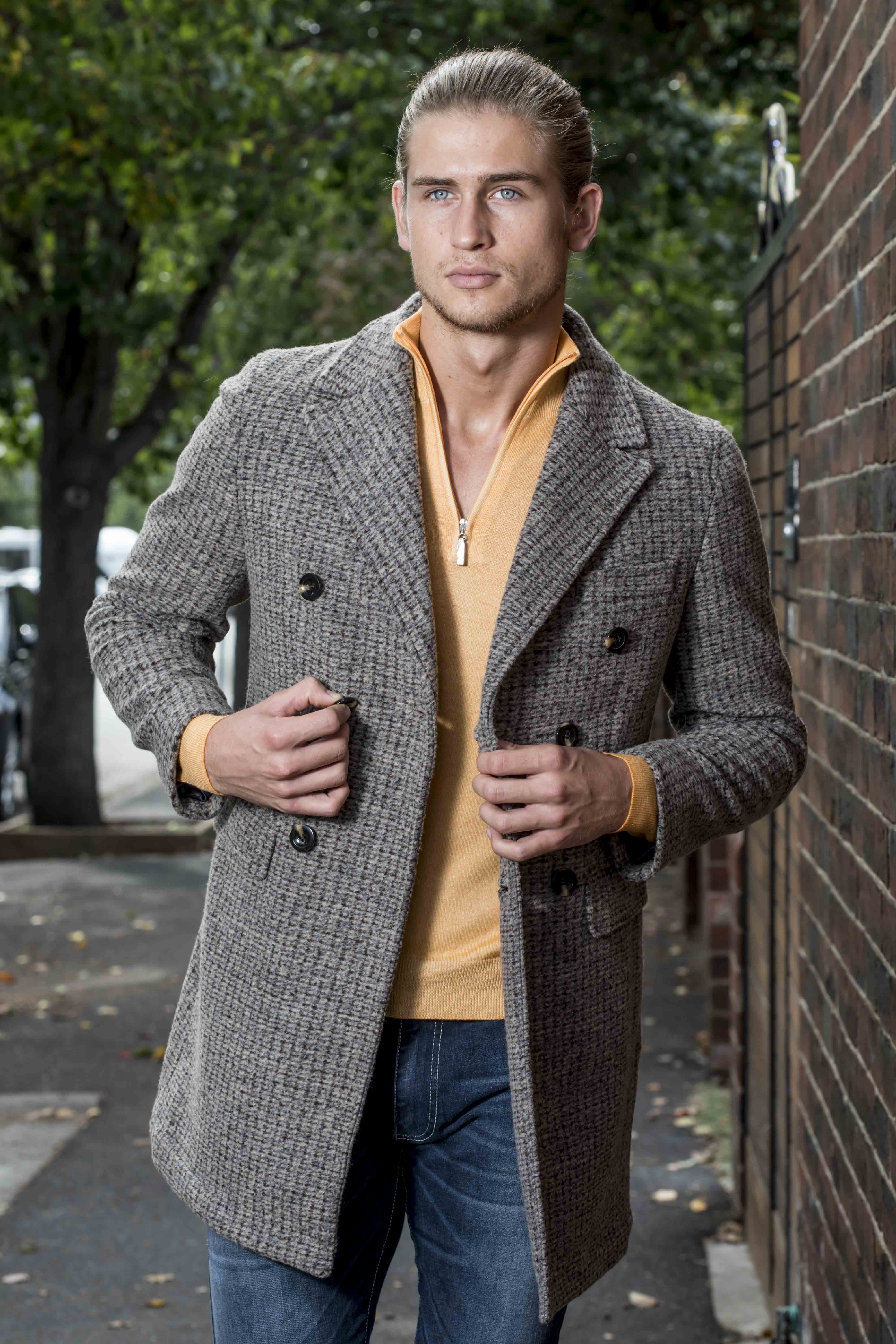 Please email your answer to Melinda Sullivan: melbournemystyle@gmail.com