Street style looks Milano Duomo Day one, the historic centre of Milano and just a few steps away from the Galleria Vittorio Emanuele shopping mall we see the fashion savvy on the street's as they head to Milan's quintessential bi-annual event, 'Milan Fashion week'.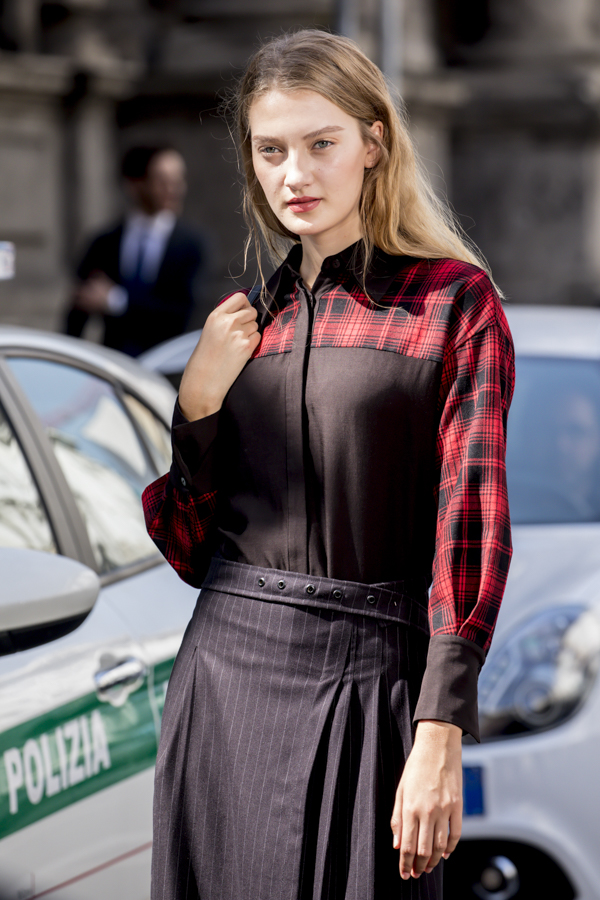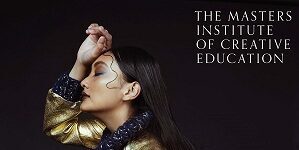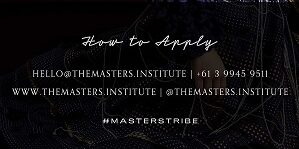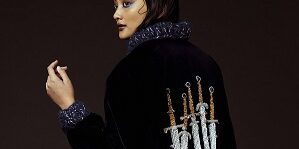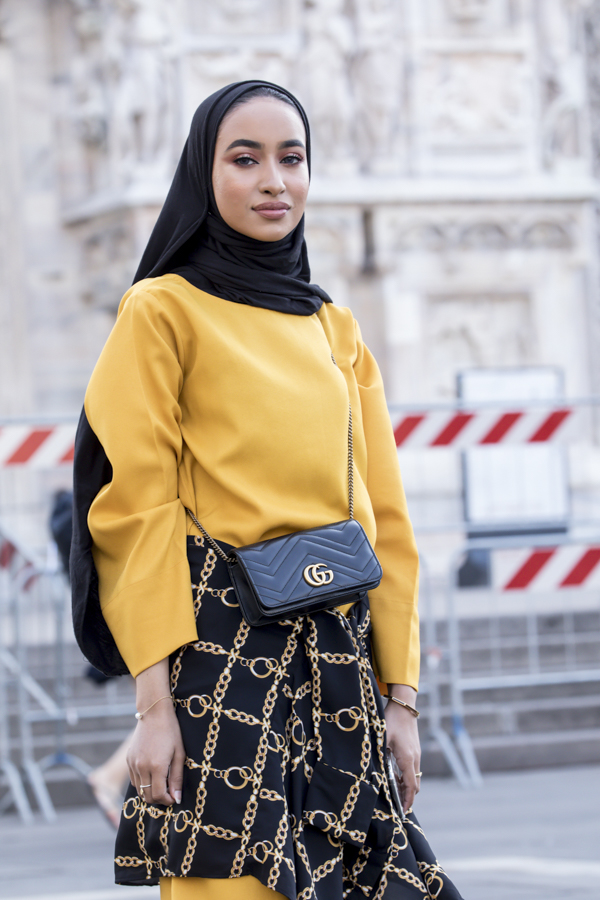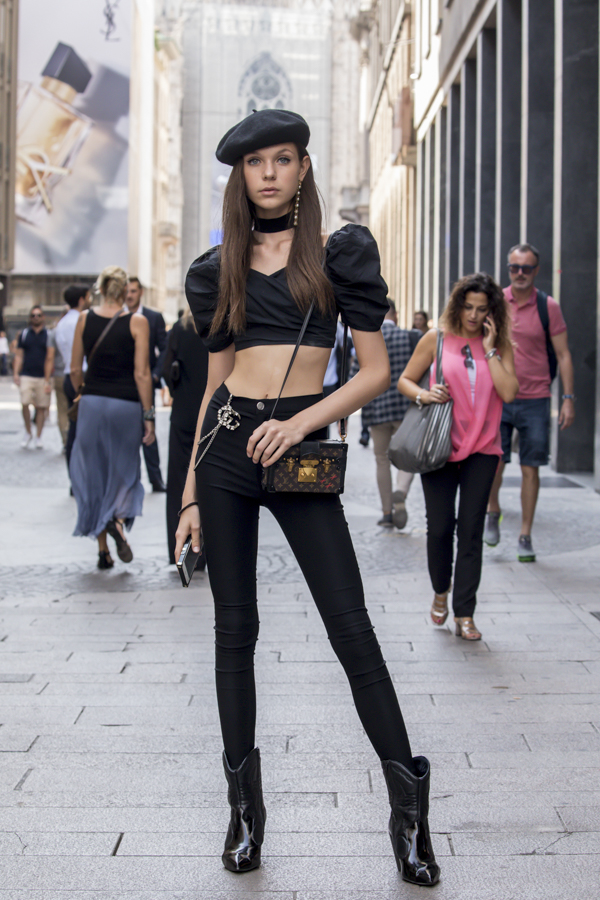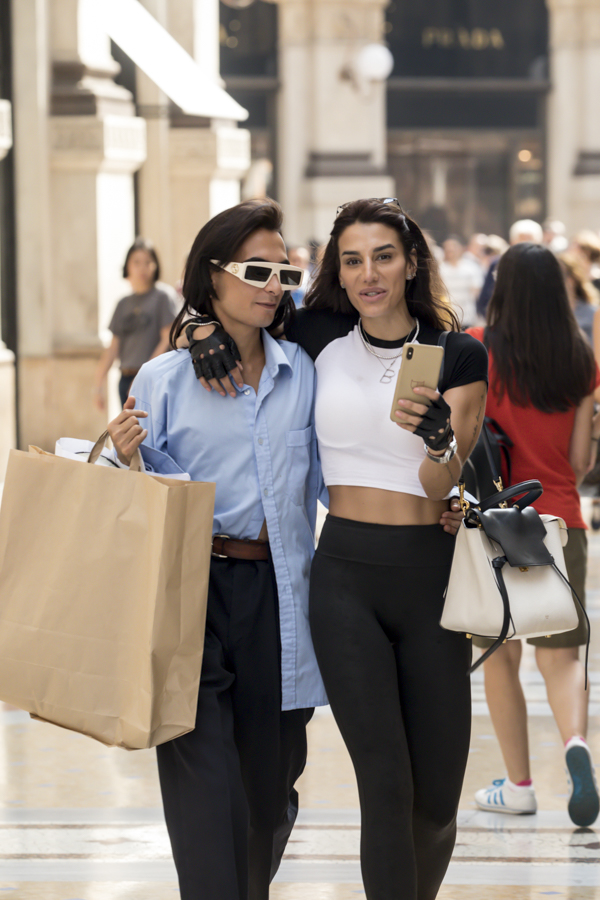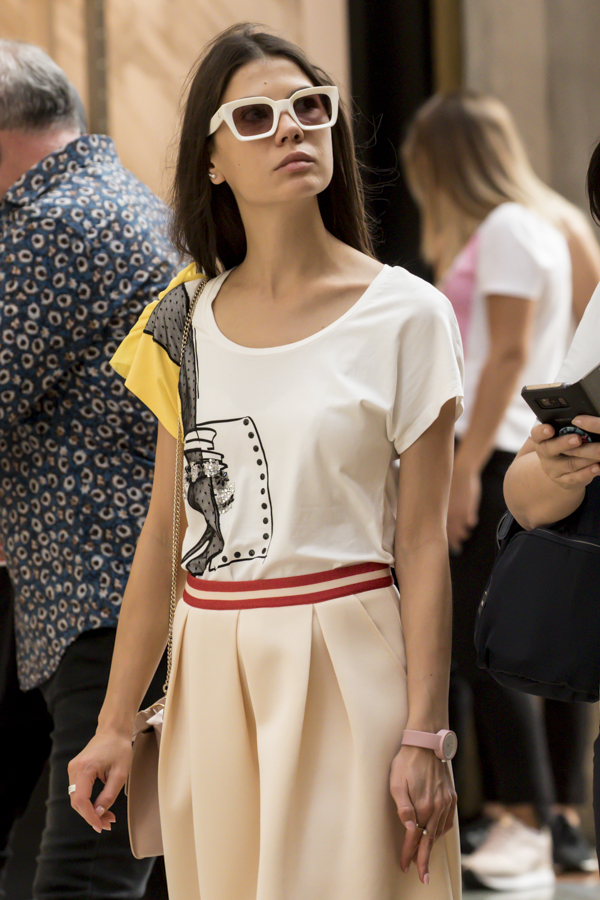 Milan Fashion Week is an unmissable event for fashion lovers, journalists, photographers and industry professionals. Milan is arguably the fashion capital of the world and centres around blends of ancient and modern worlds combining the towering Duomo's cathedral representing gothic art in marble next to modern and luxury brand flagship stores with labels that have established a global standard for style and trends around the world.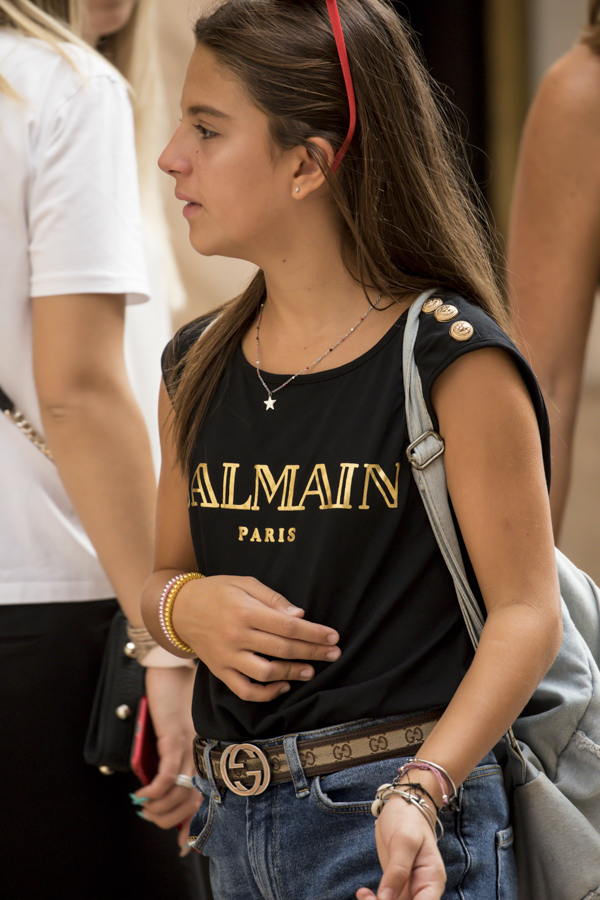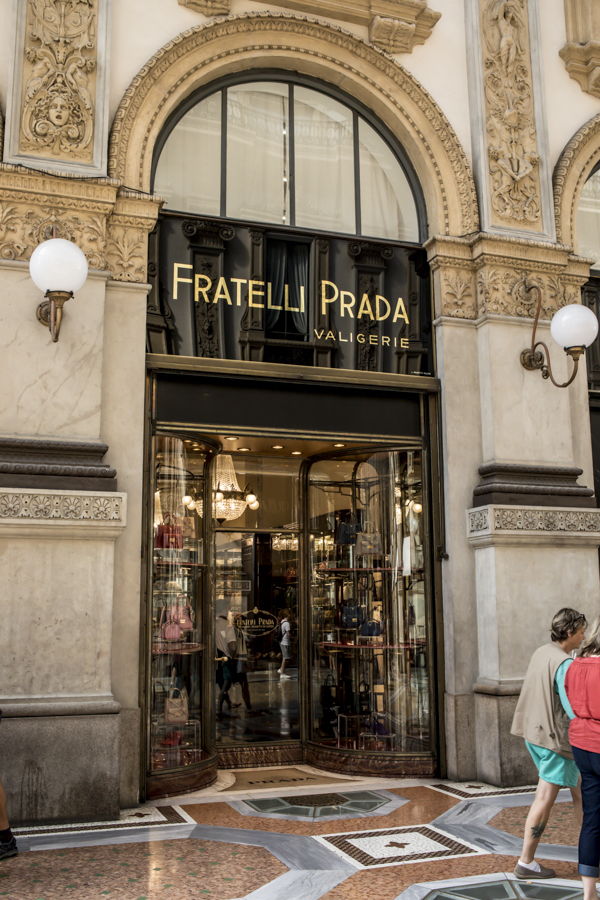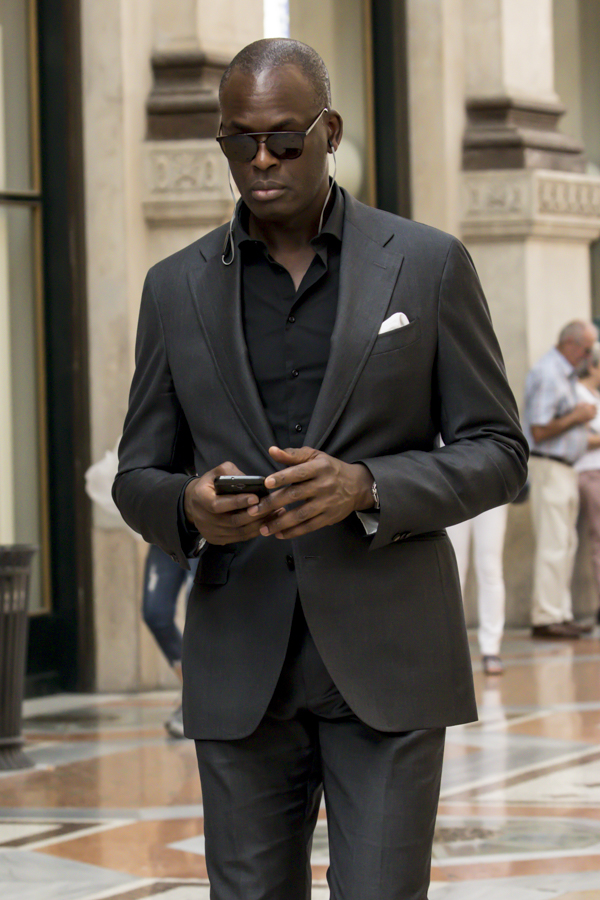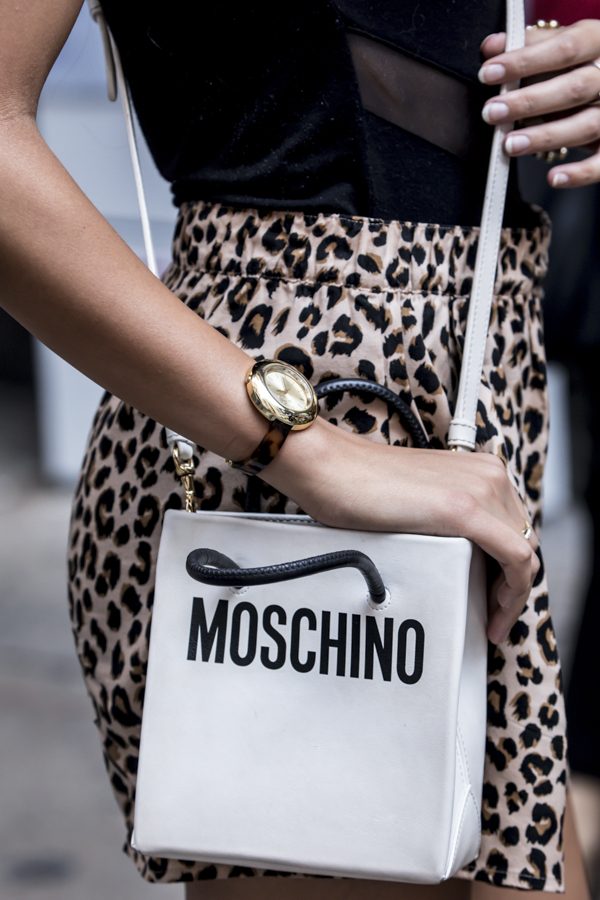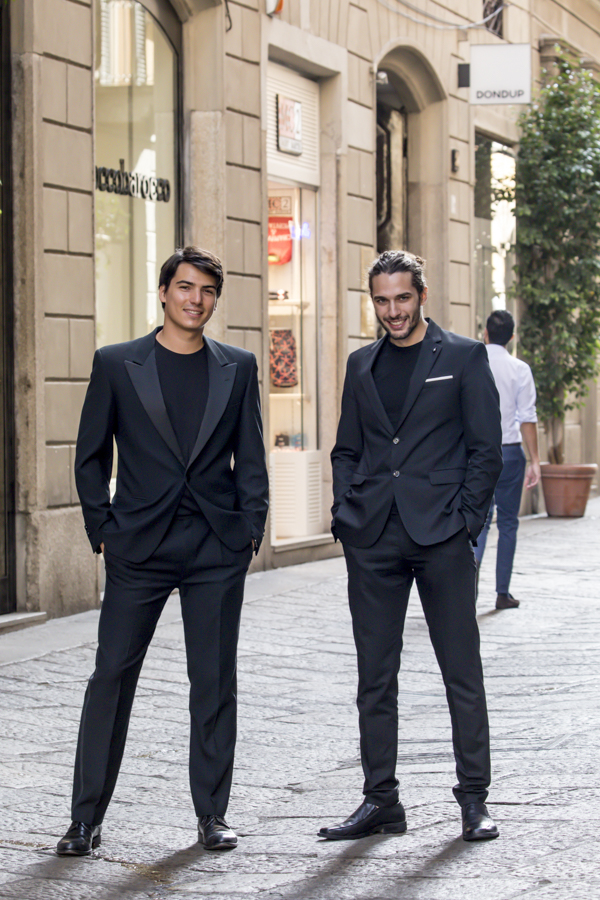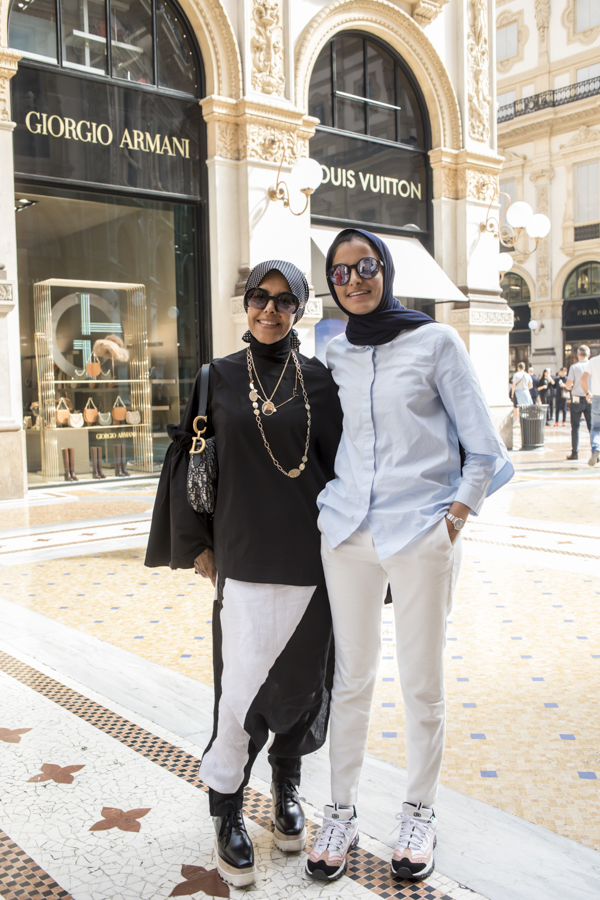 Melbourne My Style brings Milan to Melbourne with our favourite high-octane fashion street style looks, people watching on the piazza de Duomo square becomes a must and eyes become set on each other for style and inspiration.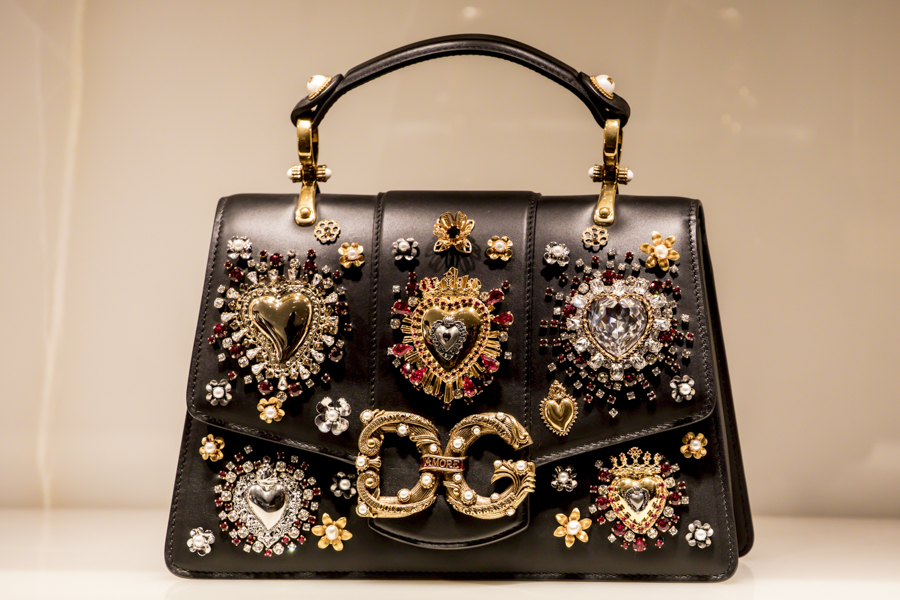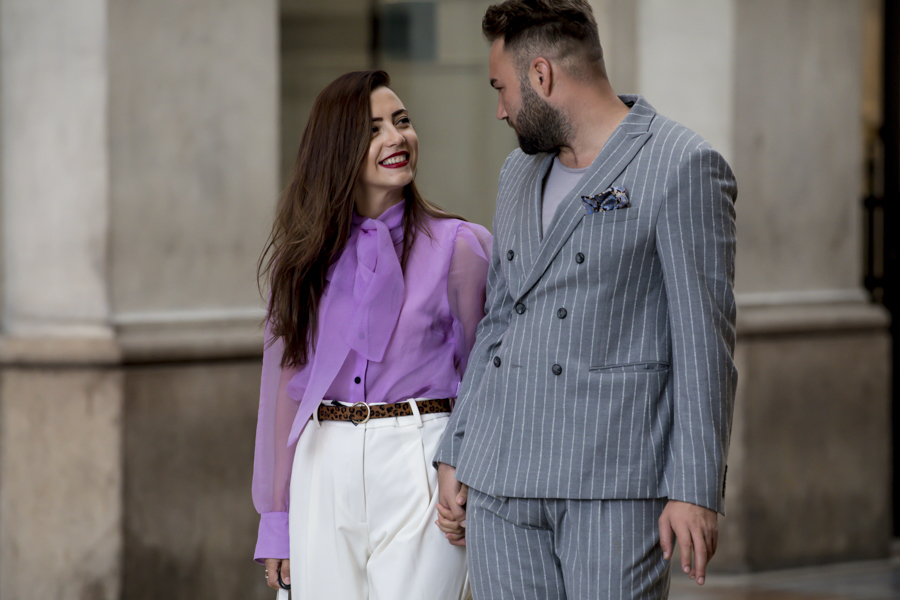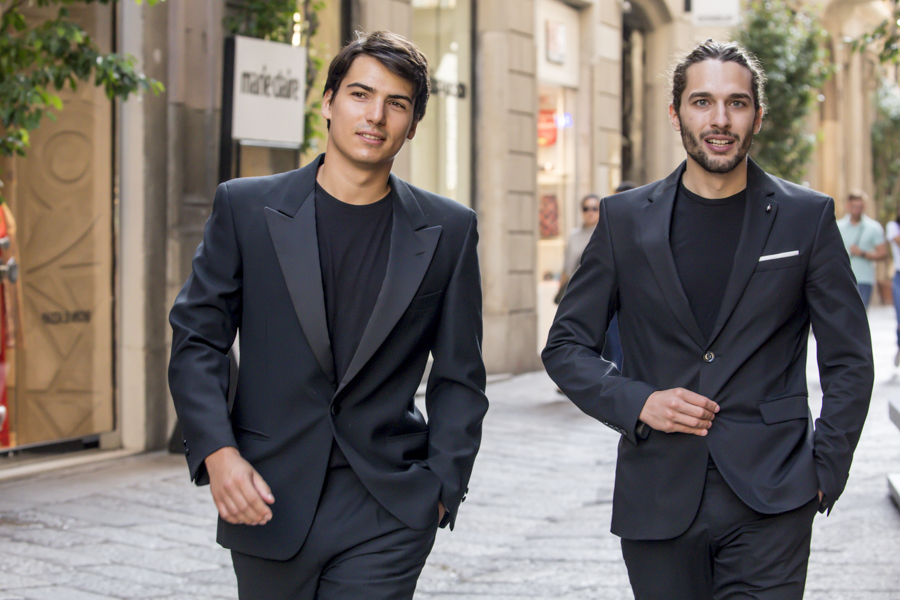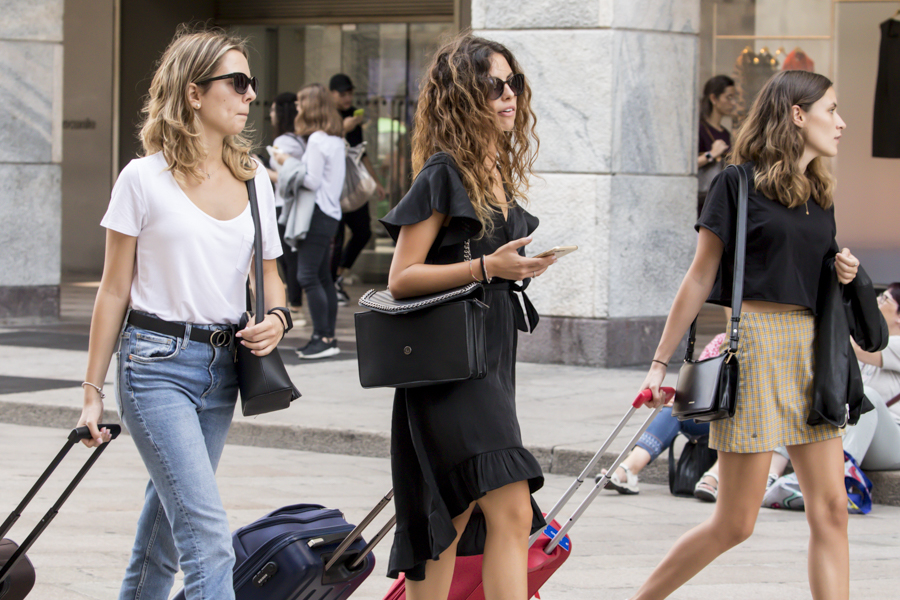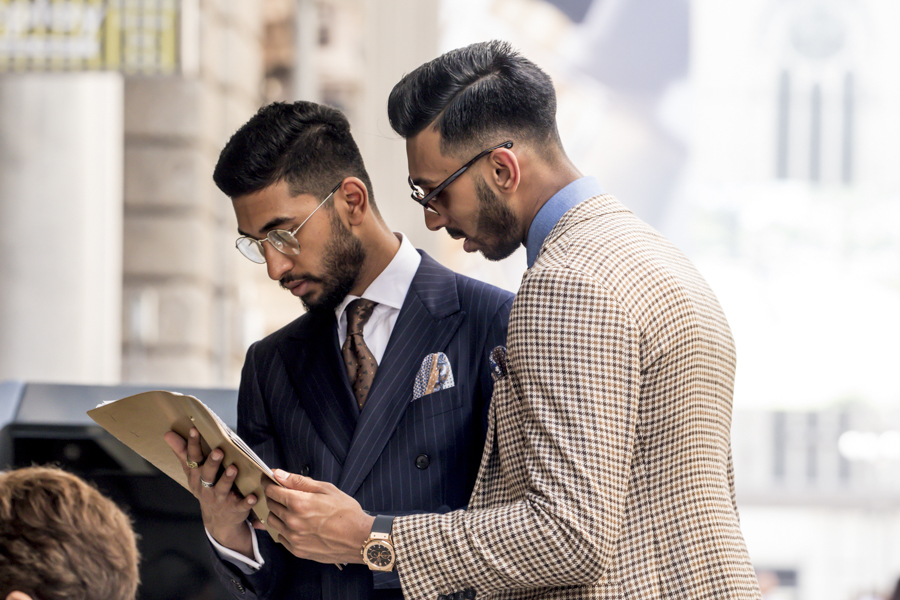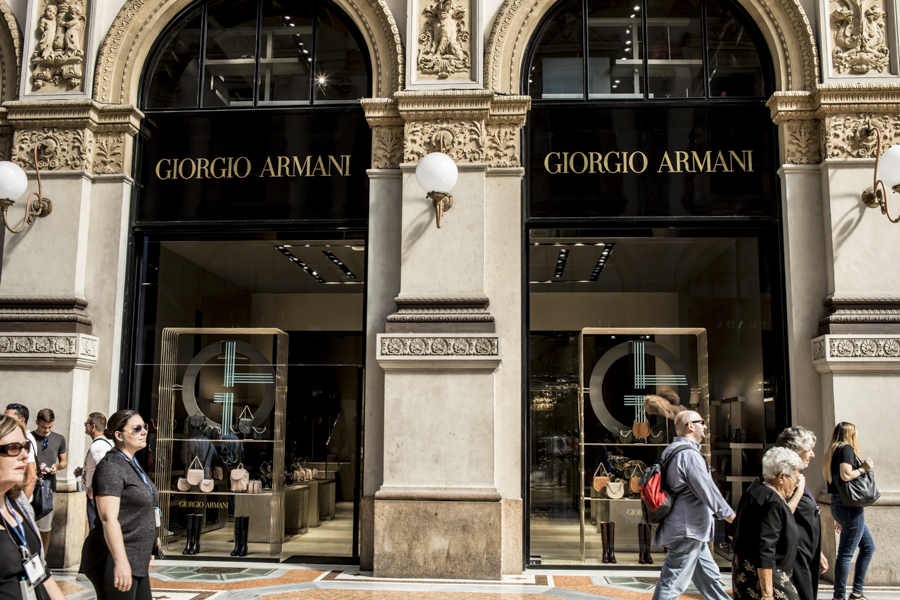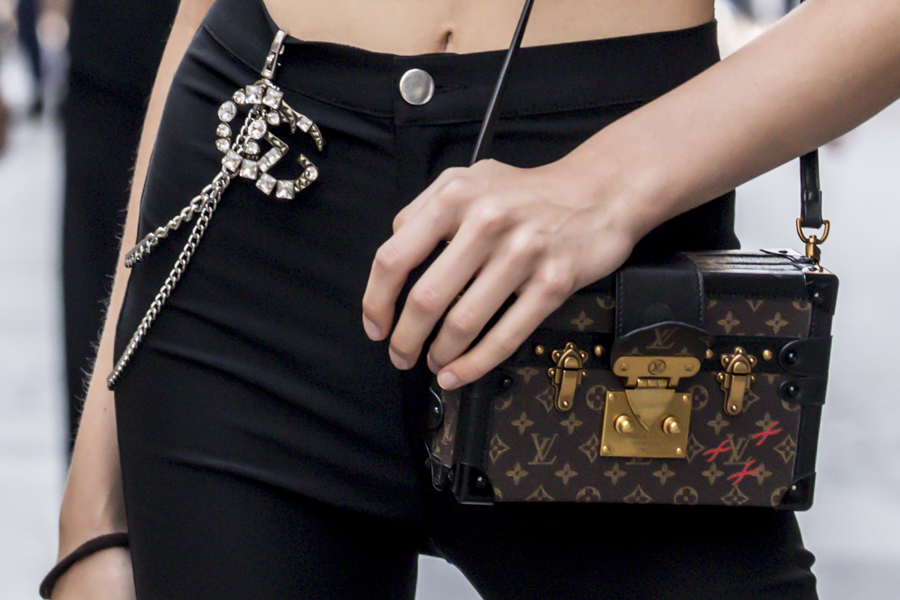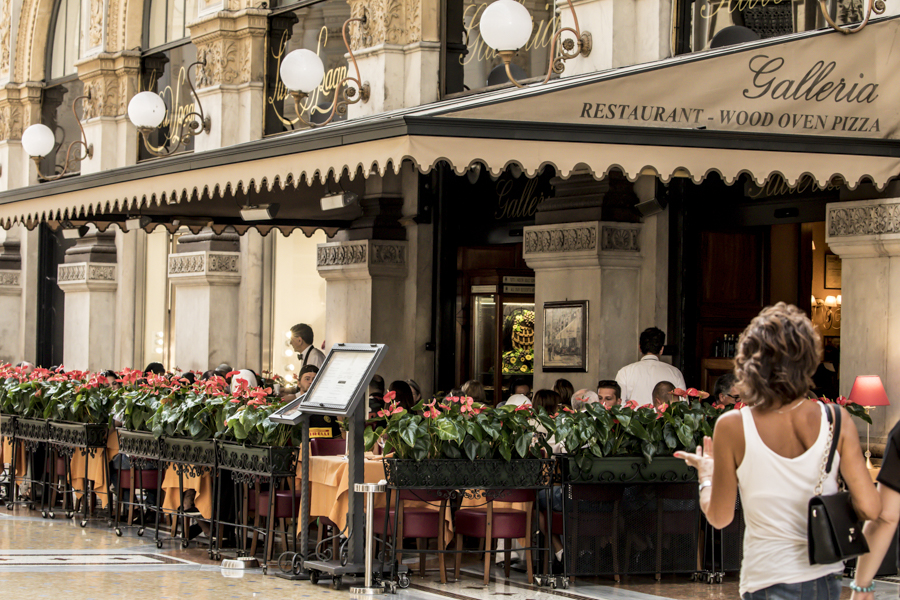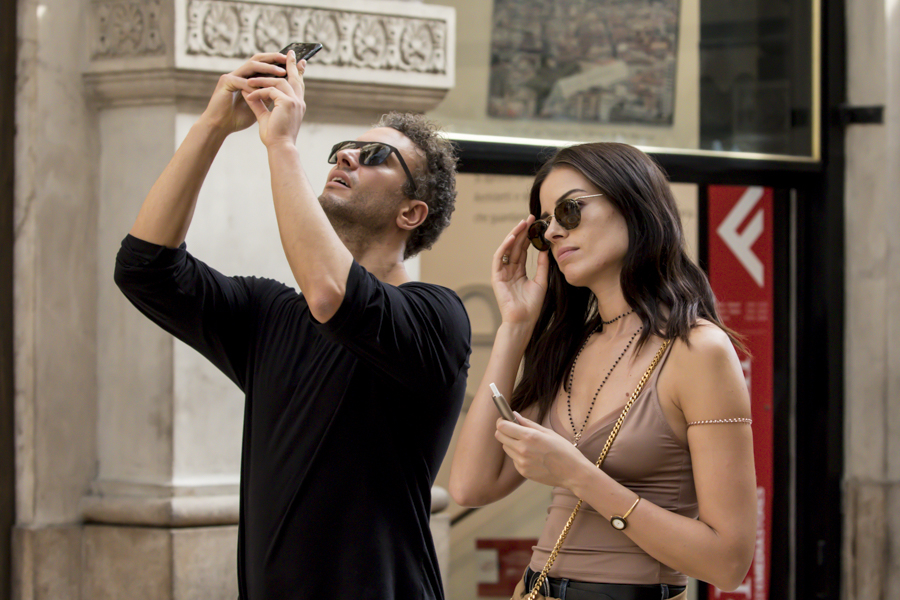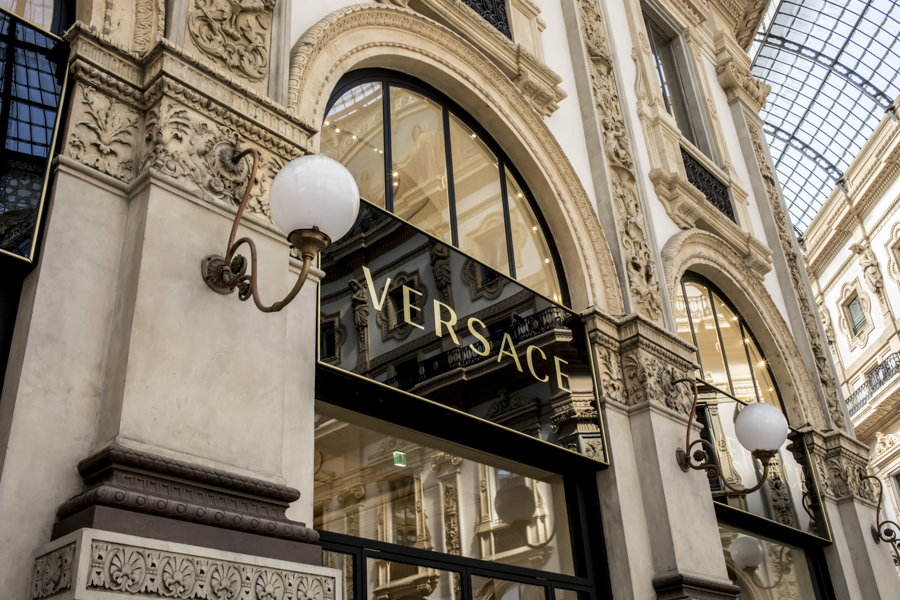 Editor in Chief – Melinda Sullivan
Photography – Sam Tabone http://thealisters.com.au/