Catherine Cervasio, the founder of globally recognised skincare label Aromababy, hosts an extravagant afternoon high tea at the Park Hyatt Melbourne to an intimate group of industry leaders, editors and celebrities to introduce us to GL Natural Beauty's new Amaranth skincare collection.
Guests on arrival were met with icy glasses of Veuve Clicquot Champagne and were moved through to the private dining room, where waiting for us stood a long table awash with flowers. A magnificent place setting with a round glass vase that presented a flowering stem from the Amaranth plant had been placed to be gifted to each guest.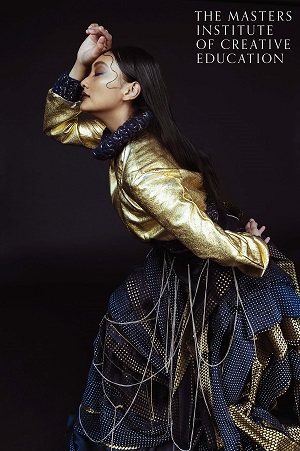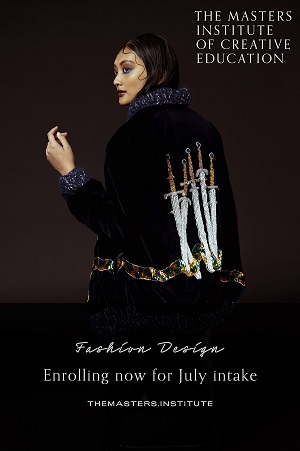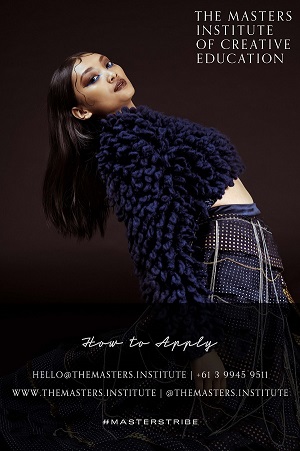 Before being formally introduced to the product, we were all treated to the charming delights of a traditional high tea. It was moments after the petit fours had been reached for and the first cups of Earl Grey had been poured, Catherine Cervasio stood at the head of the table. She asked us to join her in the parlour where she could share her passion for the new GL Natural Beauty Amaranth skincare collection.
The Collection is formulated and produced entirely in Australia. Amaranth is grown locally in pristine, Australian soil and harvested at its peak.
Amaranth has long influenced various cultures including the Greek and Chinese. A staple of the Aztecs, it was widely used as both food and natural medicine. This ancient seed is now being rediscovered with high quality protein, unsaturated oils and amino acids. Amaranth is becoming increasingly recognised as a true super food with omega 3 and 6, dietary fibre and carbohydrates.
Amaranth has a high squalene content, naturally occurring tocopherols, contains essential fatty acids and the amino acid lysine. Combined with the antioxidant properties of Australian Kakadu plum, soothing properties of natural vitamin e, organic calendula and evening primrose oils GL Natural Beauty's Amaranth Collection brings your skin a natural, first line of defence.
The hand-picked ingredients in GL Natural Beauty have been carefully selected to target the beauty concerns of women seeking a natural and organic, holistic approach to life. These power ingredients help reduce the visible signs of ageing, combat the appearance of fine lines and wrinkles and work to balance and brighten the complexion, encouraging a more youthful, glowing and restoring simply radiant skin.
After her informed and warm delivery, Catherine graciously handed each of her guests a GL Natural Beauty bag including the following products; an illuminating facial moisturiser, brightening eye serum, gentle face scrub, supernatural balm and moisturising rich night creme. As a vegan, I was overjoyed to hear that I am able to try all products without fear any animal had been utilised in the production of this new skincare collection. As one who watches his spending habits, I was astonished to hear the price point for each product, falling well under $100.
Ladies and gentlemen if you too value your skin, the environment, the life of all little critters as well as what is inside your wallet, I implore you to visit:
Instagram: glnaturalbeauty
Facebook: greenleafnaturalbeautyaustralia
PR Helen Reizer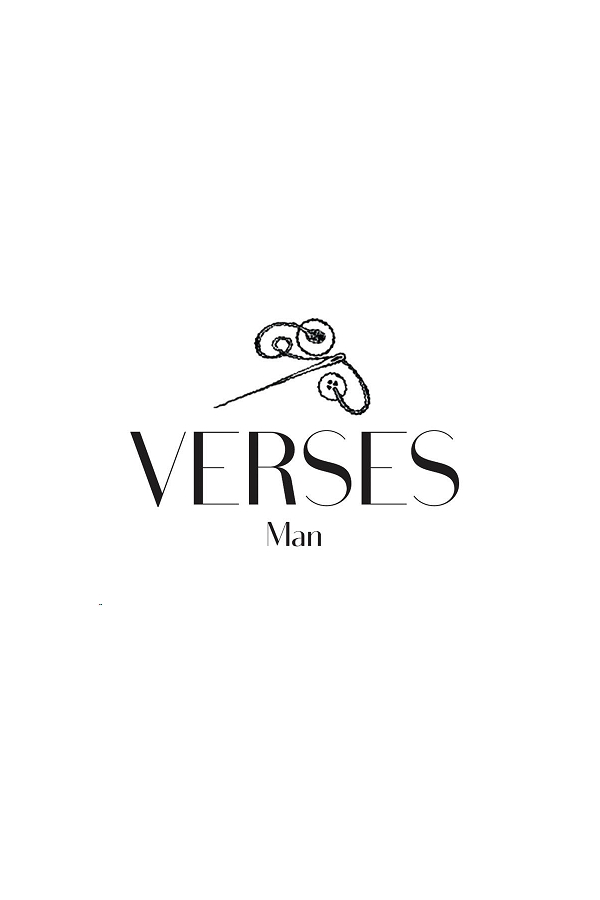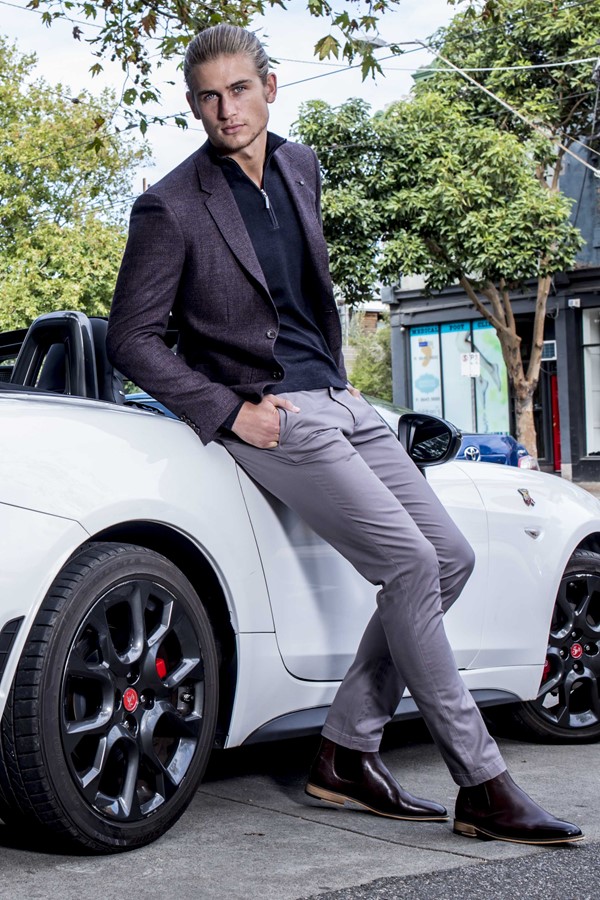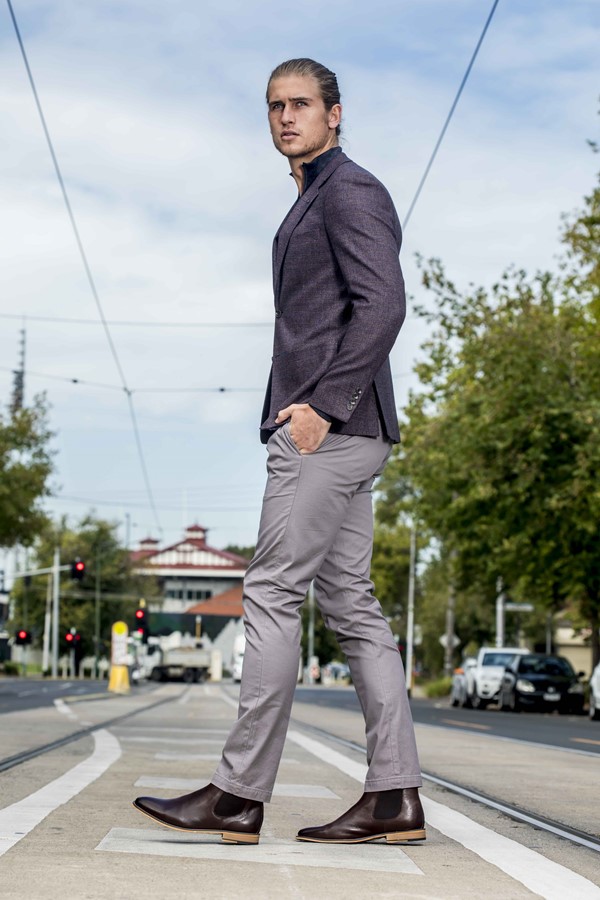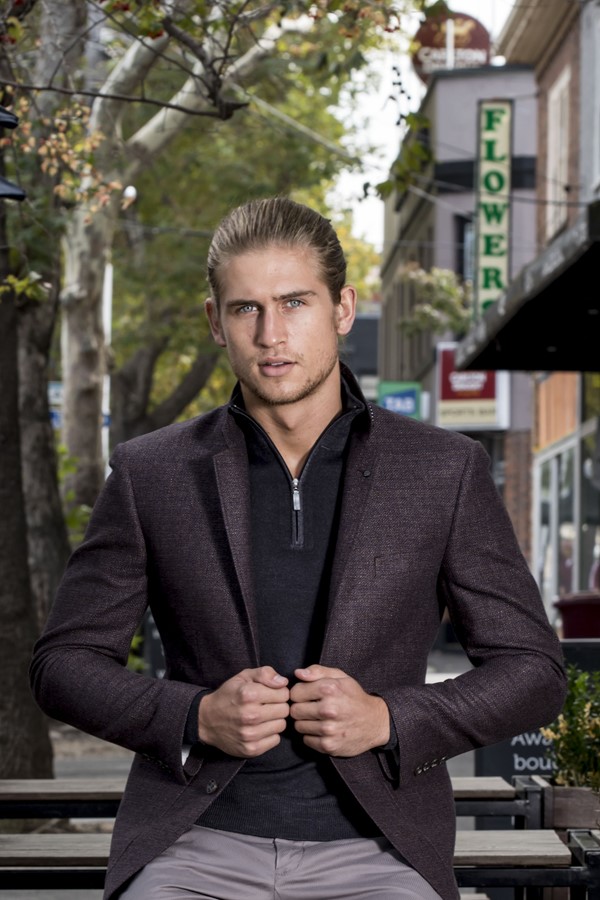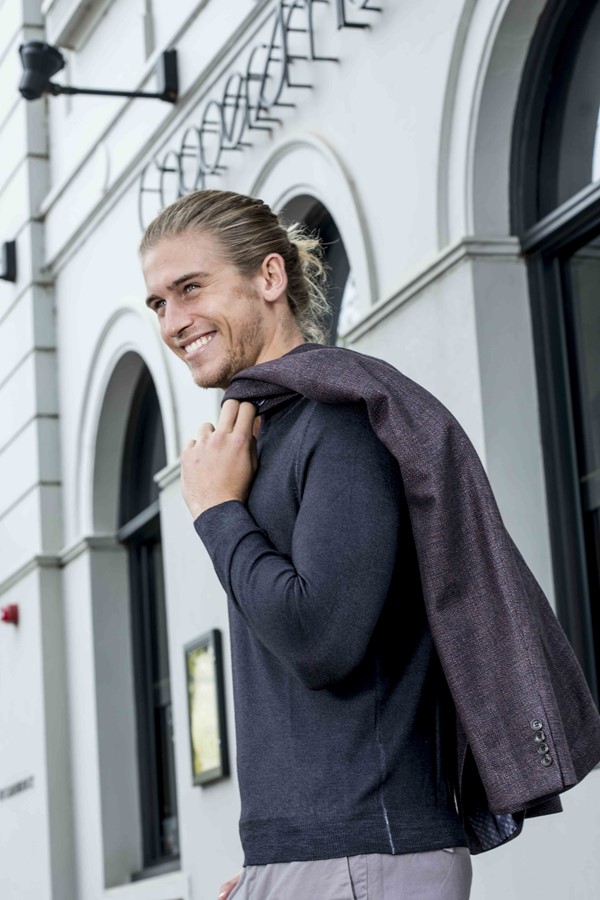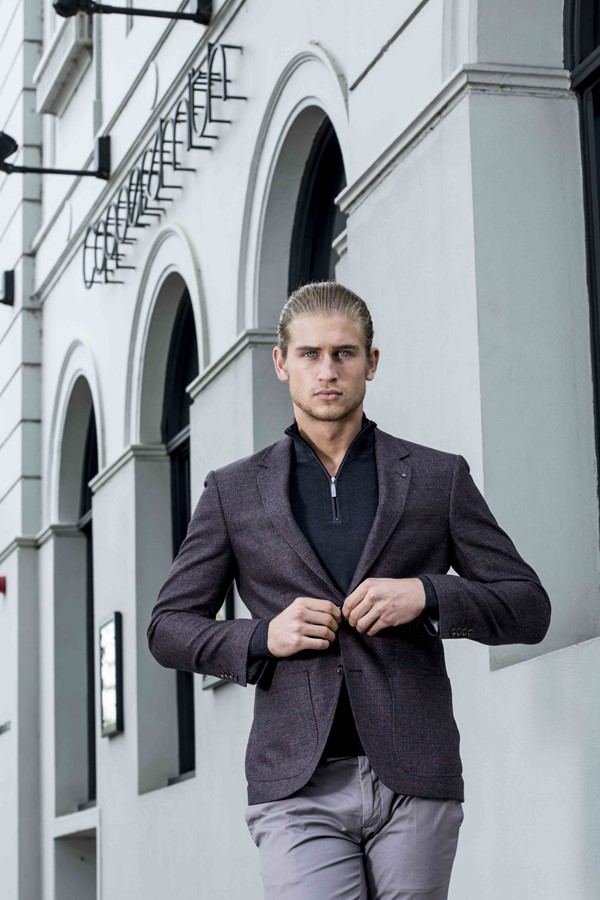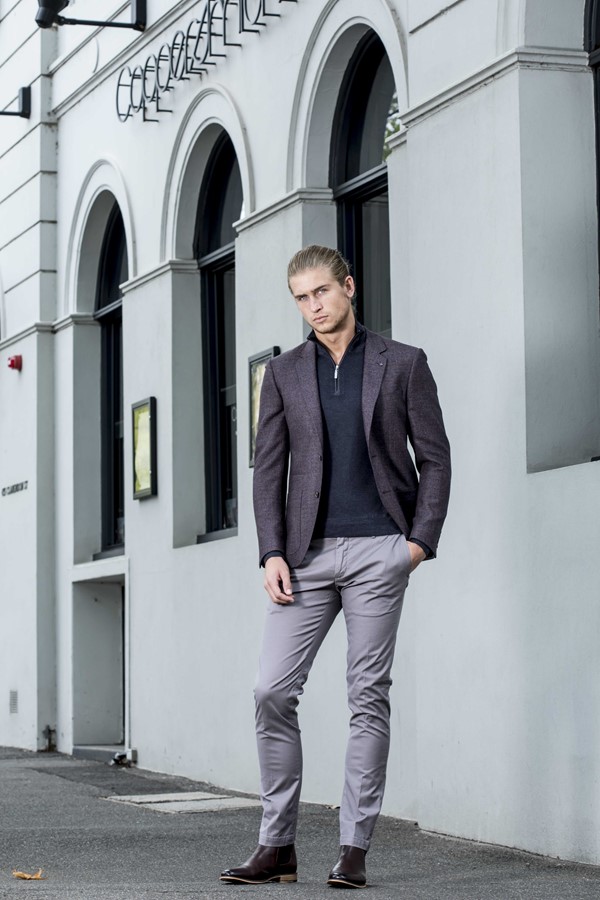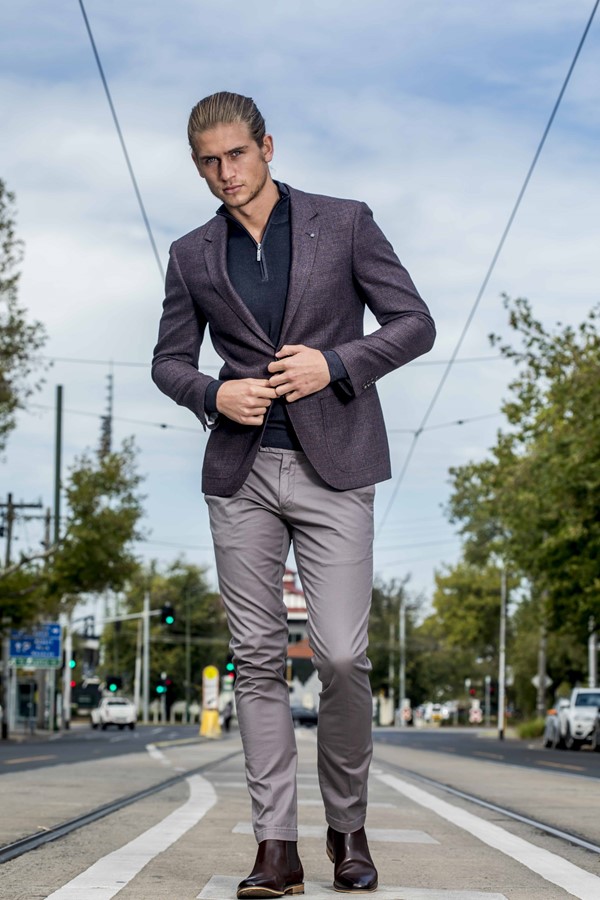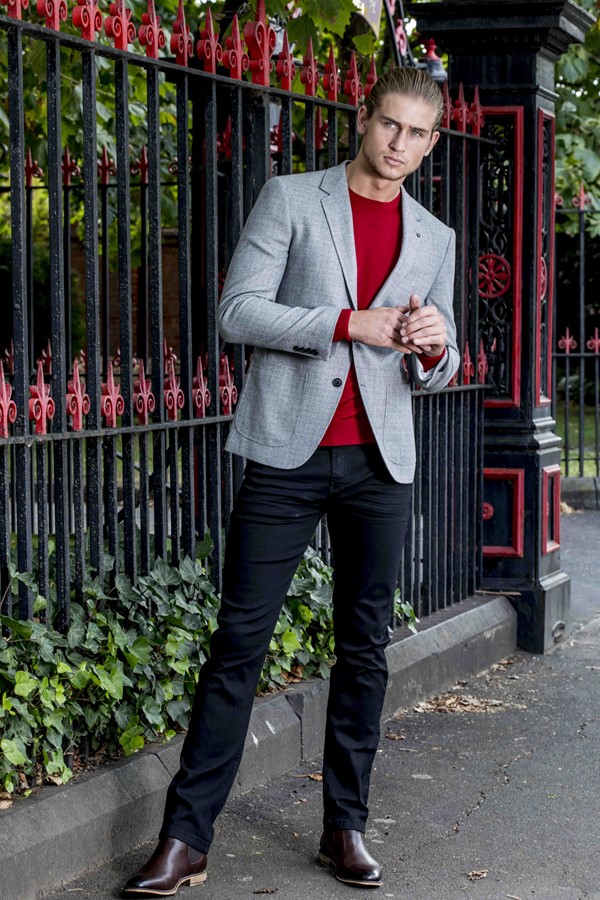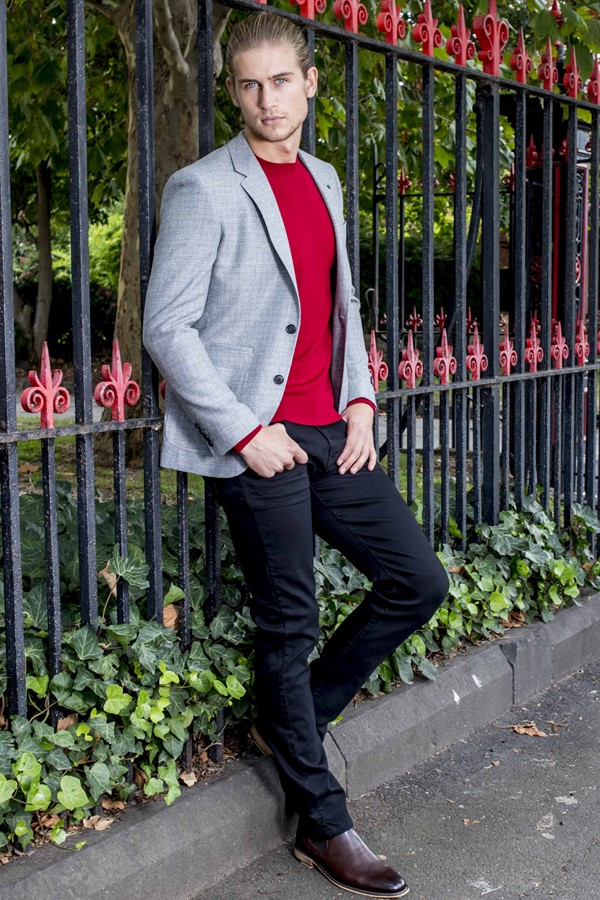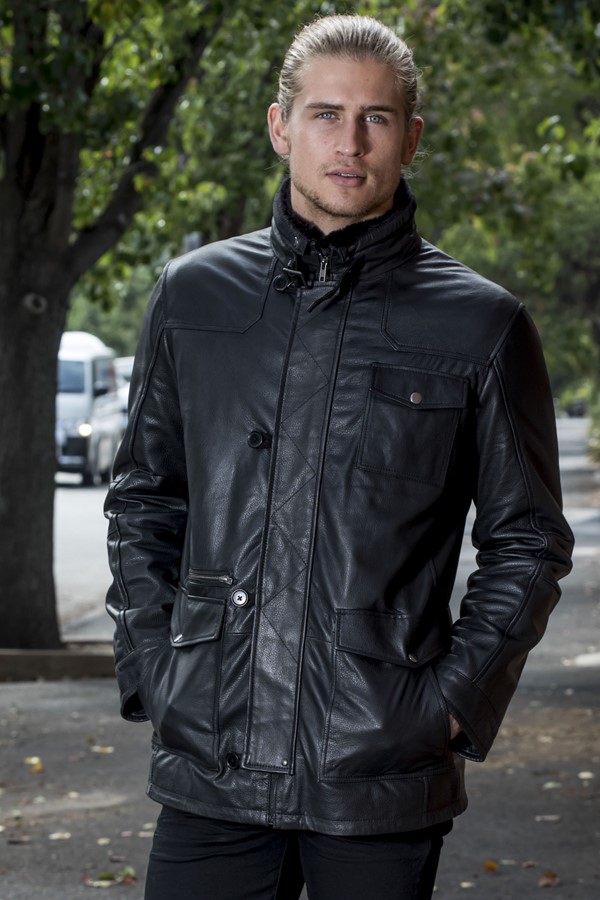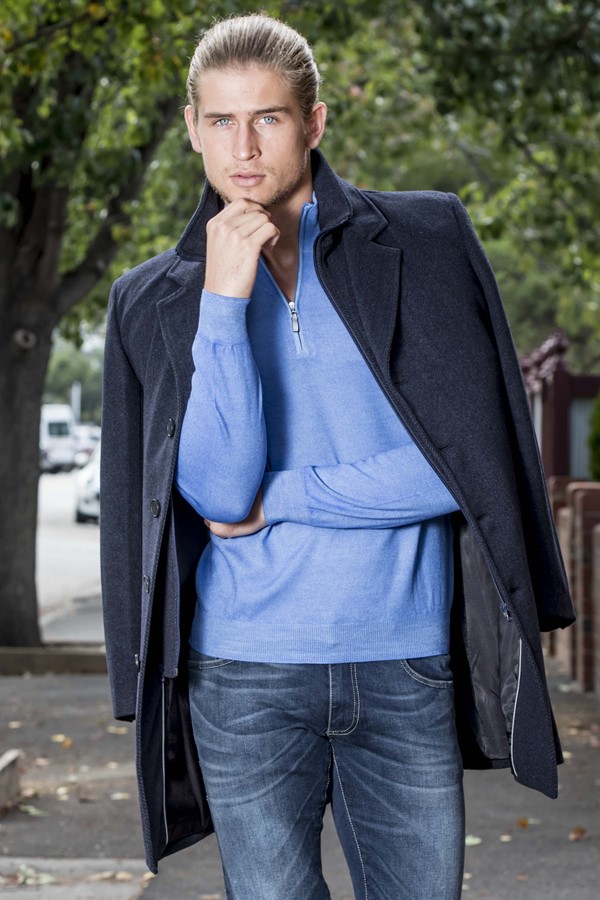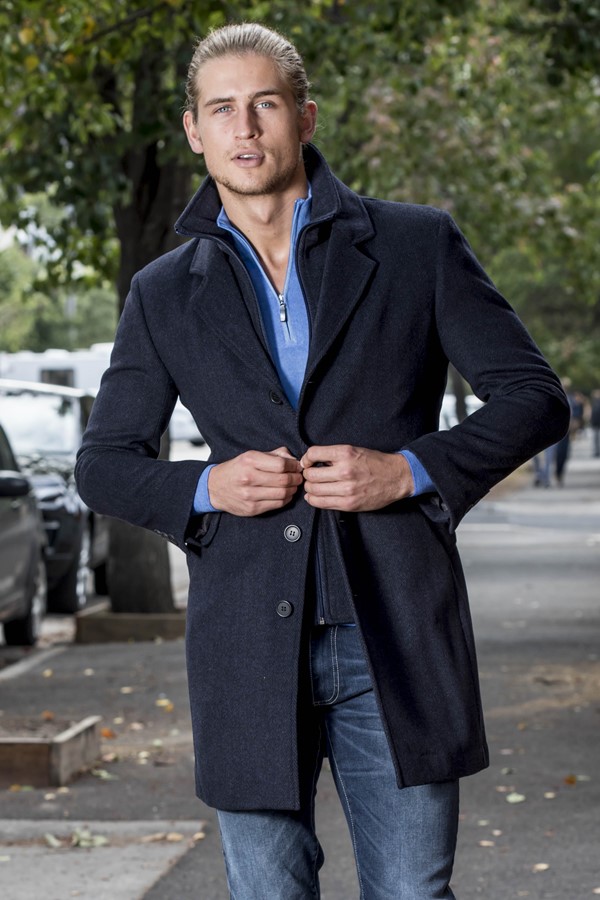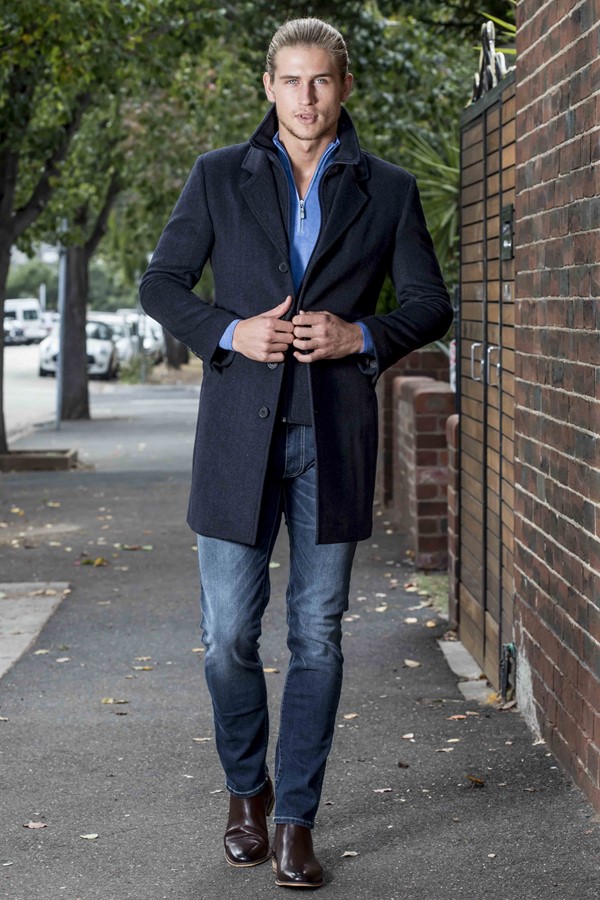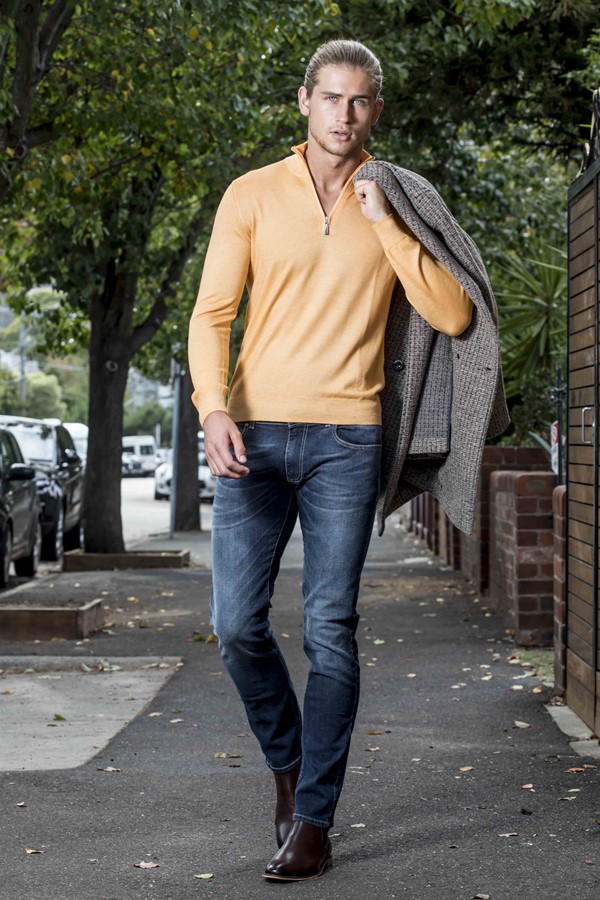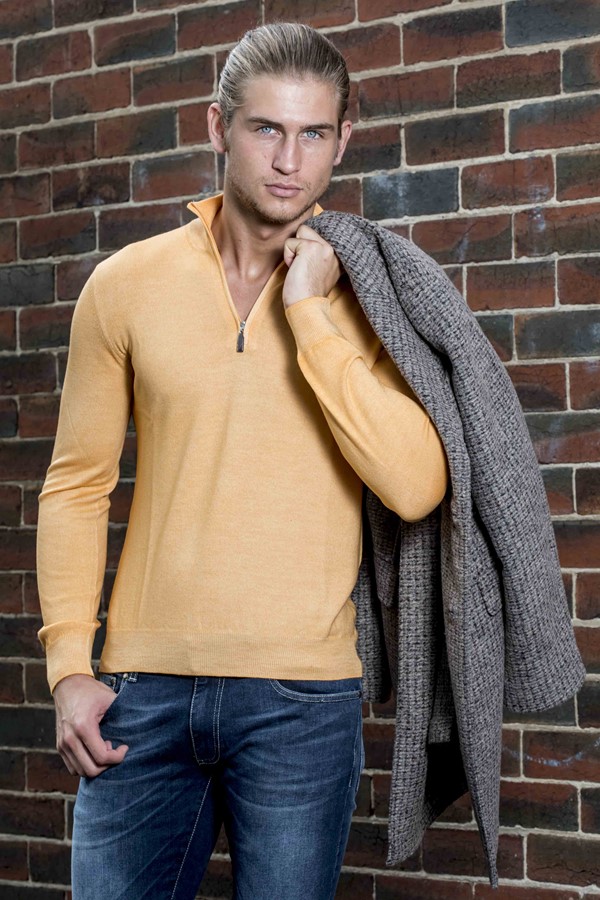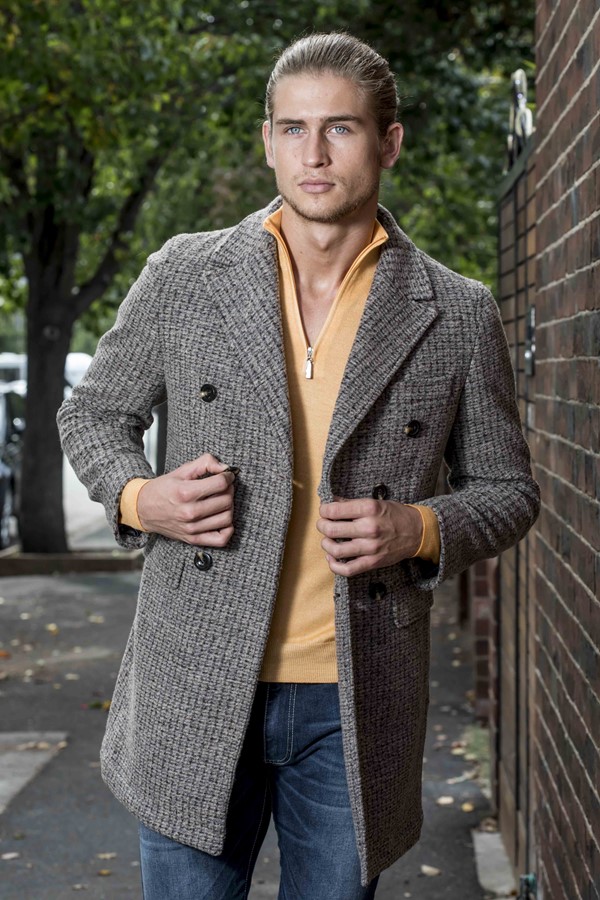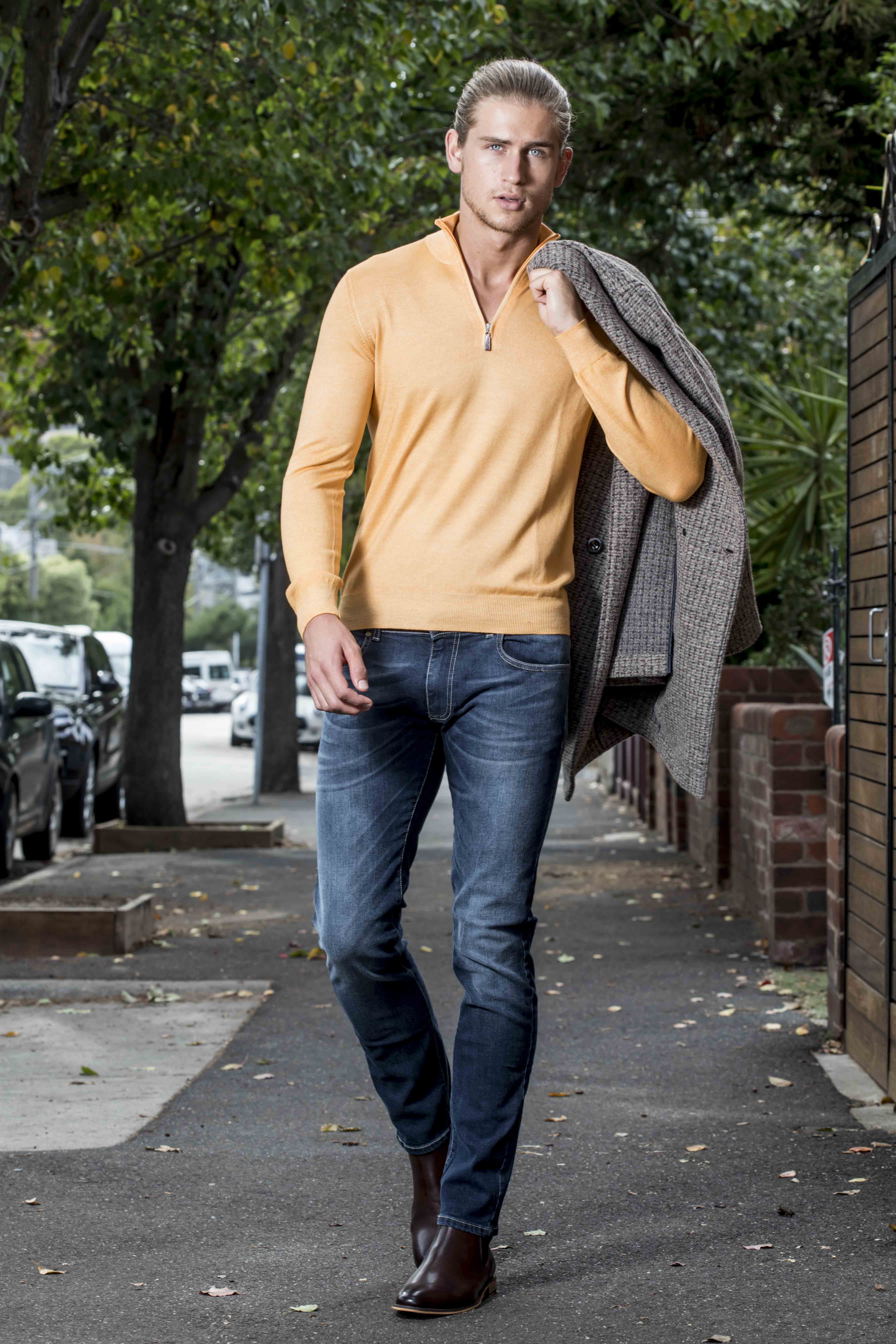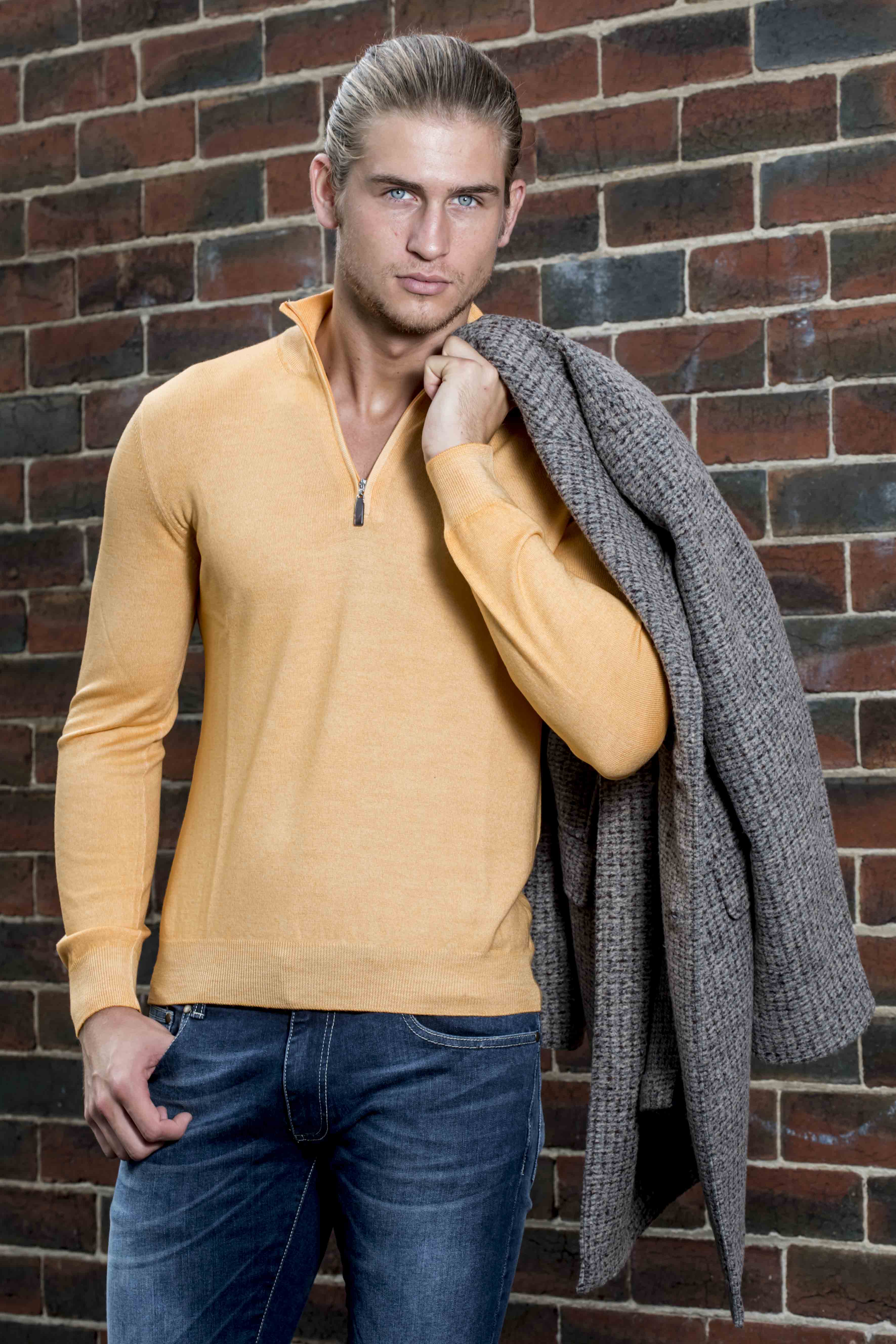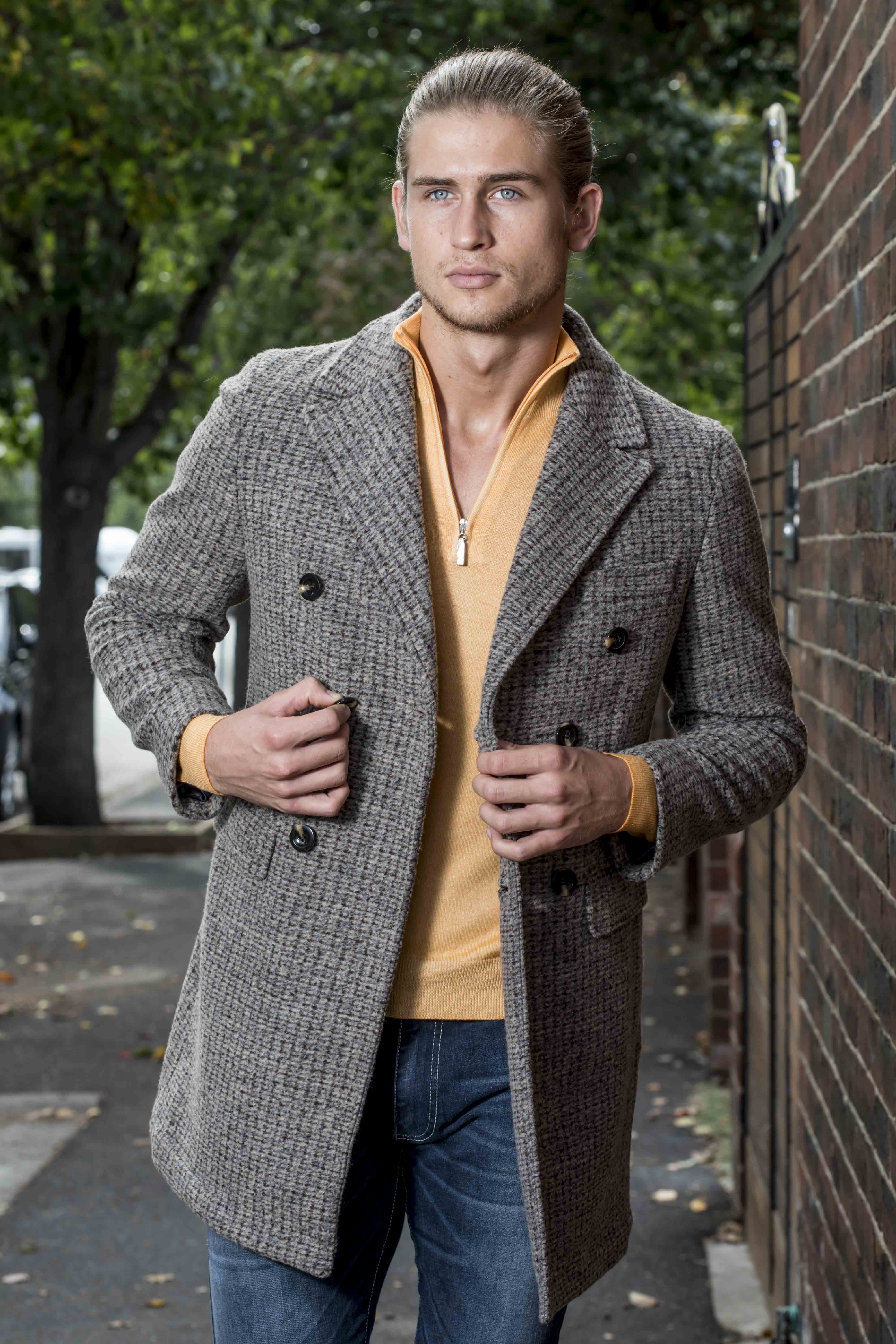 Todd Anthony – Creative Director – Fashion