Part 1 – Emotive & Visual Interpretation
Fashion is everywhere. It is often used as a medium to present ourselves, our sexuality, affluence, professional or social status, and even our political or cultural standing. Beyond that, the global fashion industry has an enormous impact, economically, politically and culturally. The world of fashion is as complex as it is enticing. From the couturiers of Paris to mainstream retail, the fashion industry is thriving and is continually evolving. In the past century, we have witnessed numerous fashion revolutions; the freeing of women from the restraints of corsets, ready-to-wear, lifestyle brands, celebrity endorsements, runway shows, an abundance of marketing and even fashion patents. With the emergence of the digital era, smartphones, social media platforms, and the Internet, fashion in today's world, has taken on a new meaning. E-commerce sales have become just as important, if not more so, then traditional store sales. The world of fashion has certainly immersed itself in the digital world and reaching more people than ever before. With e-commerce in full force and a shift from traditional brick-and-mortar retail shopping, the impact of technology has been undeniable. Technological advancement is revolutionising how the fashion world is operating. The use of data analytics, artificial intelligence, virtual/augmented technology, and much more, has modernised processes. Considering so many technological advances, the fashion world has responded to the ever-evolving giant that is technology. Advancements like virtual reality (VR), can completely transform the fashion industry. Such platforms are emerging and significantly impacting the world of fashion. Developments such as try-on avatars are becoming a huge success in the fashion world. Applications such as Dressing Room, use VR technology that allows consumers to try outfits on an avatar which is customised to their specific measurements, prior to making any purchases.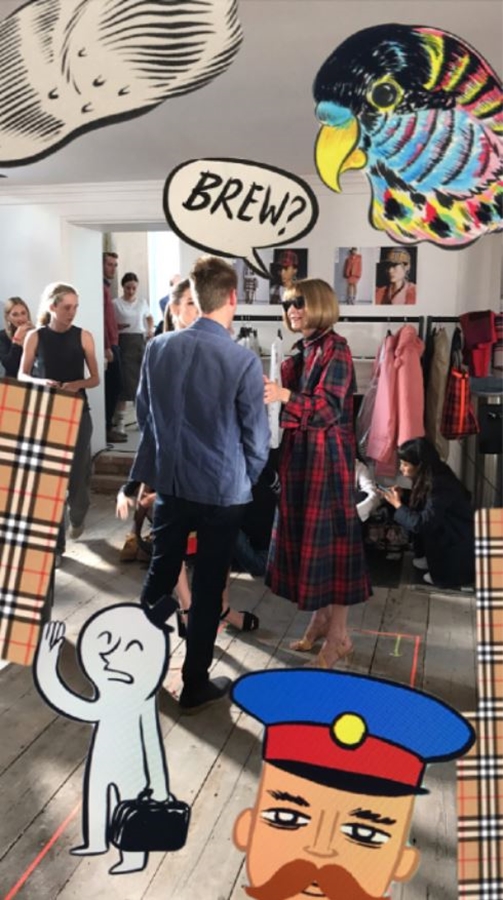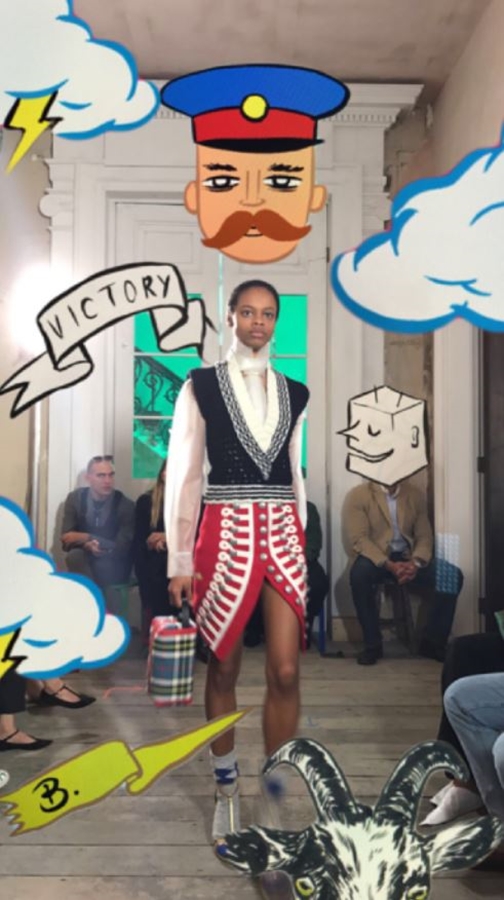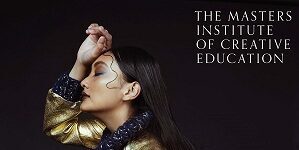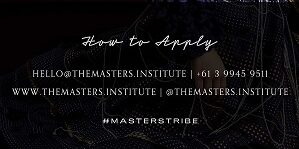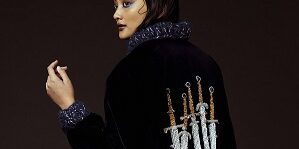 Such platforms not only offer an exciting online shopping experience but address doubts or concerns over, fit or aesthetic, without having to venture out into various retailers in search of the right fit or otherwise. Consumers are equipped with the ability to physically see the product on, before purchasing, adding greater value to not only the consumer but the retailer alike. A phenomenon that is particularly exciting is augmented reality. Such technology offers an outlook of one's present environment, adjusted or enhanced, by computer-generated information. Even luxury brands at the top of the echelon are getting on board. In 2017, Burberry joined forces with Apple and implemented an augmented reality feature within its app. The feature was designed to interact with the user's camera feeds and digitally redecorate their surroundings with drawings by artist Danny Sangra, that were Burberry-inspired.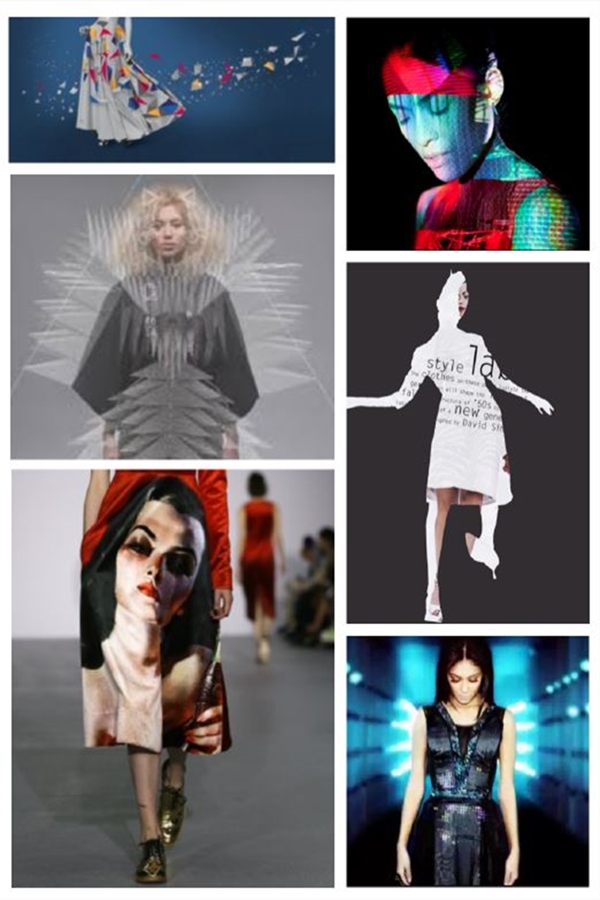 Aside from the fact that such technology offers an incredible advantage to both retailers and consumers, by way of 'try before you buy' in the most unconventional way, it allows us to explore endless options. Options we may not have contemplated before, and therefore broadening our fashion horizons.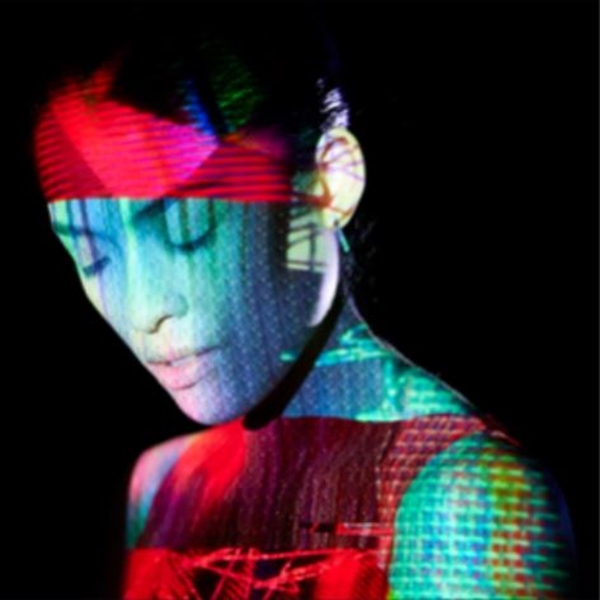 Upon a recent visit to a space cube fashion exhibition, curated by Virginia Dowzer, it was clear that the fashion world is in full swing when it comes to unconventional or modified fashion. The exhibition, a visual delight, consisted of a mixture of artisans; Lisa Carroll, Lia Tabrah, Kim Wiebenga, The Huxley's, Paul Yore, Preston Zly Design and Nixi Killick. The exhibition was a combination of fashion, modern tapestry, accessories, shoes, and very colourful and obscure soft sculpture. It was all tied together exquisitely, with shades of pink and green, and the centre spanned with purple arches, almost representing a church facade. One artist that stood out was Nixi Killick and her collection, Cryptic Frequency. The collection consisted of augmented reality activated streetwear. It was a buffet of vibrant and tantalising colour schemes, awakening the senses and evoking a feeling of playfulness. The silhouettes, while somewhat seductive, were sharp and constructed, although the material appeared soft and subtle, moulding perfectly to the mannequins. It was contradictory, yet appealing, a transportation through a whirlwind of colour and jollification. The collection is as original as it is fascinating. More so since this range conceals a little magic. Images are embedded within the garments, on the back, or chest, that when using an app (eye jack), activate the augmented reality targets which come to life. Swirling and twirling, expanding and dancing, all through the screen of a smart phone.   It was evident, that this exhibition was far more than a representation of the beauty and contrast that can exist in the world of fashion. It spoke about possibilities within what has been traditionally still. The possibility of interaction within fashion, and what that may entail for not only for the wearer, but the social change it has the power to evoke. Bringing wearers together, and creating a sense of gravitation, all through the magic of a small image.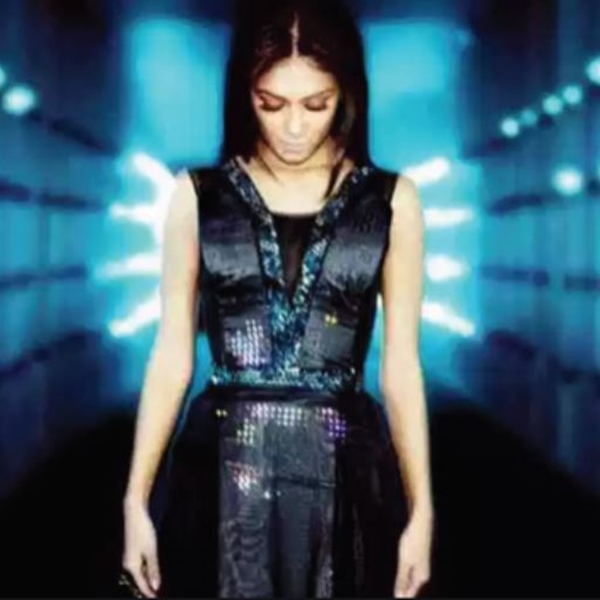 References Fibre2fashion.com. (2019). Digital Age in Fashion Industry | Digitalization in Fashion Industry. [online] Available at: https://www.fibre2fashion.com/industry-article/7530/digital-age-stylingfashion-industry [Accessed 11 Aug. 2019].
Hendriksz, V. (2019). Burberry taps Apple's augmented reality platform for app. [online] Fashionunited.uk. Available at: https://fashionunited.uk/news/business/burberry-taps-in-apples-augmented-reality-platform-for-app [Accessed 12 Aug. 2019].
NIXI KILLICK. (2019). CRYPTIC FREQUENCY AR POSTCARDS — NIXI KILLICK. [online] Available at: https://www.nixikillick.com/shop/crypticfrequencyarpostcards [Accessed 12 Aug. 2019].
The Business of Fashion. (2019). Fashion History | BoF Education Fashion Course | The Business of Fashion | #BoFEducation. [online] Available at: https://www.businessoffashion.com/ education/collection/fashion-history [Accessed 9 Aug. 2019].
The Business of Fashion. (2019). 5 Technologies Transforming Retail in 2018. [online] Available at: https://www.businessoffashion.com/articles/fashion-tech/5-technologies-transforming-retail [Accessed 11 Aug. 2019].
The Business of Fashion. (2019). When It Comes to Technology, Fashion Is Still a Laggard. [online] Available at: https://www.businessoffashion.com/articles/professional/when-it-comes-totechnology-fashion-is-still-a-laggard [Accessed 10 Aug. 2019].