On the weekend of February 16th and 17th, I had been invited to join a panel discussion at the Melbourne Convention and Exhibition Centre. I had been approached by Melissa Yu, the Founding Director of the Ego Expo, Australia's largest streetwear and lifestyle expo for the urban, street culture scene. This Expo is designed and curated for street culture enthusiasts to come and shop, network, experience live street art, live fashion runways and discover new independent designers in apparel and fashion accessories. The Ego Expo is a platform for creatives to celebrate street culture in all its forms. The weekend invites visitors to a multi-art form event to discover new brands, engage in industry discussions, and unite as a creative community.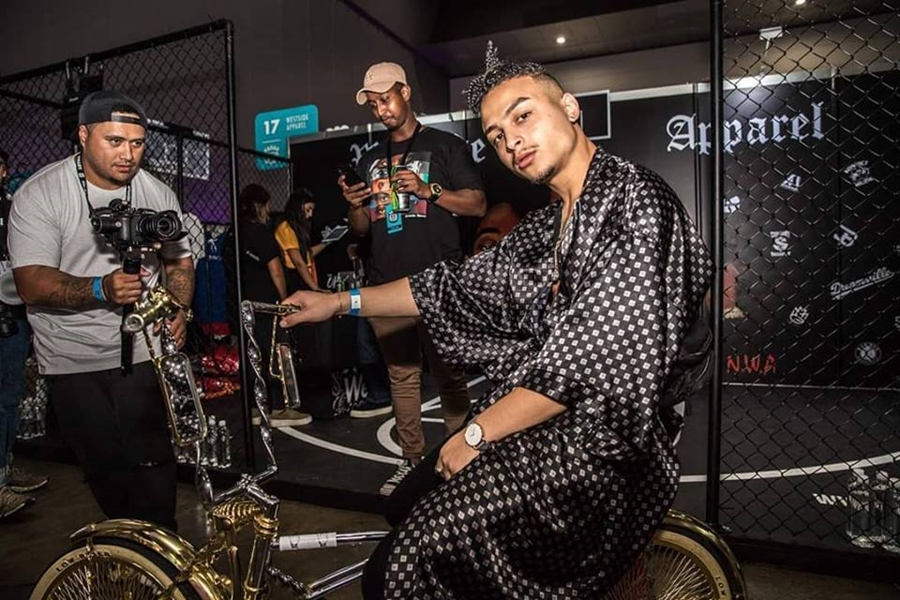 I was well aware of Ego Expo and was honoured to have been invited to join Melissa, along with other industry professionals on her stage. Our agenda was to discuss the creative process from initial idea through to the final commercial realisation of the product. It is the reasoning behind why Melissa and her team coordinate such a unique event that draws me to write this article. They understand how difficult it can be for creatives to follow a process through to a fruitful outcome. This event is designed to build brand exposure for businesses, leverage each other's network, and makes an impact as a unity rather than to leave designers feeling left alone.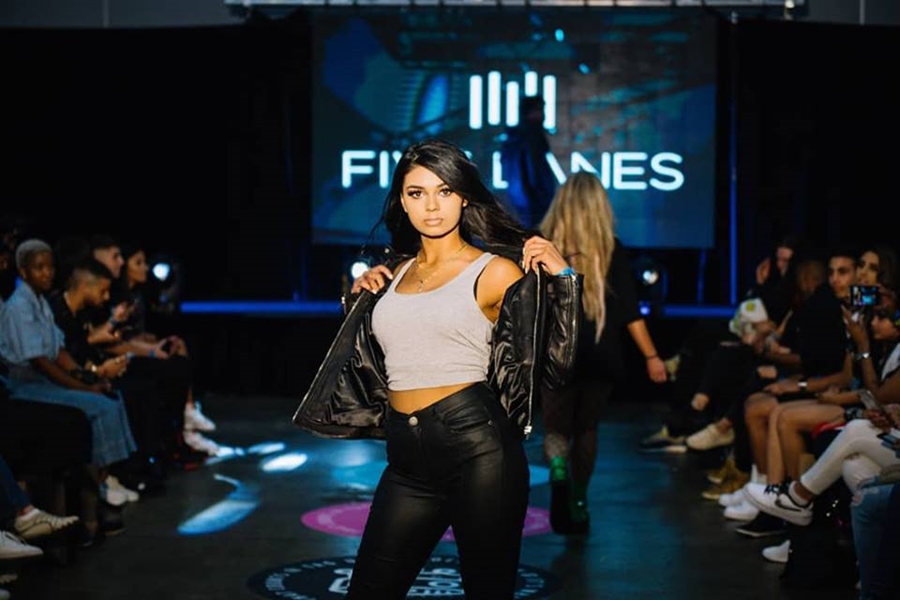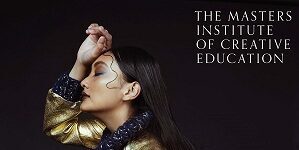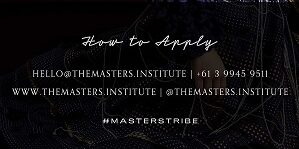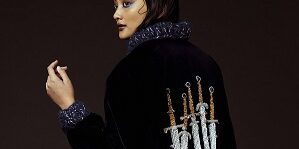 As a designer, academic and fashion editor, I am always discussing the importance of meaningful collaboration within the creative industries. I see it so many times, young creatives struggling to find support or difficulty in finding strong mentorship. Melissa and her team at Ego Expo understand this and for the past few years have successfully offered a platform for creatives to showcase their product, discuss their ideas and to build valuable relationships with those who share similarities to their vision.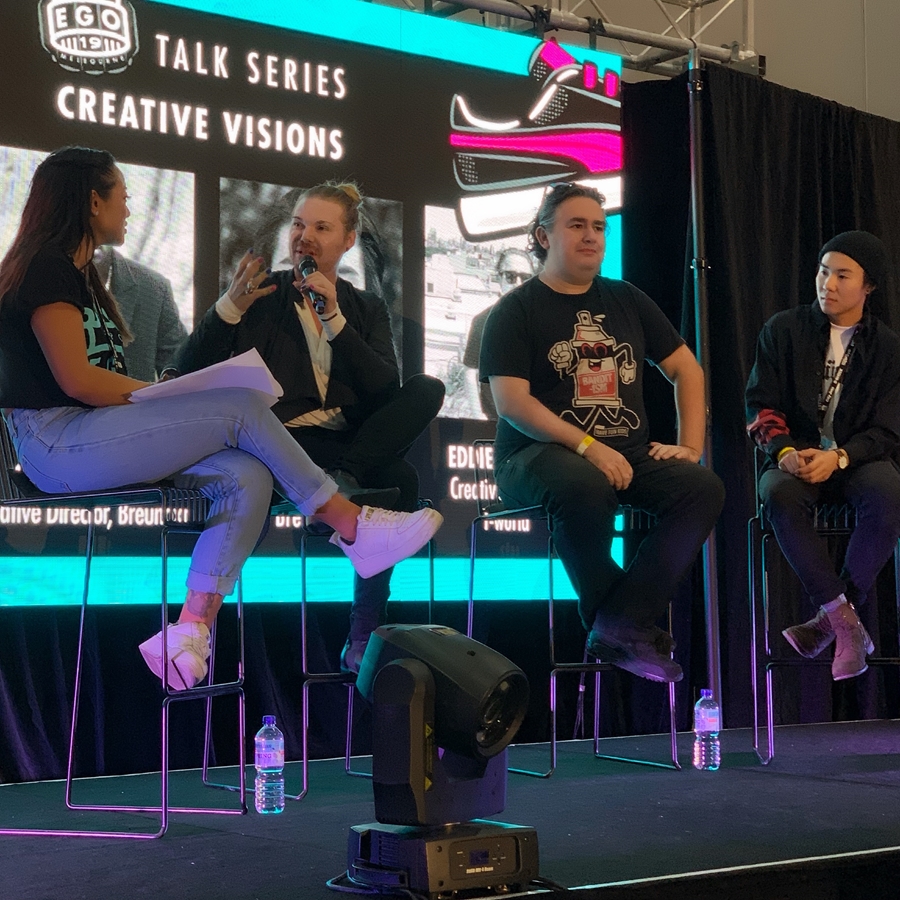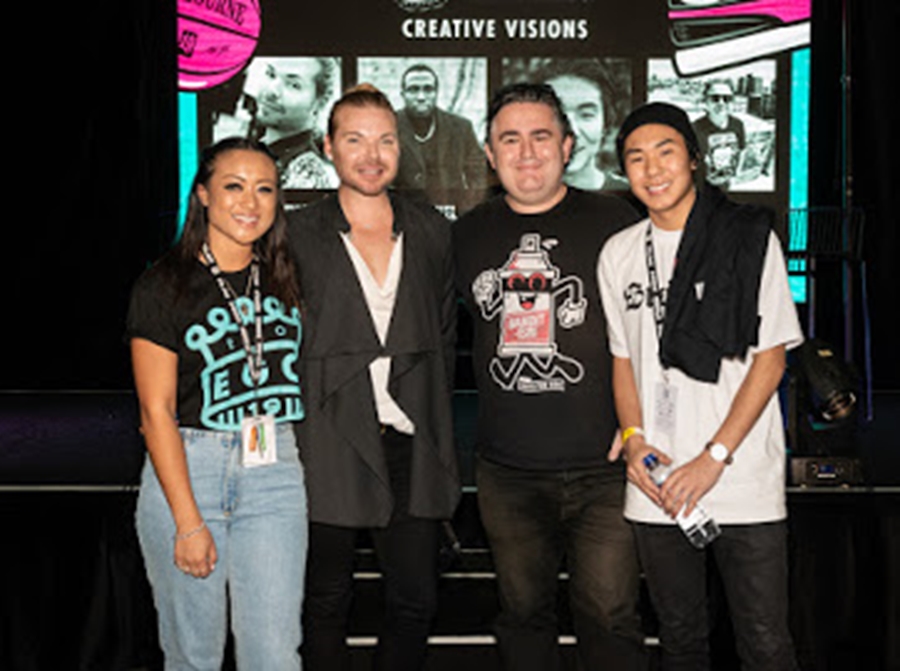 Melissa is intelligent in how she selects the designers who showcase on her runways and within the well-curated static stalls around the space. What I found most clever was her selection of panellists at each discussion, all offering their unique experiences and outlooks. Melissa included industry professionals with a throng of skilful knowledge from designers, product developers, buyer's, editors and more, to talk about contemporary commercial and creative topics. I must commend Melissa for adding an element of great surprise to these panel discussions, not only to her audience but also to us who sat in on them. The surprise brought about by her thoughtfulness on both the topics chosen and the panellists.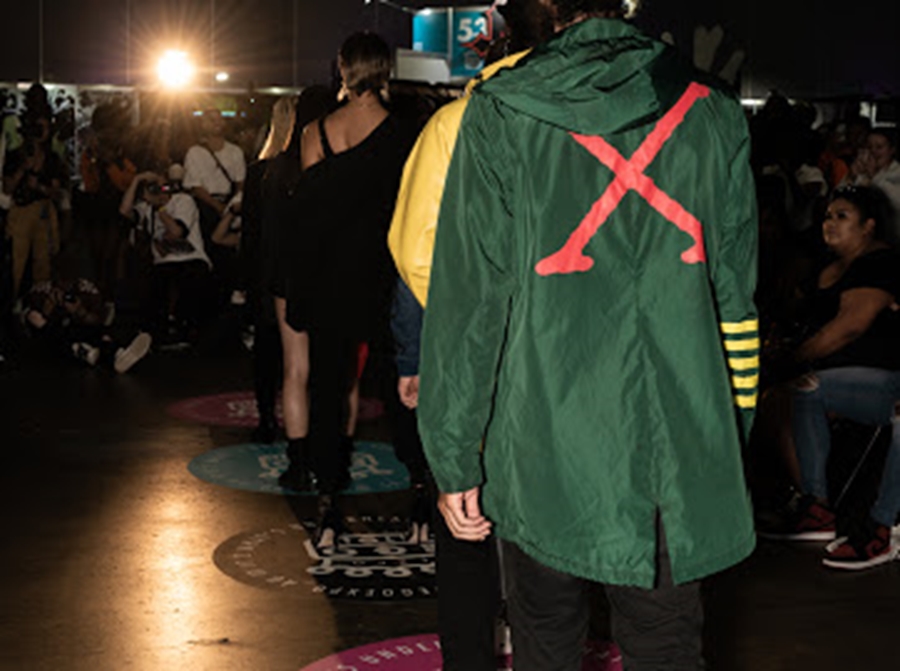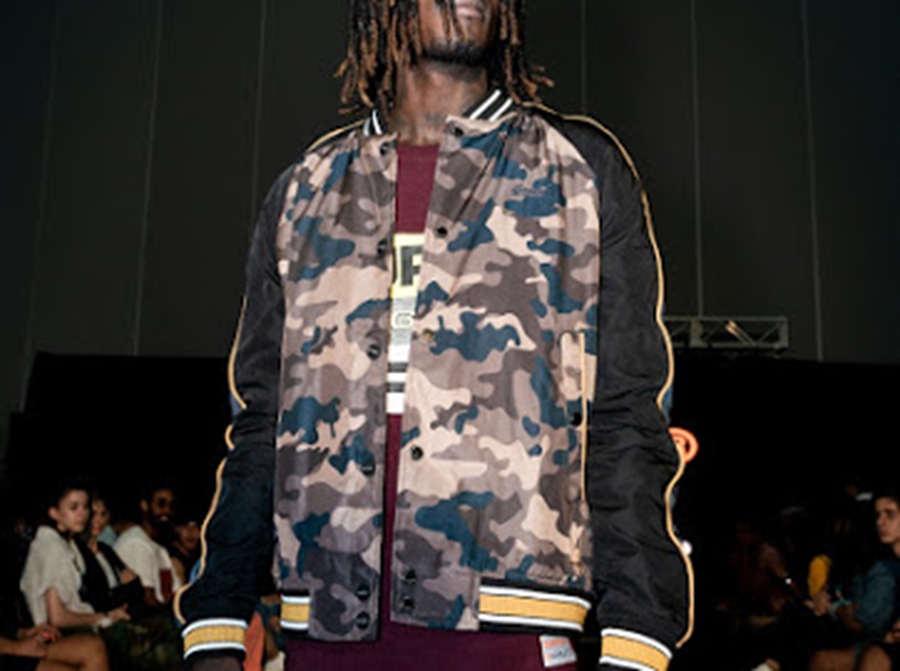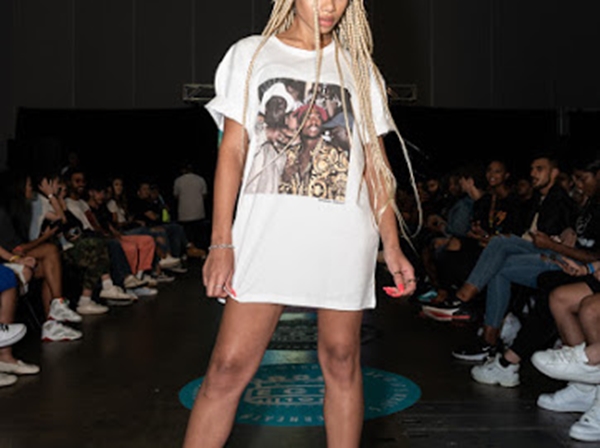 For those of you who love a good runway, you wouldn't have been left disappointed with constant shows happening all weekend to dynamic roaring tunes with plenty of good eye candy parading the endless amount of streetwear, all designed and produced by local talent. With the curated stalls offering up ample shopping and networking opportunities.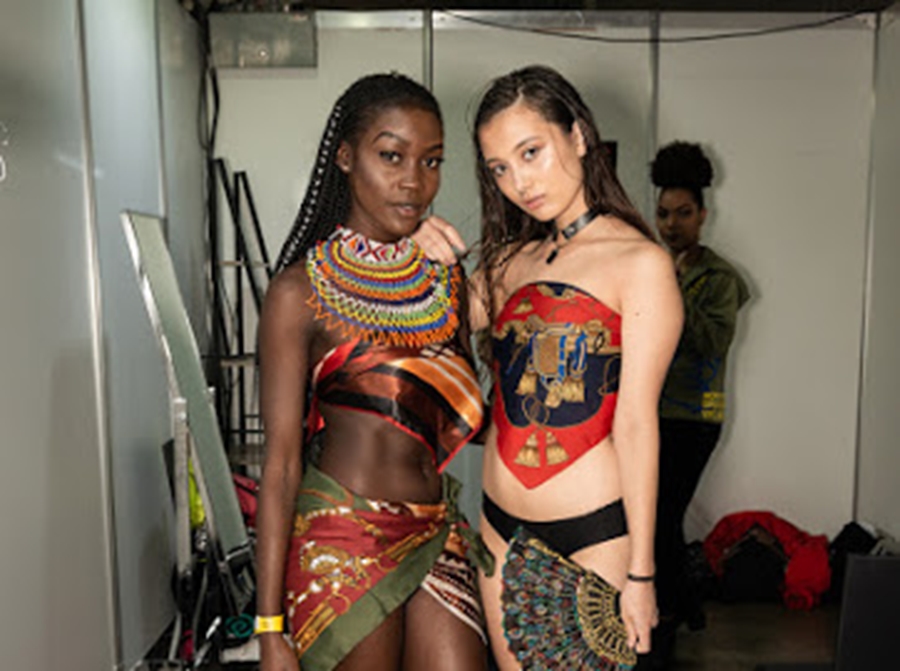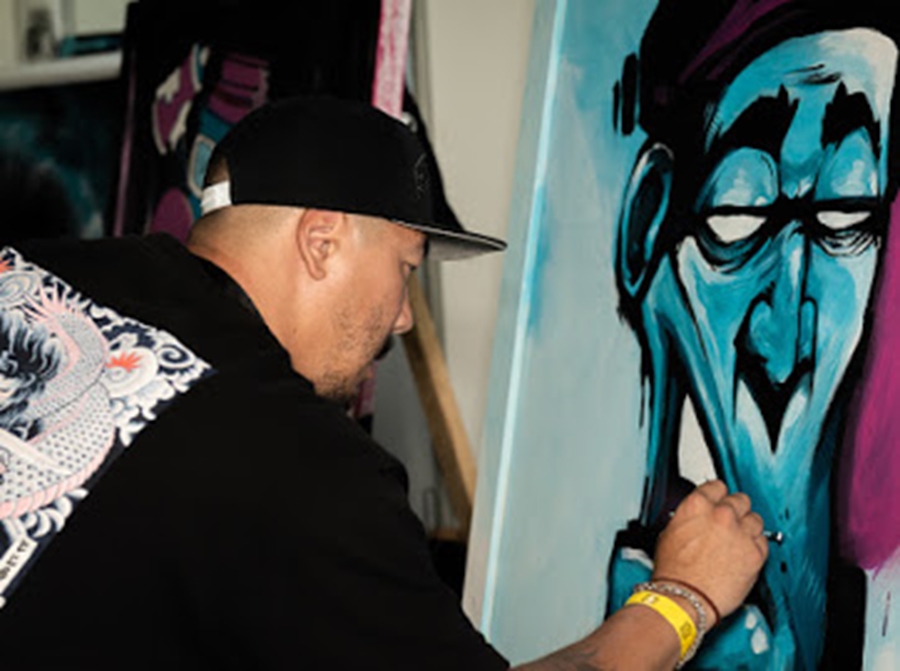 If you were unlucky to have missed this year's Ego Expo please go to their website www.egoexpo.com.au to see further imagery and videography of the event. Or check out their Instagram page egoexpo_au.
Todd Anthony
Imagery by Jay Saya www.jaysaya.com