The who's who descended on the Mornington Peninsula over the weekend for the annual Alfa Romeo Portsea Polo. This event is one of the most revered and talked about events of the summer calendar.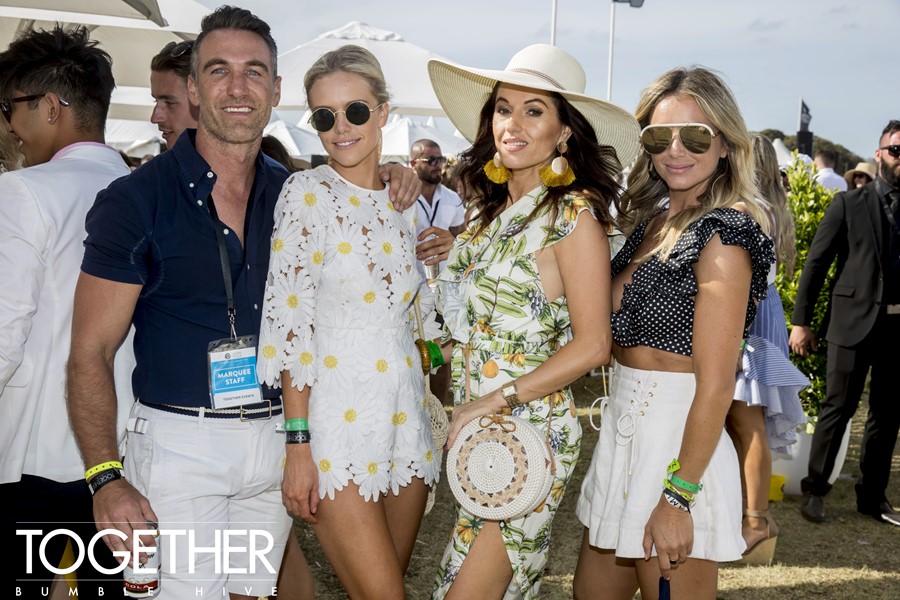 The Portsea polo was once just a seaside event for the local and elite who loved the sport. Then over time as word got out and more and more well-known identities began to be see it has evolved into one for the most celebrated and attended polo matches known in our great city and is the biggest Polo event is the Southern Hemisphere.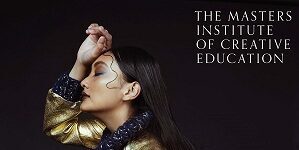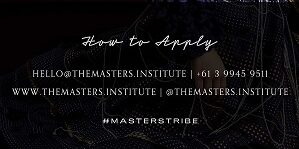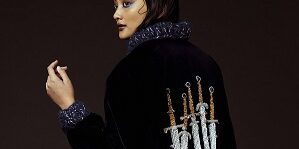 Portsea Polo is our version of one-part Hamptons the other part Royal Ascot as media personalities, socialites, the affluent, the corporate, fashionistas and the like all gather to watch the match, be social, be merry and mingle. It is fashion, food, entertainment and sport. It's the place to be seen. A little like the spring racing carnival, what one wears is just as important. The polo is a different ambience and setting to Flemington, however it is just as important to get the outfit right.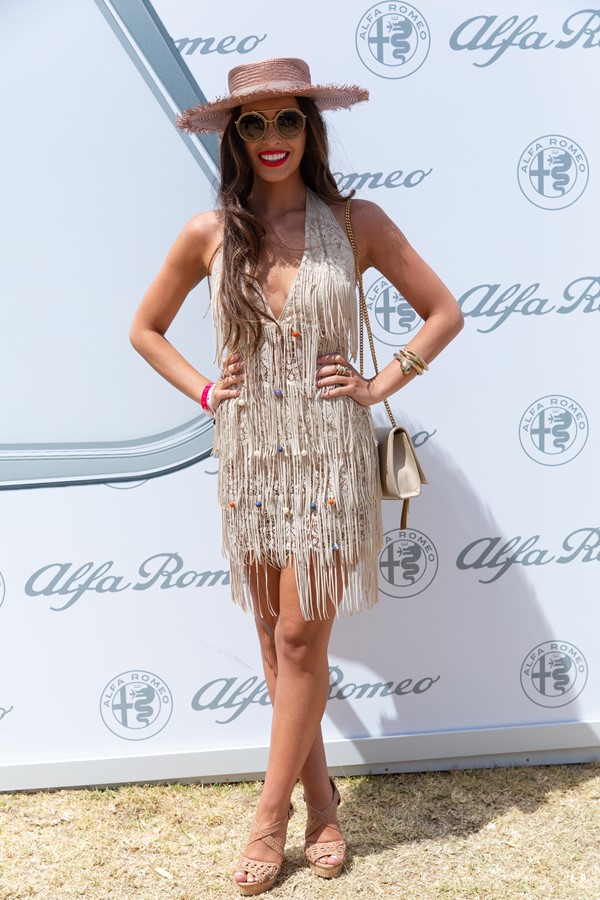 Polo Chic is the way to go, as one would see in the movies, it is 'preppy' well-dressed people who enjoy the more relaxed and easy flow of the day as opposed to its spring racing counterpart. It is mid-summer so polo wear is light and not as heavy.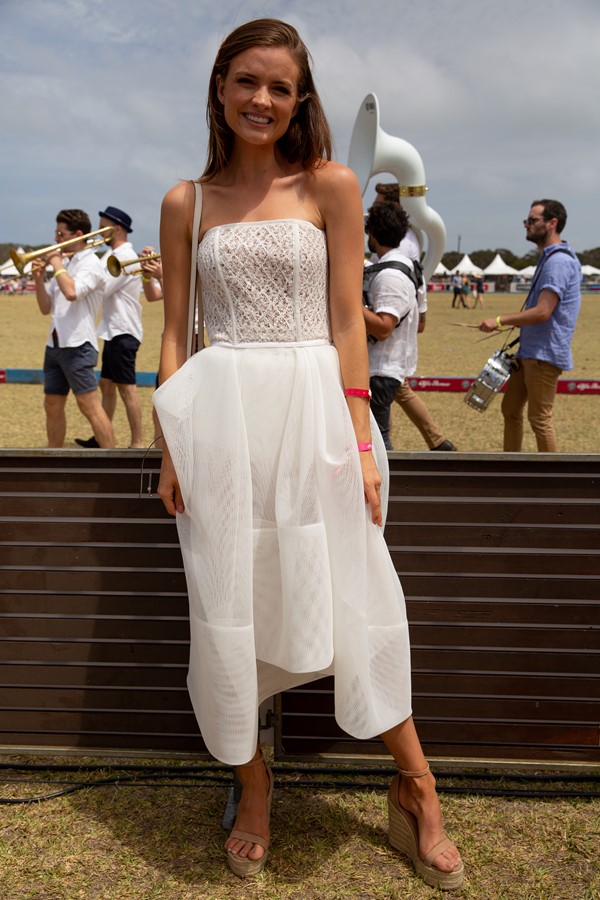 This year all in all women and men were dressed immaculately. Men were sharp and women's wear was flowing with linens, stripes, prints and mostly in white, nudes and taupe. Some women had lovely summer hues like pinks, blues, yellows and greens. Prints were mostly either the traditional stripe look or floral print. It was definitely a summer's place to be. Were there any fashion faux pas? Answer is of course!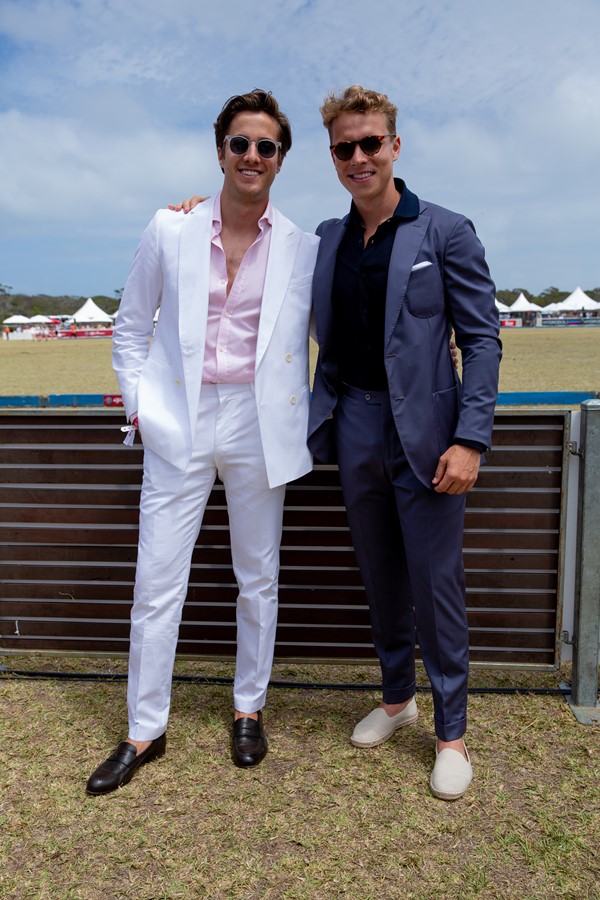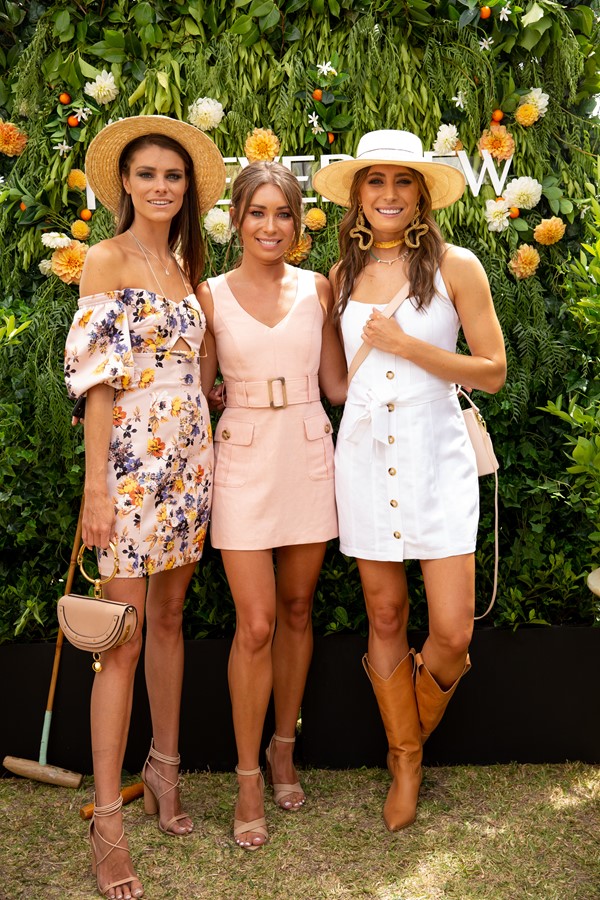 Generally, polo wear is long flowy dresses', maxi pants, dresses just above the knee, one-piece outfits, either short or long or suits. However, the faux pas noted were either showing way too much skin, having shorts just that much shorter that it belonged in a disco and women thinking that something tight to accentuate 'assets' is the way to go at a day event on a hot day. People still can get it wrong and some did. Leave the nightclub wear for the night. Polo has a chic relaxed feel.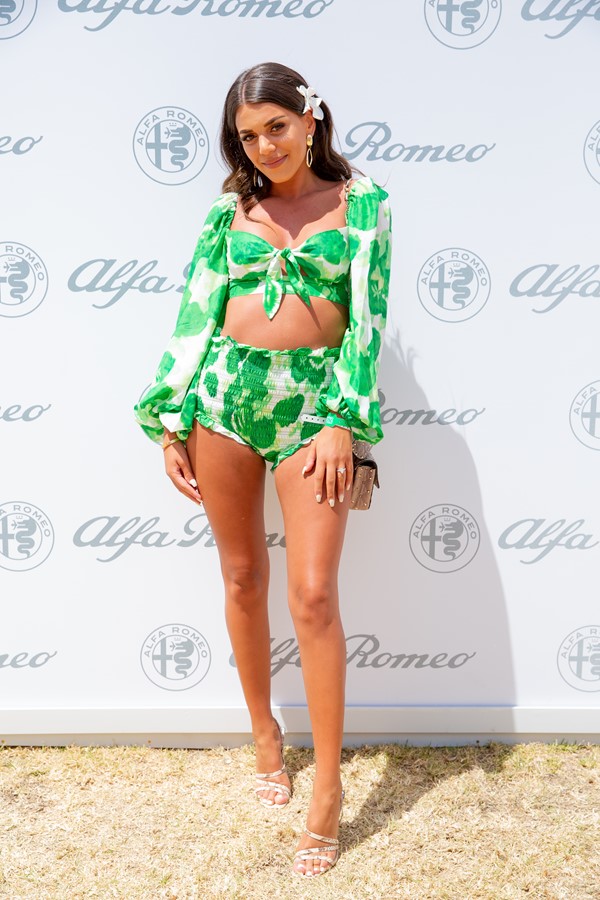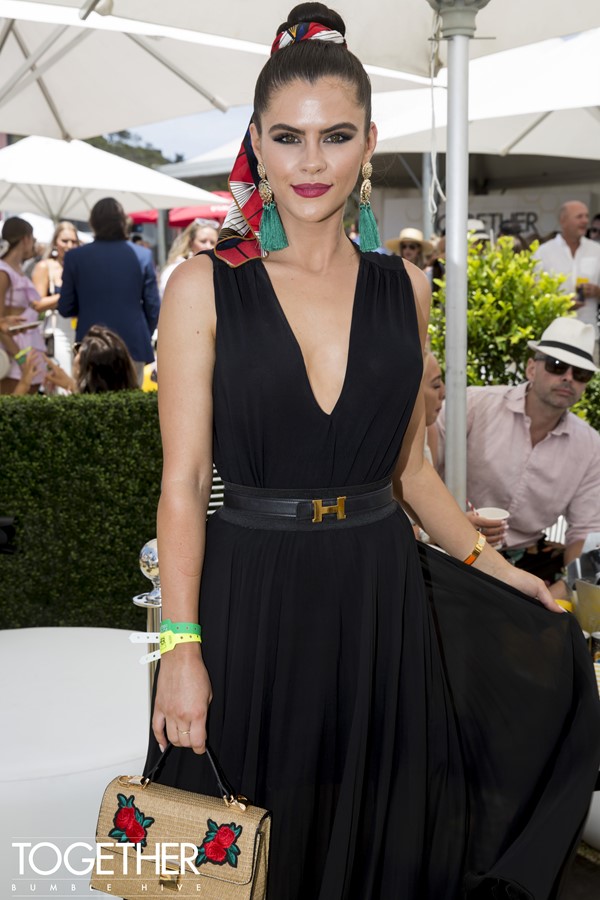 No heels for the ladies. It's about being practical really as you are essentially walking on hay. Were there stilettos? Well a couple yes. One begs to ask…Why? Follow the trend on this one. We have enough influencers now that can show you the way. Thick heels and wedges are your best bet for comfort. It also complements the outfit much better.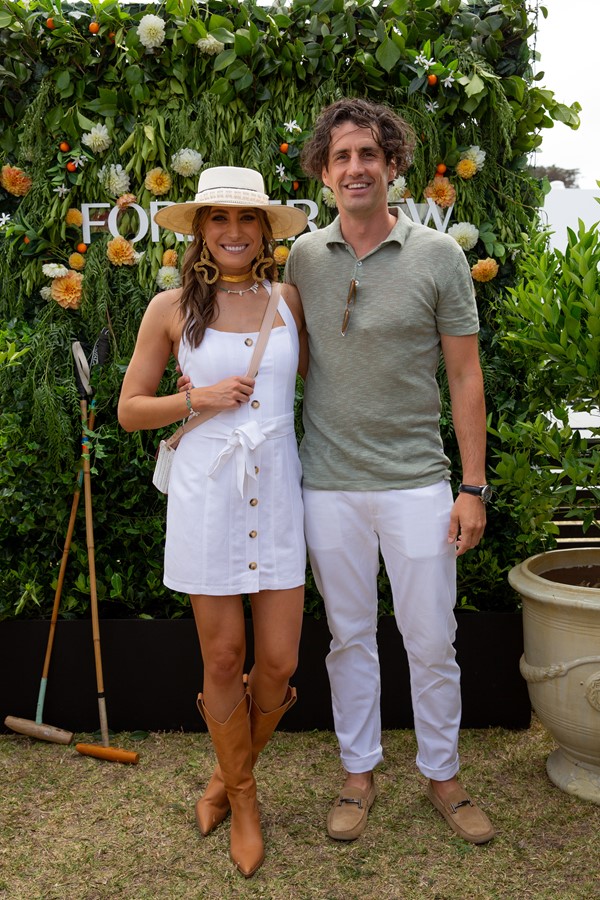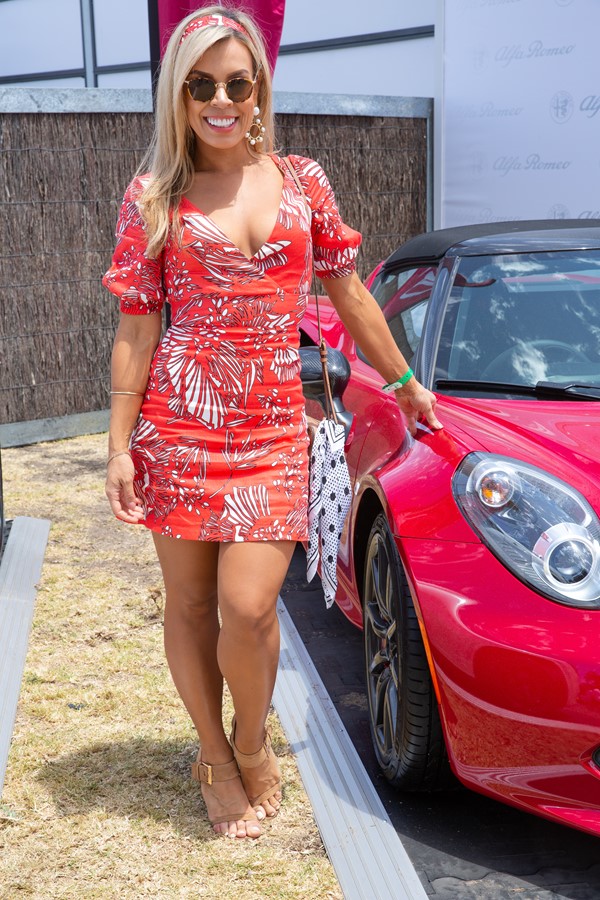 Hats aren't a prerequisite like spring racing yet summer hats go so well as many women showed, because the less is more connotation is adopted here, a summer hat especially one with a wider brim is a great accessory. Not all women wore a hat, but many did and their outfits were complete.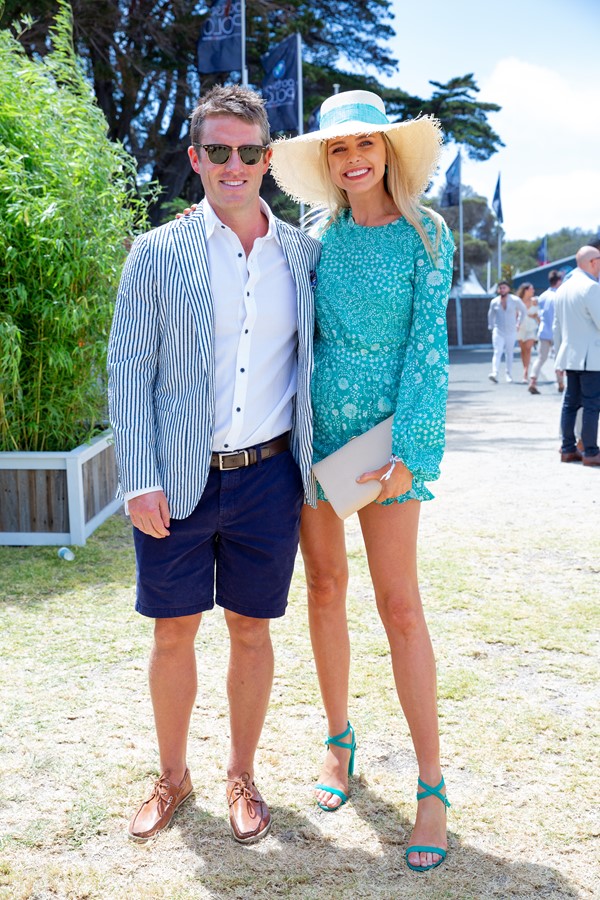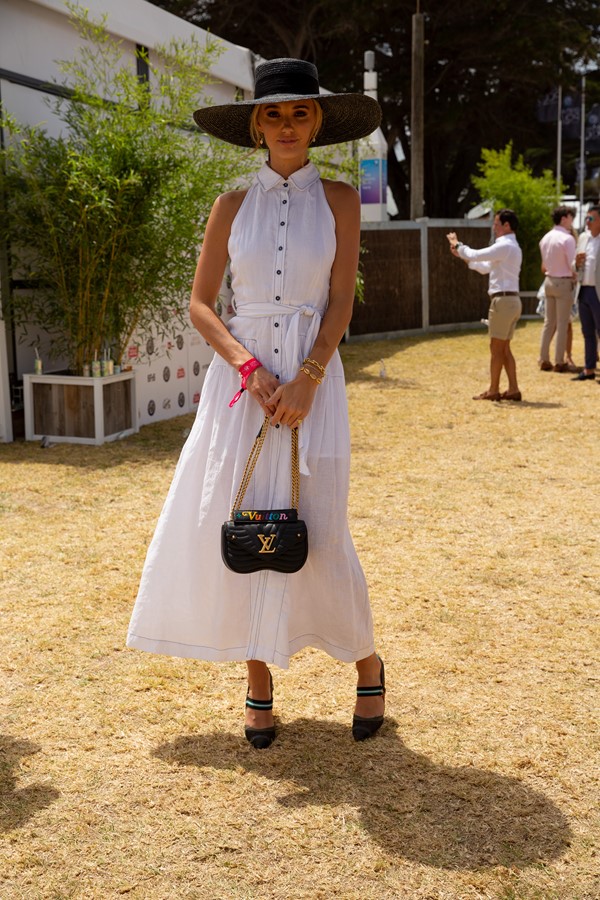 Gentlemen, lets now start on you, capri like pants, loafers, linen shirts or short and lightweight suit jackets and some with hats were on display. Pocket handkerchiefs made an appearance on some jackets which gave the men a more polished look for the day. Ralph Lauren polo symbols were present as his range is right up this alley. The gentlemen looked fresh; again the colours were summer hues of white, blue, pastels and some dark suit jackets made a splash. All in all, the men looked stylish and ever the perfect mix of polo chic preppy.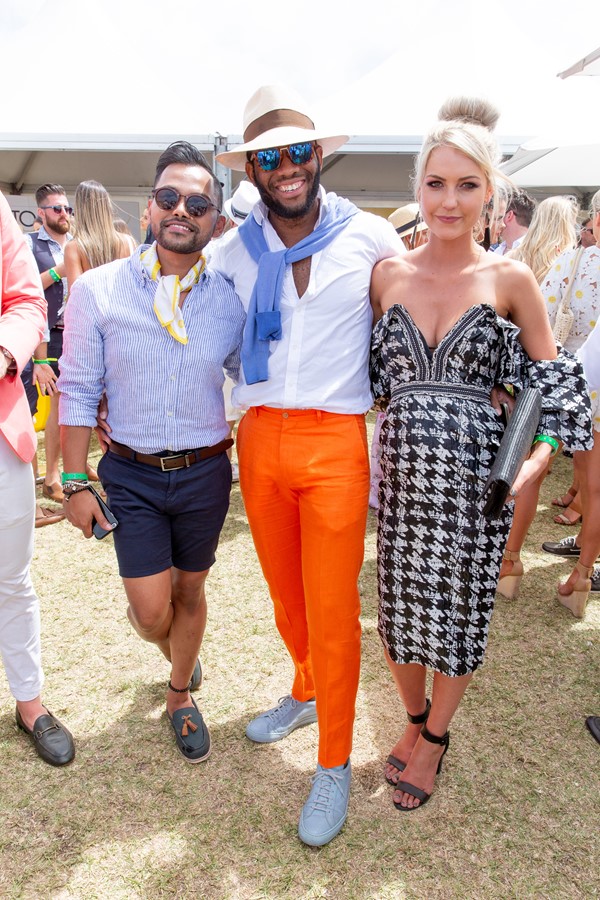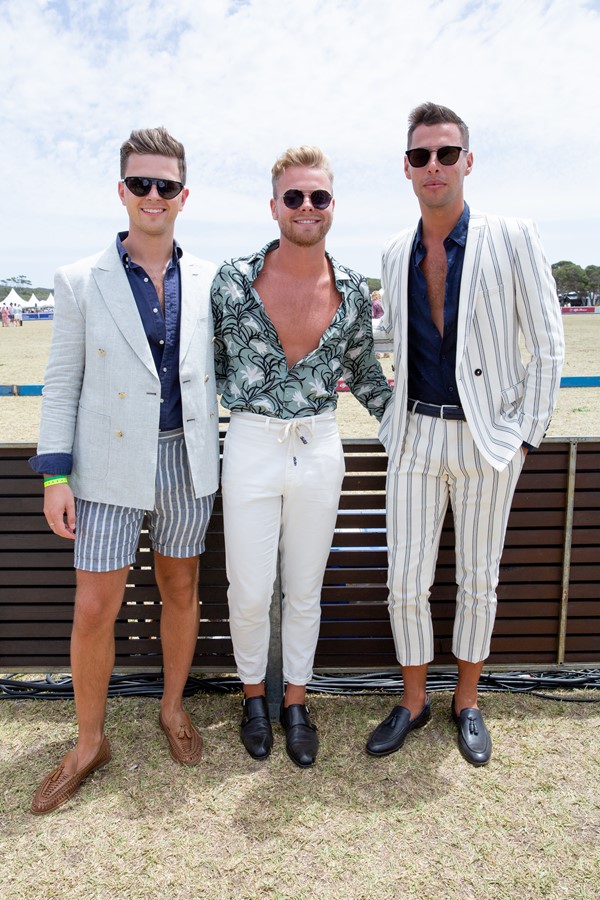 Polo events have long been known to be classy and initially were for the upper crust of society, now that it has imploded into thousands that attend. Marquees all set up in their own inspired themes for the day were colourful, 'Hamptons' style furniture and well set up bars and table wear set the theme. A lot of work goes into making this the best summer event for Melbourne, this year was no exception with a glorious sunny day to add to the wonderful ambience and great buzz that you felt as soon as you walked into the ground. The Mornington Peninsula is the perfect background to the popular event.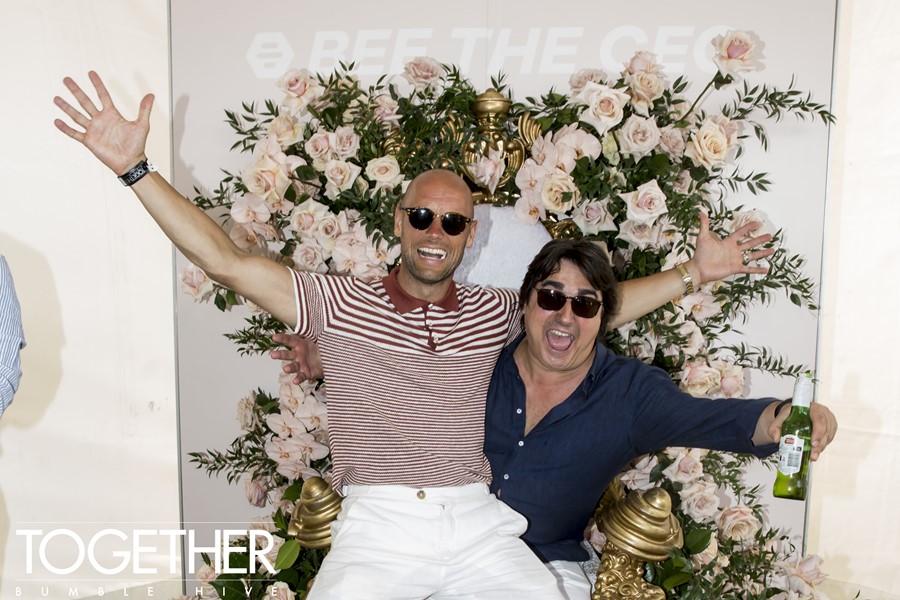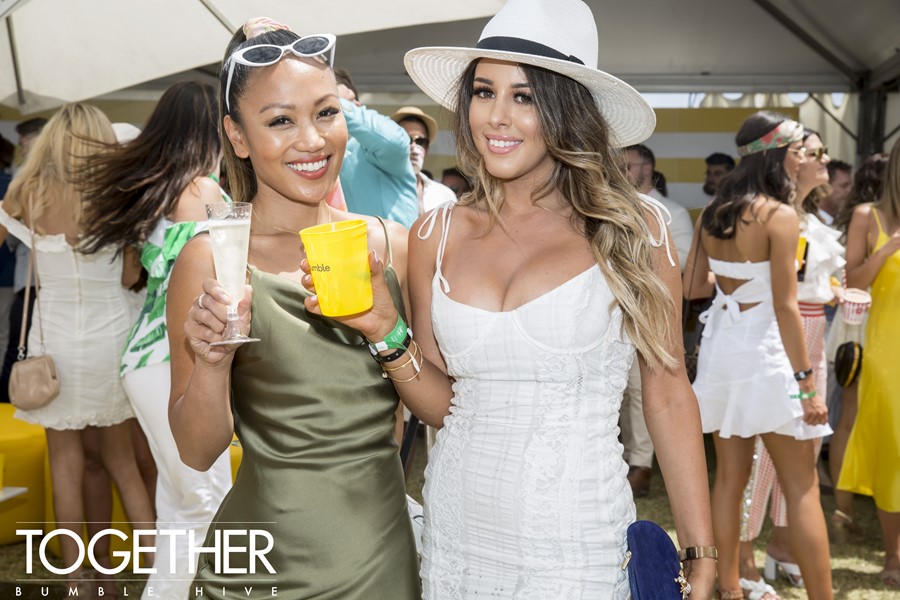 This year there were more fashion hits than misses as this event continues to be one of summers most exciting events to be at. The 2019 Portsea Polo was as lavish and enjoyable as it always hopes to be.             
Photography by Sam Tabone https://www.instagram.com/thealistphotographers/
Photography by Toby Sullivan @Justpose_
Written by Marisa Ferraro