The annual Alfa Romeo Portsea Polo is the most prestigious sporting event during summer on Melbourne's magnificent Mornington Peninsula at Portsea.
Cover Photo by Sam Tabone @thealistphotographers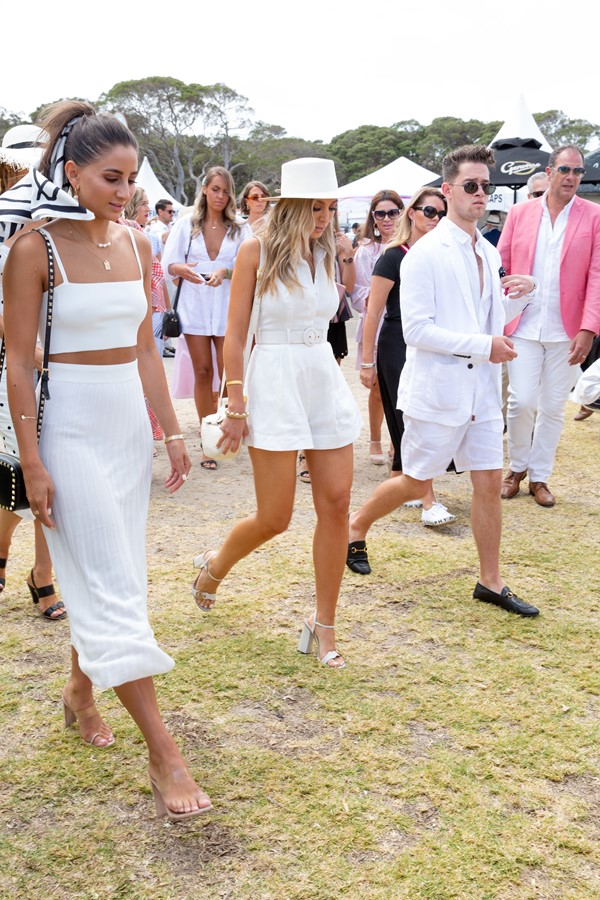 The grounds are aligned with the most extravagant of marquees offering the finest of catering from the likes of Fred and Ginger, Gradi, Tommy Collins by the Atlantic Group and premium beverages from Stella Artois, Pommery Champagne, Pimms and 6Ft6 Wine.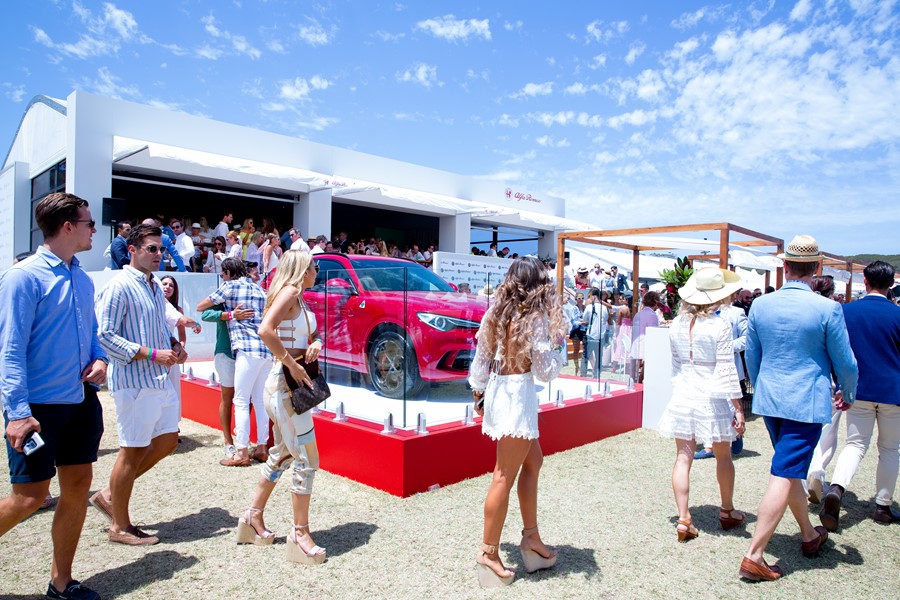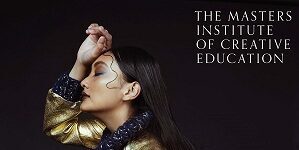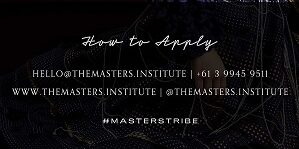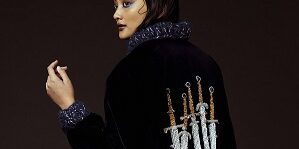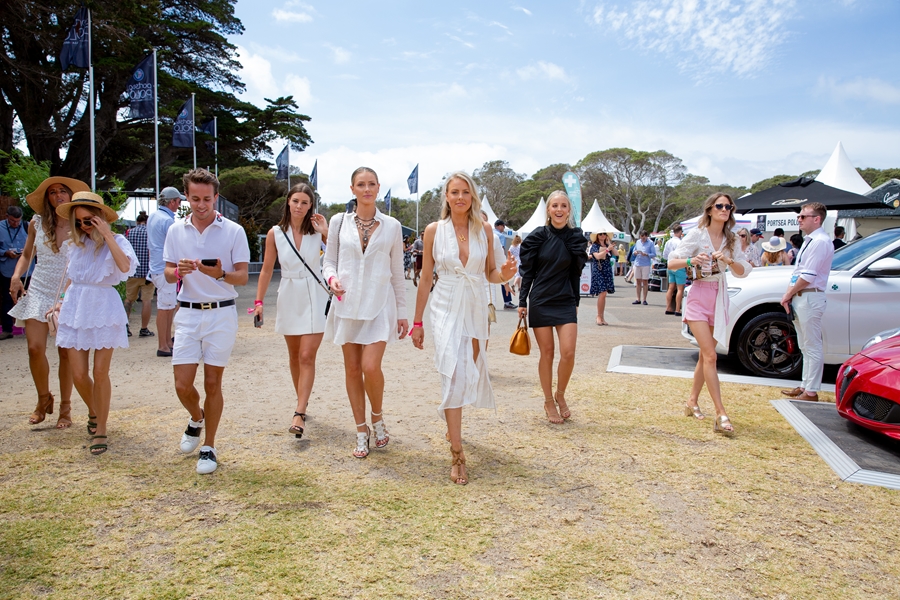 The Portsea Polo is known for bringing and affluent crowd along with Sponsorship Dignitaries, Celebrities, Sporting greats and Political leaders and those who love to be part of the social circuit.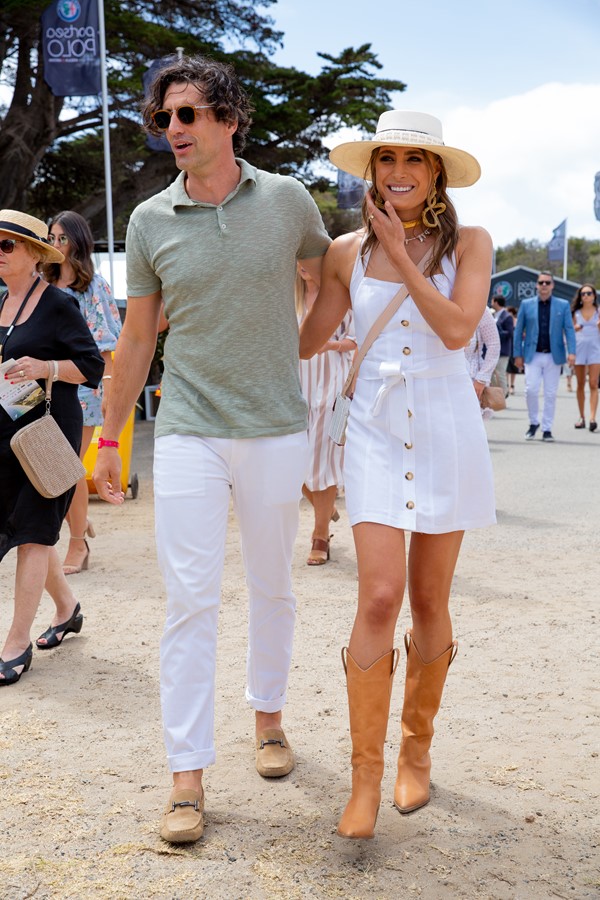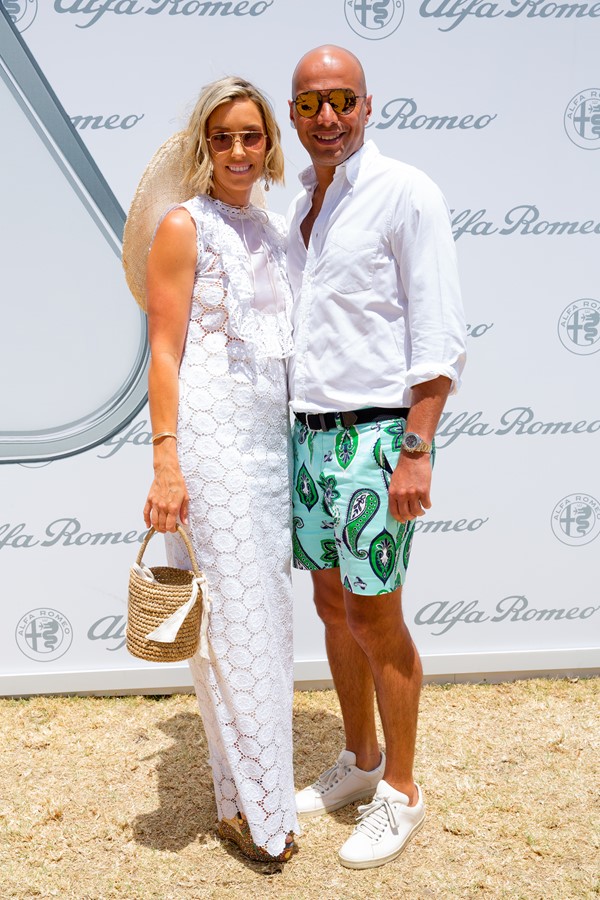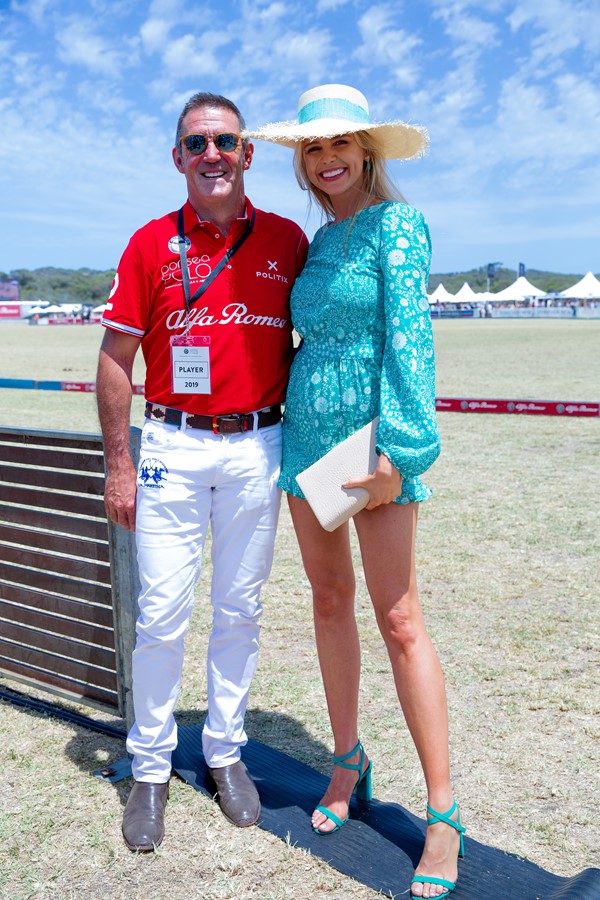 All-inclusive catering, beverage and entertainment marquees such as 'Together Events' who partnered with 'Bumble' and 'Soda Shades' were popular amongst the younger crowd and also attracted reality television stars and star studded guests to experience the world class polo action.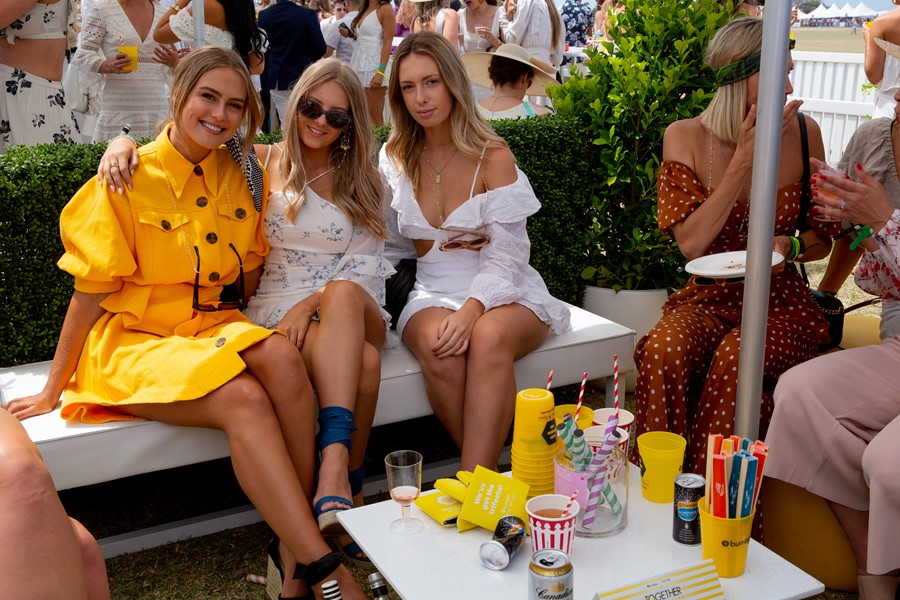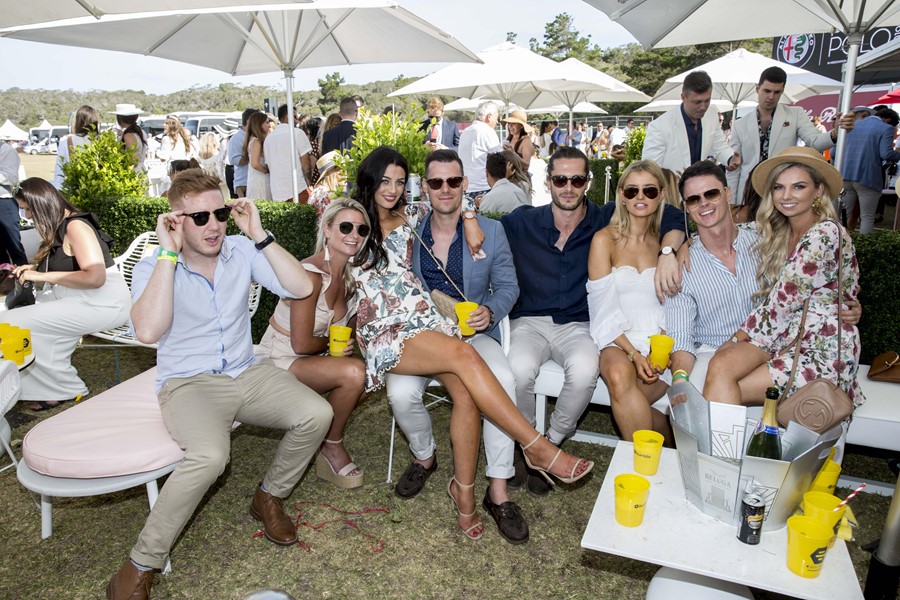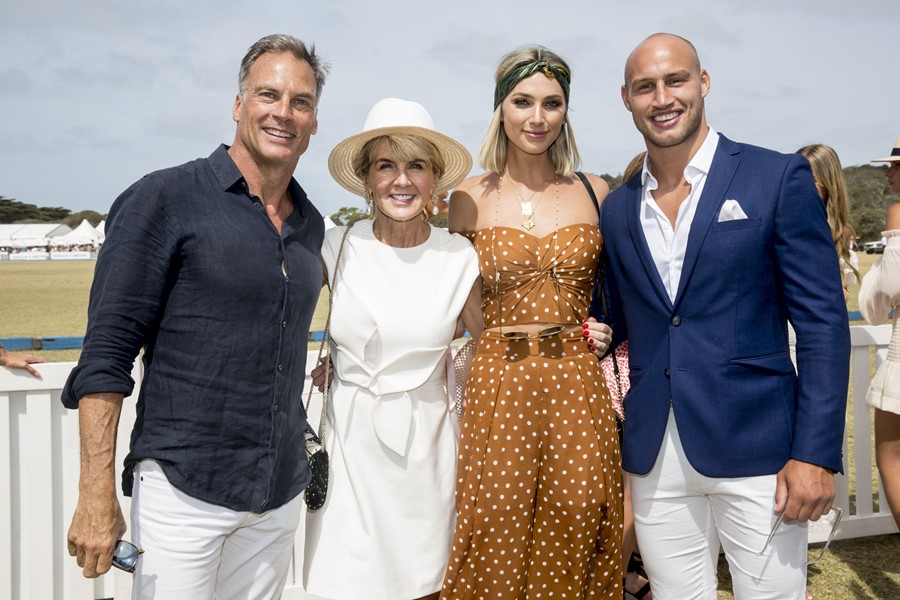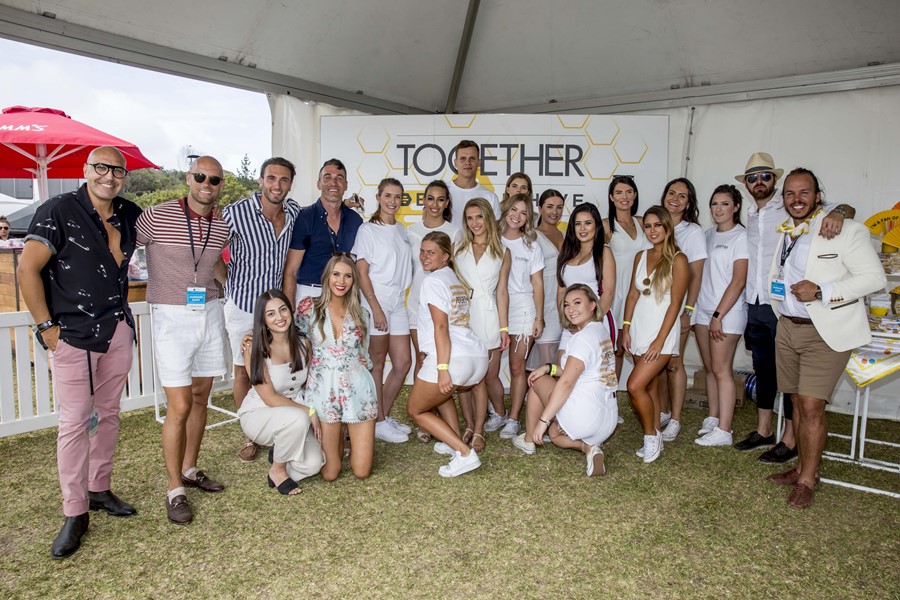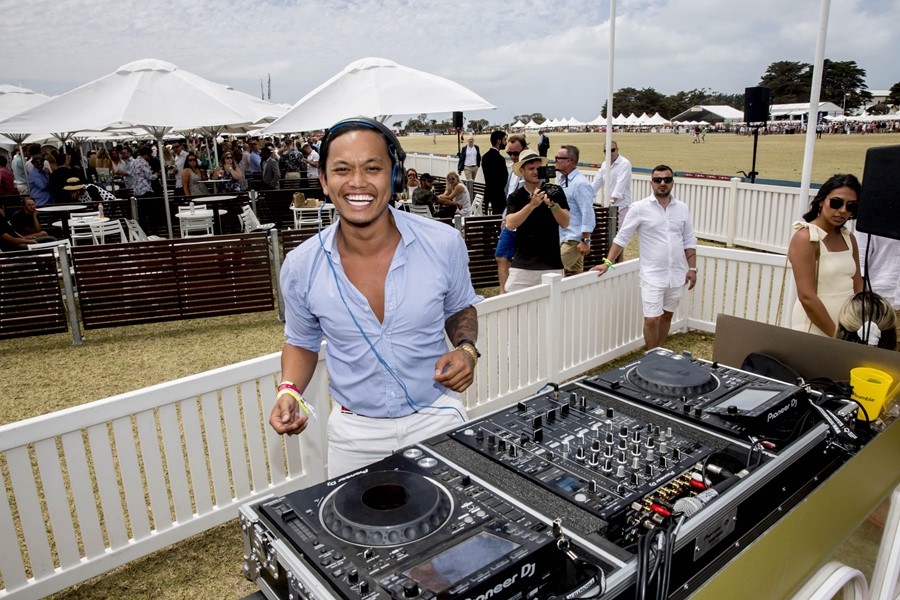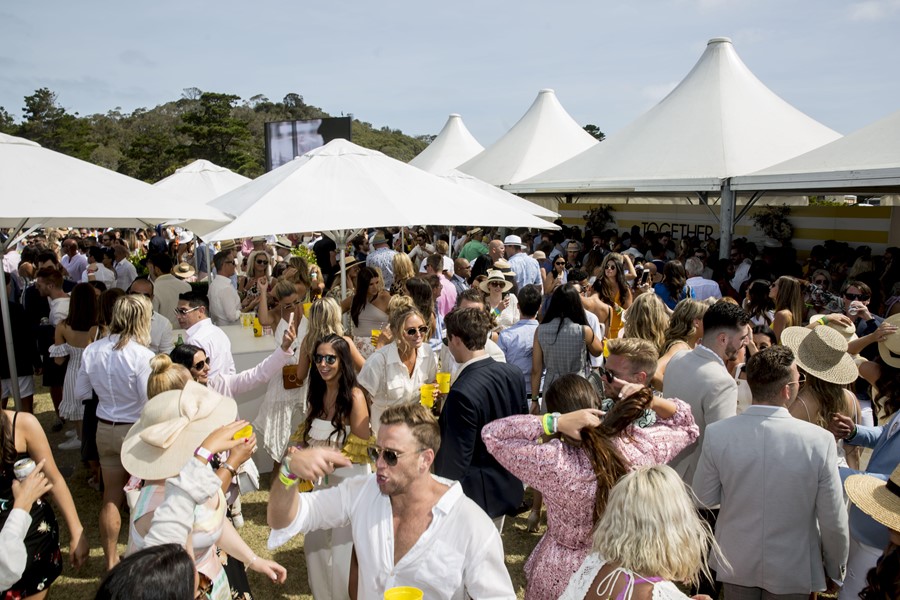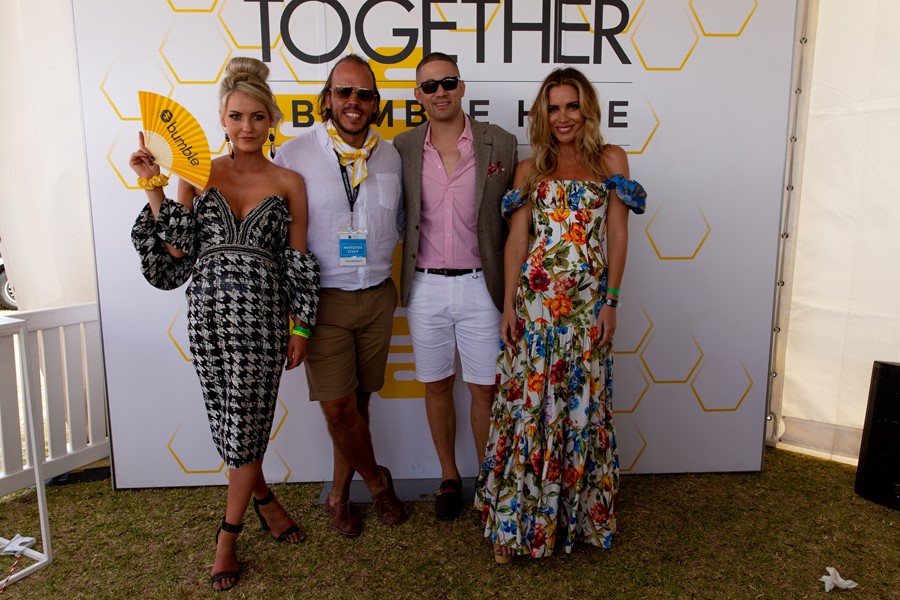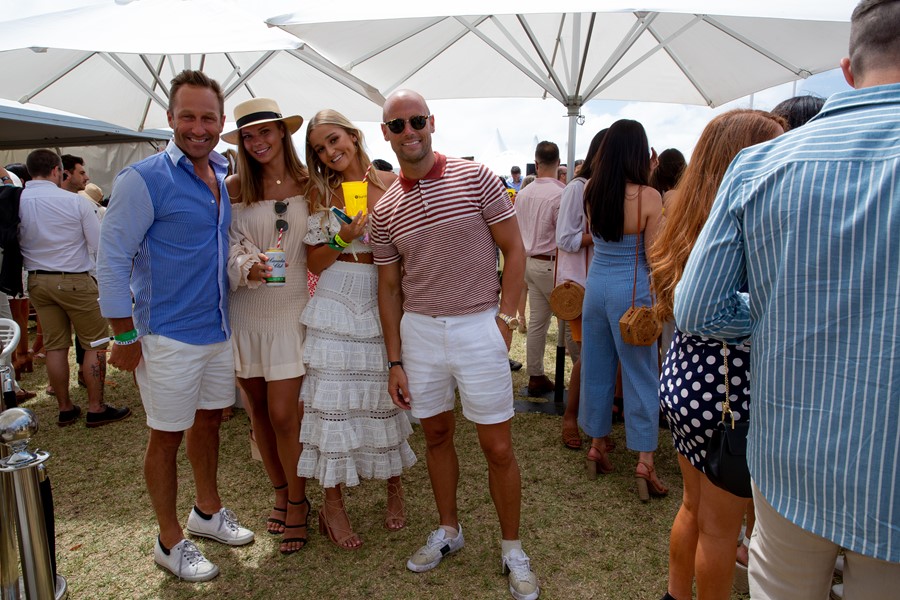 The Polo brings the fashions to the field with inspired 'Preppy Style' looks keeping it relaxed with a classic clean cut/nautical vibe that sees cool light fabrics such as linens popular. For the ladies pastels shades, neutrals and crisp white colours are the go to for summer and this year incorporating a luxe 'bum bag', headband or boater style hat were the must haves to complete the look. The gentlemen opted for classic pieces including tailored shorts, classic polo shirts with blazers and boat style footwear completing the look with a baseball cap or fedora.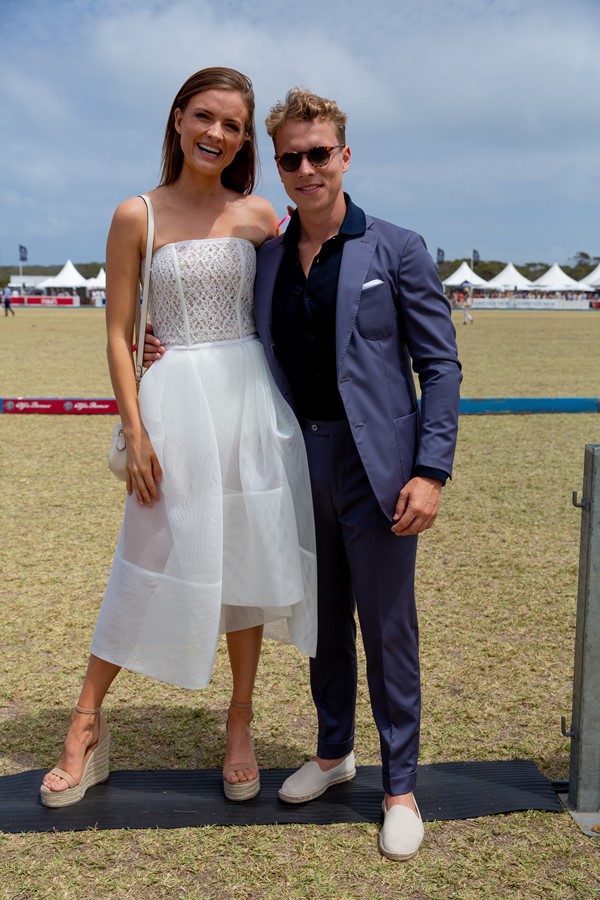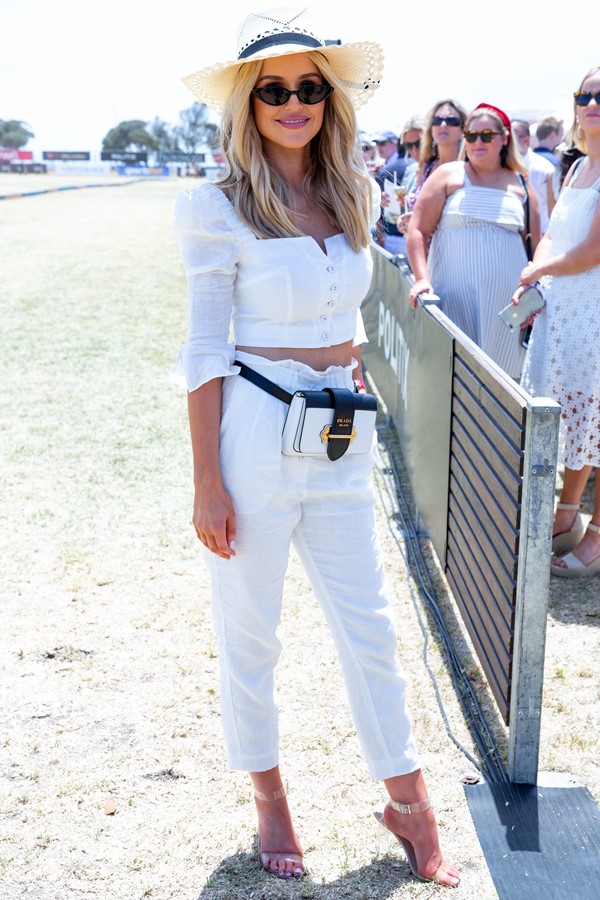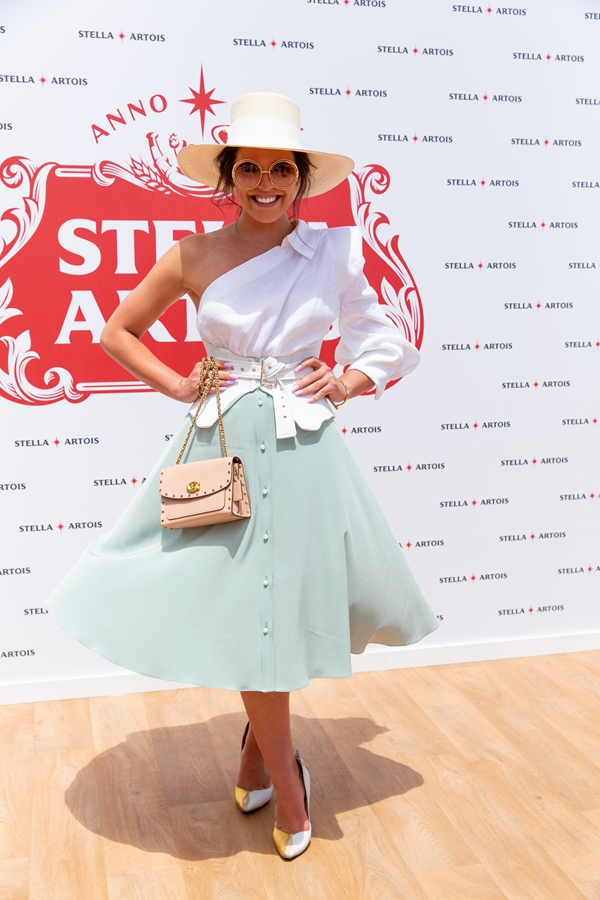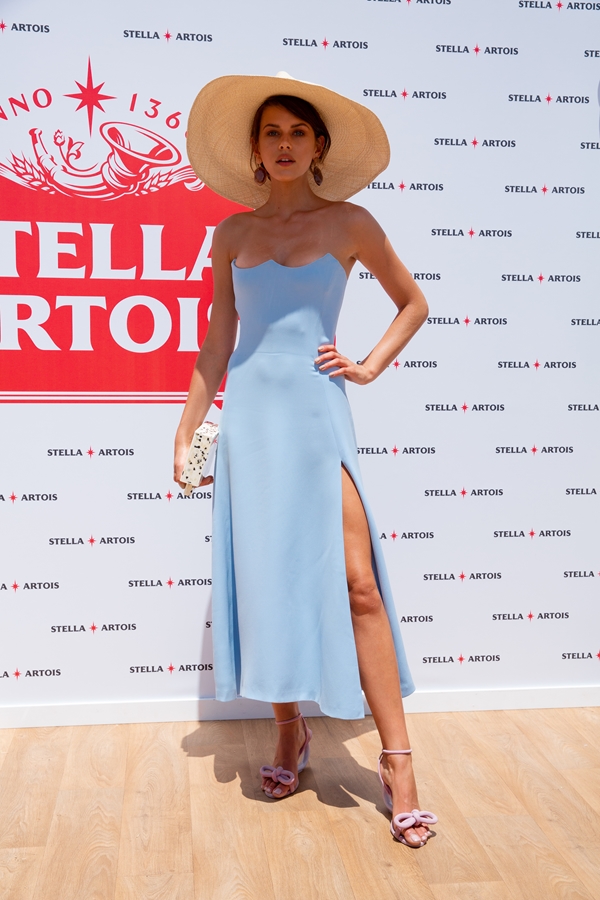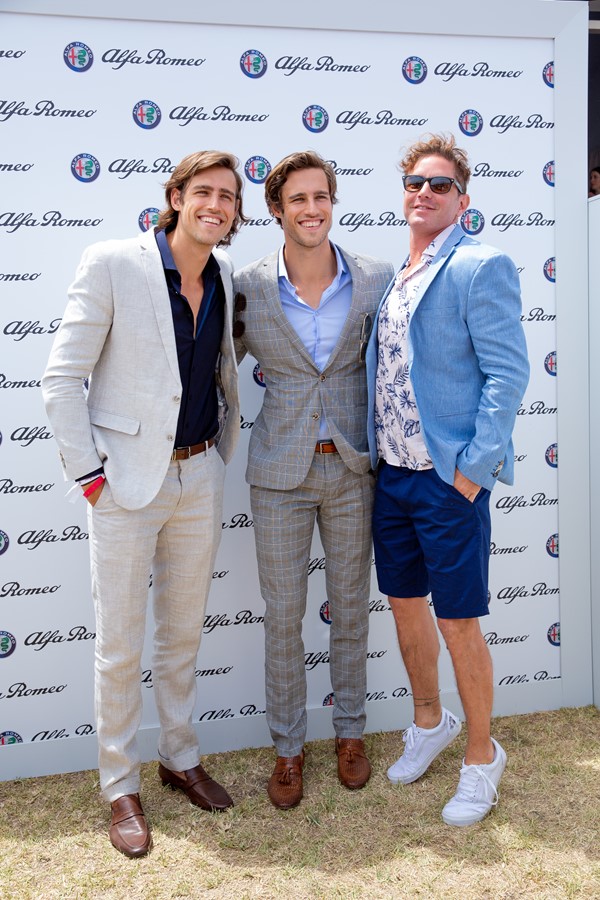 The Polo brings our best players from Australia, England, New Zealand and Argentina and is a sport to be enjoyed by both men and women as its all handicapped based.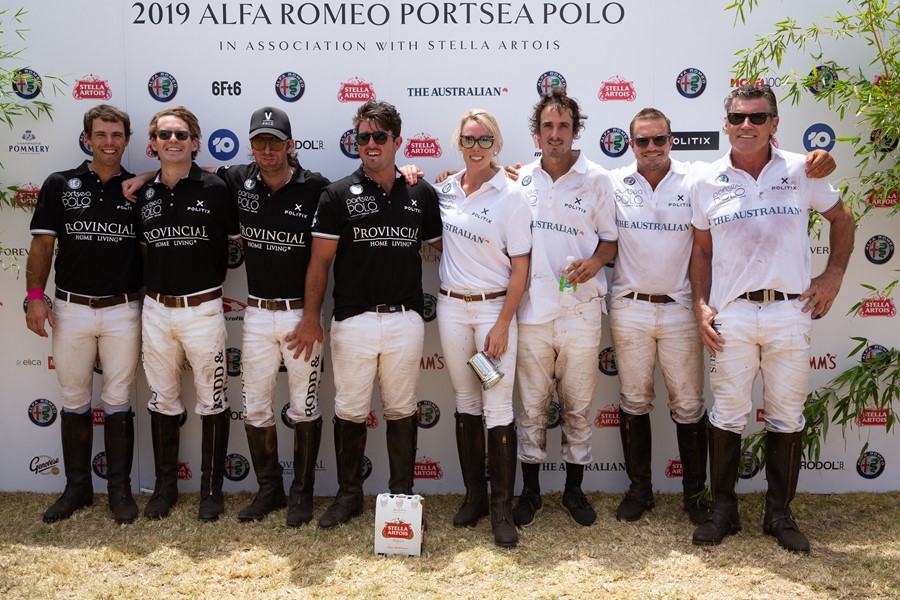 The horses known as Polo Ponies and the players bring excitement to the day, after all without the match there is no Polo, so it's important for the spectators to get amongst all the action and cheer them on, enjoy in the fun of the stomping of the divots and the official presentation.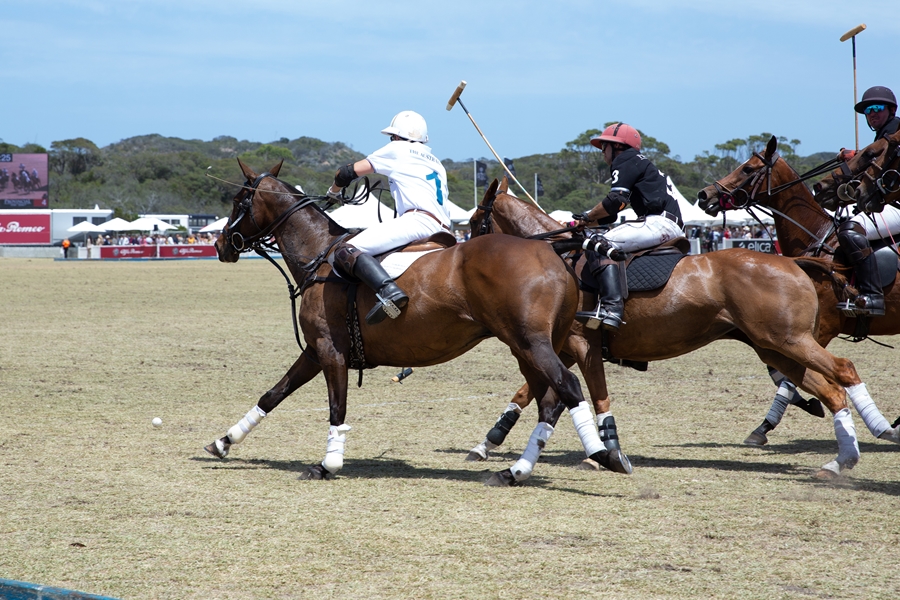 2019 Alfa Romeo Portsea Polo Written by Editor in Chief Melinda Sullivan