Melbourne Polo Player, Brooke Dawson, will be a part of tomorrow's most prestigious Australian Polo event being the 2019 Alfa Romeo Portsea Polo. Brooke, who is founder of 'Oaks Polo', will tomorrow play for 'The Australian' newspaper who are a major sponsor of the event.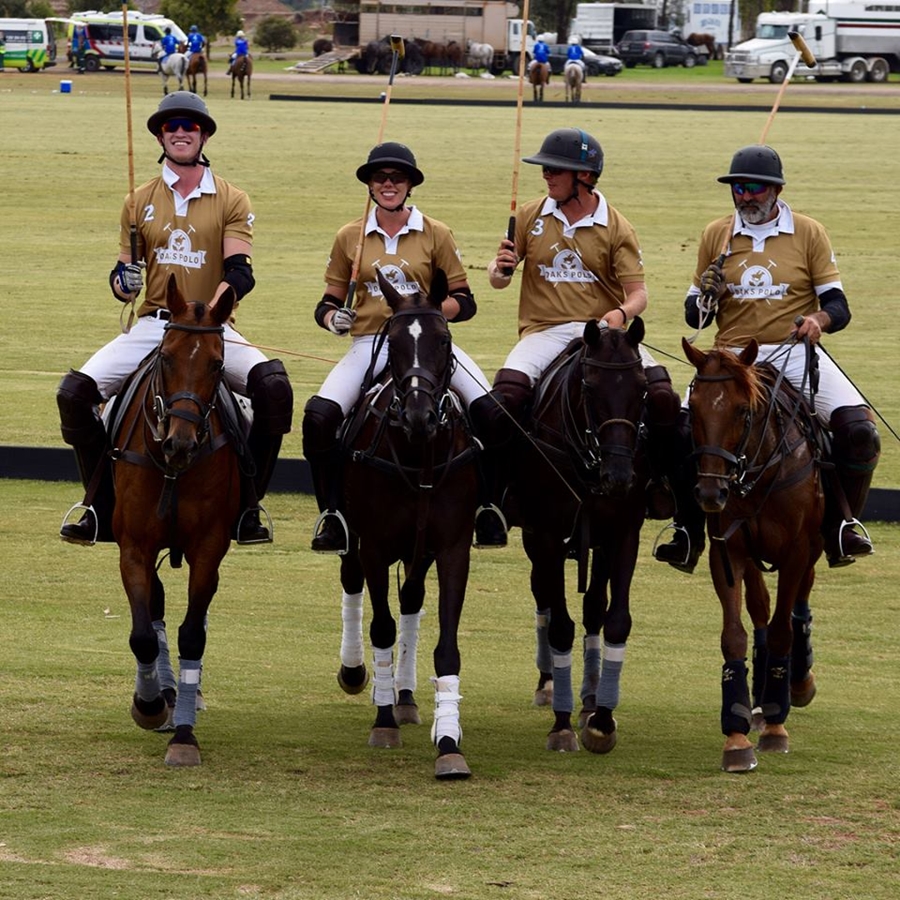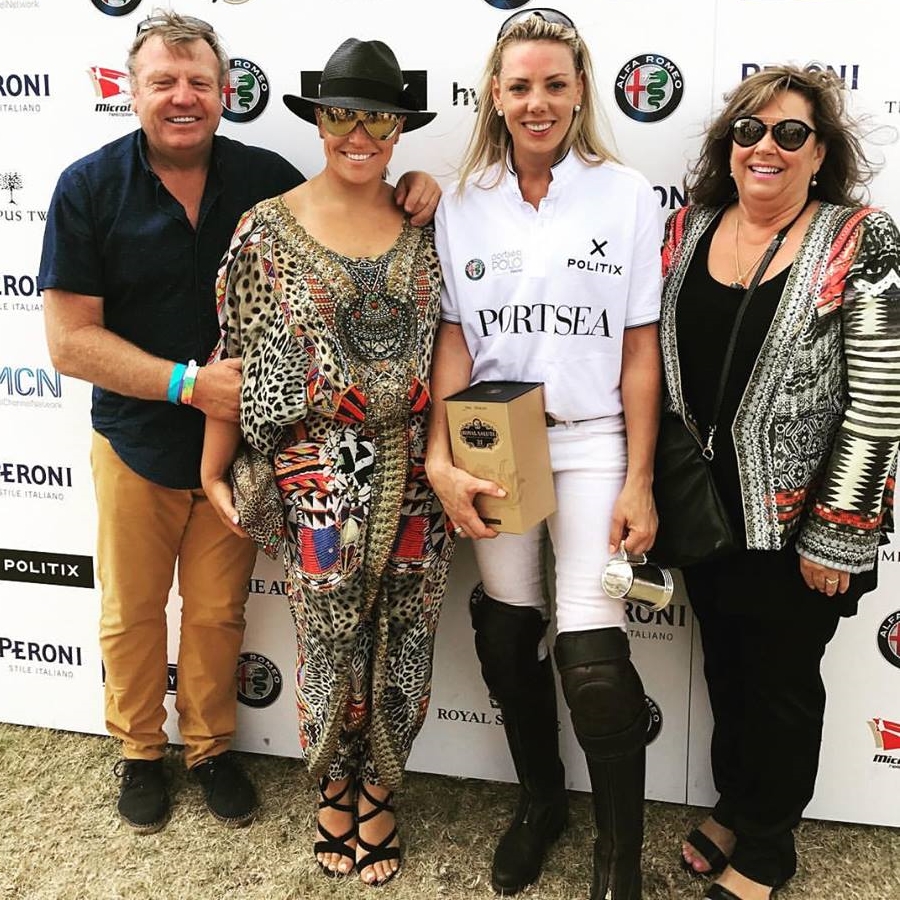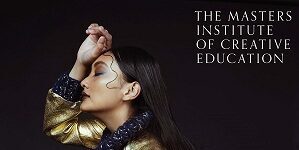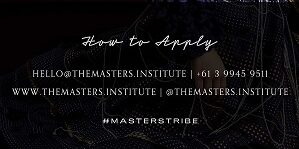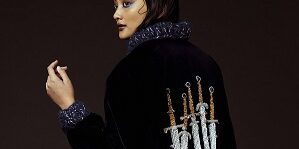 Brooke began playing the sport four years ago and is looking forward to playing in this summer's biggest sporting event on the beautiful Mornington Peninsula at Portsea. "I'd love to see the spectators come out and support the players, cheer us on and enjoy a little fun, especially in the stomping of the divots". During Polo play, the dirt can be torn up by the Polo Ponies creating divots. These small patches of grass need a little helping hand in stomping back down by the Polo spectators while having a little fun.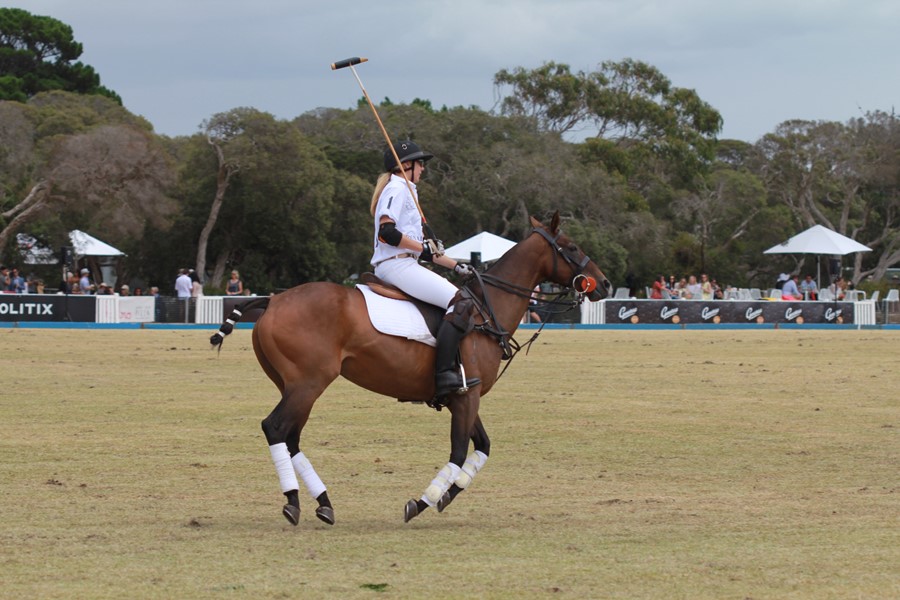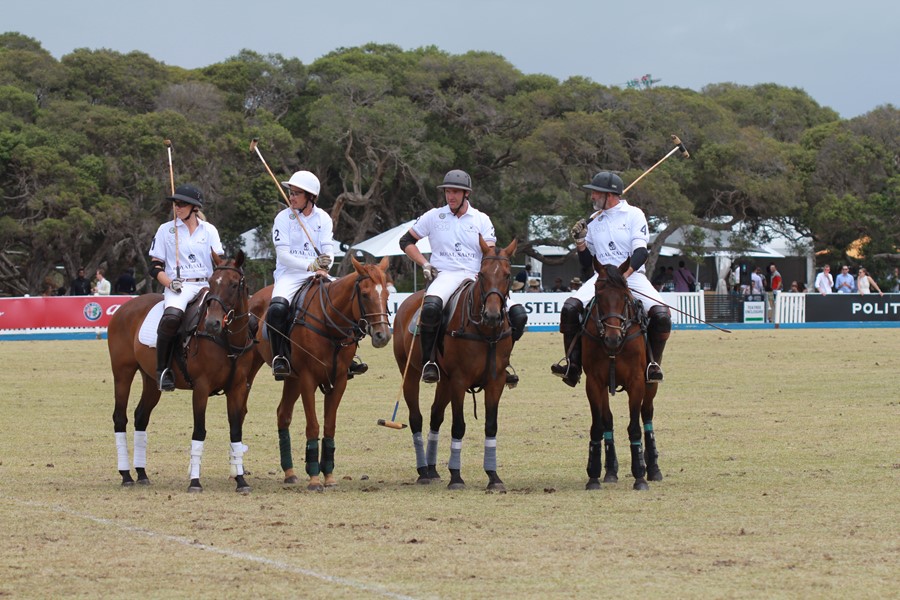 Brooke has been born into a family with a love of horses and farming. She currently serves on the Melbourne Racing Club committee. Brooke is also a director of her families company 'Oakdale Meat' and sits on the Cattle Compensation Advisory board for the Australian Meat Industry Council. Brooke's passions lie with the families' central Victorian property where they breed Angus Cattle, her love of horses also sees her aspire to be a group one winner through her family's thoroughbred breeding program, but it doesn't stop there for this Melbourne Entrepreneur, with a position on the Australian Polo Federation Board.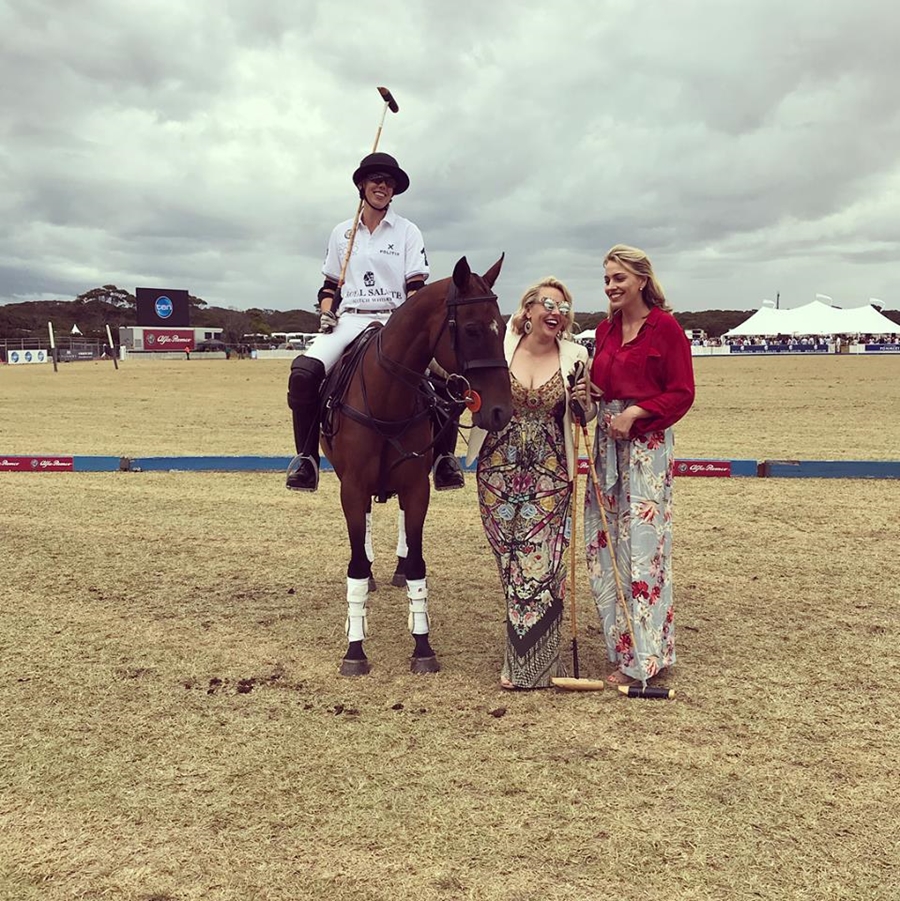 Brooke says "Polo is a team sport that everyone can be a part of, Polo is one of the only sports where men and women play equally and compete together as it is all handicapped based", each team consists of four players and two umpires with each player assigned a certain position and role.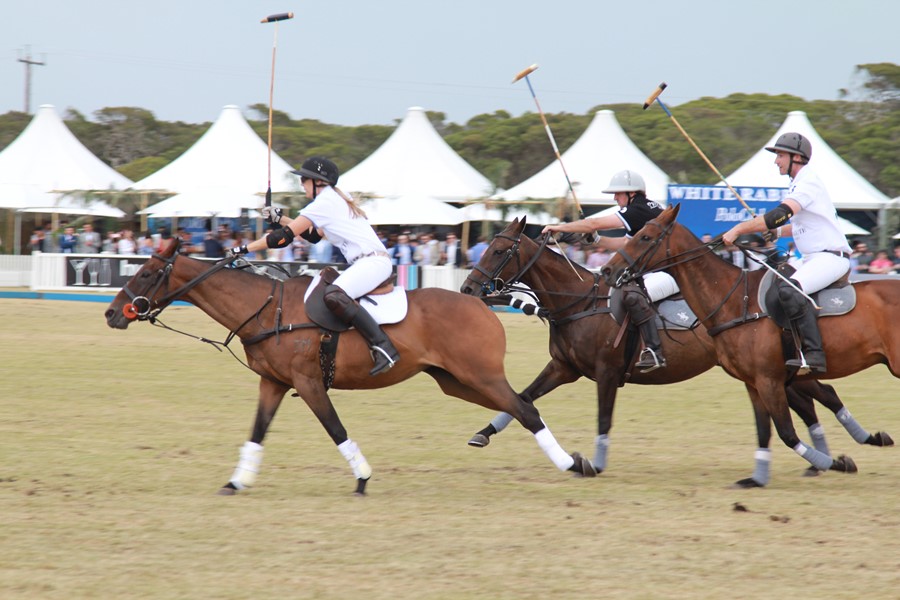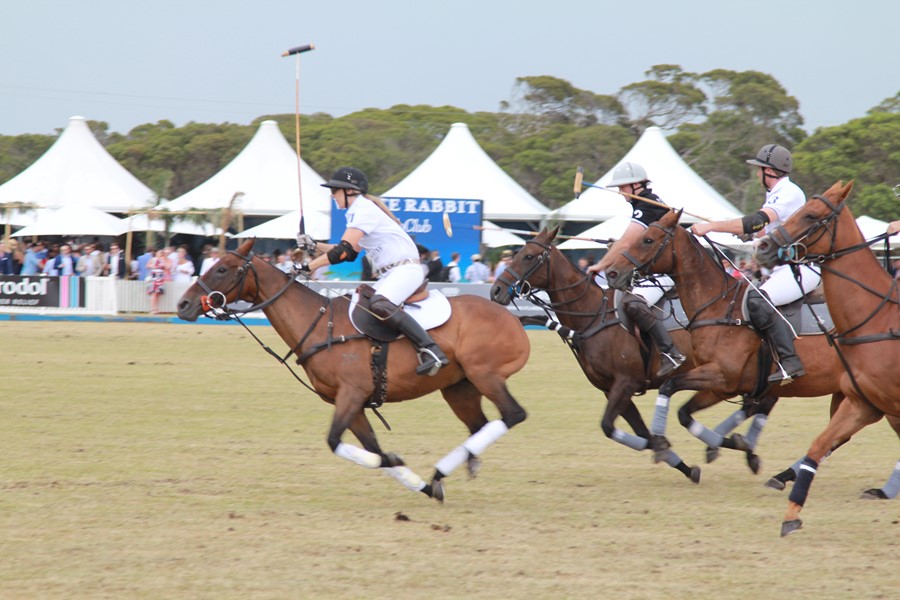 Tomorrow Brooke will be out showing us her competitive side and enjoy everyone cheering her on.