The Closing Town Hall Runway features Incu / Left Melbourne / Maje Paris / Sandro Paris / The Kooples / Zadig & Voltaire and Masons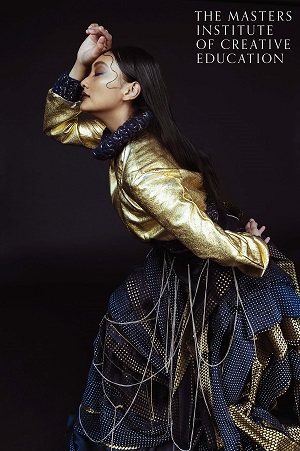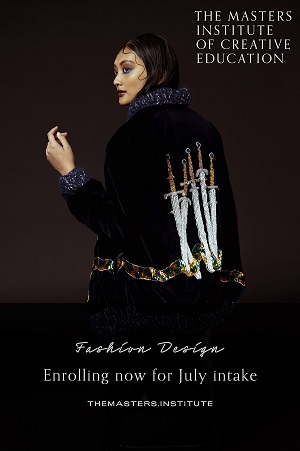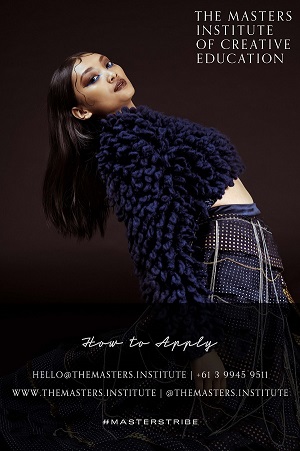 This Runway featured innovative designs and futuristic industrial looks for both men and women. Dark Fashion with Cyberpunk blacks were highlighted with bold reds and vibrant yellows.
"MFW closes with a high-end display of some of our city's most revered international retailers who are housing some of the leaders in men's and women's fashion and design across the globe.
Luxury brands never seen before on the MFW runway will provide a window into the international trends of the season in this inspiring finale show"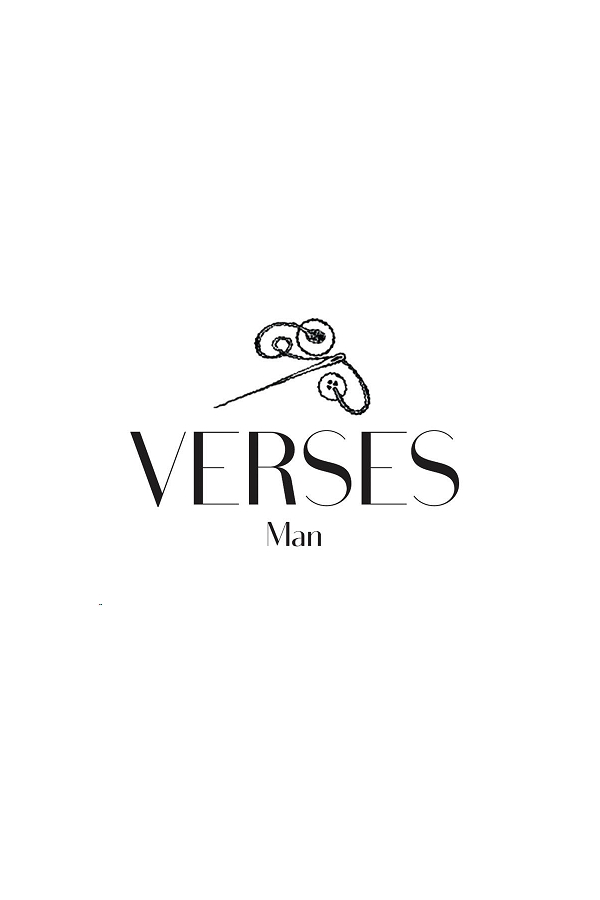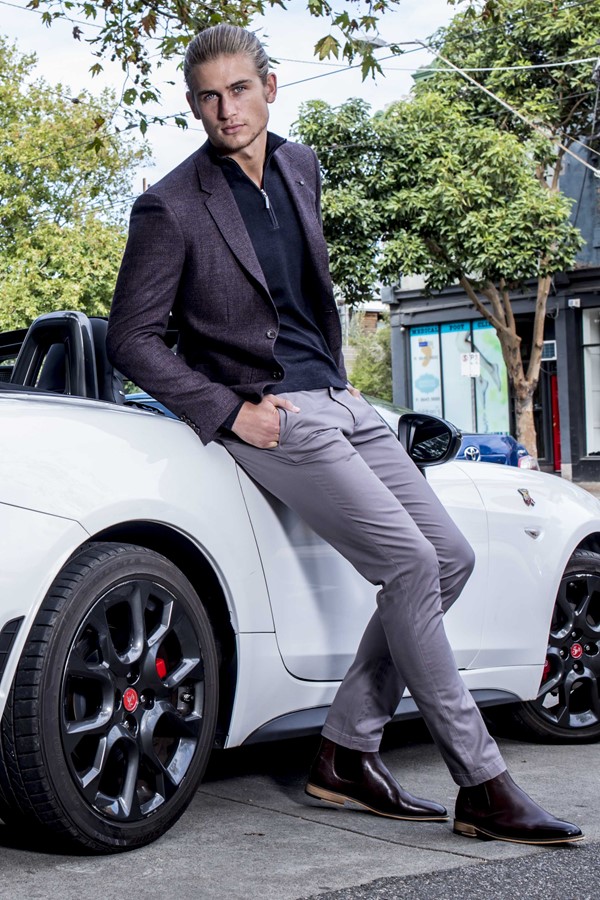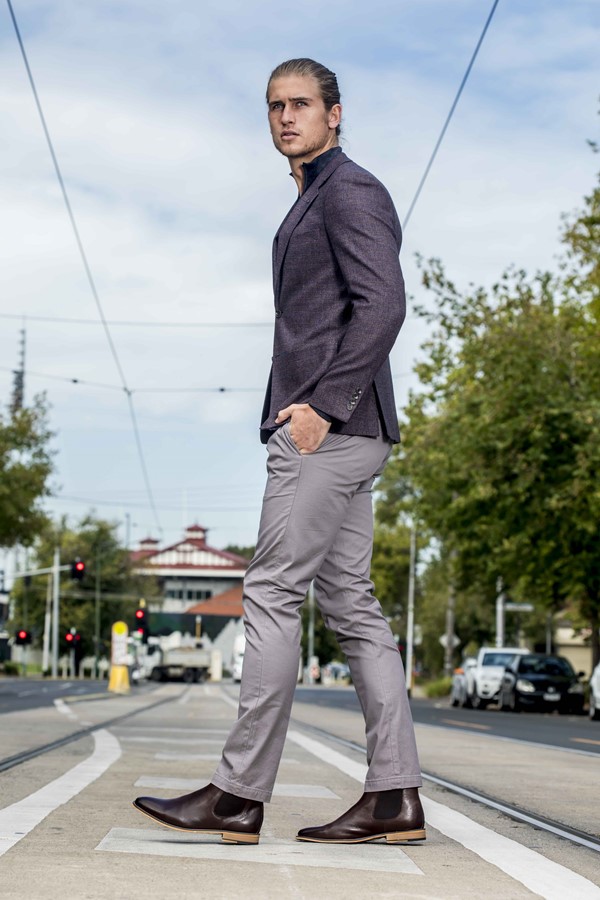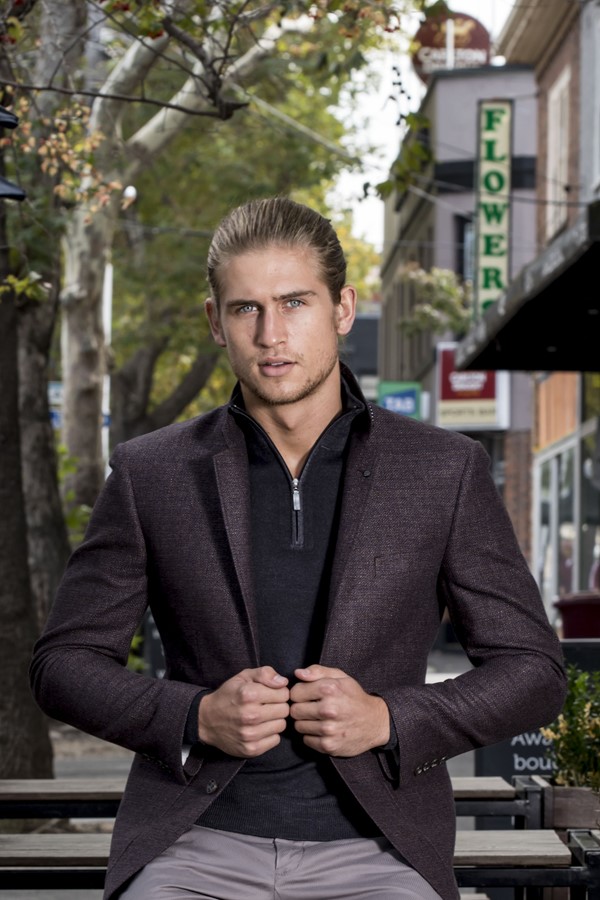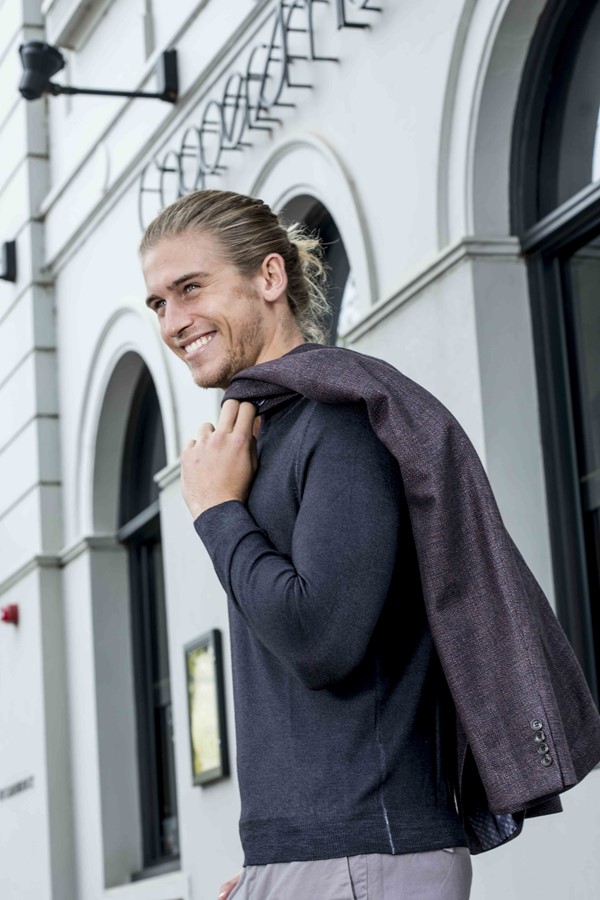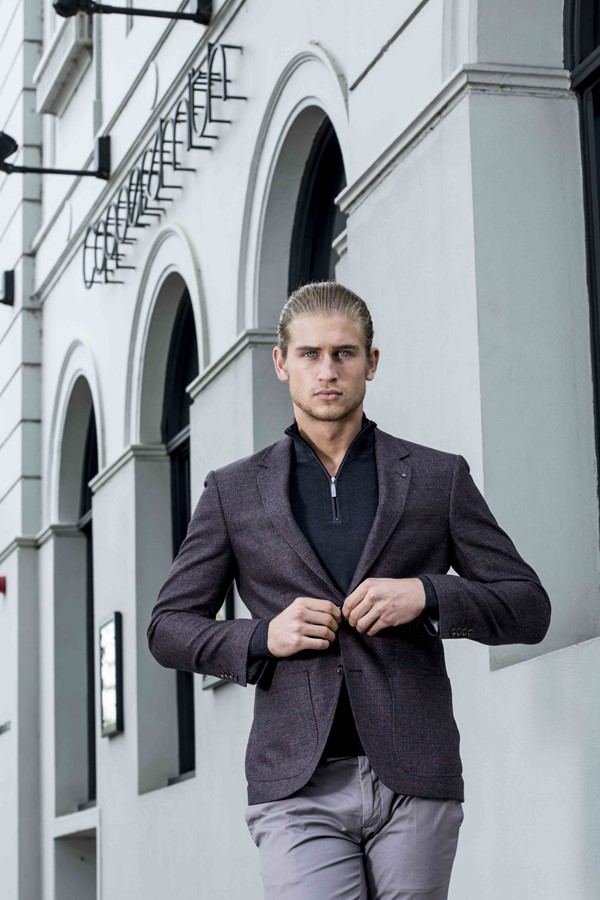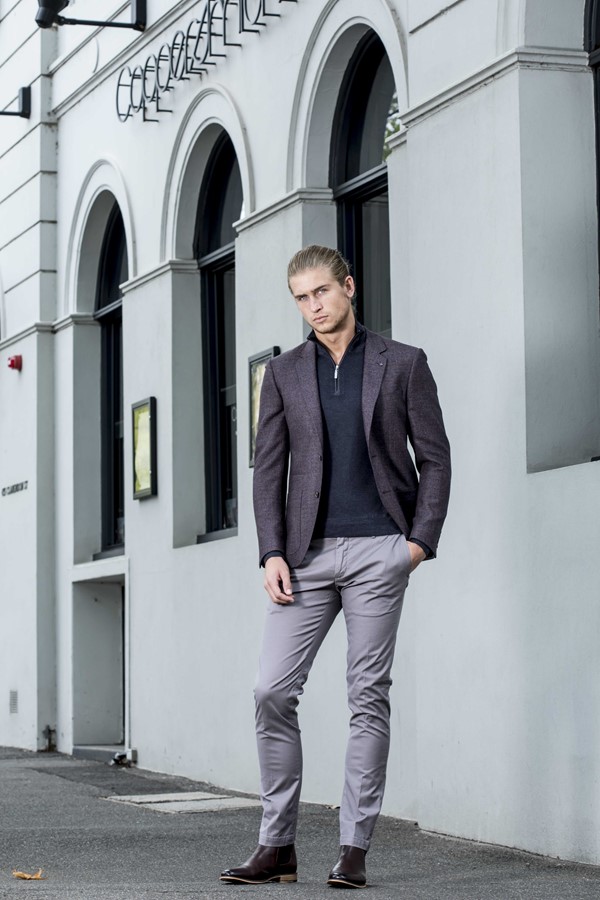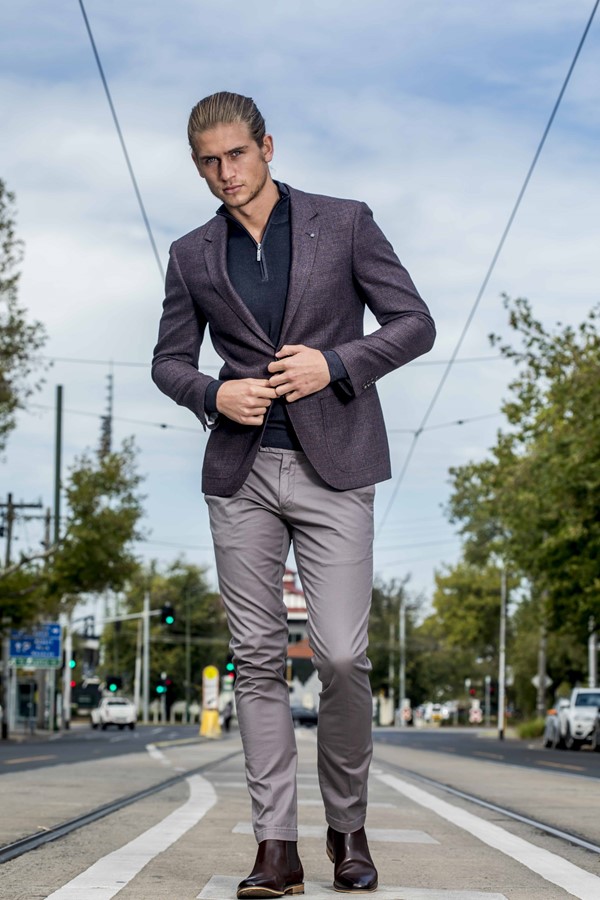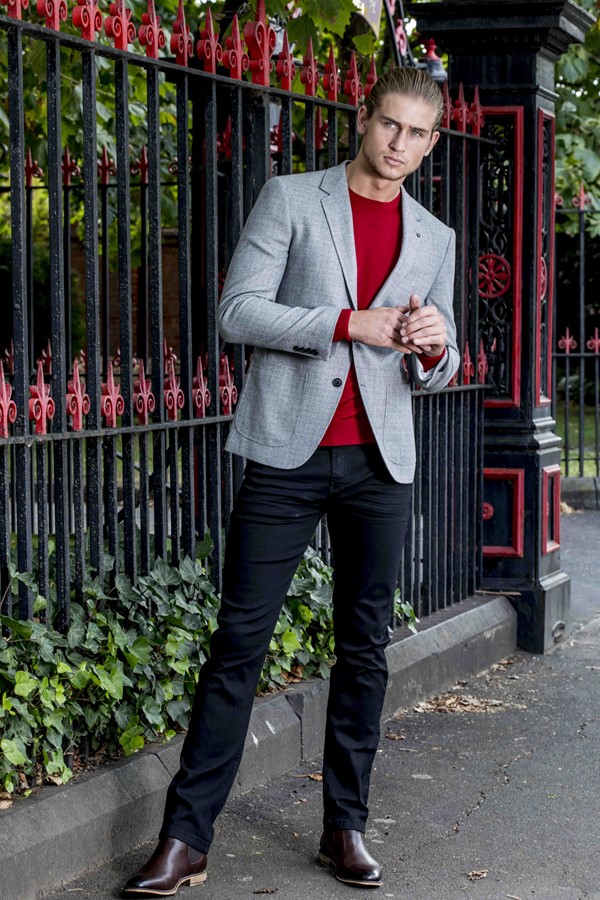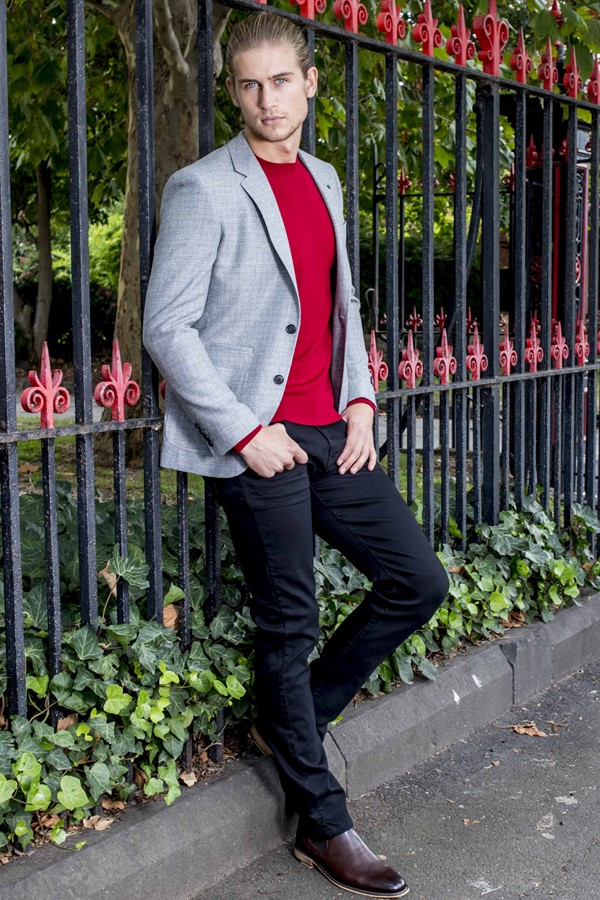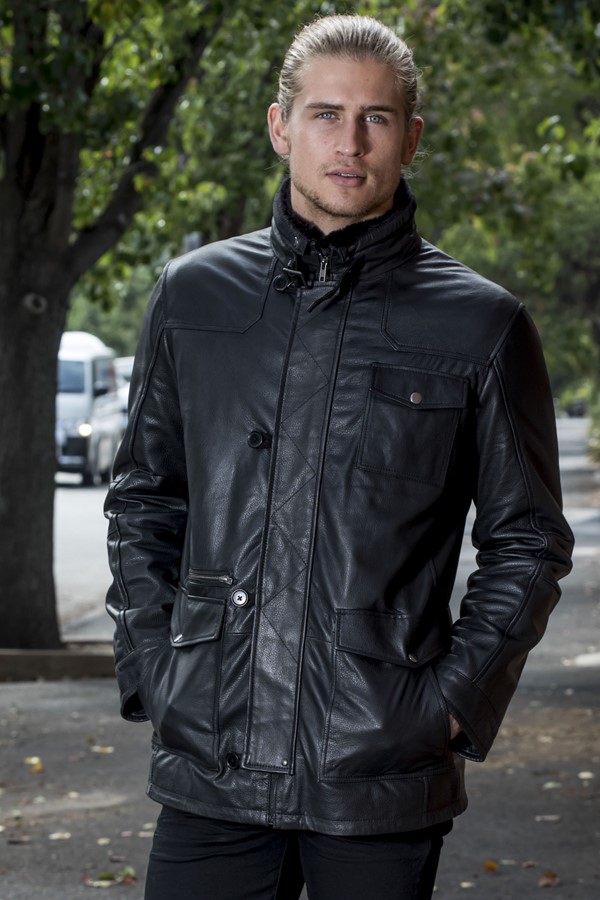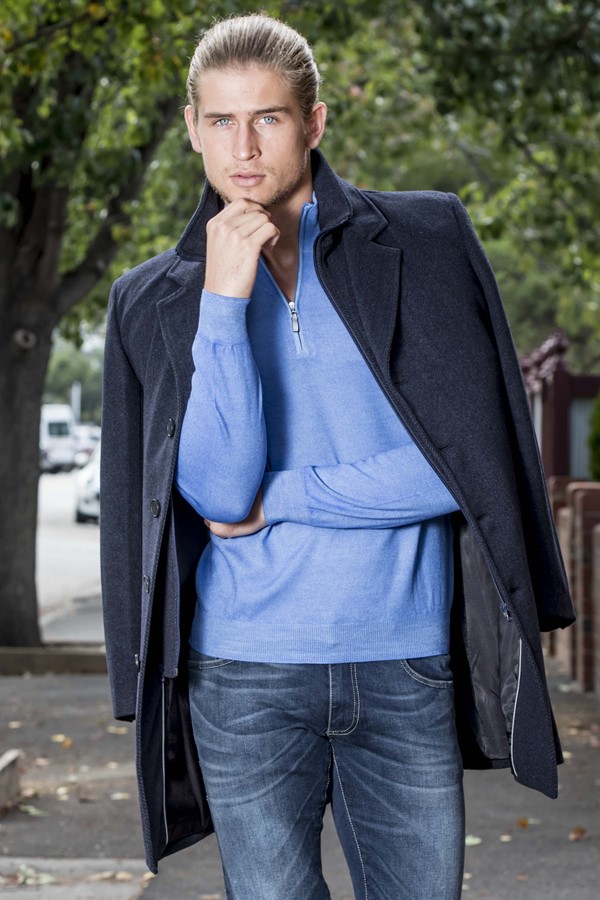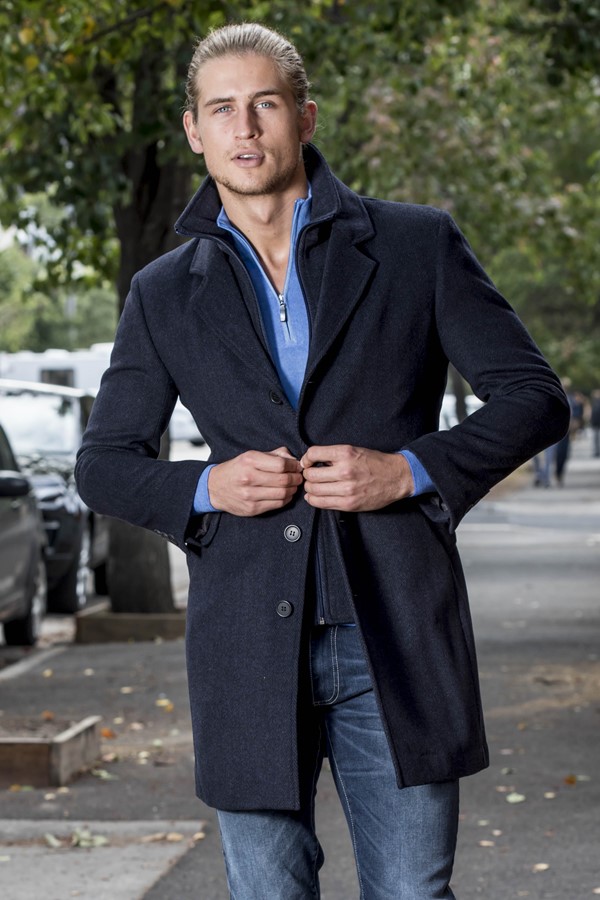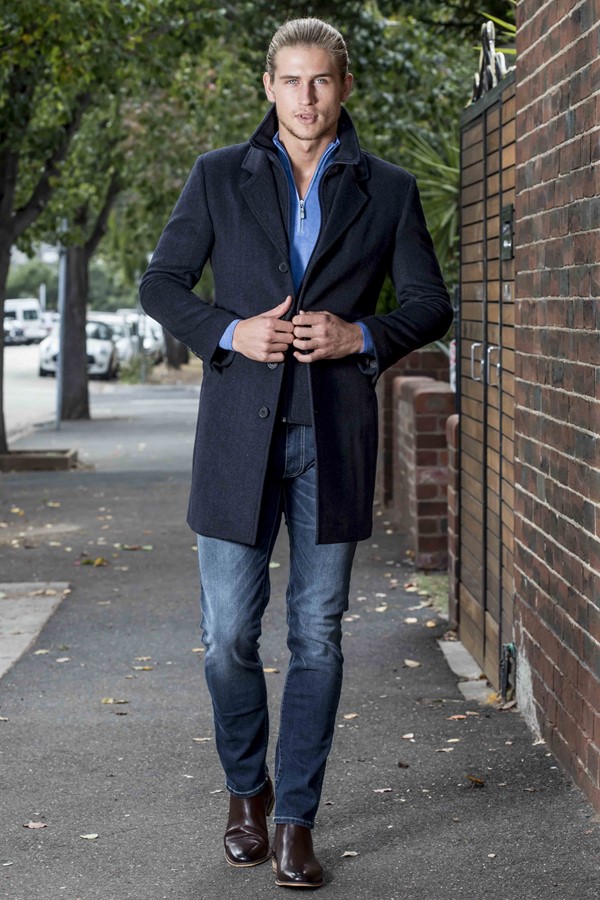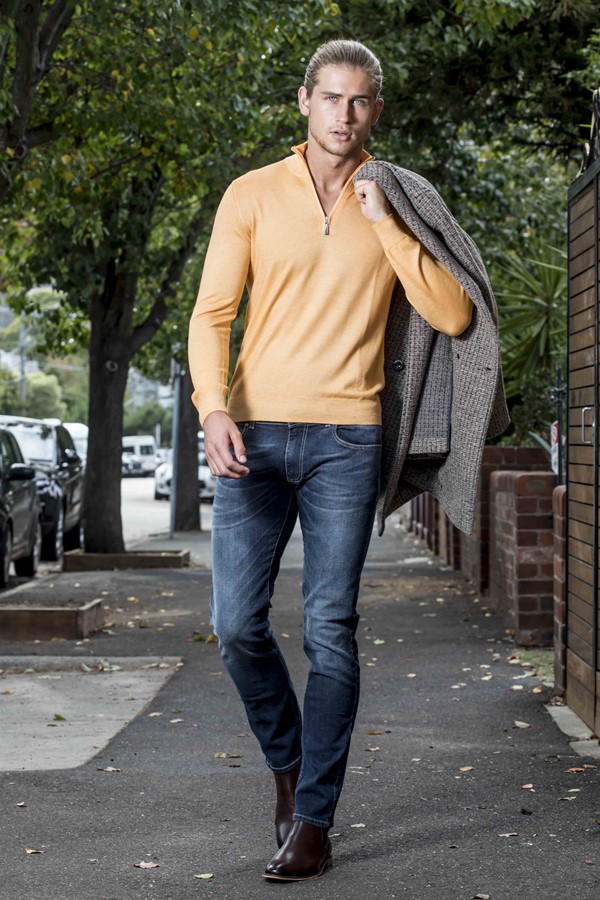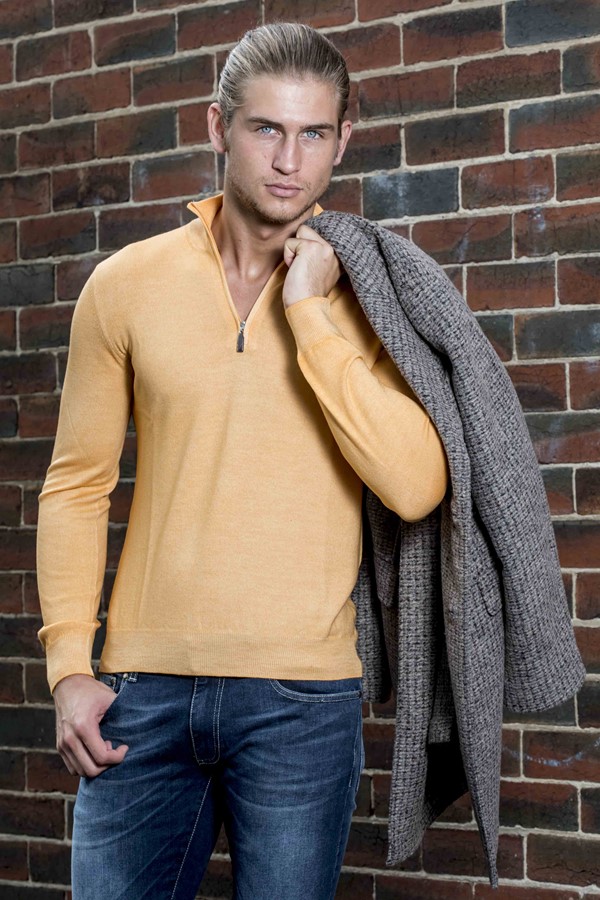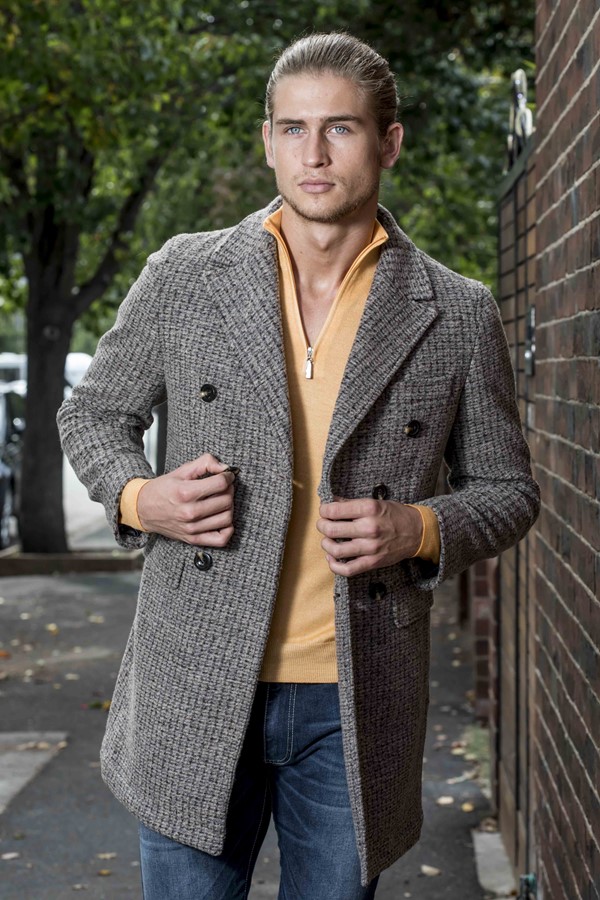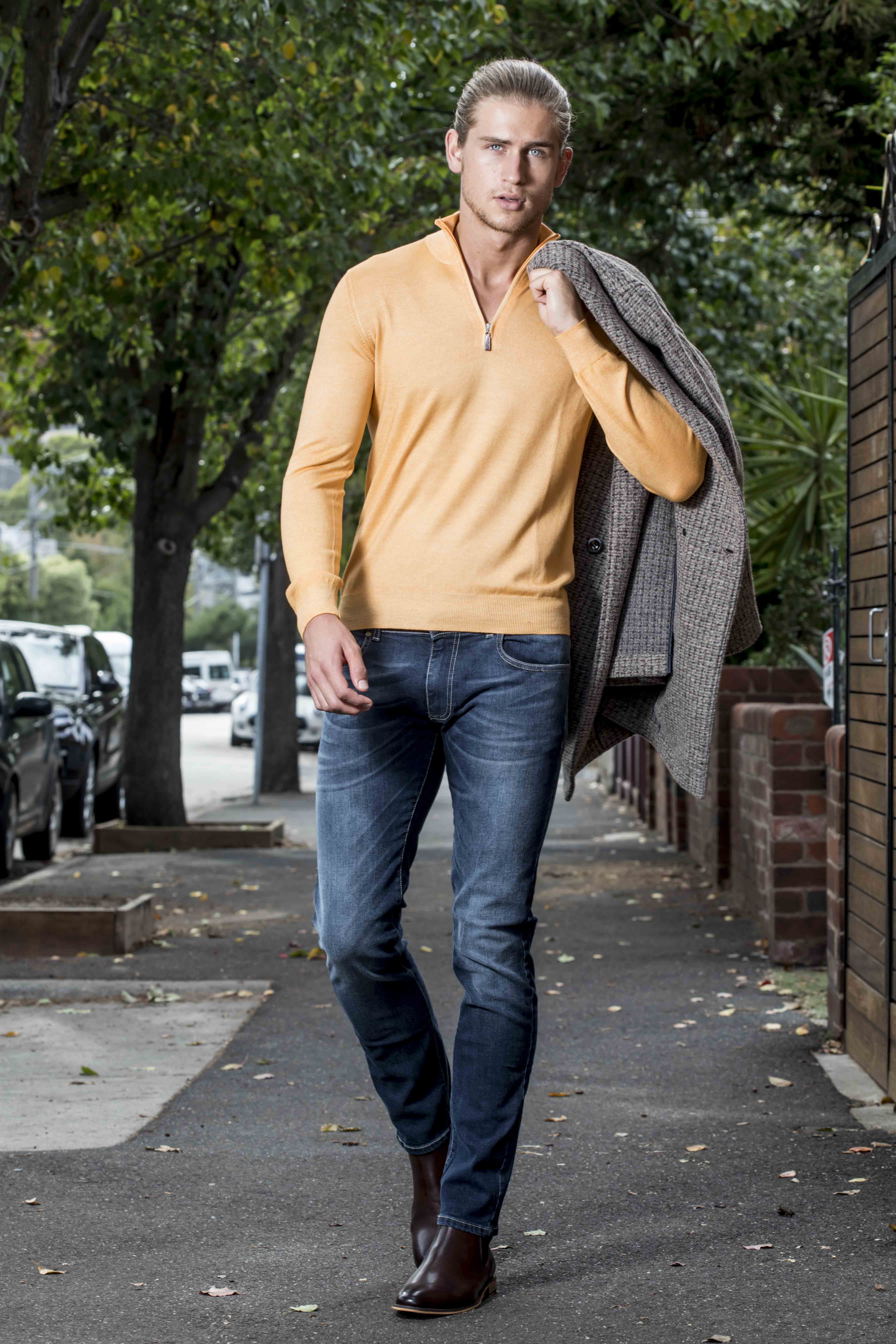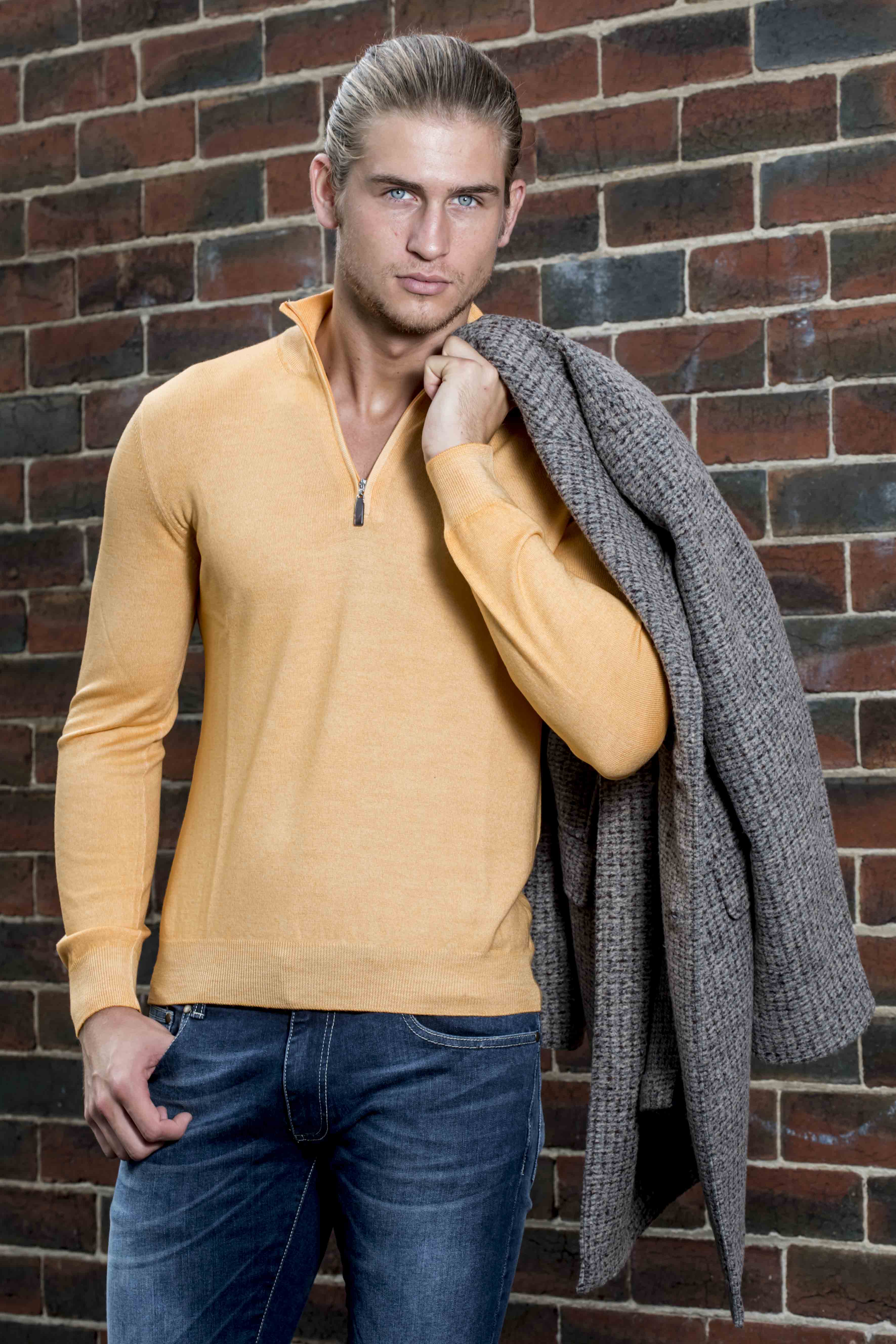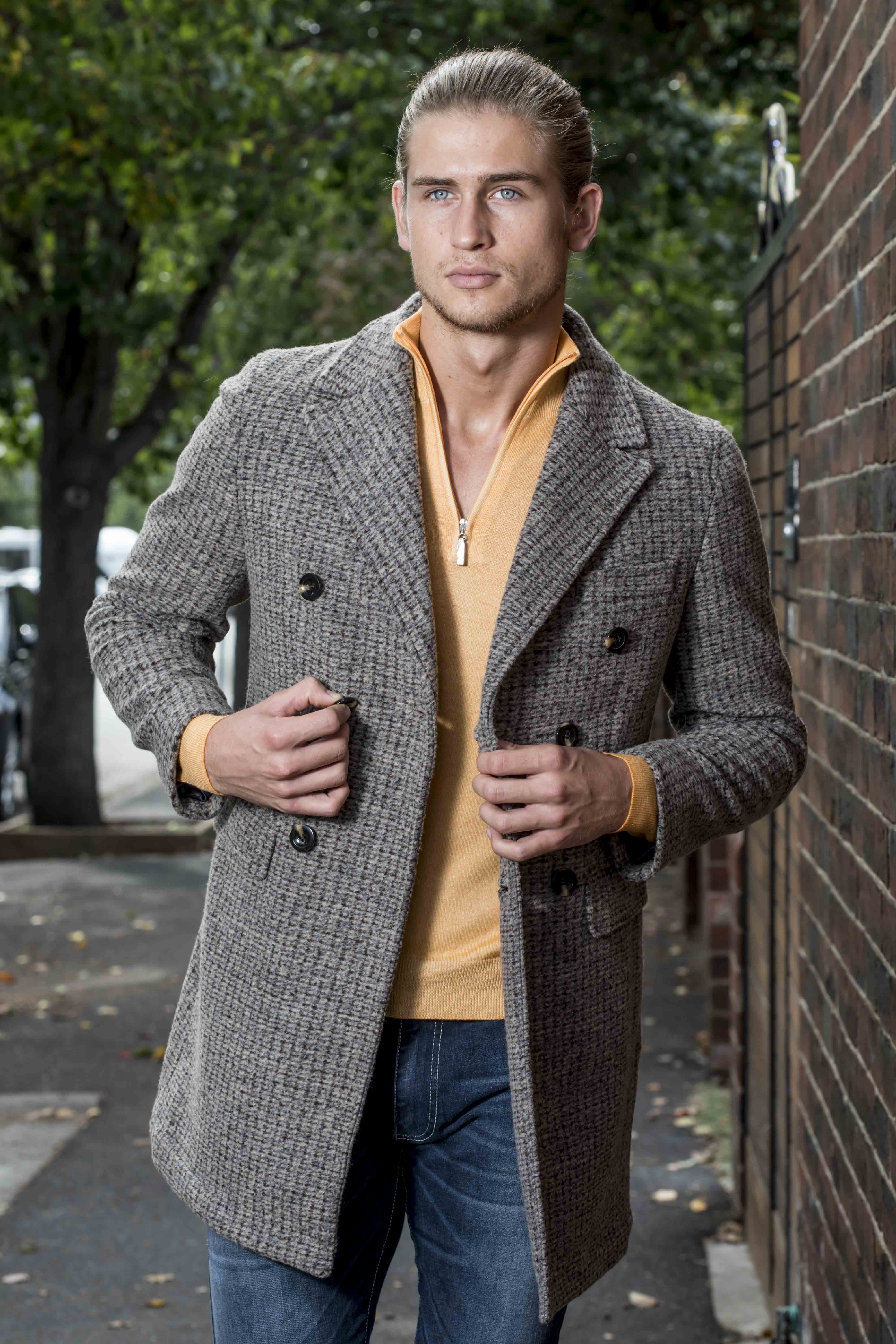 Photography by Justpose_