'Renting Made Easy' is at the heart of our mission!
Orento is a digital real estate platform that facilitates a seamless experience for both hosts (landlords) and renters. Hosts are able to list their properties for free through Orento's easy to use platform, while renters are able to browse through a variety of properties and apply directly to the host.
Orento is designed to prioritise Renters and Hosts, with all the resources you need for renting and the ability to store all your documents securely online – all in one place. Founded by two former real estate and digital professionals, Darren Gandha and David Ten Sing spent years fielding landlord and tenant complaints, while navigating clunky and inefficient systems in the rental market. There was just so much paperwork, and nobody seemed to be looking out for renters as the industry placed a heavy emphasis on the more lucrative property sales market.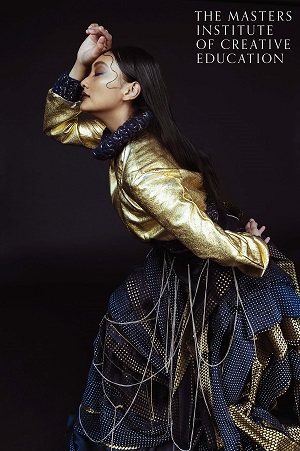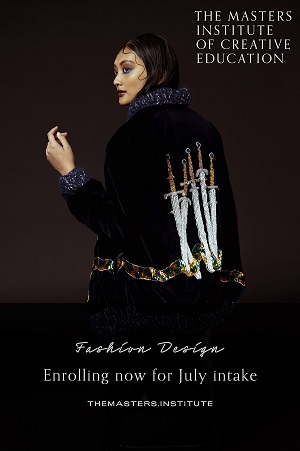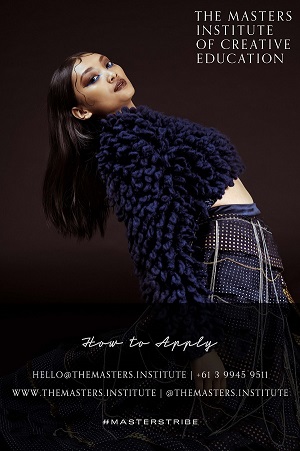 They both dreamed of an easier way; a smarter tool that would help tenants and owners find each other, with all the necessary tools for them to maintain a positive relationship. Through extensive research in Australia and Indonesia, Darren and David developed Orento to do just that – facilitate a seamless renting experience!
The Need
Rental supply, particularly in Melbourne and Sydney is at record high levels. According to CoreLogic there have been a huge influx of properties over the past 12 months, with 362,708 houses and 287,233 units advertised for rent across the country. Investor activity is at an all-time high. The growing popularity of disruptors such as Airbnb has helped to meet demand in the tourism industry, indicating that the short-term rental market can no longer be ignored. Everyone's circumstances and needs are different and Orento seeks to bridge this gap, by offering hosts the ability to specify their rental terms and flexible payment options.
The Solution
Orento offers a free service, enabling hosts to list their properties online in a few easy steps. It's as easy as specifying your price, writing up a description of your property and uploading your photos. Your property will then be advertised on our platform, allowing renters to view it. The key benefit of Orento is its ease of use. A purely digital platform also eliminates the need for paperwork and ensures accurate record keeping for both parties.
Renters will love Orento's easy to navigate search feature and the wide range of flexible properties on offer. Flexible terms and payment methods are highly popular and Orento aims to meet the demands of this shift in renter sentiment.
The Tech
Fulfilling their mission to offer a seamless renting experience, Orento have developed an app and website, with the needs of both hosts and renters in mind.
· Hosts can list their properties, review renter applications and schedule routine inspections all from the palm of their hand.
· Renters can search from a wide variety of properties, apply and pay online.
Best of all, both parties will have a record of all agreements and transactions in one place. No more lost documents!
For further information email david.ten.sing@orento.com
https://orento.com.au