HWKR is Melbourne's newest Asian inspired food court although I like to think of it as a very modern and innovative space that is to be enjoyed with friends over a lunch break enjoying Asian Food; it's certainly more than your typical food court.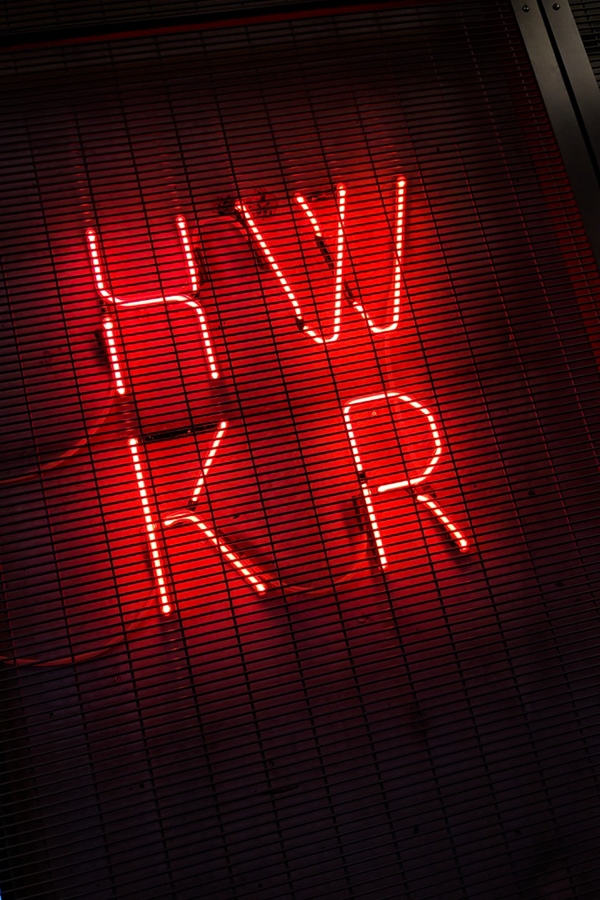 HWKR has been designed to bring Melbournian's a taste of South East Asian foods both Malaysian and Singaporean and they invited me to try some dishes, as a guest, over a midweek lunch break. HWKR includes 'Chanteen' by Diana Chan of MasterChef fame who serve up delicious Asian street food, 'Messina and Wonderbao' who bring a clever twist to sweet and savoury desserts, 'Pinchy's' who are all about tantalising Lobster rolls and 'KHAO' by Rice Paper Scissors family.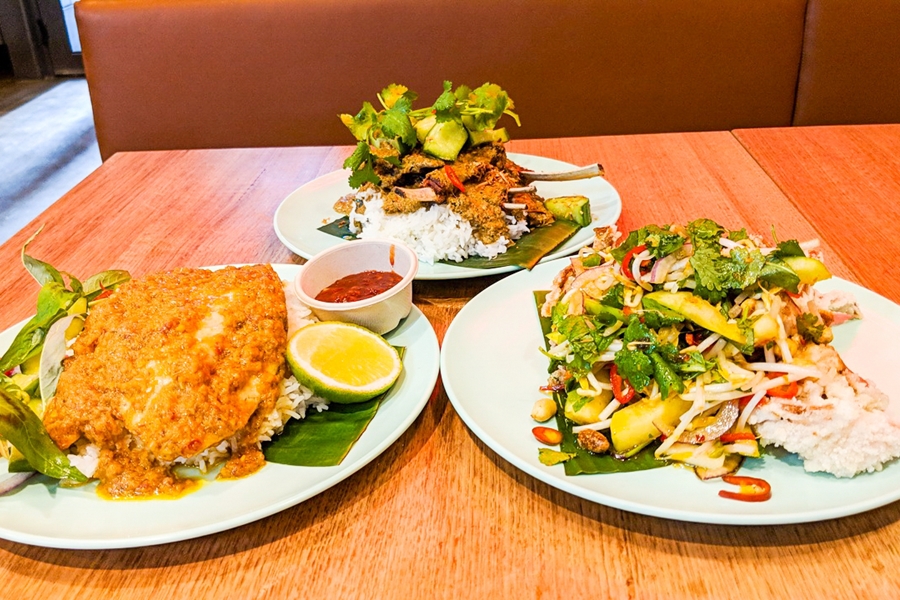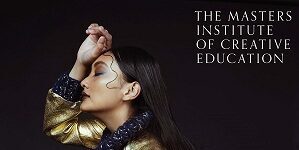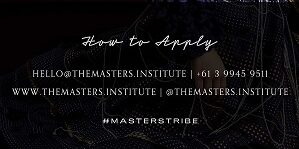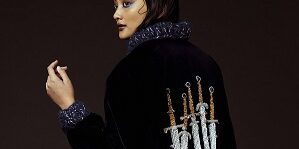 KHAO by Rice Paper Scissors brings Asian dishes that are perfect for shared-eating with friends or business colleagues anytime of the week, it's the perfect place to get out of the office take a breather, socialise and more importantly refuel on something delicious and fresh.
Filipino Roasted Lamb Rib with burnt coconut sauce, pickled cucumber and jasmine rice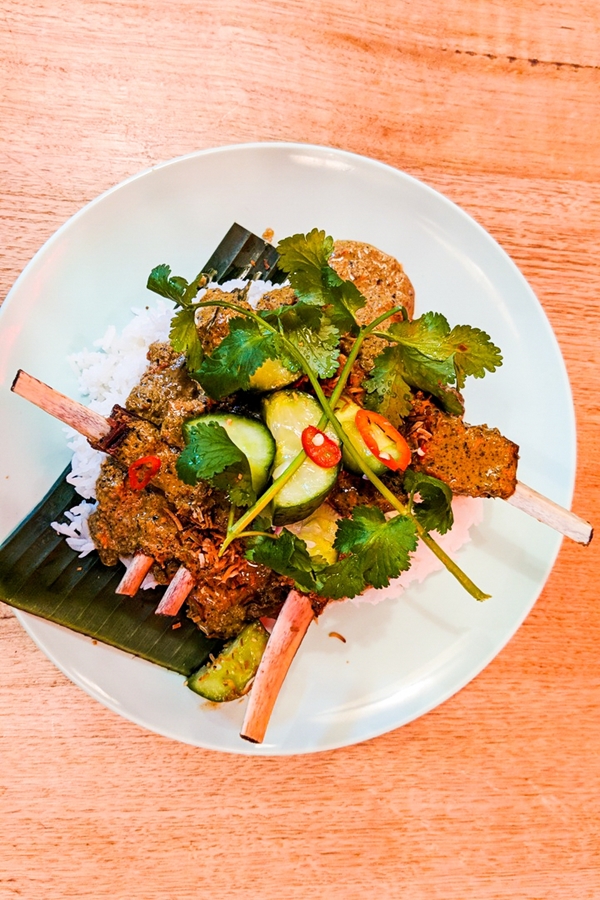 Crispy Crab with black pepper, green apple & roasted peanut salad with spicy sweet and lime dressing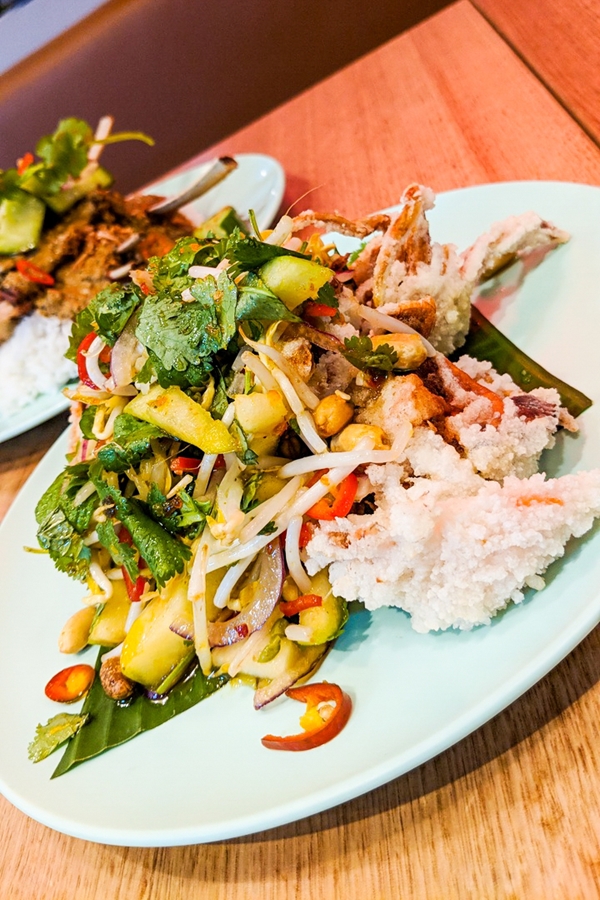 Balinese Style Barramundi with Jimbaran spiced butter sauce, pickled cucumber and sambal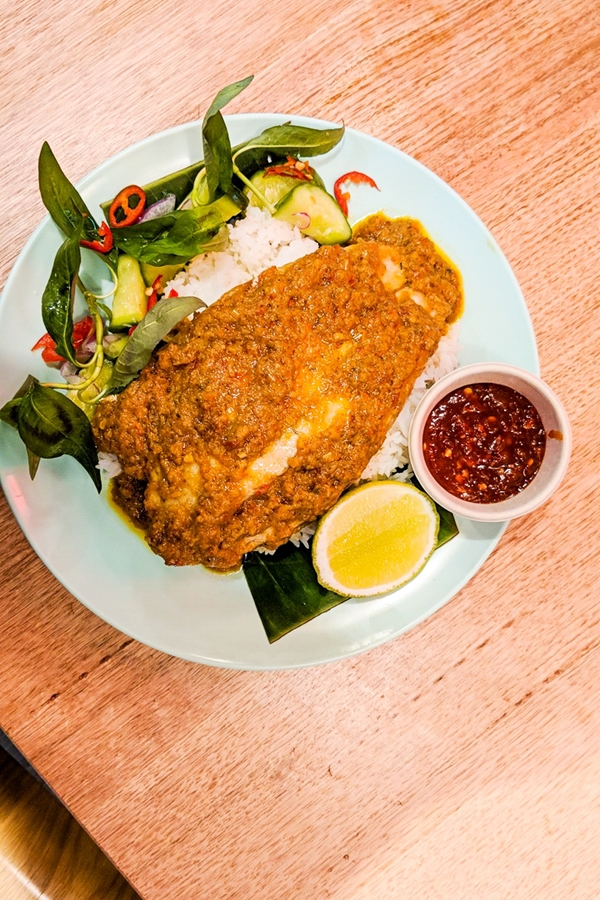 Express lunch options are also available for those with limited time that want something cooked quickly and fresh – The Express Lunch in 15 under $15 is the perfect choice.
HWKR is located on the ground floor of the E.Q Tower at 137 A'Beckett Street Melbourne and is part of the award winning ICD Property Group.