Shiloh in Melbourne's Caulfield can only be described as sophisticated fine dining. The menu is contemporary serving a wide array of regional food that adheres to kosher practises, which include kindness and sensitivity to animals, cleanliness and extra supervision to food preparation.
Restaurant owner Assaf Ben David has appointed Executive Chef Matthew Butcher to bring his culinary skills and expertise to Shiloh, having worked under Gordon Ramsay, Vue de Monde's Shannon Bennett and recently working as head chef at Melbourne's Morris Jones.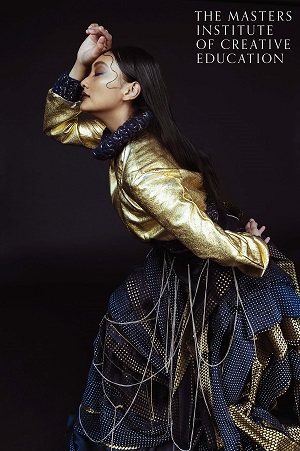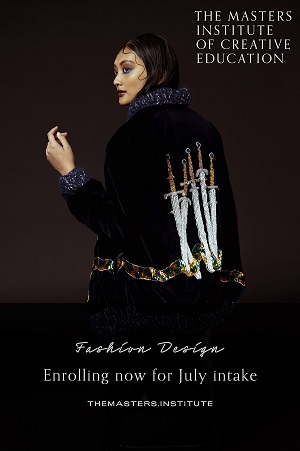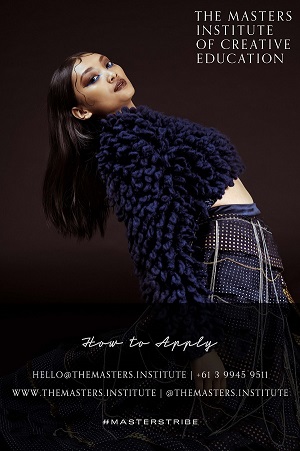 Shiloh is fresh for Melbourne and whether you're Jewish or not everyone is welcome, after all Melbourne prides itself on being a multicultural city known as the food and wine capital of Australia.
The innovative menu is clever combining Israeli cuisine kosher style with the modern culinary skills that Butcher brings to the table.
Signature dishes include;
Smoked Hummus Cigars stuffed with smoked paprika and served with a capsicum reduction
Beef tartare with smoked mayo, black olive cracker and wild liquorice
Ras El Honout Salmon with winter Arabic salad and salsa verde
Osso Bucco Shakshuka Risotto with cabbage, black cardamom and cinnamon egg yolk crumble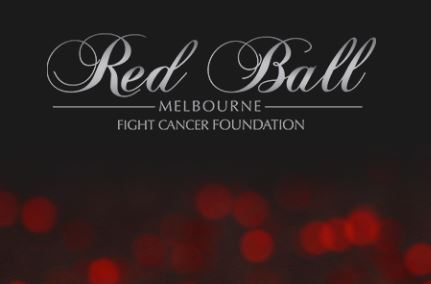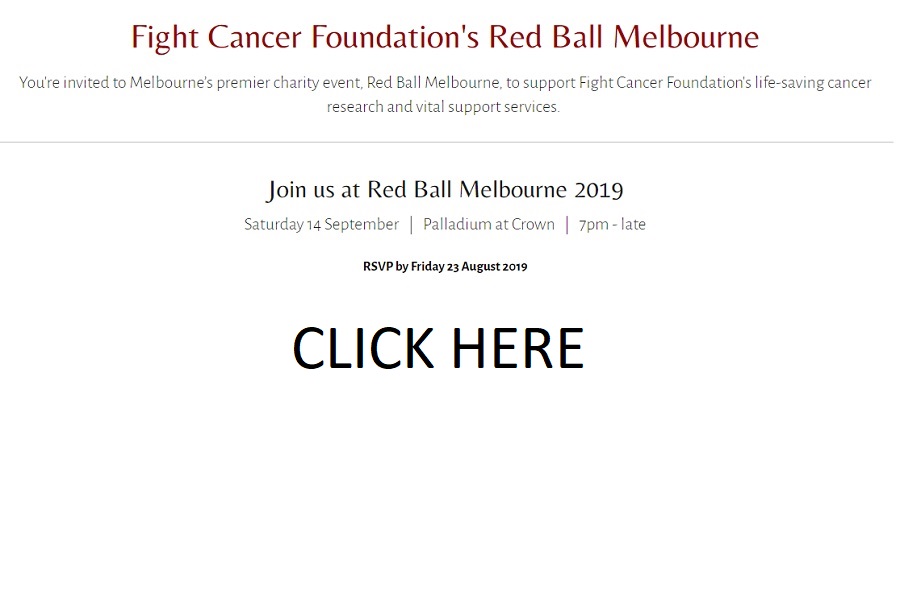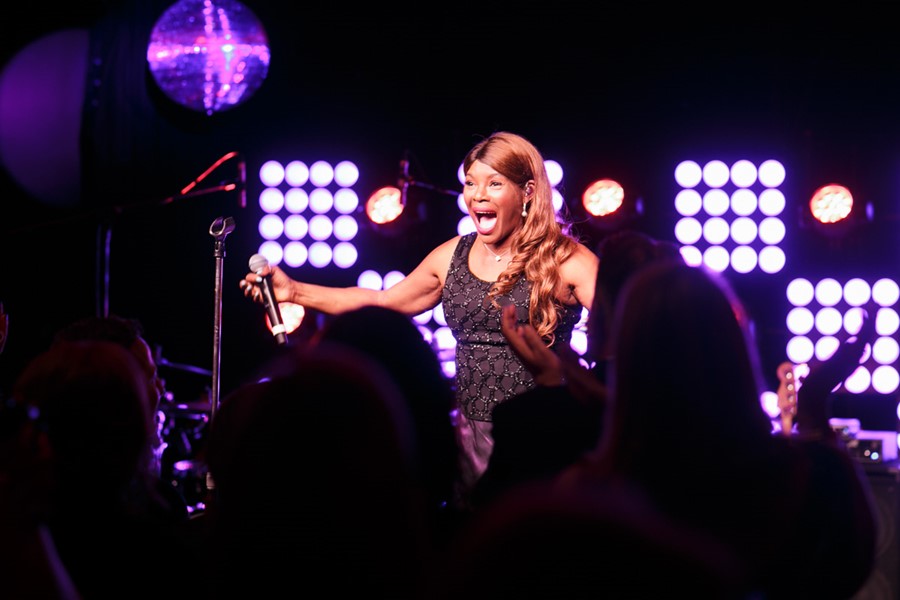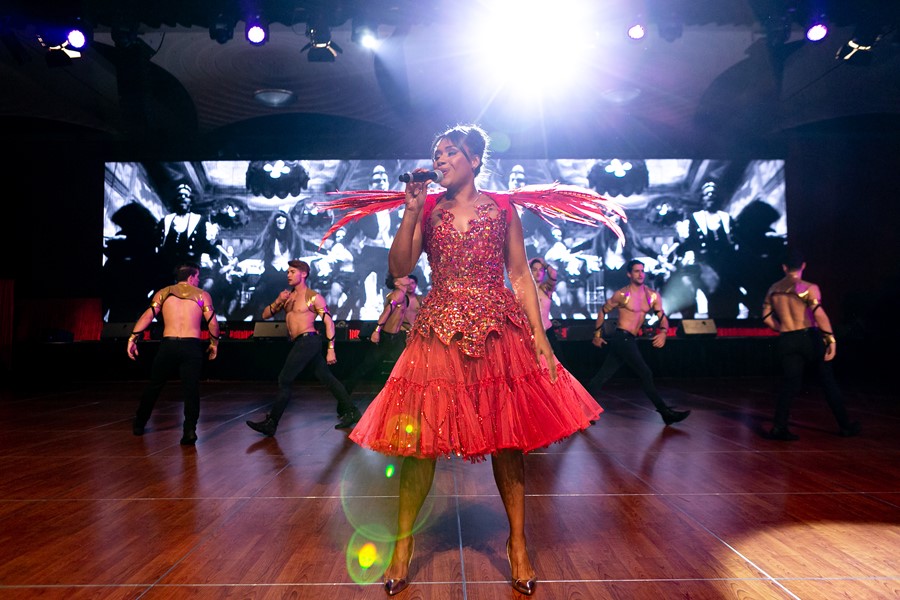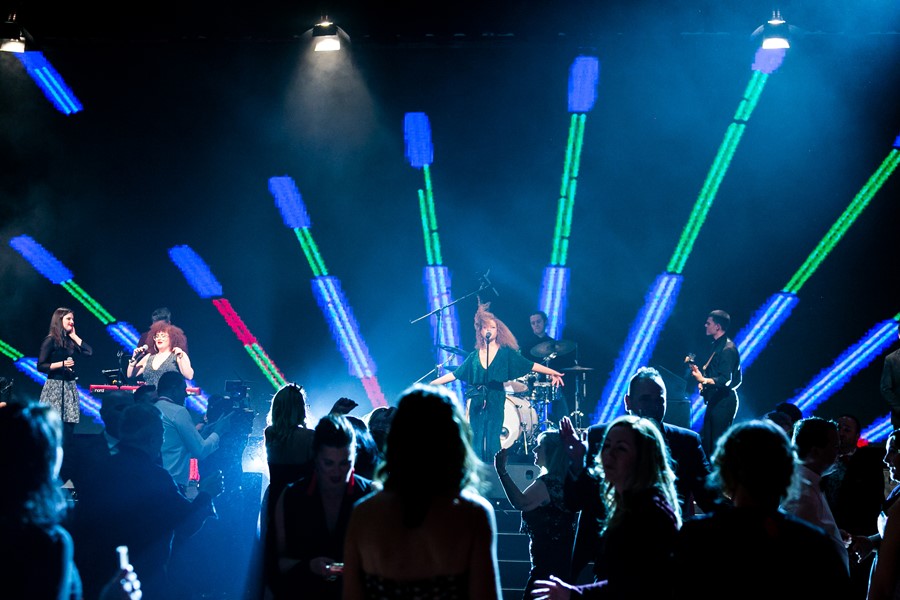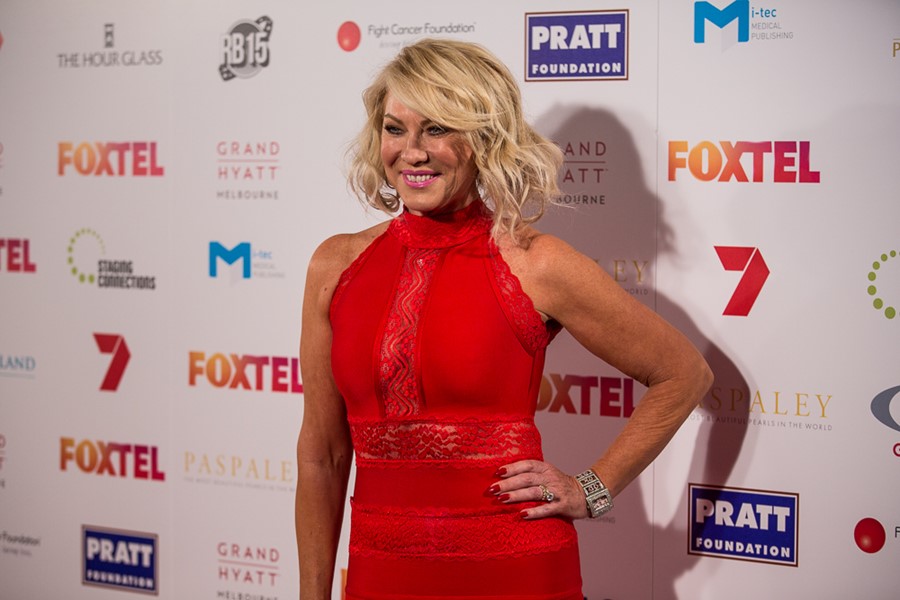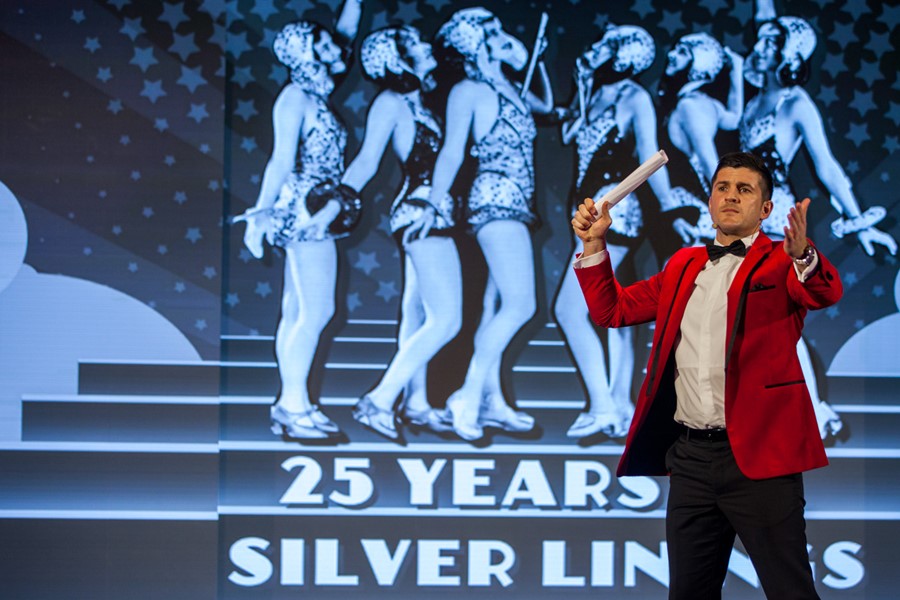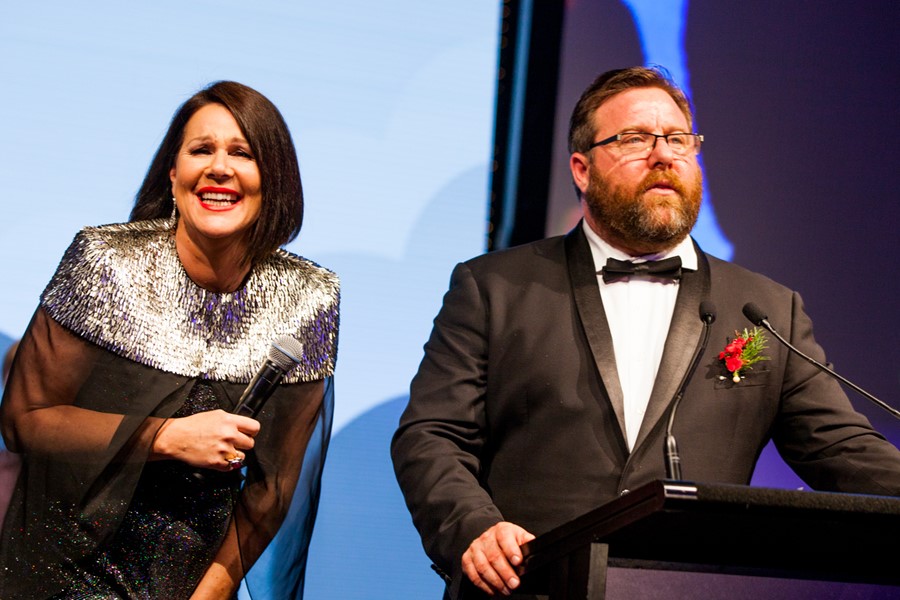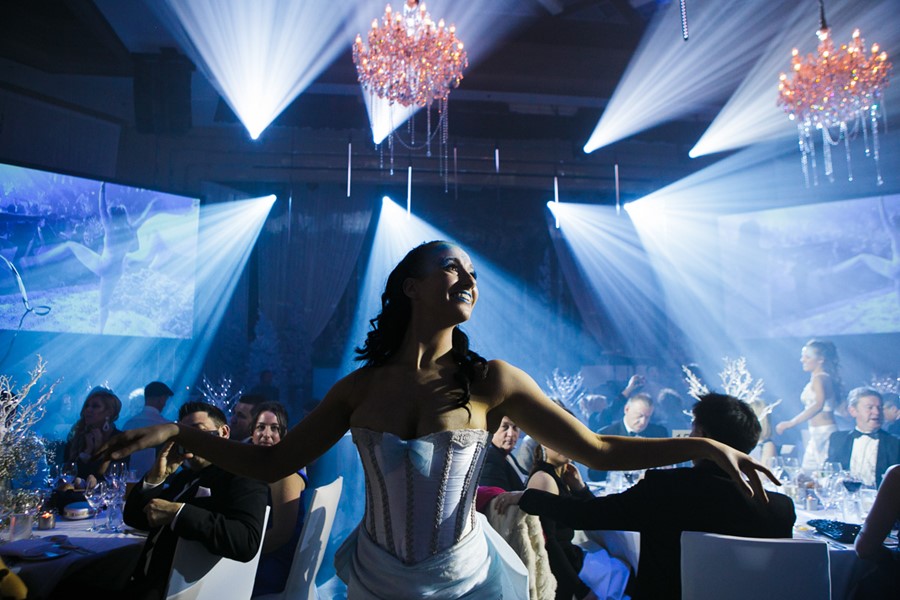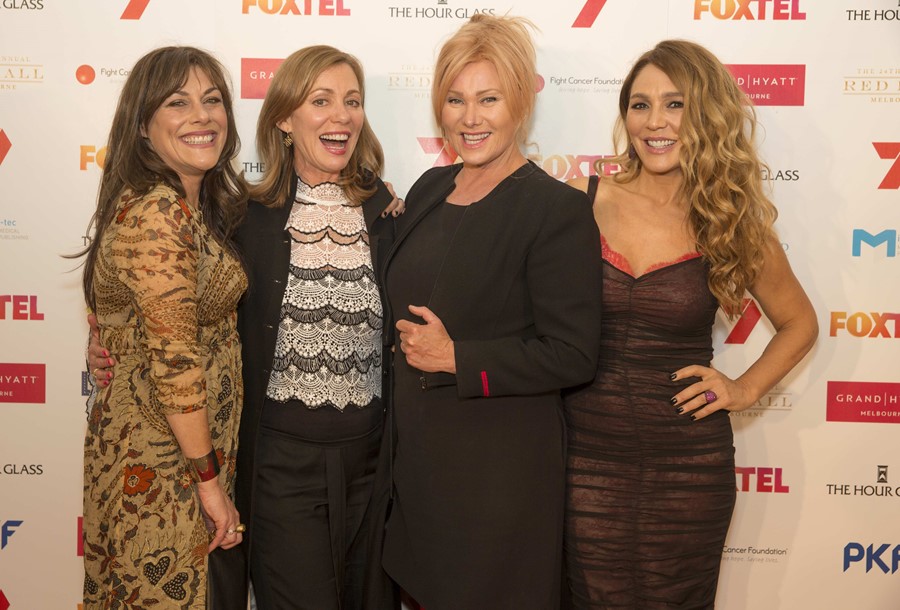 Flat Iron Beef Steak
My Lamb plate
Chocolate Salted Peanut Tart with gold leaf and nitro passionfruit crumble
Thankyou to Shiloh for hosting Melbourne My Style we can't wait to return the service and atmosphere is truly exceptional.