Nicola Charles – our favourite neighbour, looks to the future in this real and raw tell all interview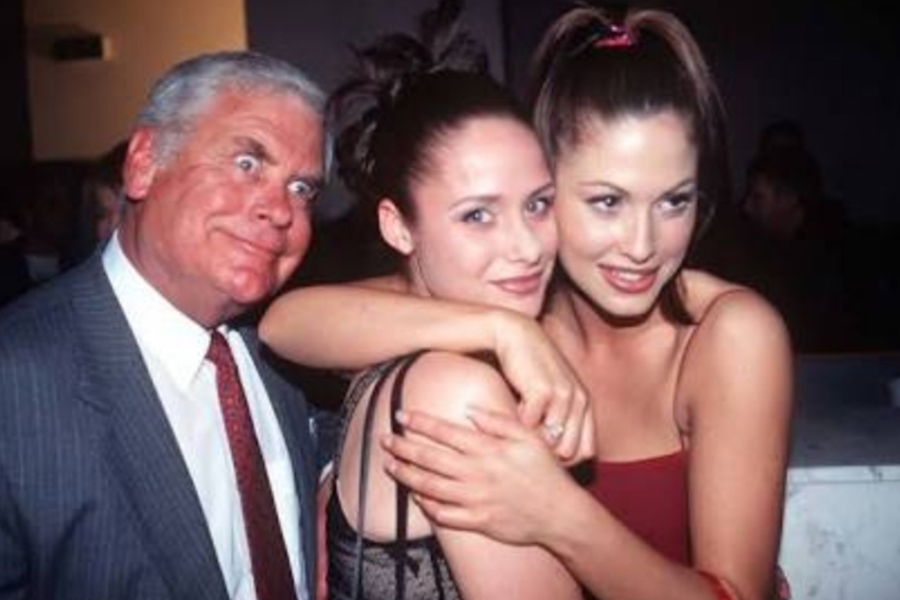 Nicola Charles is no stranger to our Australian and International audience's having rose to fame on the much loved television  soap opera 'Neighbours' in which she stared from 1996 until 1999 playing Karl Kennedy's medical receptionist and mistress, Sarah Beaumont.
Nicola has made cameo appearances on the much loved Melbourne made hit show in 2013 and 2016 and has been in recent talks with producer Jason Herbison about reprising the role.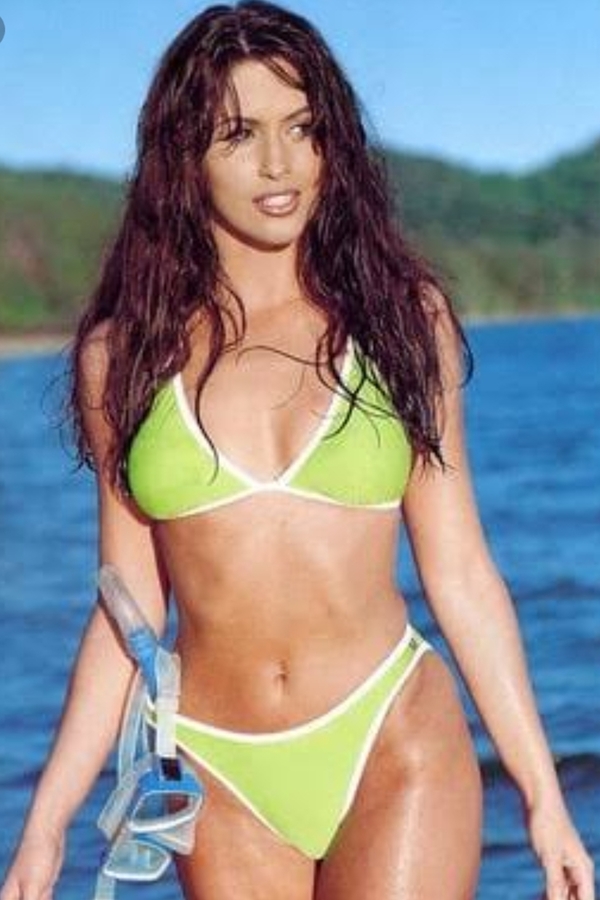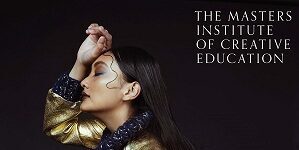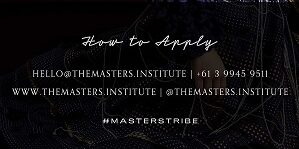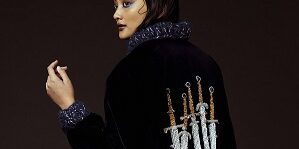 Its seems as if time has stood still for this 48 year old beauty as I am introduced to her by PR queen Helen Reizer and her close friend Florentia Socratous, a huge fan of the actress I sat down with her to find out what she has been up too and her plans for the future.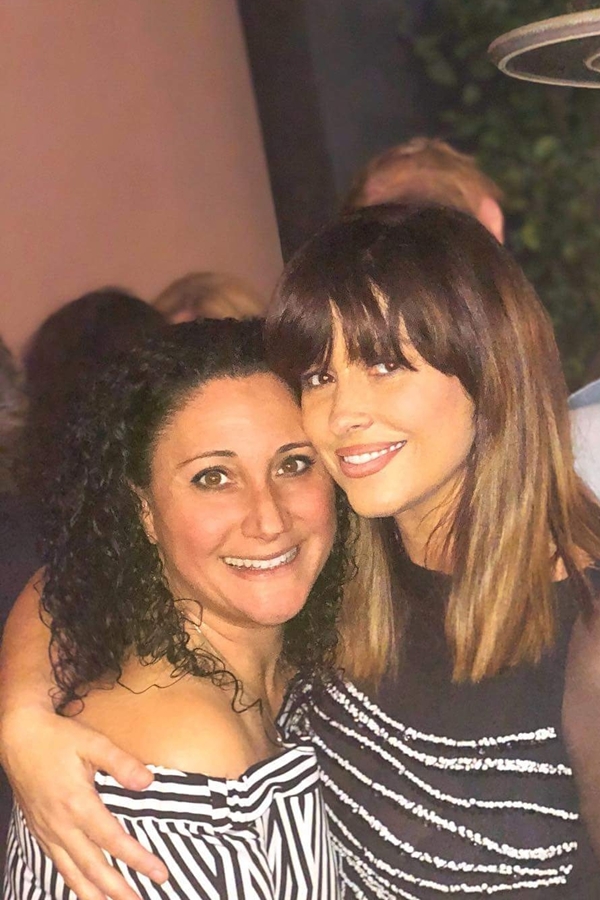 Interview
Nicola grew up in Worcestershire England, not far from Stratford upon Avon
"I miss England's green pastures very much"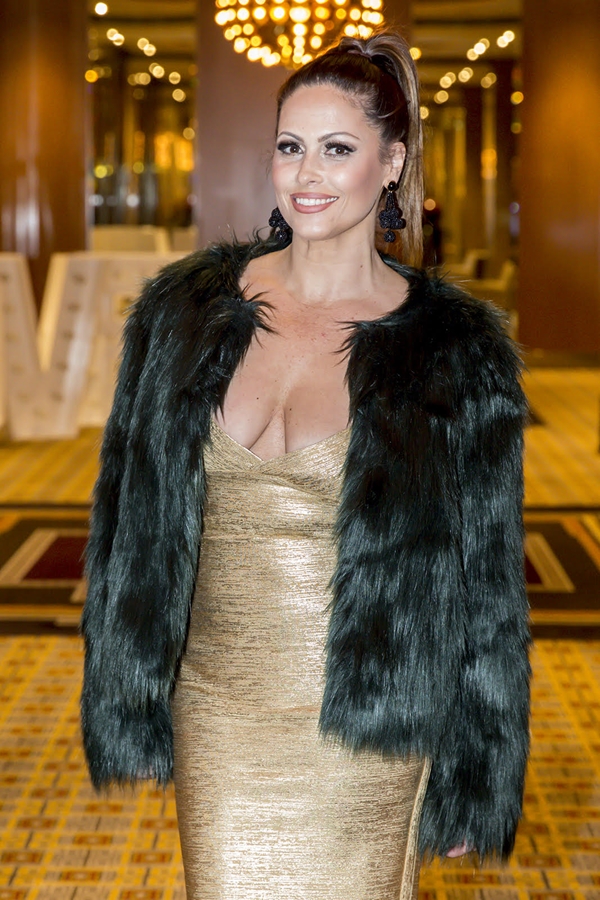 How and when did you decide to become and actress, have you studied performing arts?
"I studied dance and drama as a child, opting to follow dance further and joining a competitive troop called 'SCARAMOOSH'.  I found dance very cathartic as I grew up in a household riddled with domestic violence and dancing was my place to escape"
How did playing the part of Sarah Beaumont impact on your life?
"Sarah continues to impact on my life in both good and bad ways. I used to almost mock her ability to continually make mistakes, become lost and fall down. As I became older I realised she was a microcosm of us all, flawed and venerable. I do hope Sarah makes a return; I was delighted to hear she recovered. If surviving an extra marital love affair and cancer haven't made her a true survivor then there's something very wrong"
Have you been on any other television shows or done live theatre?
"I appeared in 'DOCTORS' in the UK, and played the part of an artist obsessed with finding and painting naked men, which was kinda fun. I filmed two movies, 'MUGGERS' and 'FOR CHRISTS SAKE'. I haven't done any theatre but wow would love to connect with an audience in that way"
I have heard you are also a singer, please tell me about this.
"I would never categorize myself as a singer, I am however a songwriter having a publishing deal with 'Albert music', and in order to lay down my tracks, I do provide the vocals the way I hear them in my head. I wasn't very good at, 'playing the game' with the record labels so eventually I walked away, as I do with all things in life that become too hard. A good example is below. A track I wrote as a message to my children"
WATCH "NIX – MANIFIQUE" on YouTube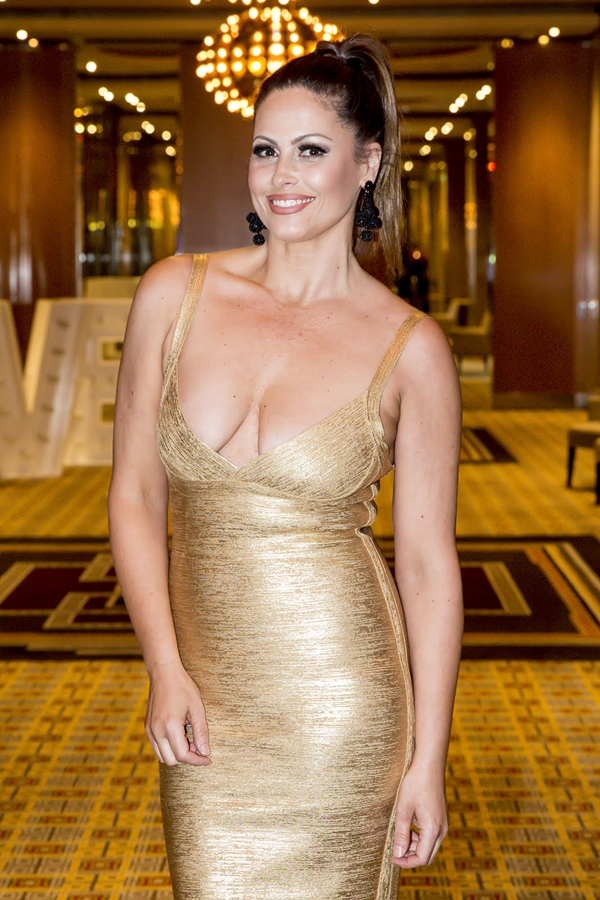 Tell me about your beautiful family and how being a mother has changed your life?
"I have three babies, Freya 13, Nova 10 and Archie 7. I am reasonably convinced they will all end up as nutty as I am and for that I'd like to publicly apologise to them"
What have you learned about your younger self? If you could go back, is there anything you would have changed or done differently?
"I recently discovered my soulmate. It's been extraordinary, wonderful, painful and at times frightening. We cannot be together and so if I could have one wish in life it would be to have the chance to go back and find him when we were young:
What else has Nicola Charles been up too?
"Keeping my head above water and I recently completed my fiction novel 'CLICK MONKEY', about a woman who finds herself in a relationship with a man addicted to online pornography. I am looking forward to finding a publisher for it. The few people who have read it have described it as raw and crude. So can't be all bad"
You have been invited as a guest to the VACC awards this weekend. Please tell me about these awards.
"I am CEO of my own Brokerage, brokering claims following road traffic accidents. A large part of my business is the good relationships I have with panel shops and towing companies. I love this business. Those in it work very hard and so I was delighted to be invited by a VACC Board member to come along and celebrate all the hard work the panel shops do. I expect it to be quite an event knowing the personalities involved"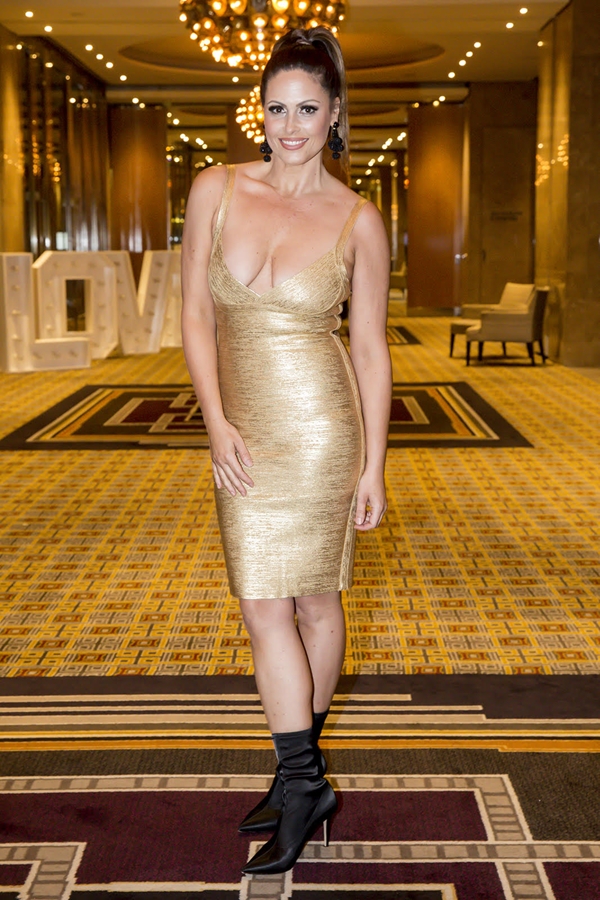 Nicola attending the VACC awards in Melbourne on Saturday 23rd June, photography by Sam Tabone @thealistphotographers
Is there anything you haven't achieved yet that you would like too?
"A happy relationship"
VACC Photography by Sam Tabone http://thealisters.com.au/about-us/