Café TruTrack located in North Melbourne has a rustic and old Australian feel as soon as you pull up out the front.
True Blue is TruTrack, with an Italian family influence they are about as 'Aussie' as you can get in a colonial, 'Waltzing Matilda 'sense.
TruTrack began in 1973 as a high performance car workshop, as North Melbourne emerged into an inner city trendy suburb the car workshop incorporated 'Café TruTrack' in 2000.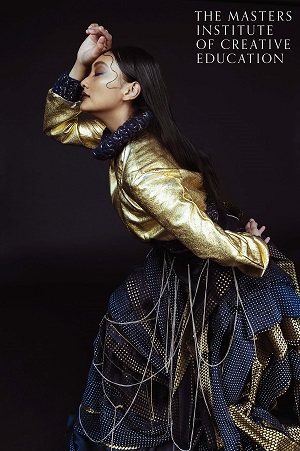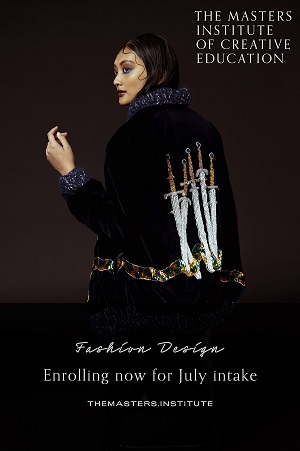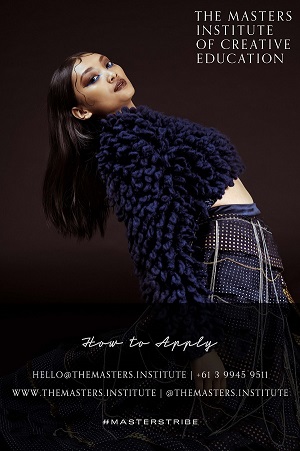 The café is inspired by fast cars and café chic! Café TruTrack prides itself on making everyone feel at home with authenticity the common ground. You'll see the North Melbourne Football players on one table with a few added large 2 litre bottle of juices going down a treat, next to our beloved paramedics who are enjoying refreshments after attending to the needs of one of our community members.
Sam one of the owners is out front making sure everyone is happy with their menu selection and suggesting new dishes to try.
From fruity rainbow smoothie bowls with salted maple granola to Avo Mushroom Duxelles your belly is sure to be satisfied.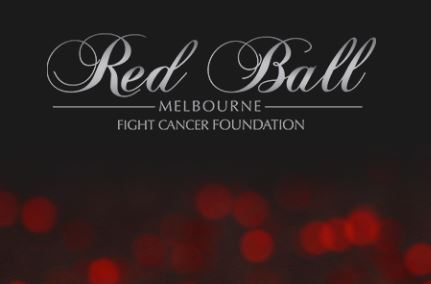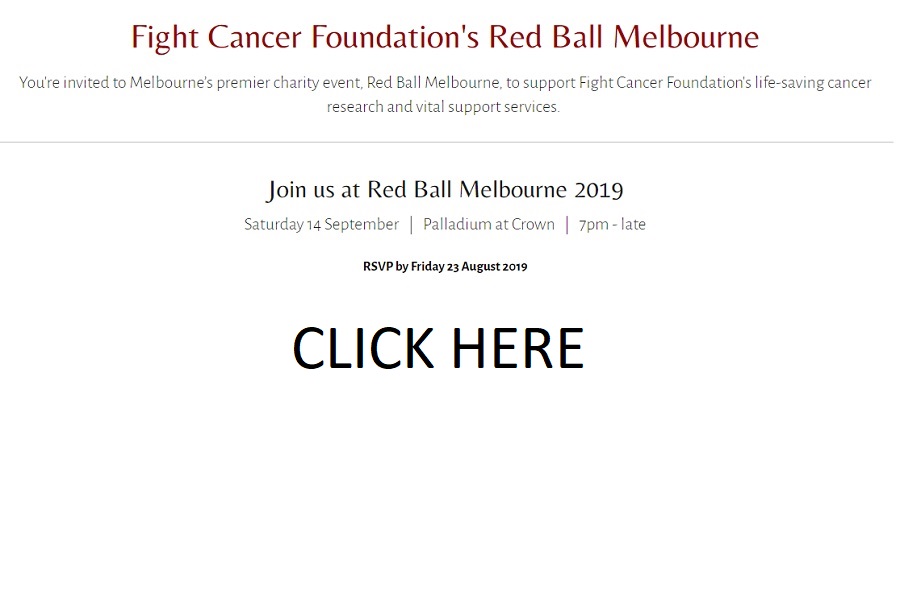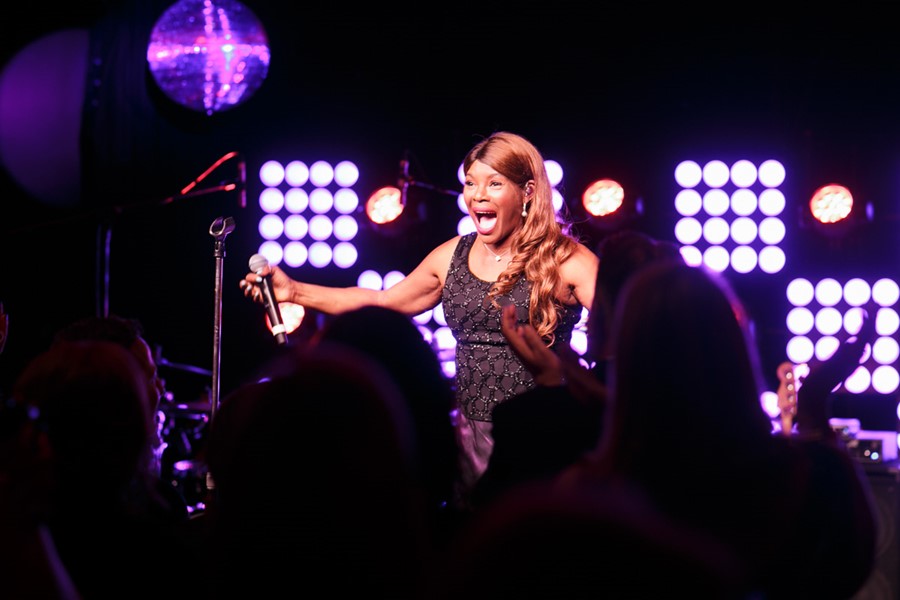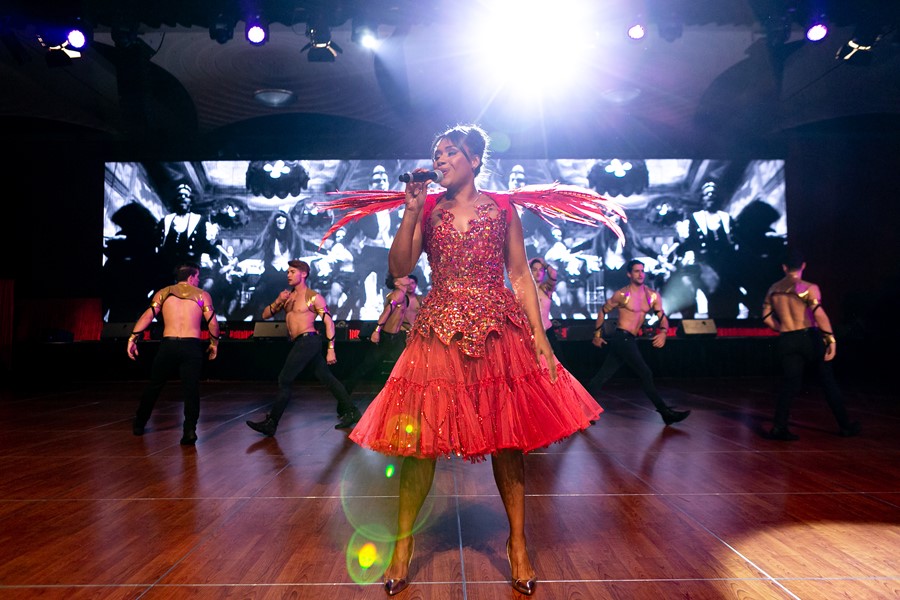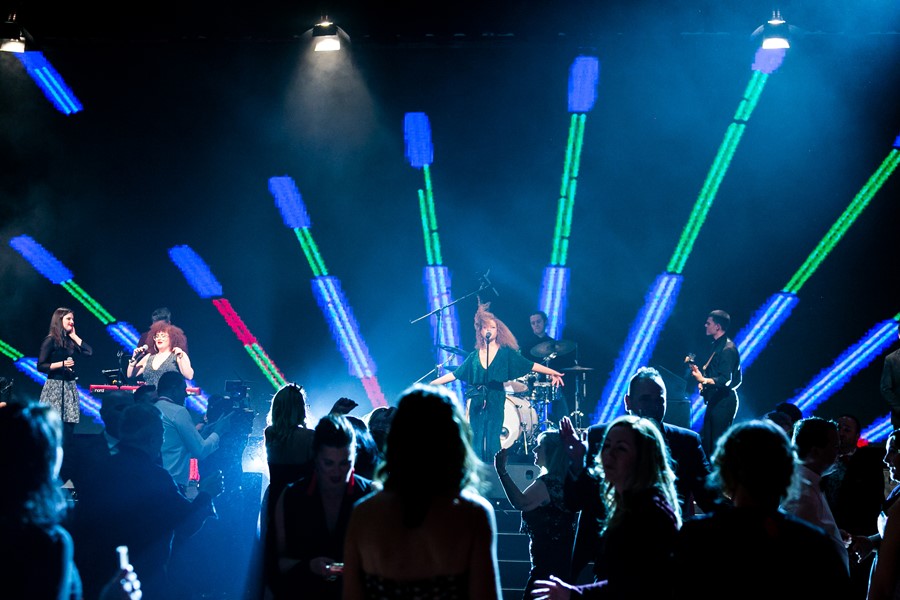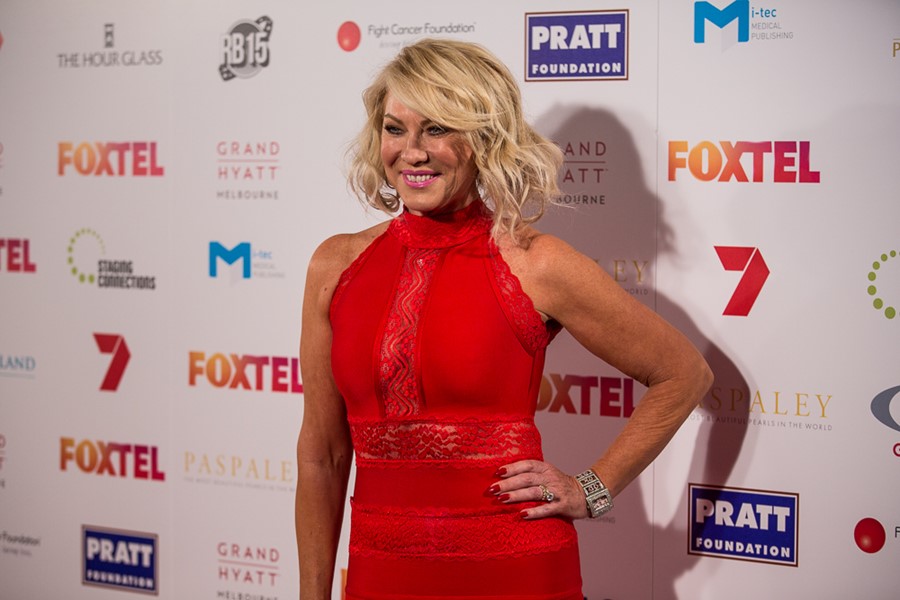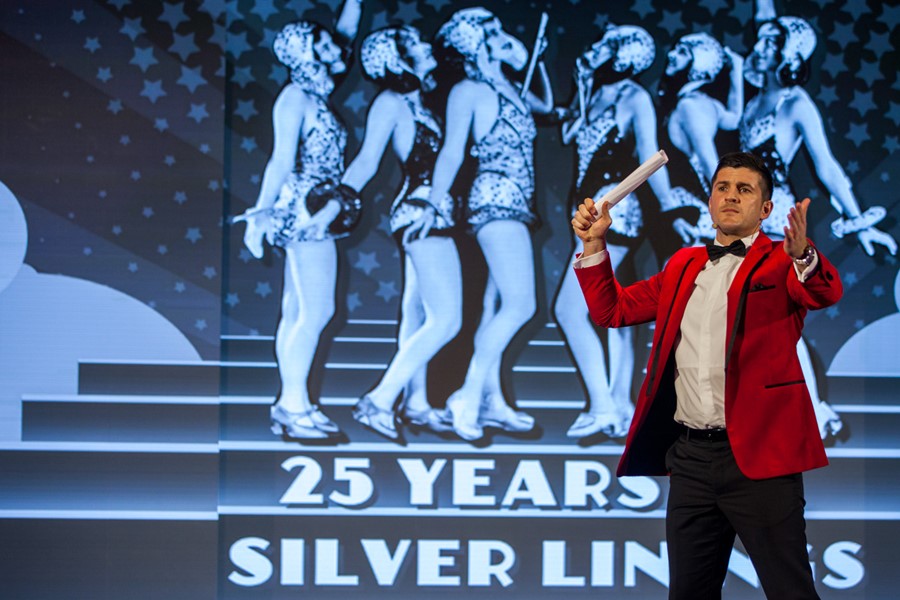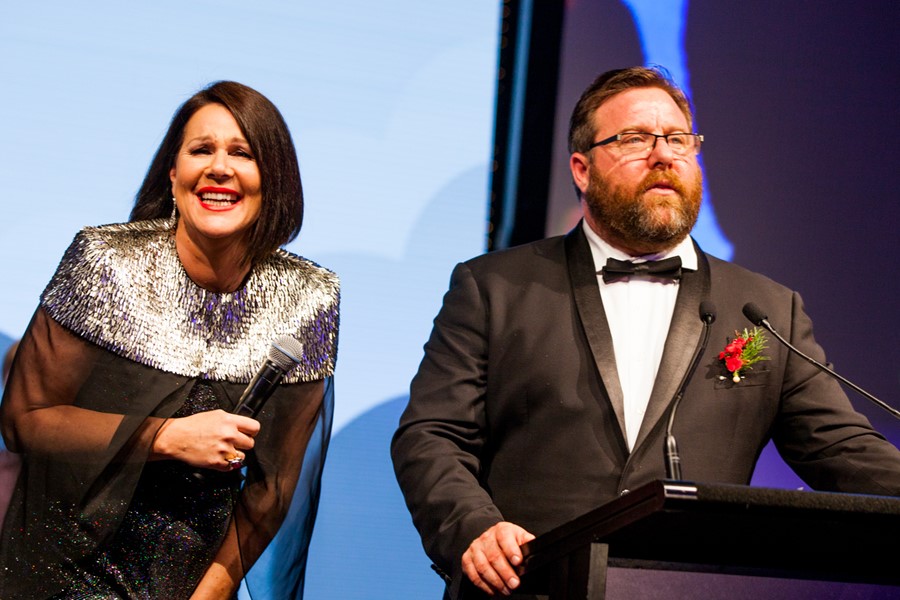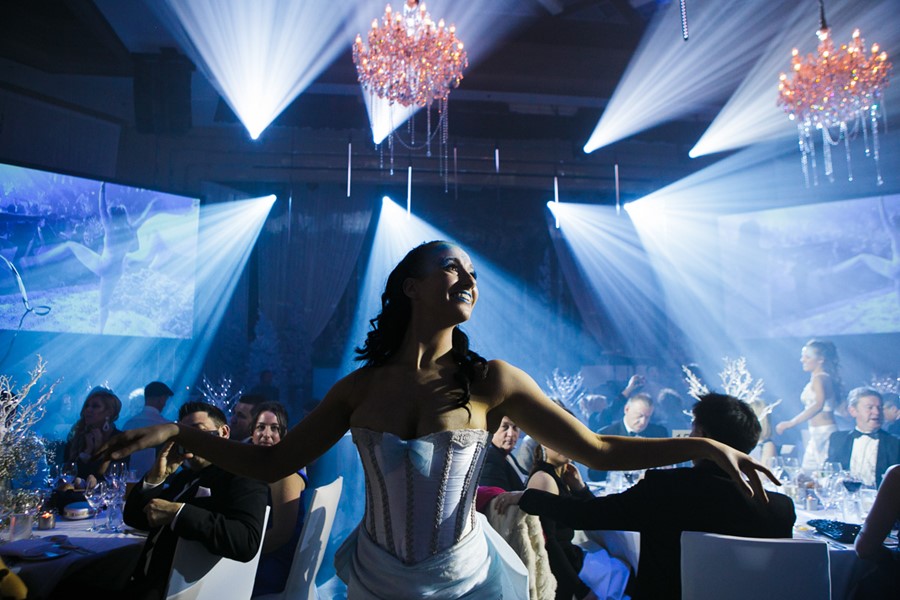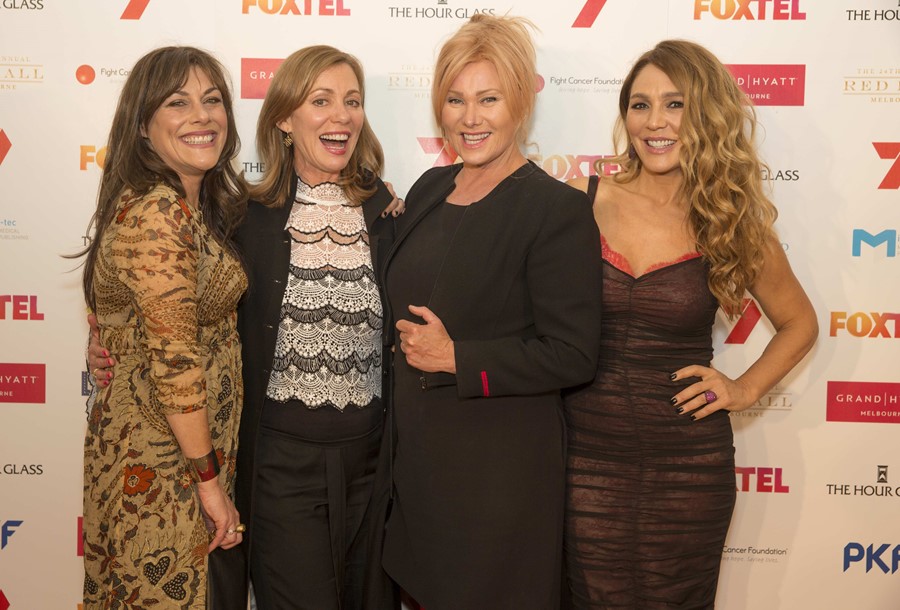 Other options you ask? How about – Baked eggs, beans, ricotta and spicy sausage.
Gluten Free and Vegetarian is also catered too.
Smoothies/Shakes
Beer/Wine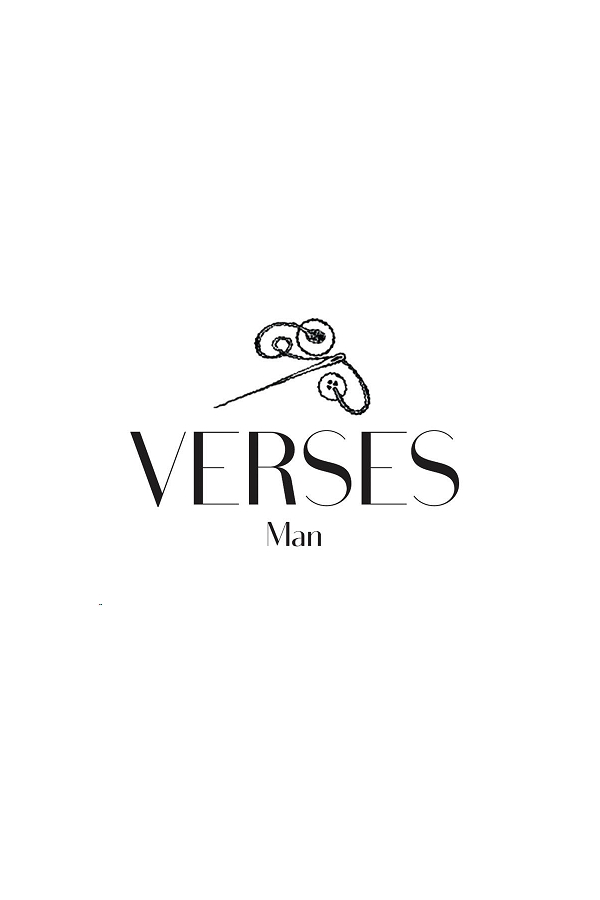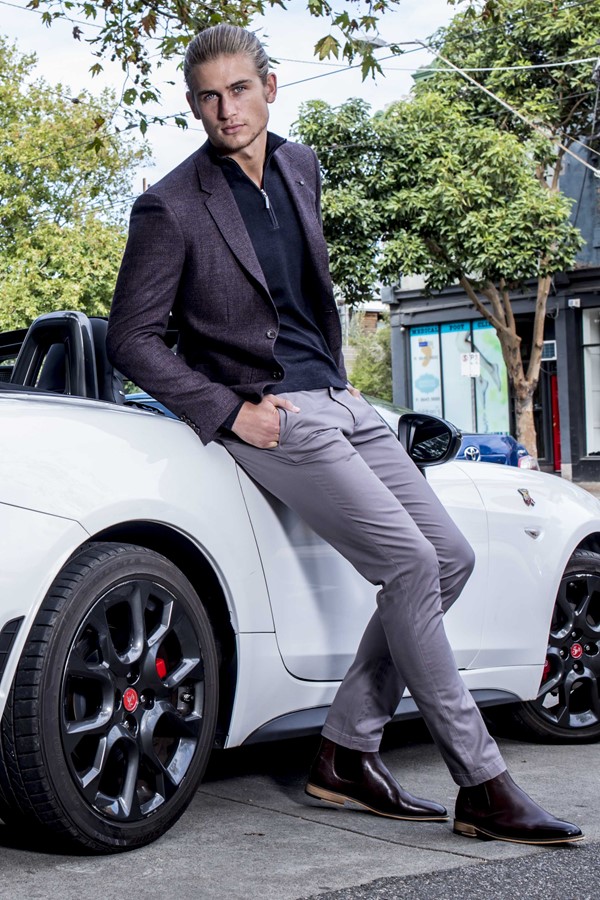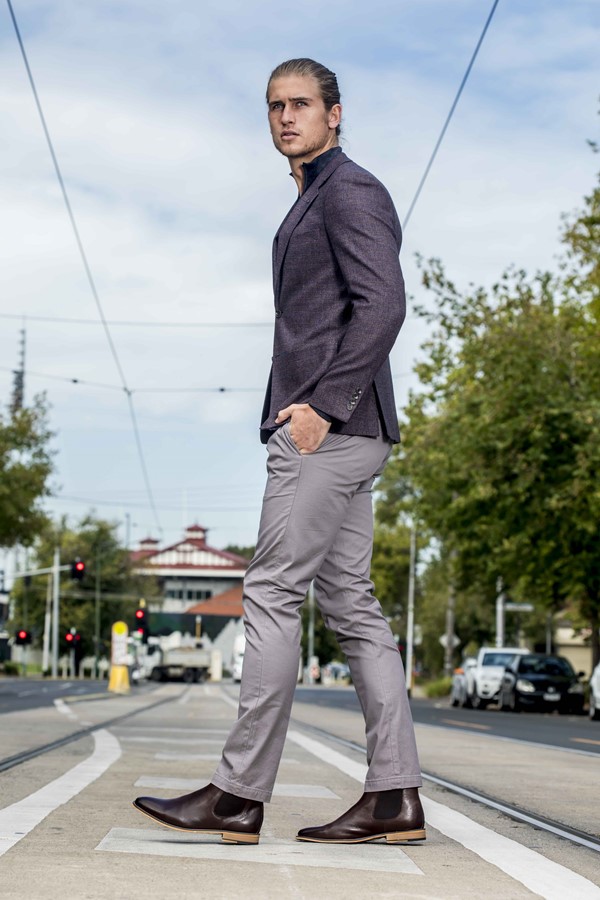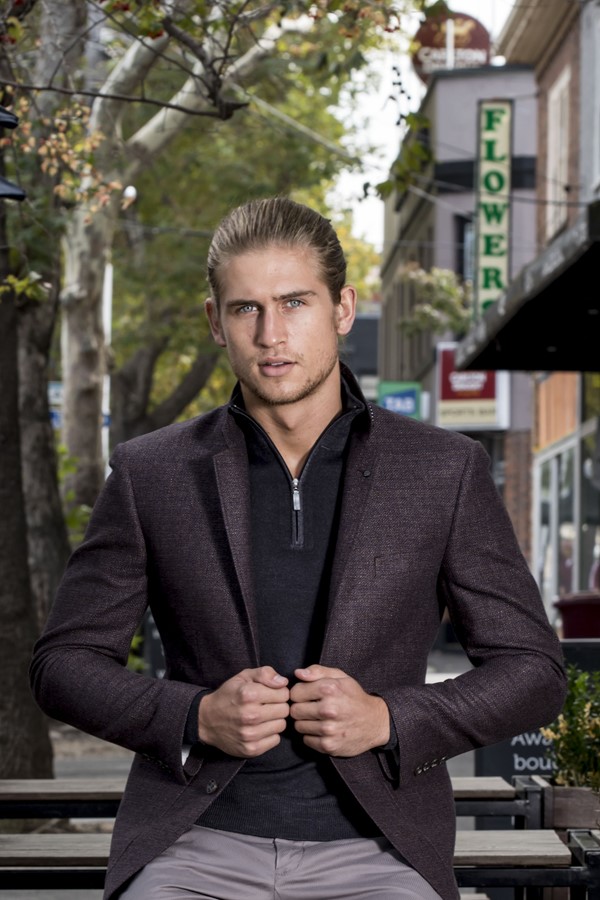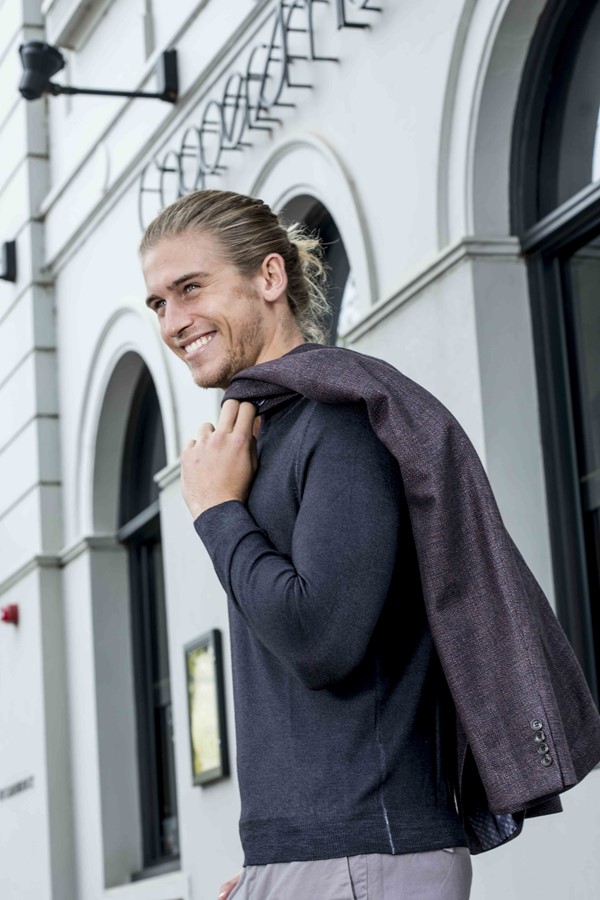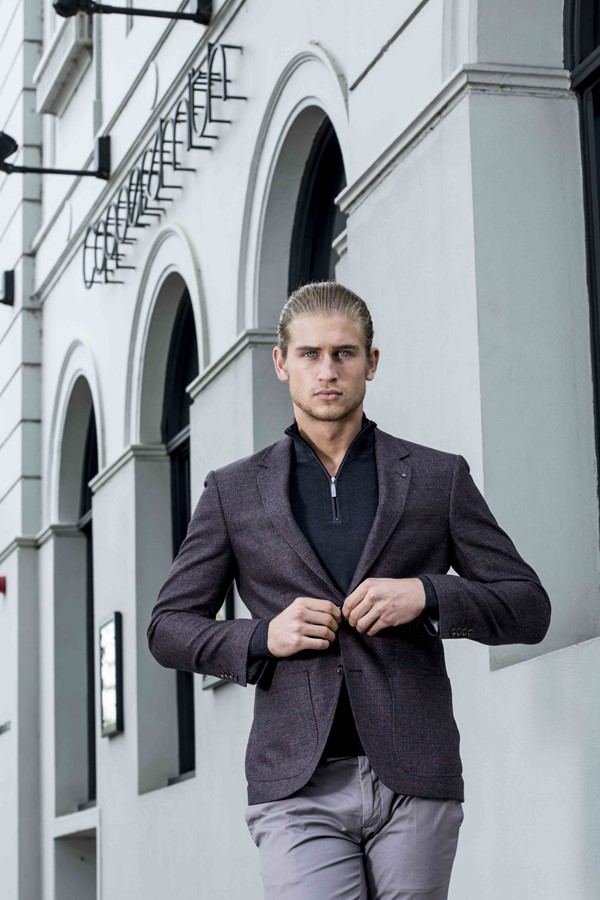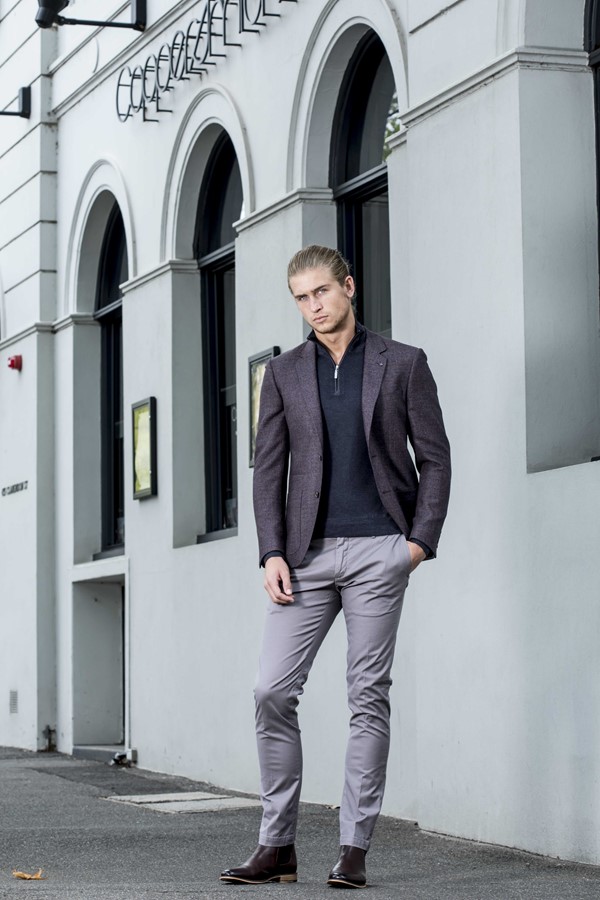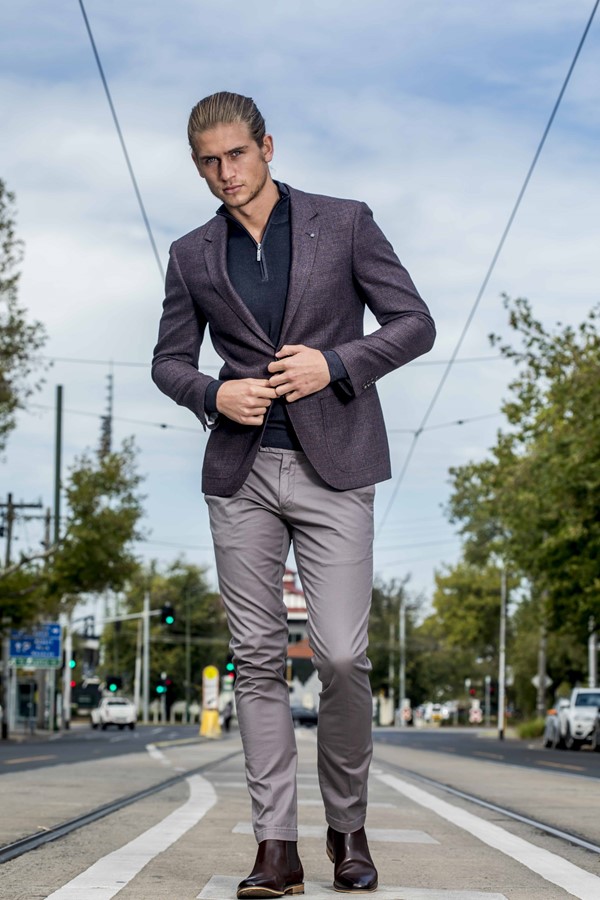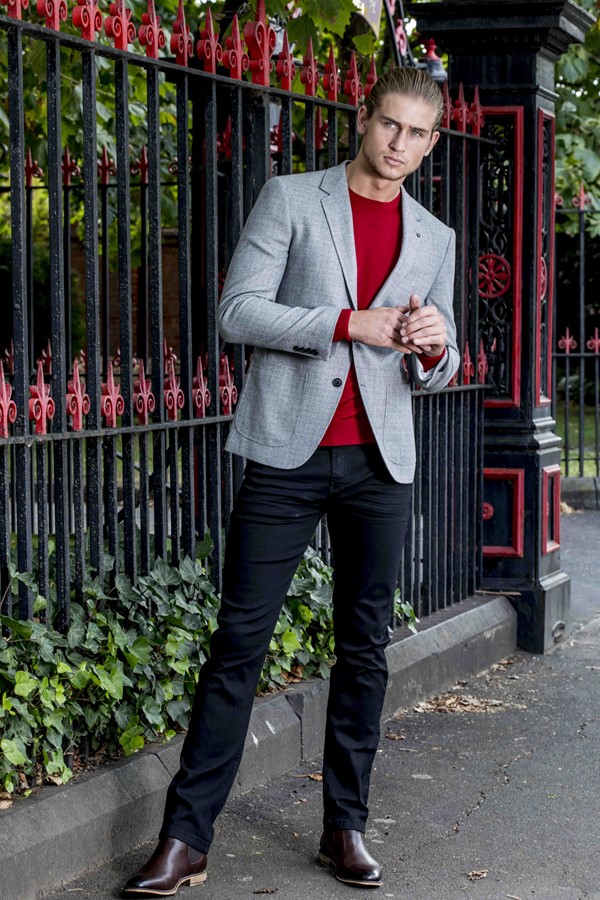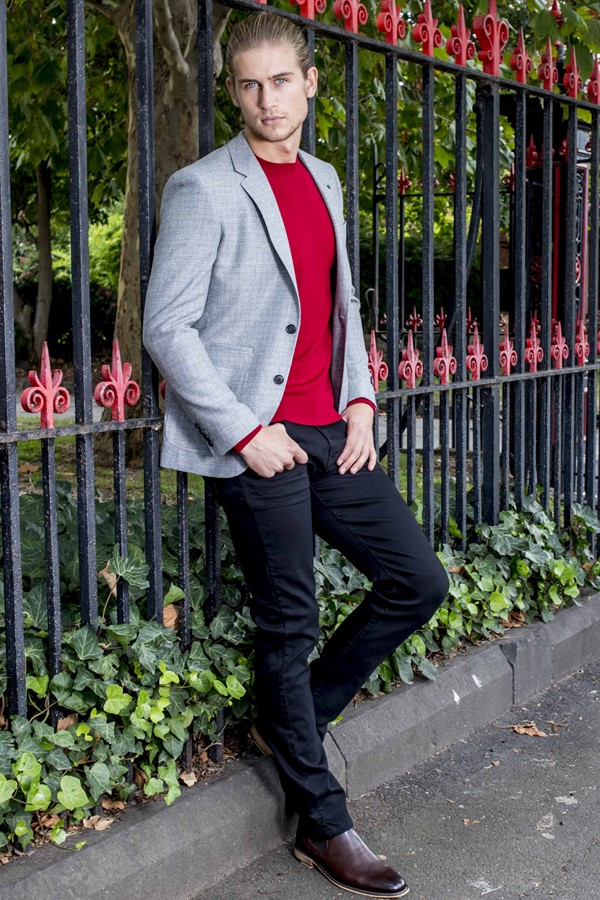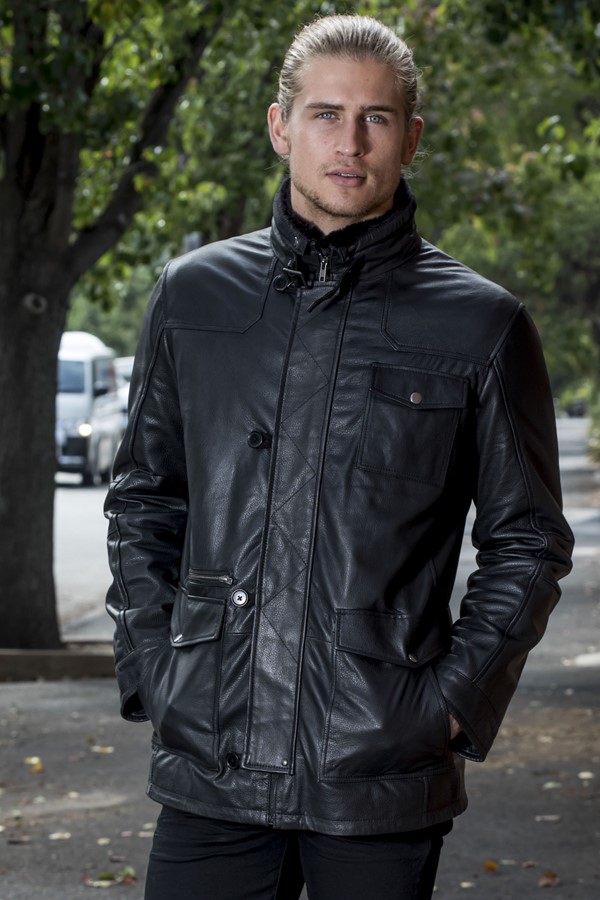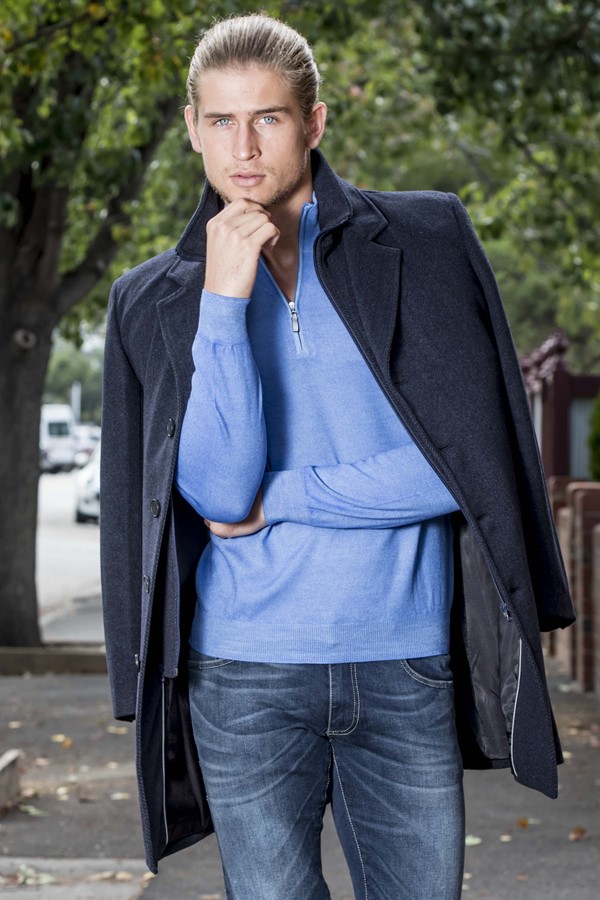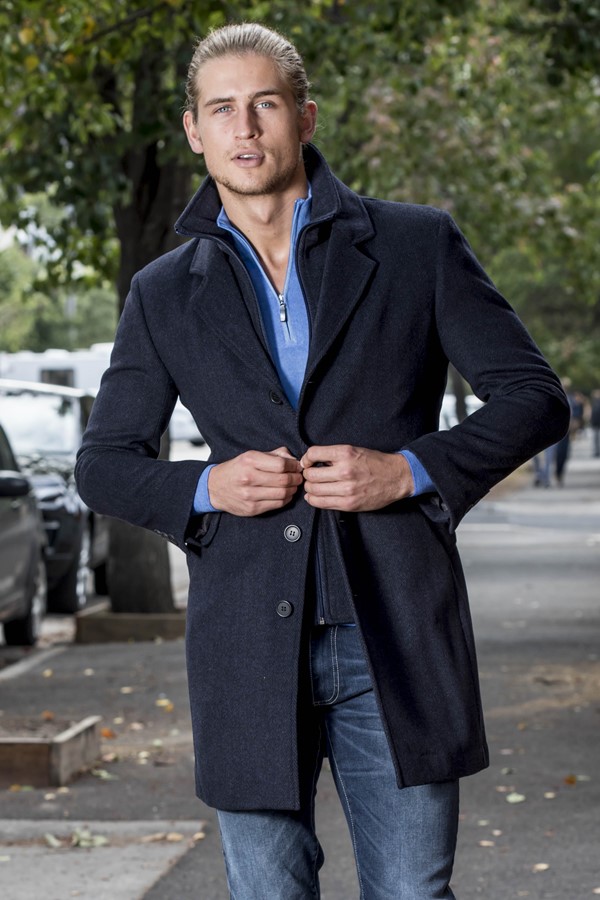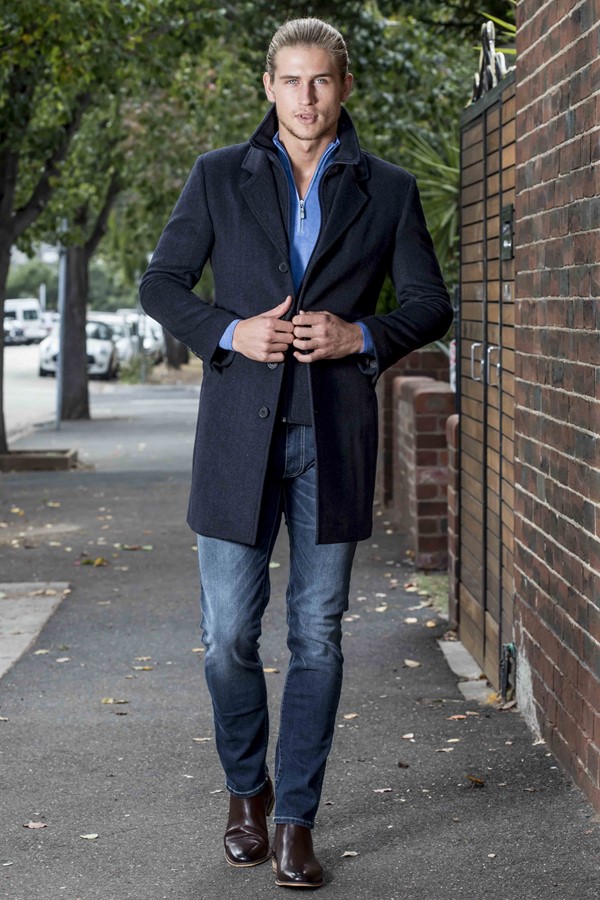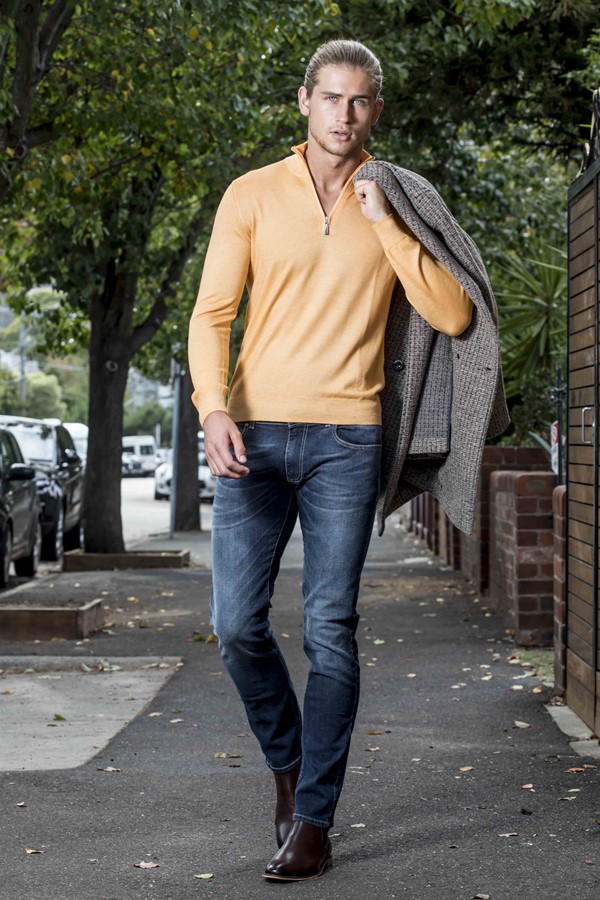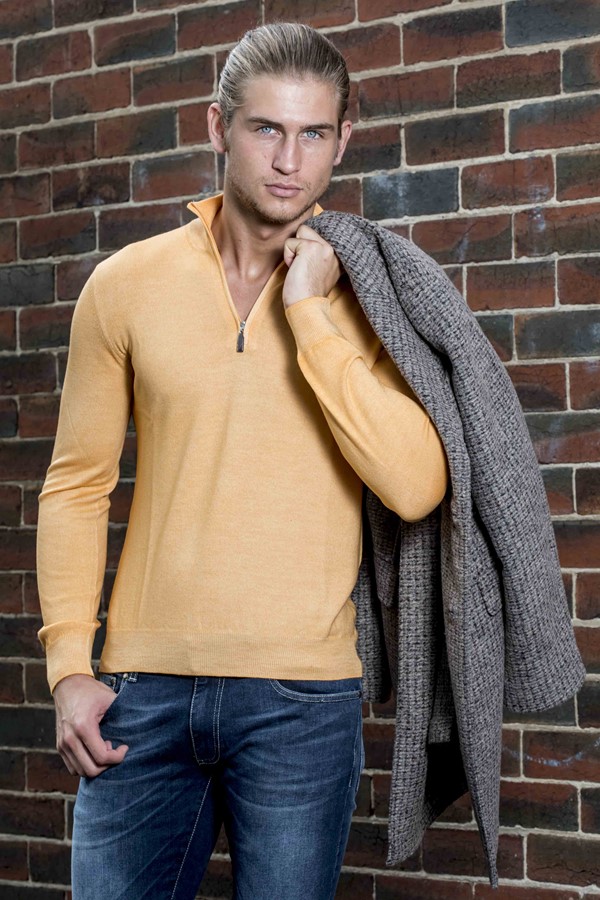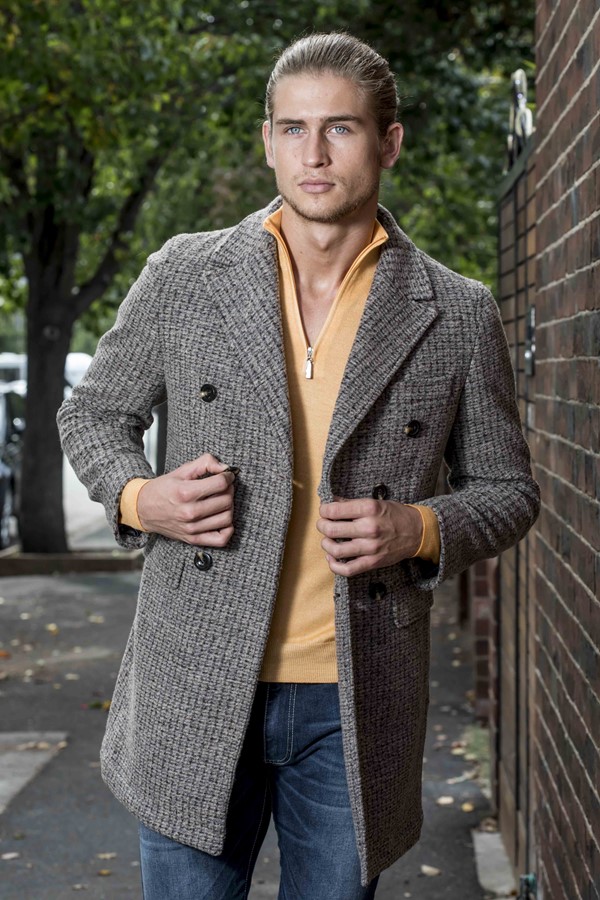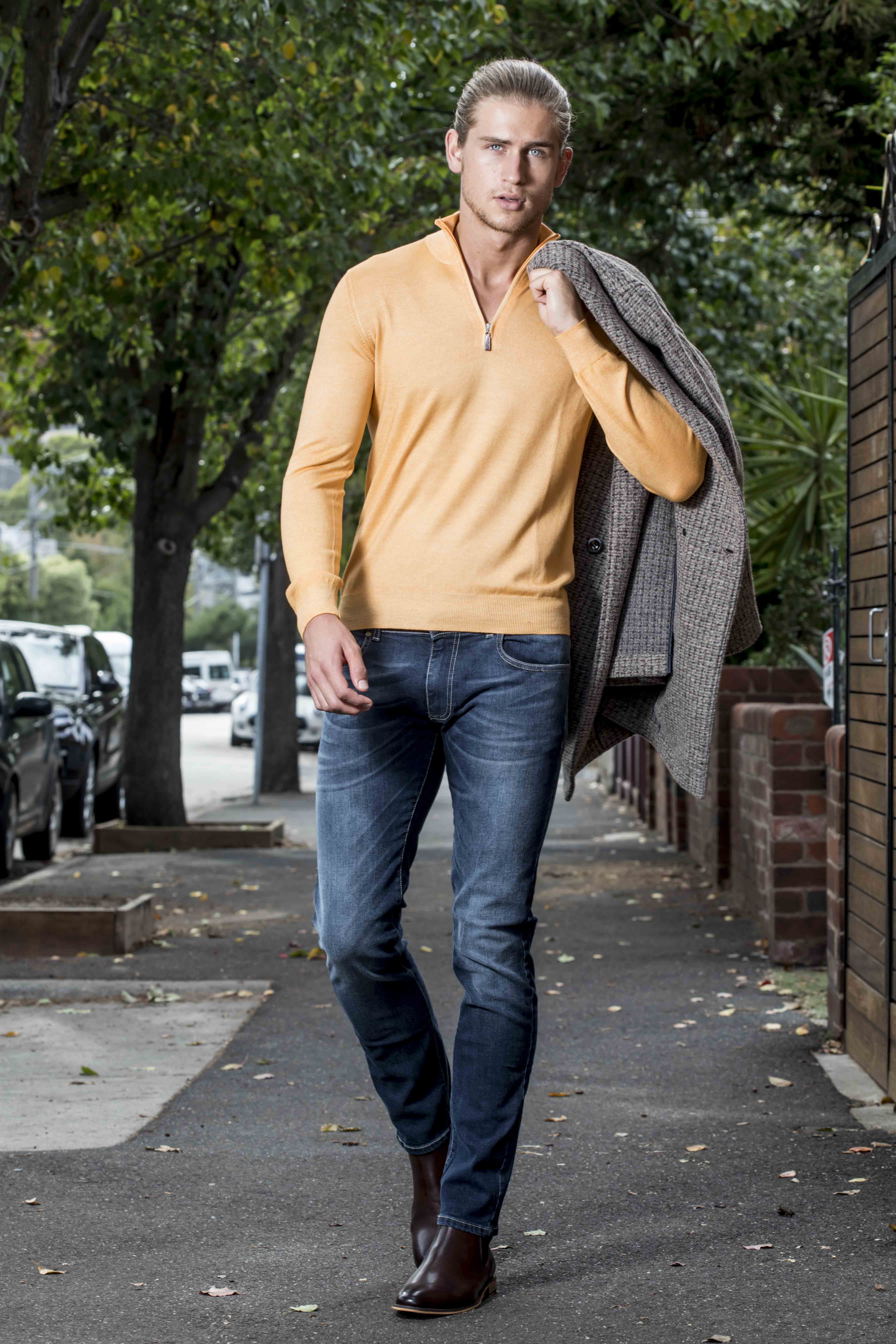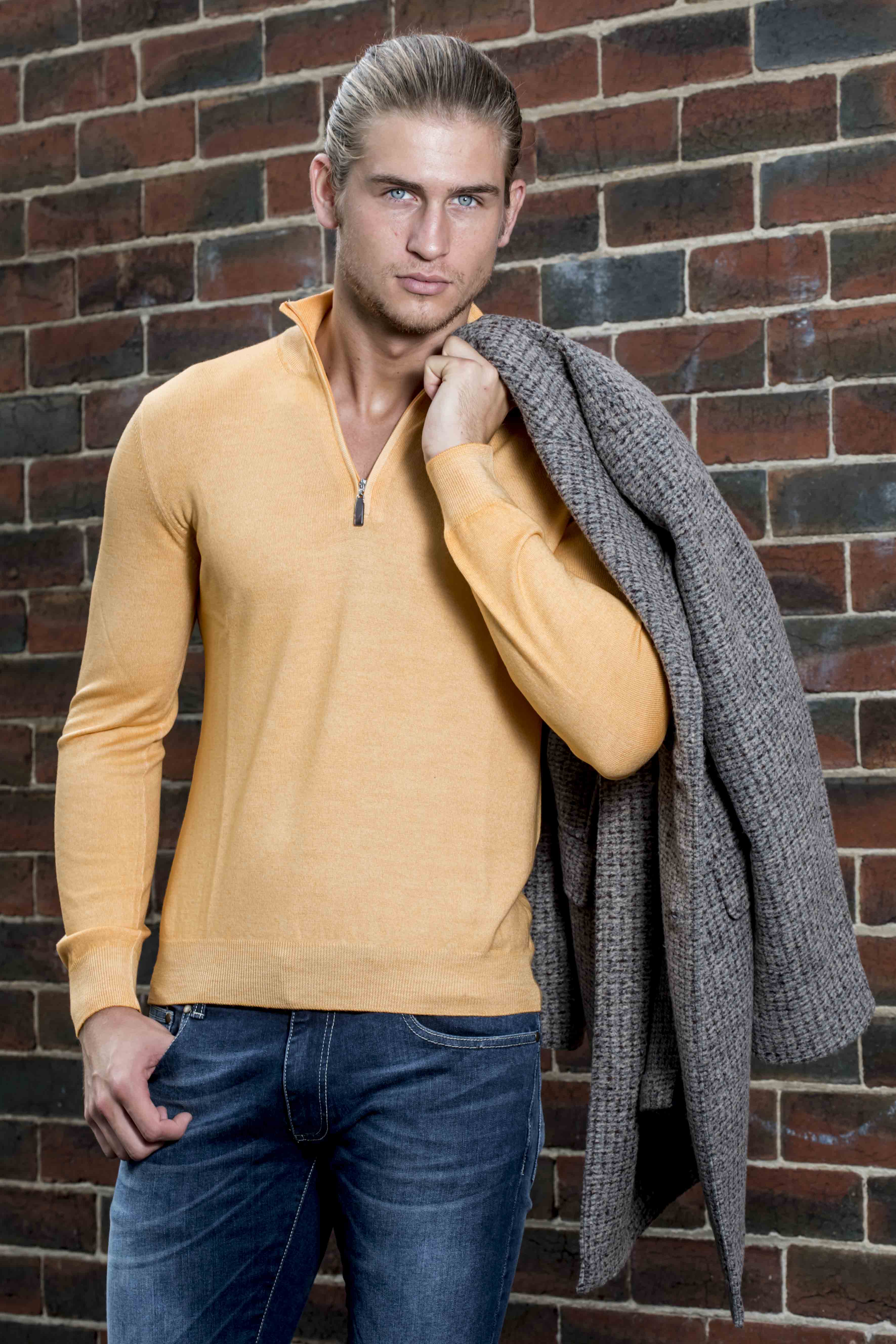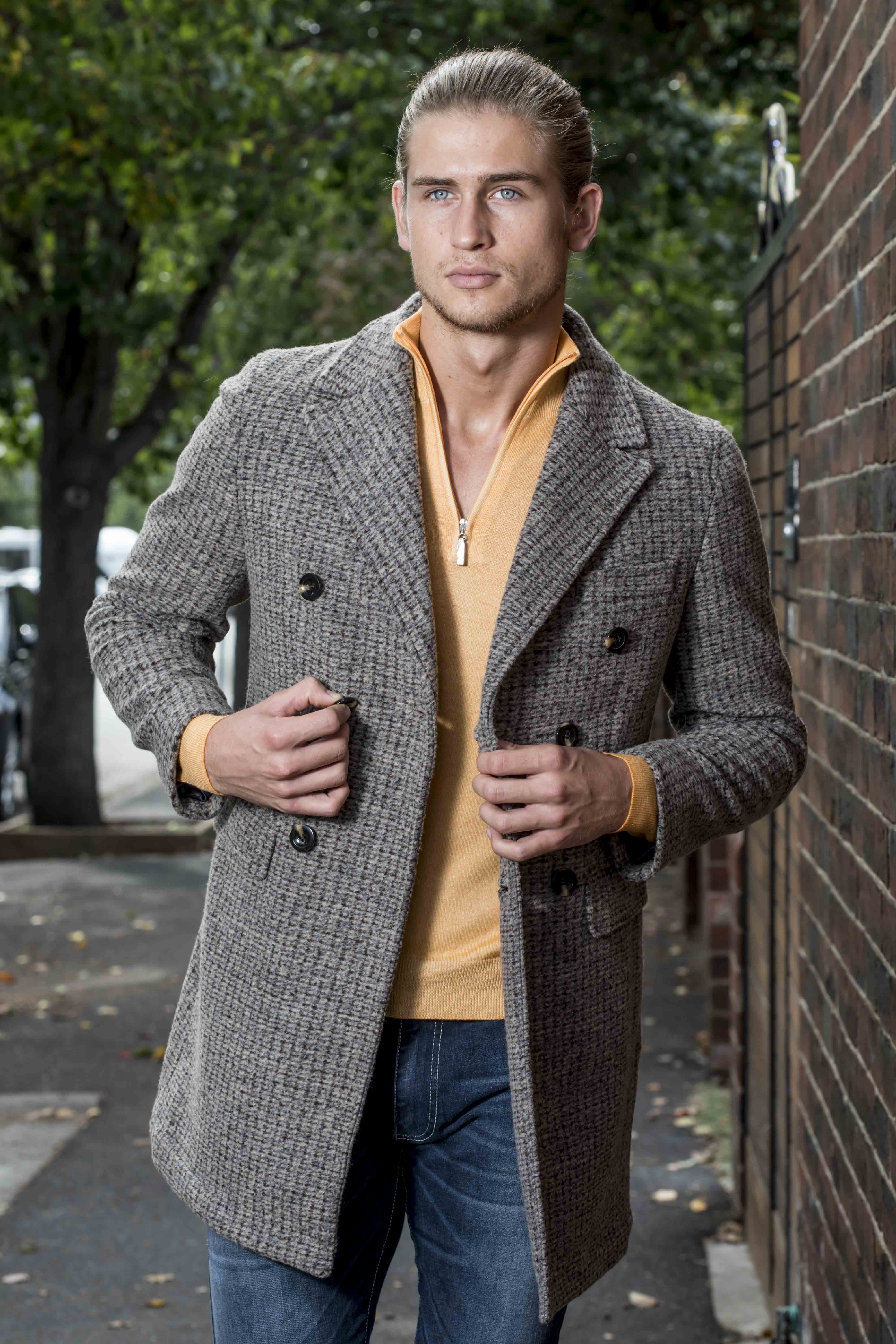 Hot/Cold Drink