The Formula One 2018 Calendar has kicked off with Race Day being held in Melbourne on Sunday March 25th at the Albert Park track. This season will consist of 21 Grand Prix', and is equalling the record number for the most races in a given year.
The stunning Albert Park track in Melbourne plays host to the F1 drivers and is sure to be an experience not to be missed. The F1 drivers will clock speeds at over 300km/hr and just the sheer sound of the engines can be heard across Melbourne's CBD and surrounding areas.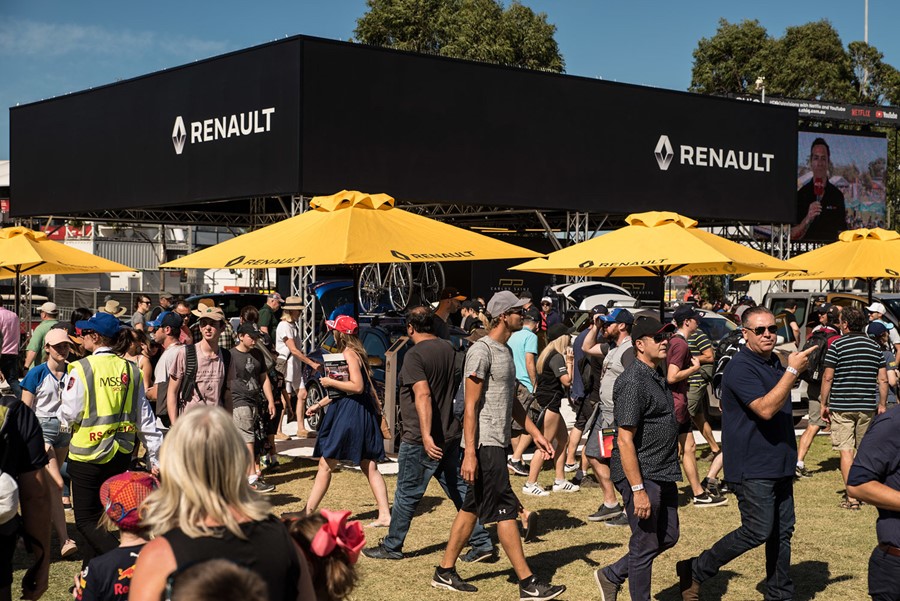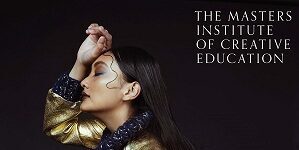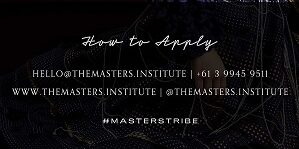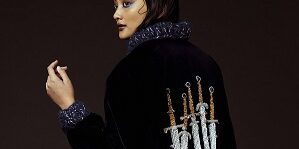 James Mc Pherson Photography
The Australian Roulette's take to the skies for an aerobatic display which is sure to delight, showcasing technical aerials and speeds of up to 460km/hr.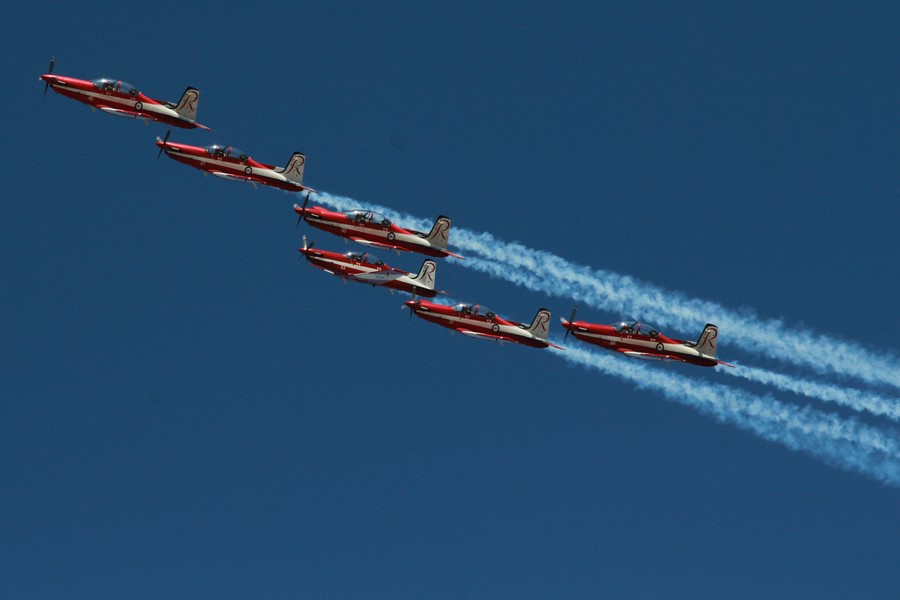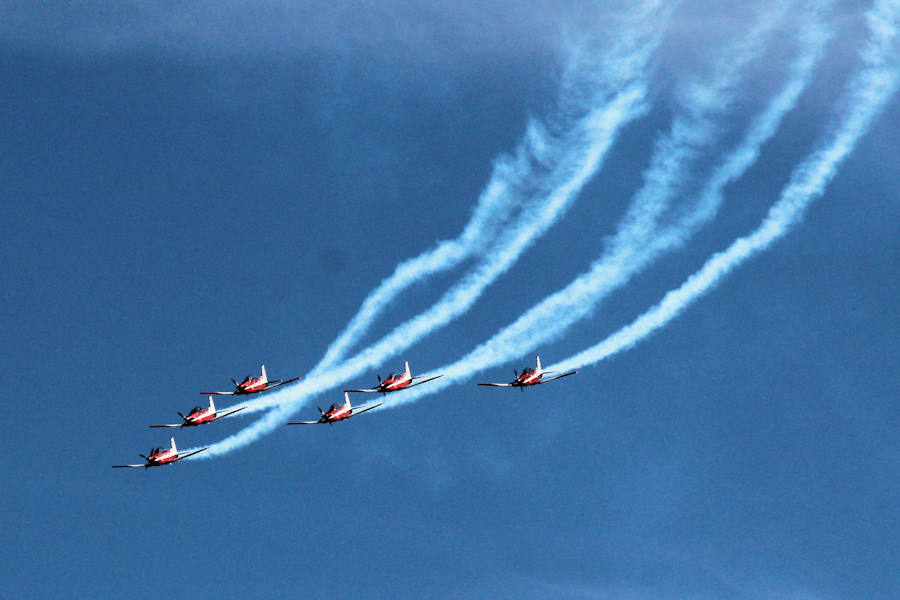 Justpose_ Photography
M-Lane plays host to an array of food trucks, live music, street art, bars and merchandise can be purchased. M-Lane is the place to socialise and enjoy the atmosphere with family and friends. There are also plenty of activities for the young in 'Kids Corner' including a Porsche kids driving school and Disney-Pixar & Marvel action zone.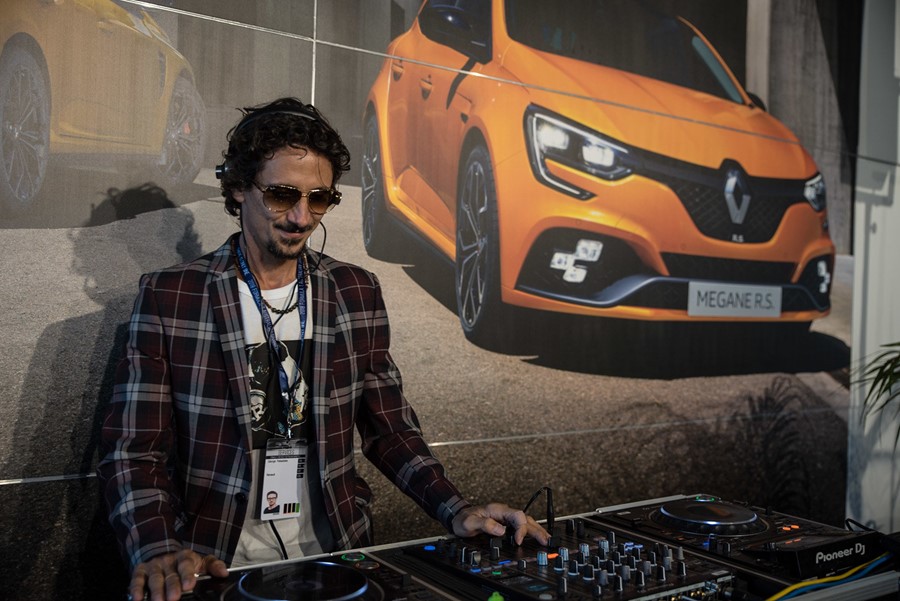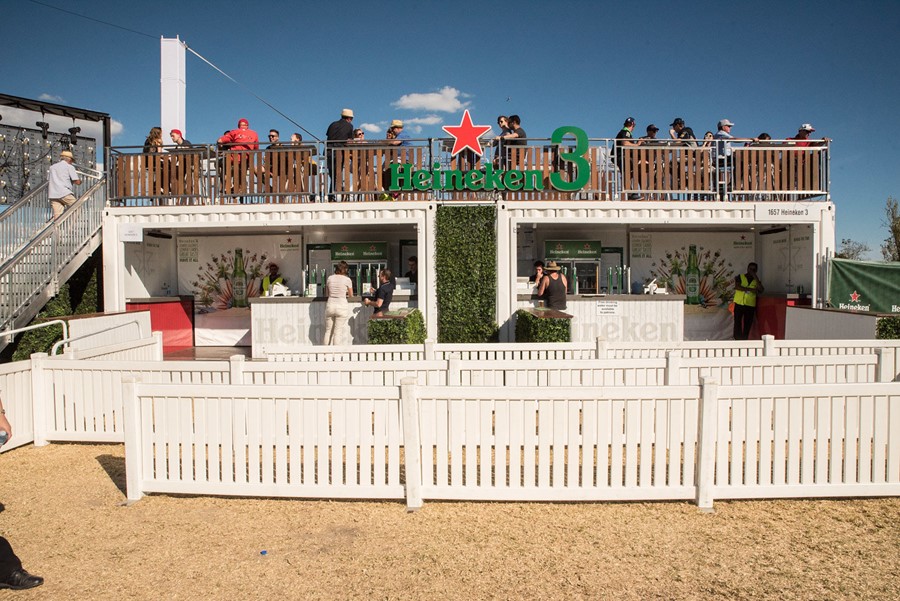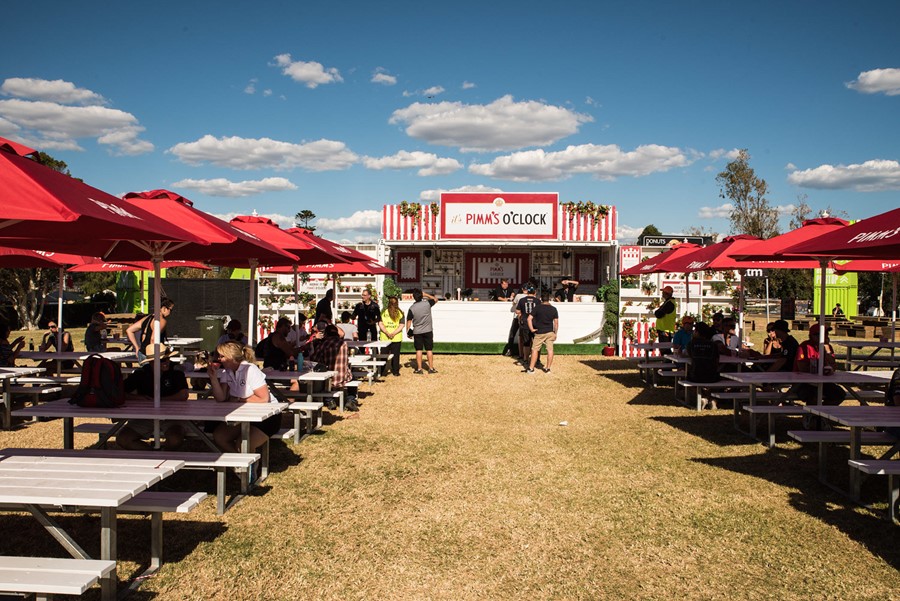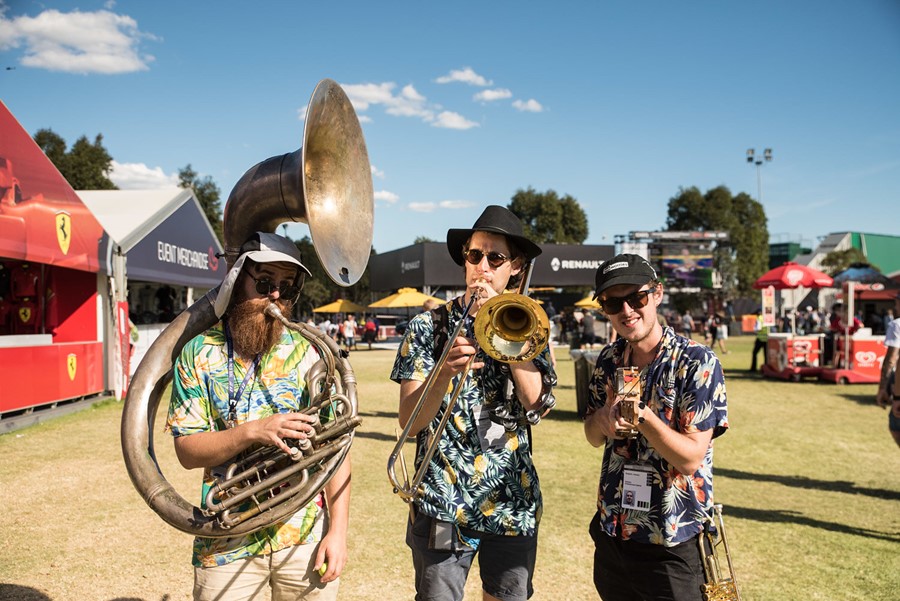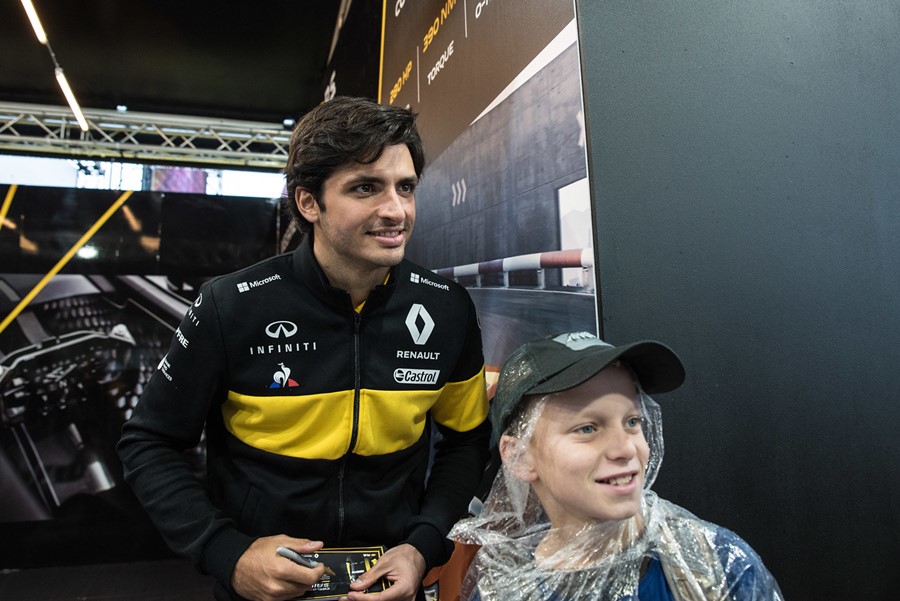 James Mc Pherson Photography
Glamour on the grid is the official launch party for this year's Formula 1 Rolex Australian Grand Prix, which was held at Albert Park track on Wednesday March 21. Sporting stars celebrities and special guests dressed to impress sipping on champagne and dancing to singing sensation 'Jay Sean' while mixing high end luxury cars with fashion and glamour.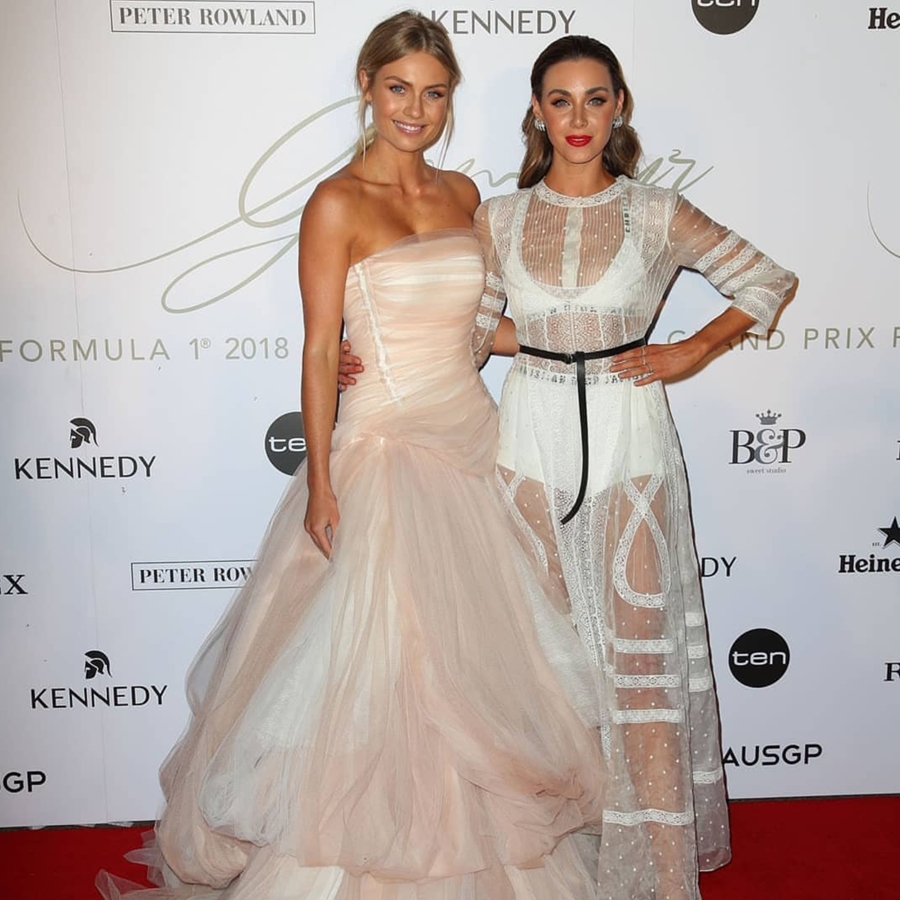 Elyse Knowles and this year's ambassador Brooke Meredith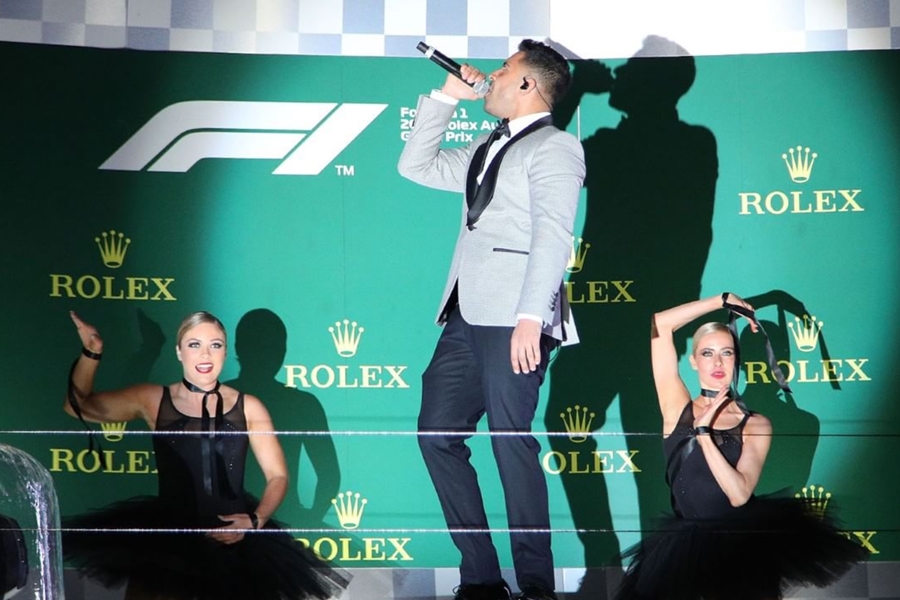 Singing sensation Jay Sean
The MOST POPULAR F1 teams when it comes to social media are:
Ferrari
Force India
Mc Laren
Mercedes
Red Bull Racing
Williams
Formula 1 racing is the highest level single seated automobile race in the world. Most Formula 1 races are held in Europe with Monza in Italy having held the most Grand Prix races! This track is located a few miles to the North of Milan and began to be used as an official track in 1922. Circuit De Monaco in Monaco comes in second and Belgium being third.
Who are our favourite drivers?
LEWIS HAMILTON – MERCEDES
The four time world champion remains the favourite with over 15 million fans on his socials. The British racing driver is considered to be the best driver of this generation. Hamilton won his first World Championship in 2008 with Mc Laren and then moved to Mercedes winning back to back titles in 2014 & 2015. His net worth is around 260 million. When Lewis is on the track he relishes in making his opponents squirm in defeat.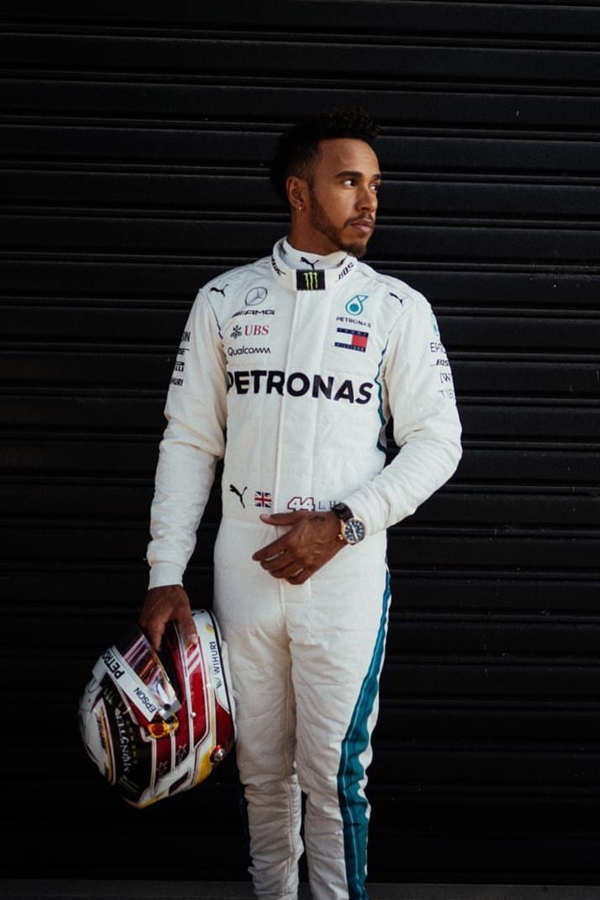 Paul Ripke Photography
FERNANDO ALONSO – MC LAREN
Fernando is remembered as the man who ended Michael Shumacher's reign and became the youngest F1 champion in history at the time. The Spanish F1 driver is a second time world champion who currently races for Mc Laren. The F1 driver has over 6.2 million fans on his socials despite not having won a race since 2006. His current net worth is estimated at around 200 million. Fernando believes Mc Laren will be cautious leading into Melbourne's F1 race having had a troubled pre- season with campaign testing, however he is sure they will continue to improve over the 2018 season.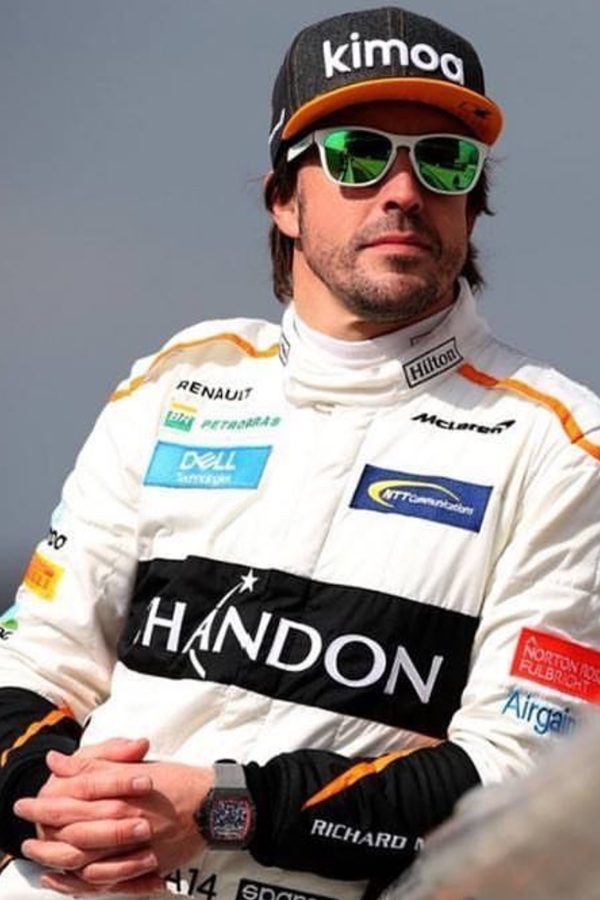 Photography #Fernsndoalo_oficial
DANIEL RICCIARDO – RED BULL RACING
Daniel is an all-time favourite in Melbourne being here on home soil. The Australian driver has over 1 million fans on his socials and is currently competing for Red Bull Racing. Ricciardo was confirmed as the replacement driver for Red Bull Racing after Mark Webber retired in 2009.
Daniel is hoping the design differences from last year's car will bring him glory in the Melbourne F1. Ricciardo believes a wet weather forecast could give him potentially a better chance even though he qualified in 7th position on Friday.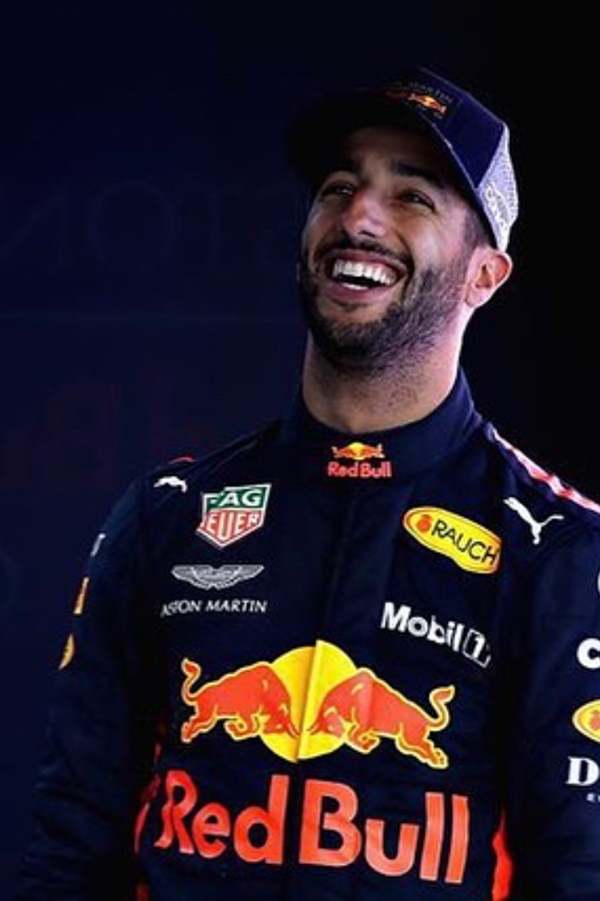 Mark Thompson Photography
Some of the highlights from Fridays practise session!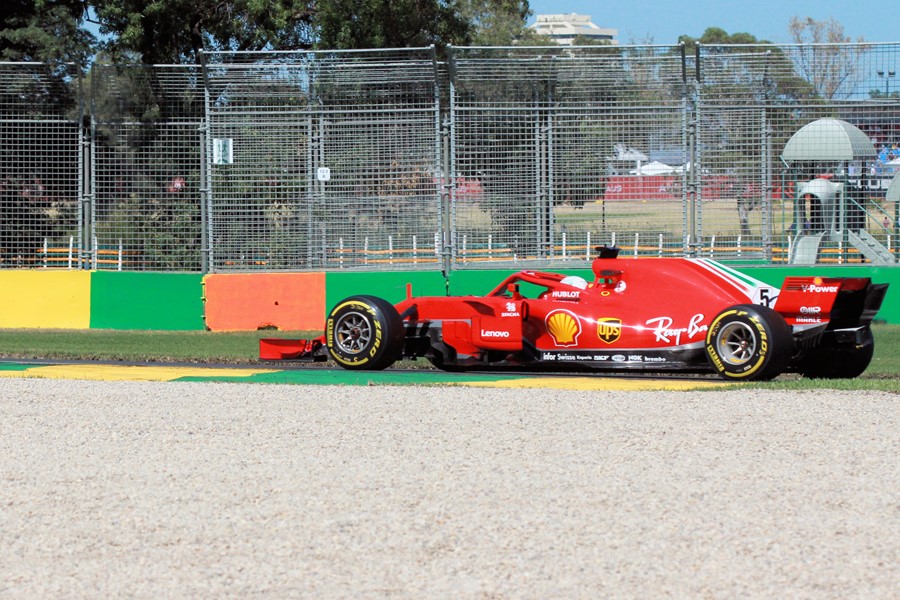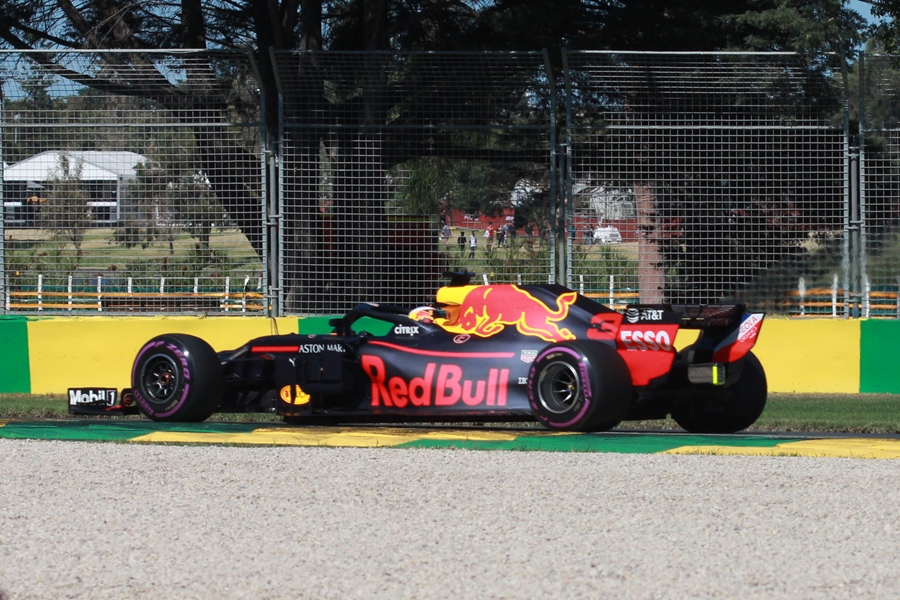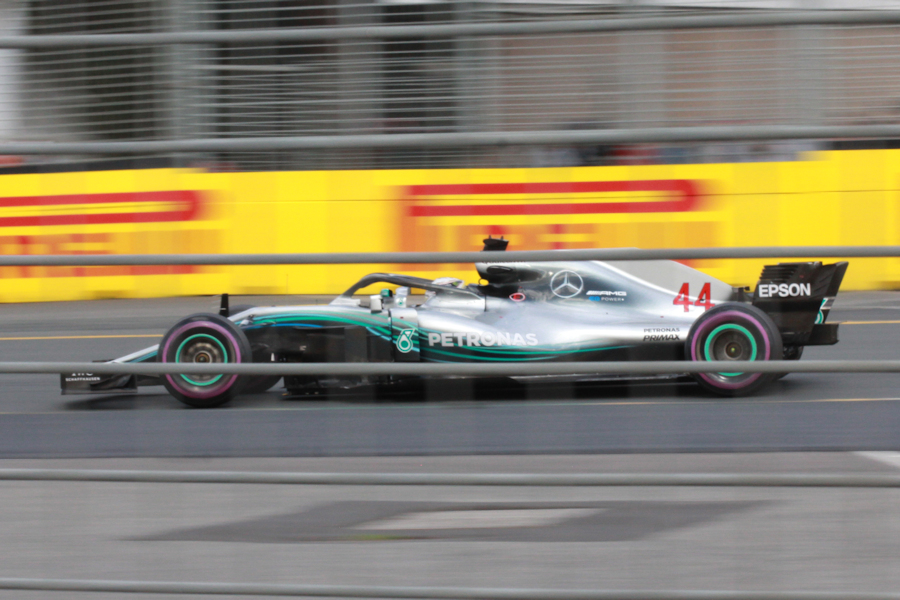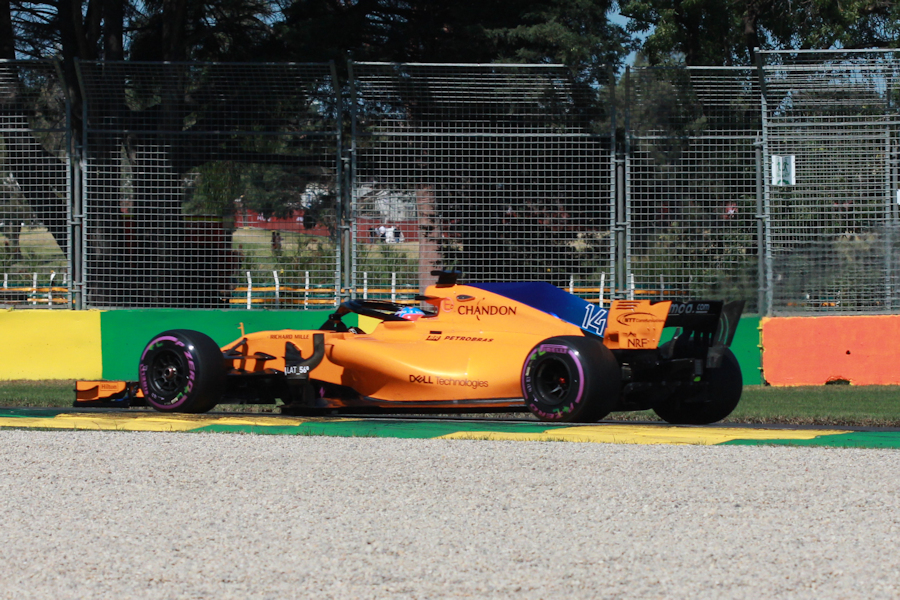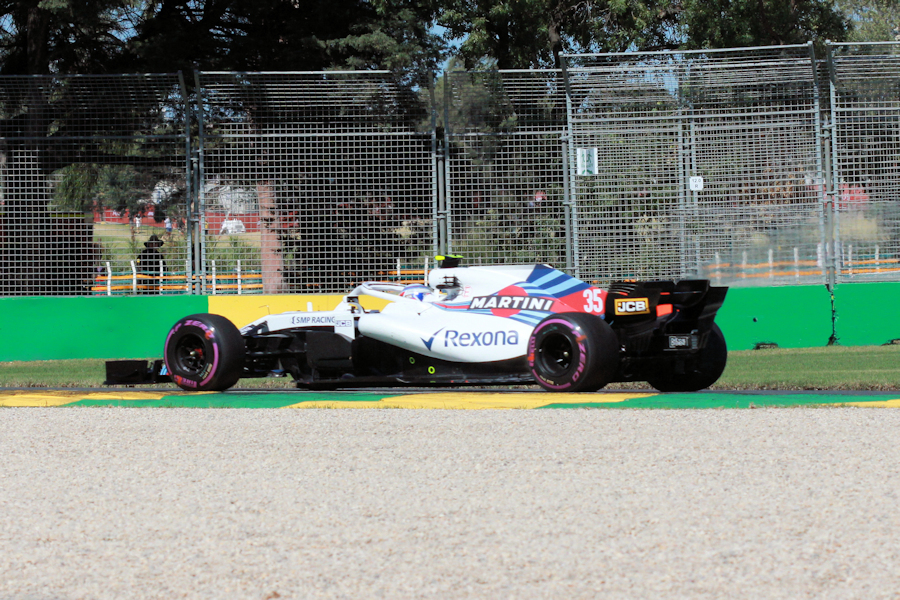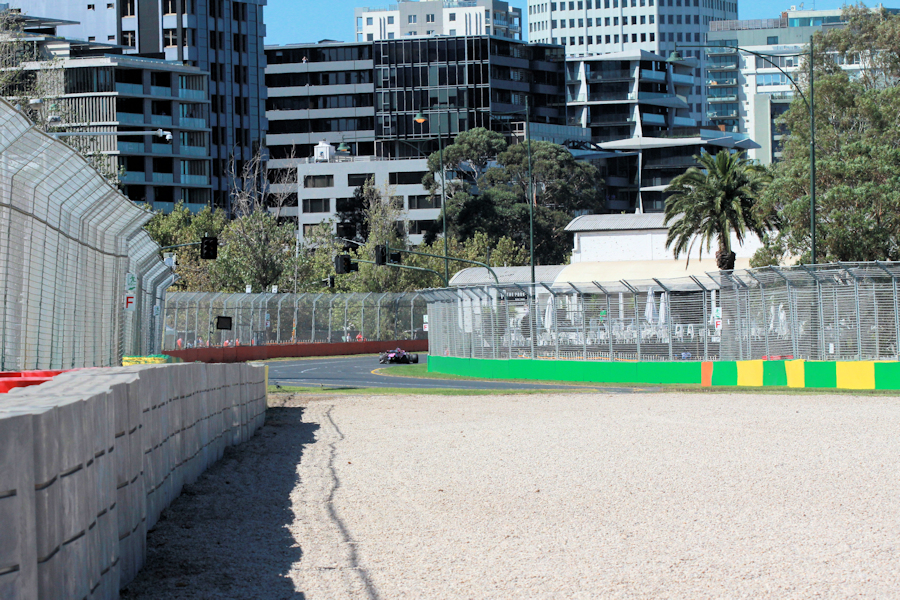 Justpose_ Photography
Photography Justpose_ exclusive to Melbourne My Style
Additional Photography by James Mc Pherson https://www.jamesmcphersonphotography.com/