The Formula One Rolex Australian Grand Prix was unveiled ahead of the 25th race in Melbourne by Australian Grand Prix Chief Executive Andrew Westacott alongside this year's official F1 Rolex GP Ambassadors Jessie and Marc Murphy, Priya Serrao and Sam Groth.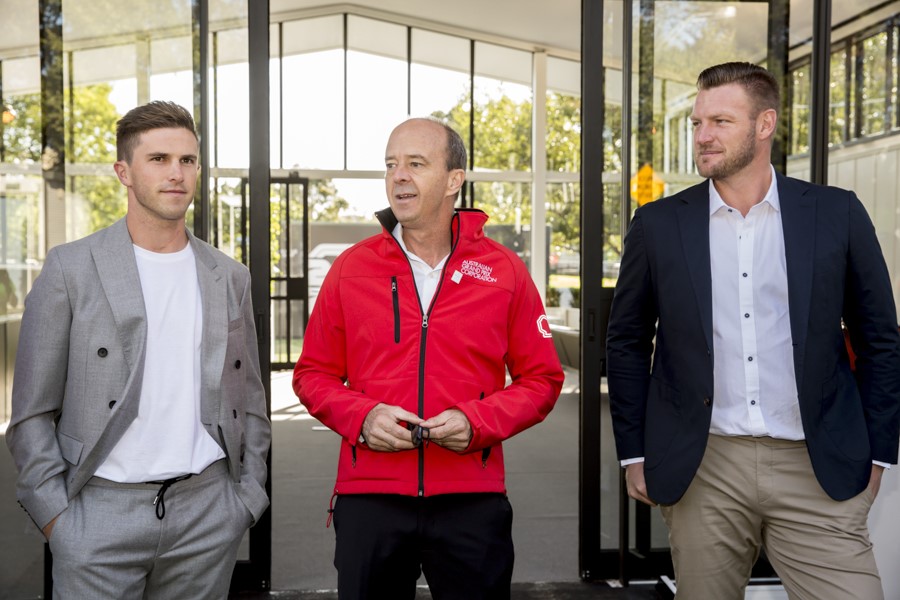 Andrew Westacott welcomed all for the first exclusive look and said, "It's the start of GP Week in Melbourne and everyone is coming to town, I've seen freight arriving and of course we have our fabulous GP ambassadors and what a show we're going to be putting on, not only for Melbourne but we're putting on a show for the rest of the world. It all starts for corporate guests here today with a brand-new corporate entry lounge and boy have we got a few surprises for the 25th anniversary of the F1 Rolex Australian Grand Prix and it all starts Thursday 12th March".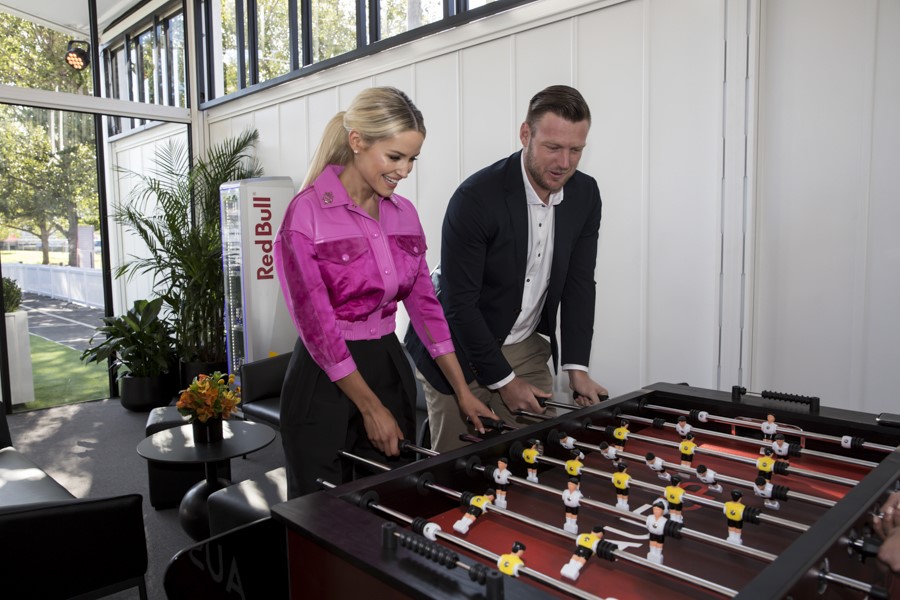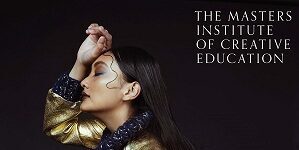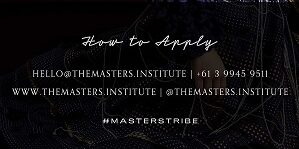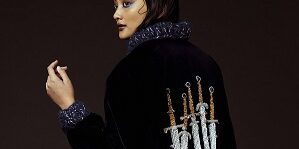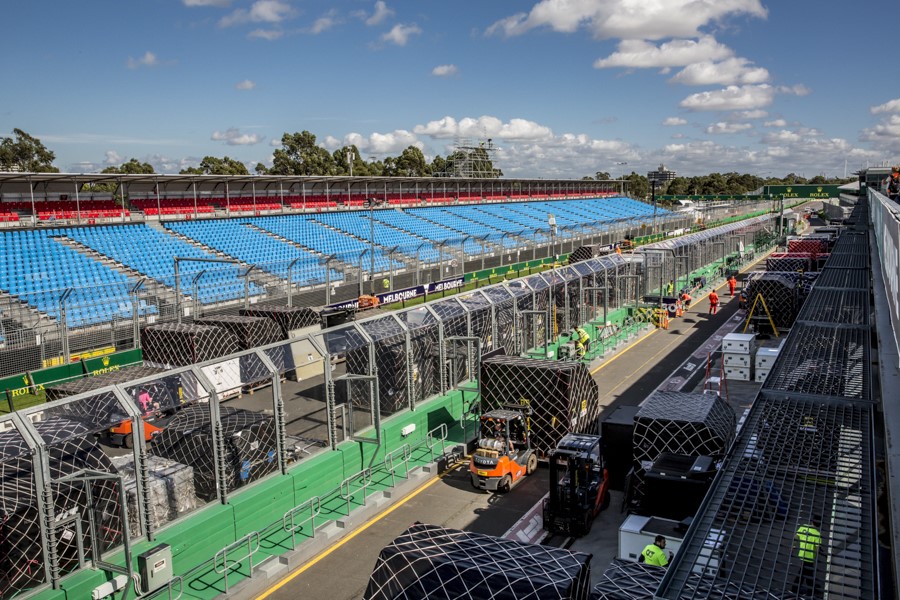 The first look at the 2020 VIP on-circuit offering included a tour of the Marriott Bonvoy Lounge featuring Heineken House – a new and fabulous two-story structure making its debut in Australia, that presented the most exciting and innovative hospitality and entertainment pairing with sweeping views of the circuit, the new look Torque Bar, Paddock Club corporate hospitality suites and food and beverage tastings with high profile talent.
Torque Bar – offers a premium grazing menu in a newly designed, outdoor cocktail setting created by the Harry the Hirer in the heart of the Pit Exit with Executive Chef Shane Delia and Hatem Saleh.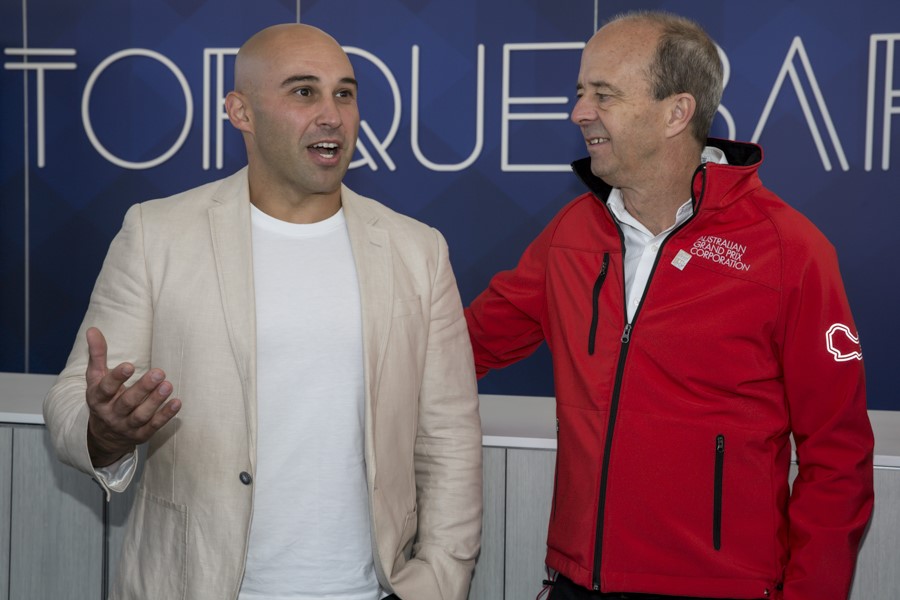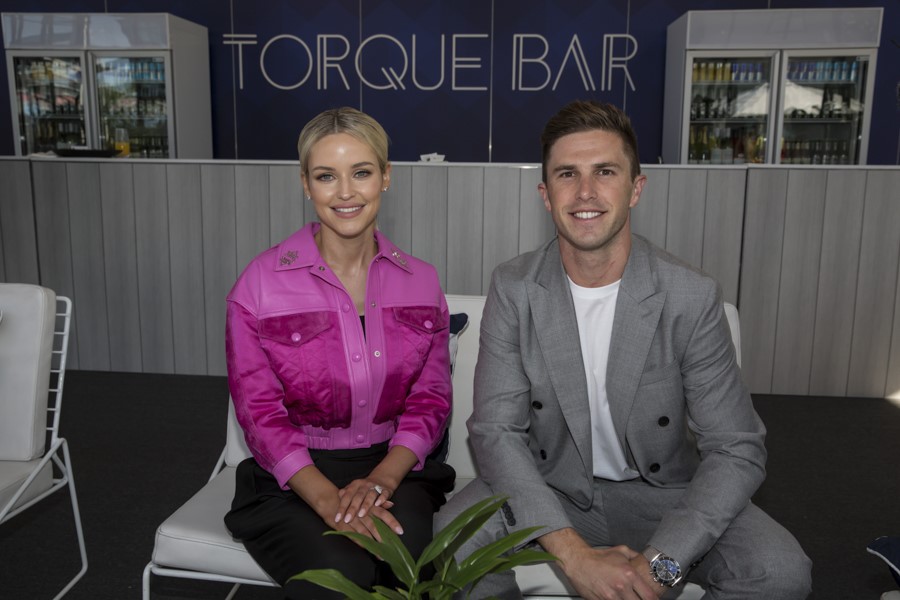 The Marriott Bonvoy Lounge – showcases a new two-story structure making its debut in Australia. The upmarket lounge offers a curated wine list with one of Australia's leading fine wine brands, St Hugo's and a decadent food menu was offered to sample by Executive Chef Adam D'Sylva. A Pamper Pit beauty experience was showcased by Joey Scandizzo and sunglass partner Maui Jim activation.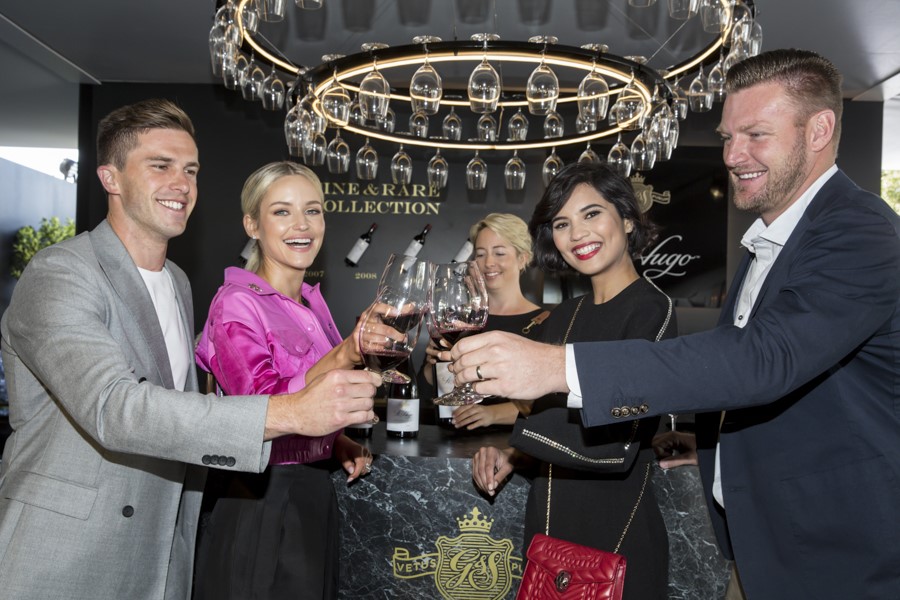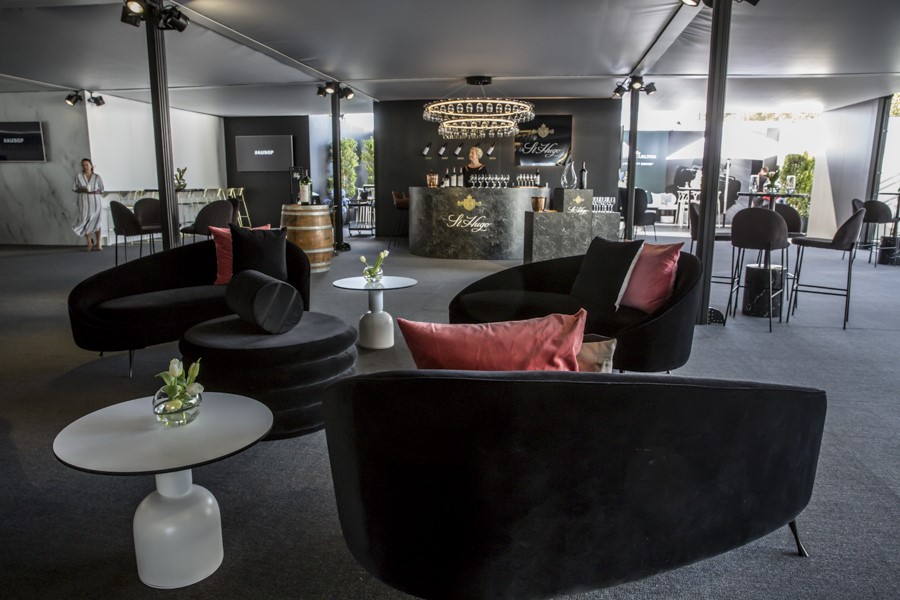 Heineken House – The official Heineken draft master demonstrated all the action on the taps, and a performance from singer Brooke Addamo better known as her stage name Owl Eyes was enjoyed by all.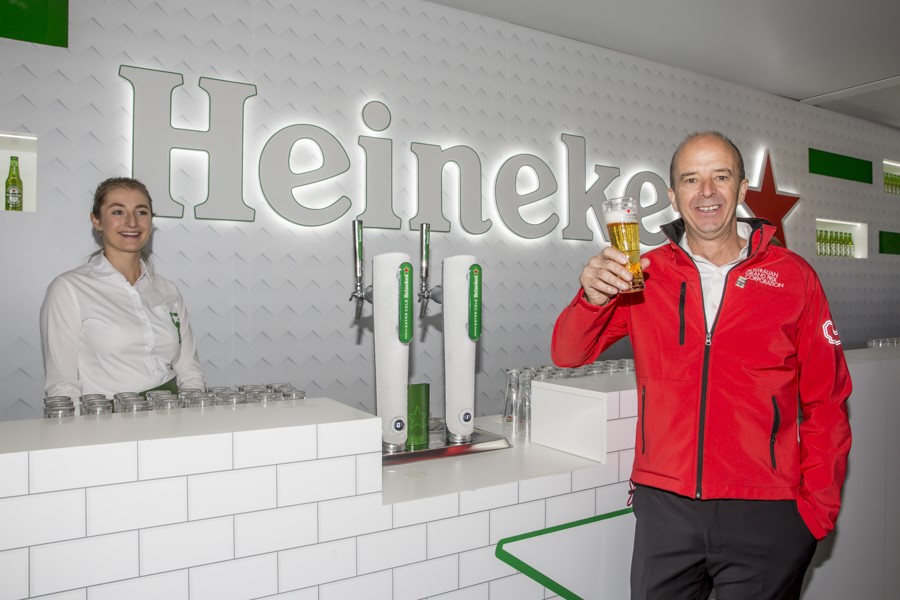 Paddock Club Corporate Hospitality Suites – provided a sneak peek of the gourmet culinary delights and premium beverages that provide the pinnacle of Formula 1® hospitality across the racing weekend, whilst also showcasing the Formula 1® Australian Grand Prix trophy.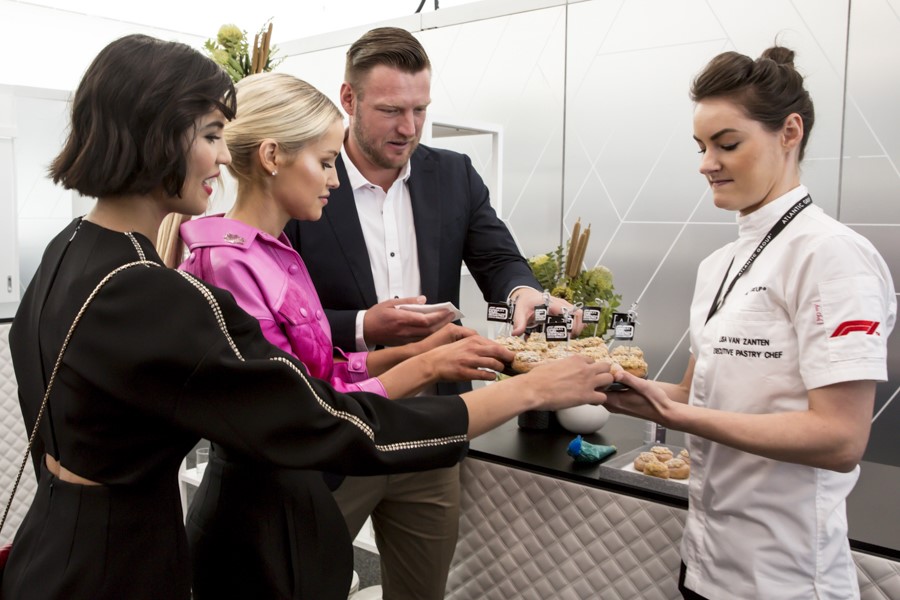 By Melinda Sullivan
Images by Sam Tabone