L M Agnese, headed by emerging designers Andrea Piccione and Michela Xiang, represents a perfect union between Western contemporary style and Chinese traditional culture. Launched in 2015 in Shenzen, China's fashion capital, it's rapidly become greatly successful in the country and now is hitting the international market starting here in Milan. The event held at the Four Seasons Hotel in Milan was intimate and opulent.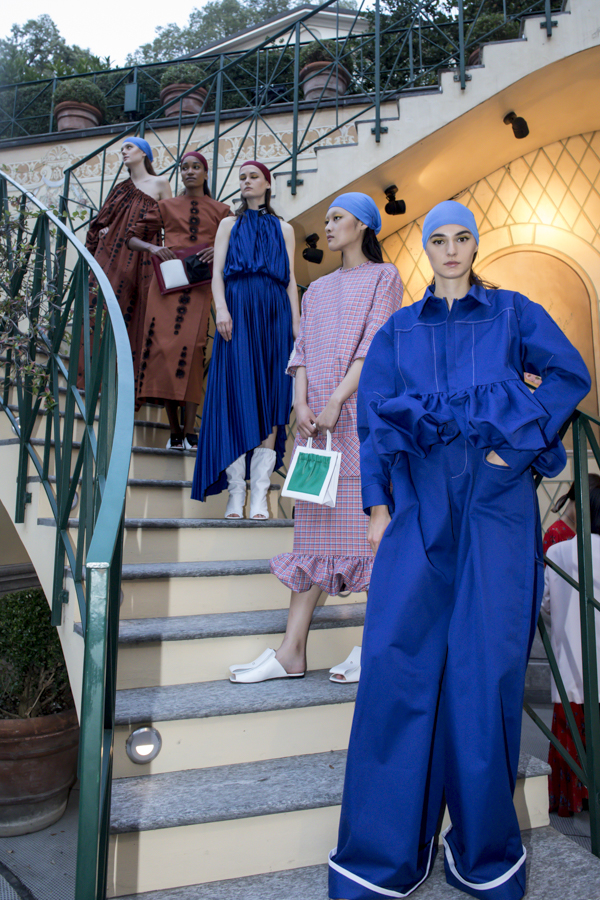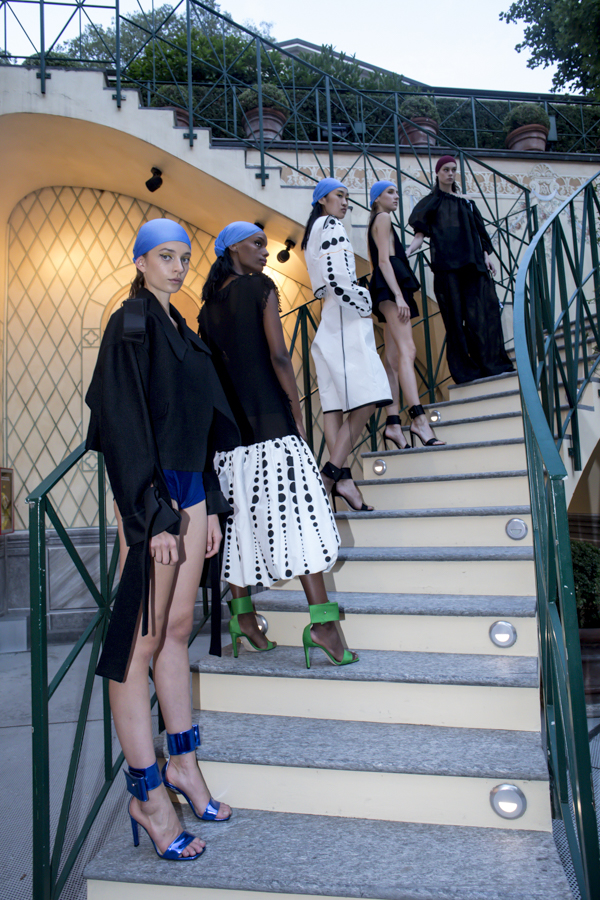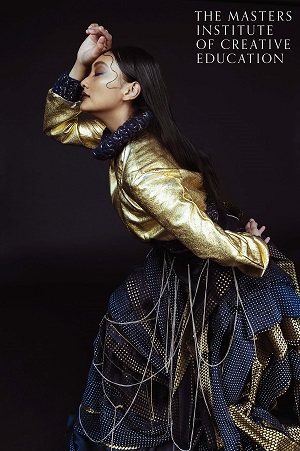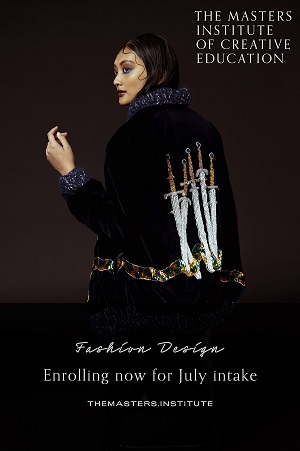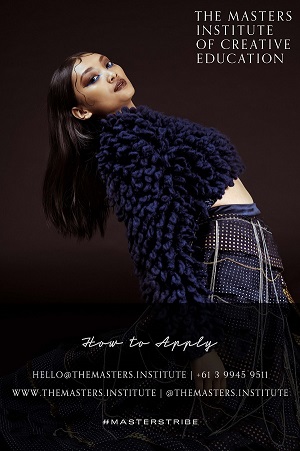 L M AGNESE SS20 collection draws its inspiration from a flow of images and thoughts taken by a French movie from 1969: Jacques Deray's "La Piscine" (and its 2015 remake "A bigger Splash" by Luca Guadagnino). Silhouettes, volumes and colours come to life through the use of yarns of a very dense weave.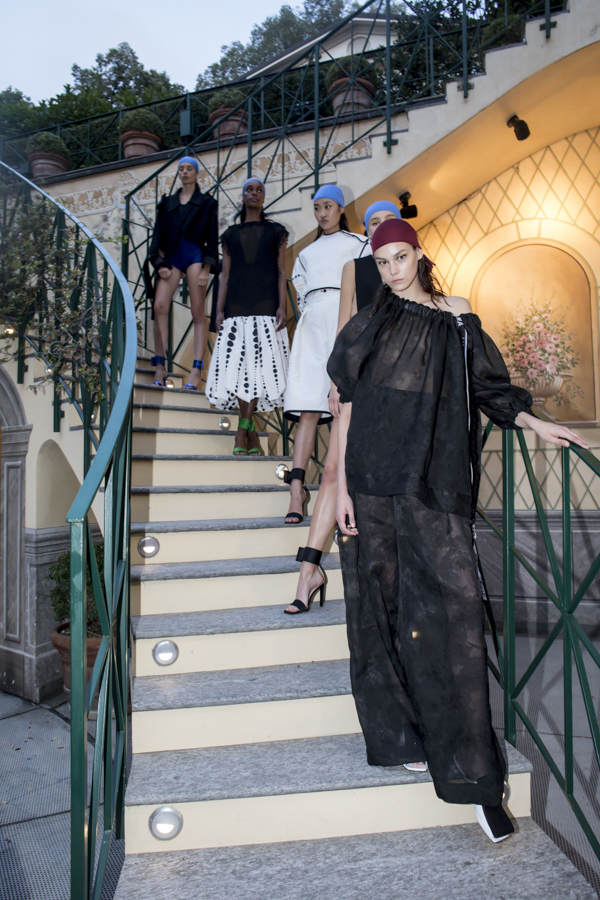 The collection consists of stunning jacquard prints, with printed handkerchiefs that have the charm of "never sent postcards which tell unsaid words". A charming "exotic" tale to be discovered. Traditionally masculine lines and shapes, occasionally tailored, melt with more fluid and sensual silhouettes, packed with femininity, contrasting opaque and cotton-like surfaces with shiny ones, as if they were a pool's mirror, where the water owns the collection's colour palette.  White, lime, blue, "pool", but also reassuring khaki and fuchsia, used to underline the brand's name identity.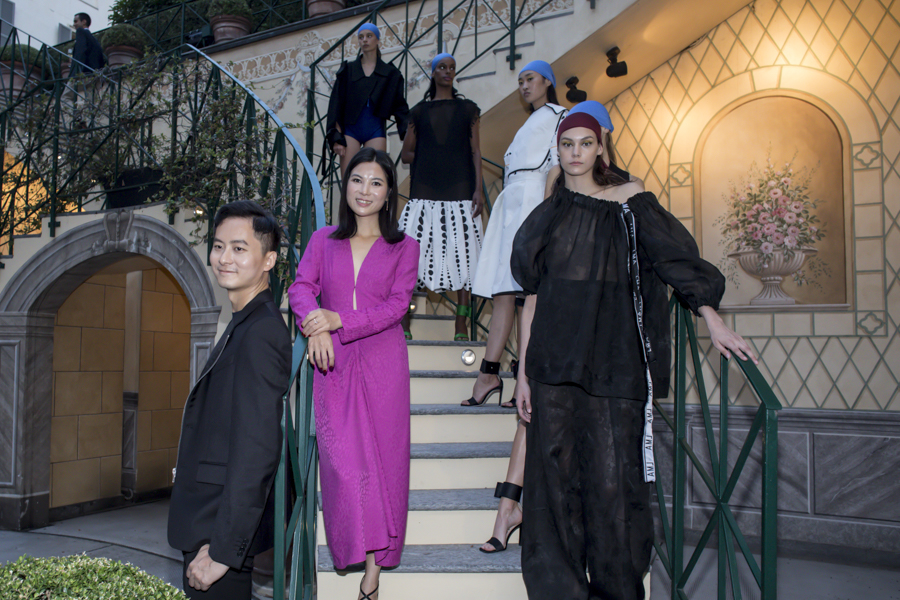 This collection and how it was showcased was one of the highlights for the Melbourne My Style team at this years Milan Fashion Week.
Written by Todd Anthony
Photography Sam Tabone