During Milan Fashion Week the Melbourne  My Style team were asked to come to meet with Alessandro Enriquez for a VIP presentation of his new Spring Summer 2020 collection "New Eden". The collection mood is inspired by the garden of Eden, where two neo-lovers wander into a fantastic jungle, seducing one another through their most powerful weapon: love.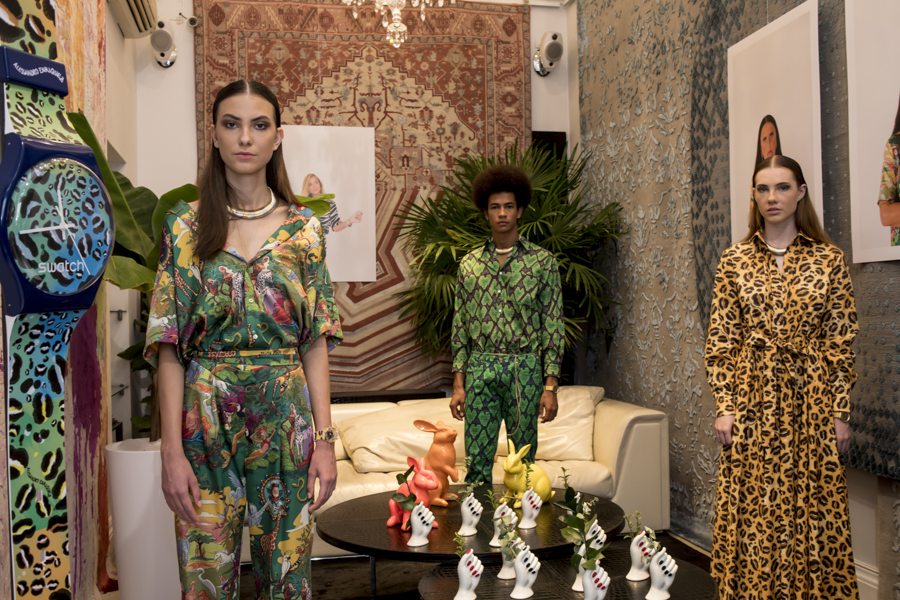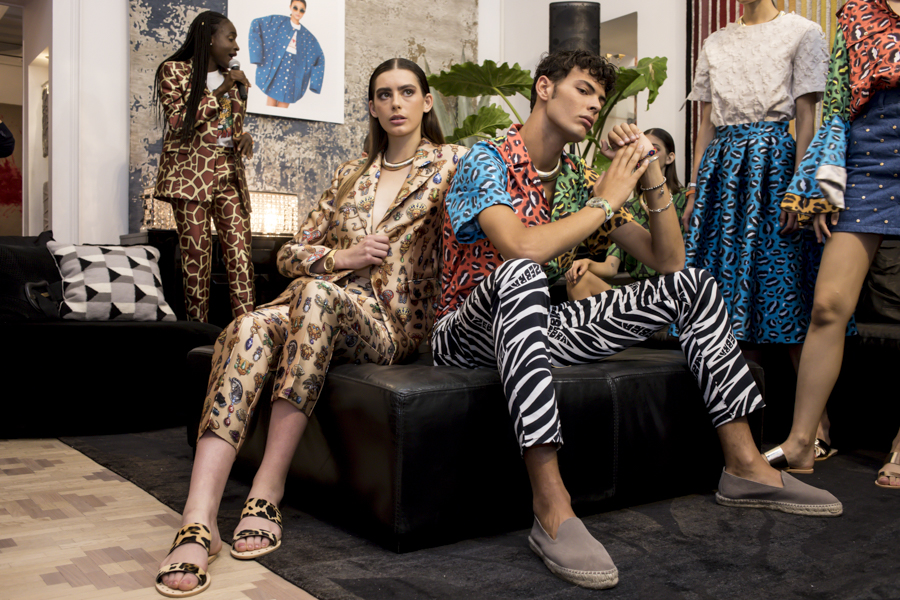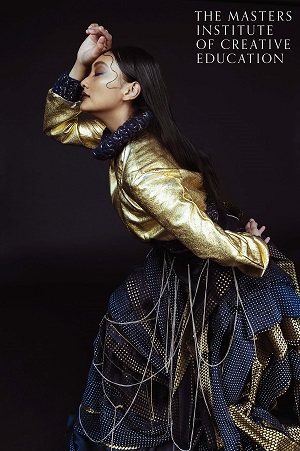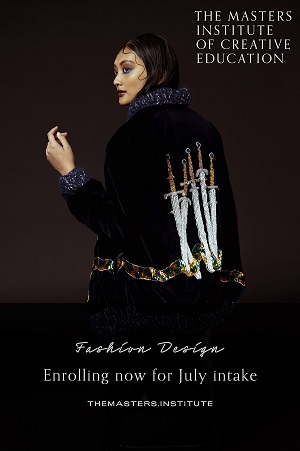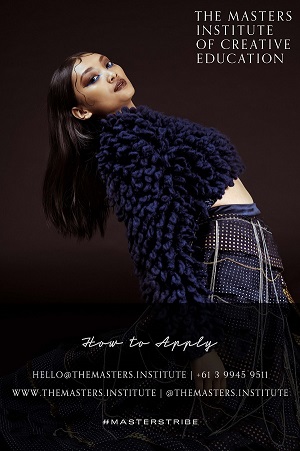 The SS 20 women's collection develops with special attention a shirting concept that traces new volumes on sleeves, yokes and on the front of the clothes through the careful realisation and deconstruction of the pattern pieces. The volumes are a mixture of fits from different decades that are "shaken" together: from the 1970s to the 1980s and the 1990s. Alessandro recalls with particular attention the lines of designer icons from the past, blending the magic structures of Gianfranco Ferrè's creations and the messages and slogans of Franco Moschino's graphics.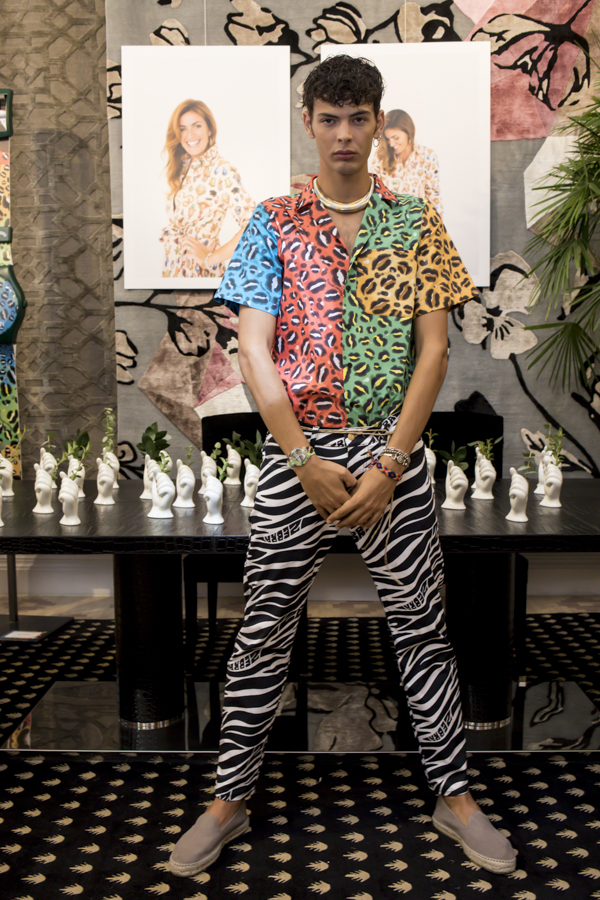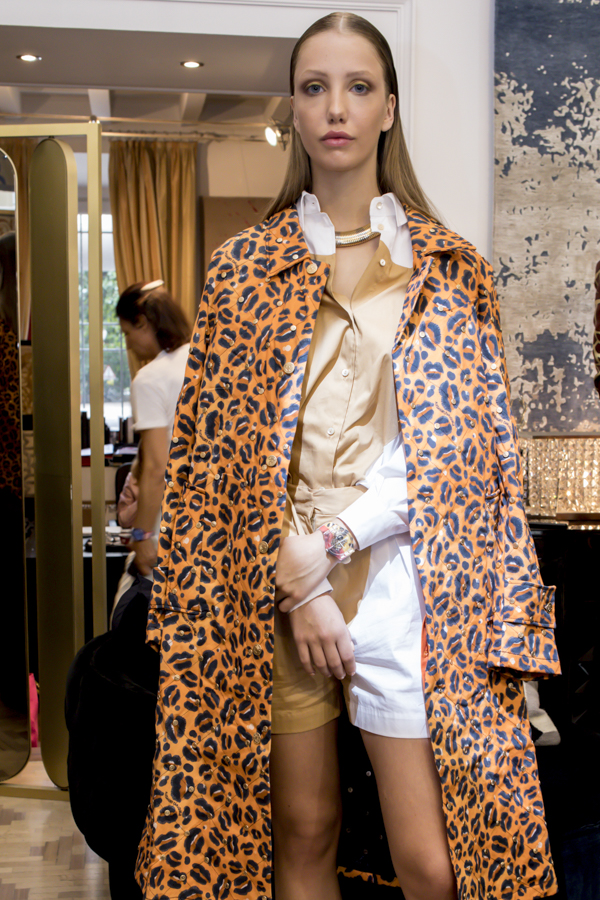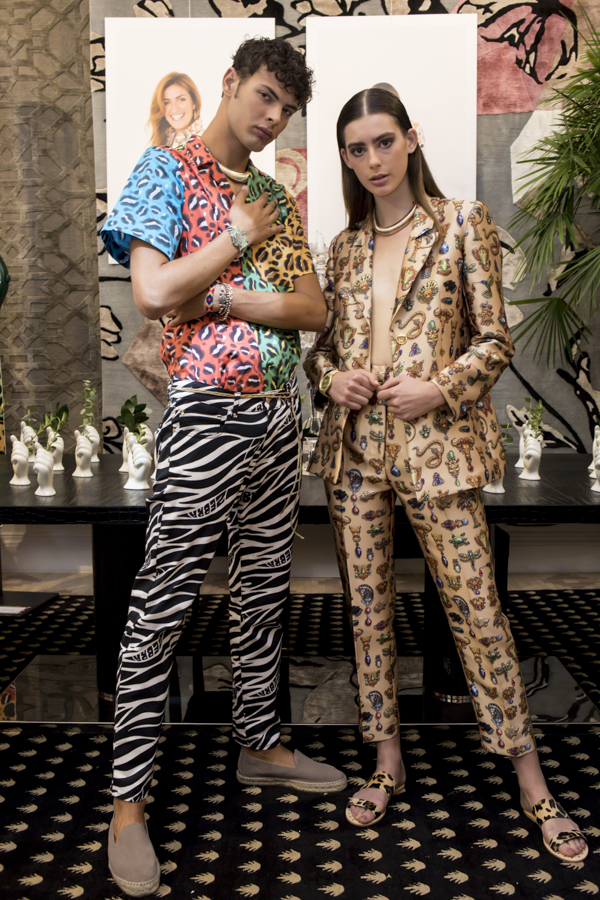 Long chemise dresses with wide poodle skirts are elevated by Alessandro's graphics. The outwear clothes, mostly trench coats and bombers are printed and rich with galvanised gold details. Jacquard and prints are combined with basic shirting tissues in shades of sand and light blue. This collection favours cotton along with other natural fibres. These fabrications are decorated with the brightest of colours from Enriquez's prints.
Unisex clothes are realised in denim, enriched with studs and matelassé stitching. The denim tissue is realised in Turkey, a country that is dear to the designer.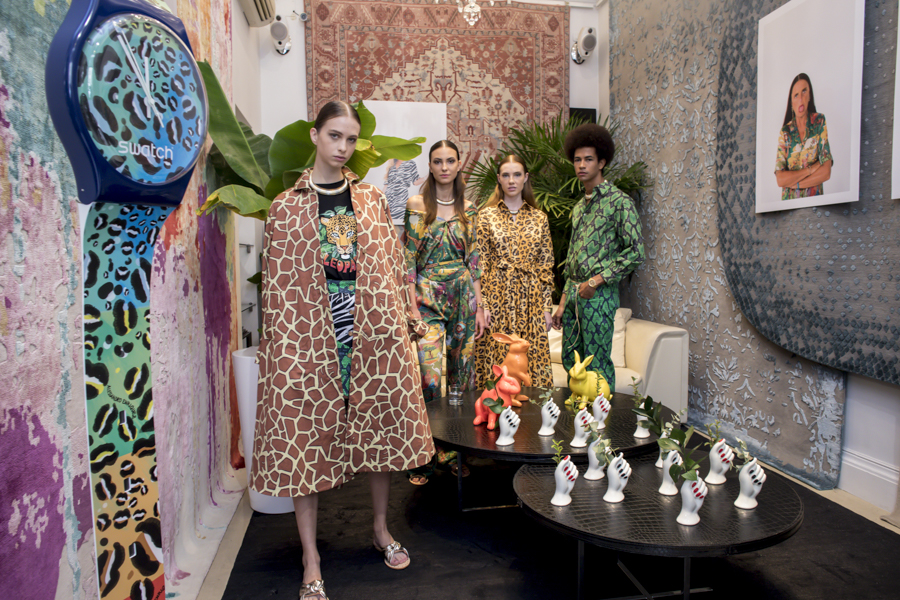 Melbourne my Style congratulate Alessandro on his refreshing new collection, and we cannot wait to catch up with him next Milan Fashion Week.
Written by Todd Anthony
Photography Sam Tabone