Streetwear is still hot and Melbourne My Style wants to introduce you to the hottest local streetwear label for both men and women. Caye' Collection is an urban and streetwear-wear brand that is favoured by rappers, surfers, graffiti artists, skateboarders and the uber-cool of Melbourne who is lapping up the comfort and good fit that Caye' Collection provides.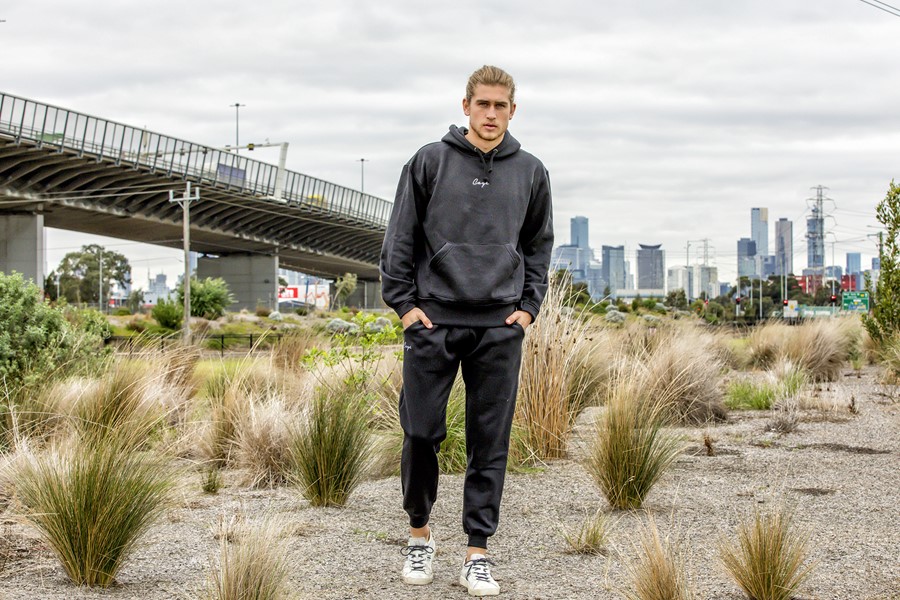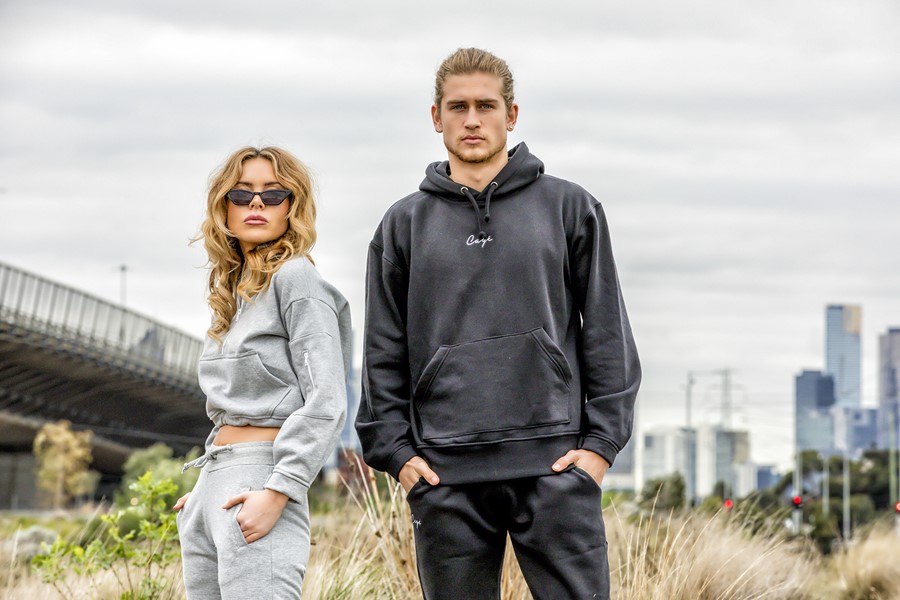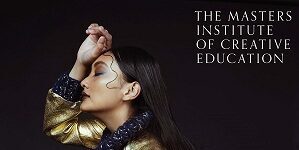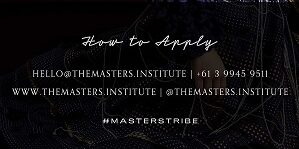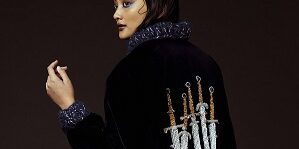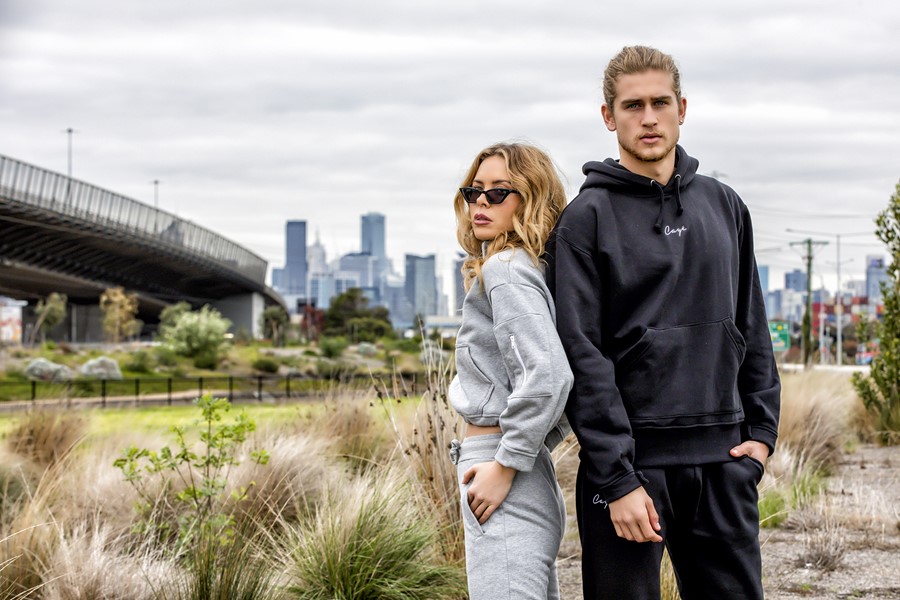 For the boys, Caye' Collection sport their signature style hoodie in black, khaki and grey. The coolest of crew neck jumpers across multiple colour-ways boasting unique design elements such as pocket and zipper detailing on the sleeve, track pants to match and cotton T's in block colour and stripes.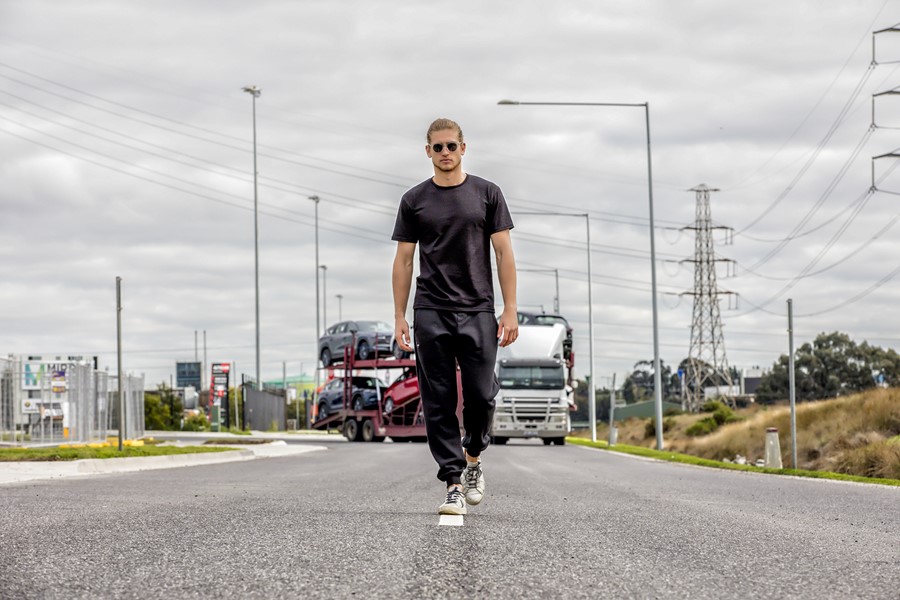 Guys if you want to look, super boss, check out the Caye' Collection bomber jacket. This piece sets its-self apart from all other bombers on the market with a one-third contrast colour in fabrication, asymmetrical pocket detailing and embroidered logo.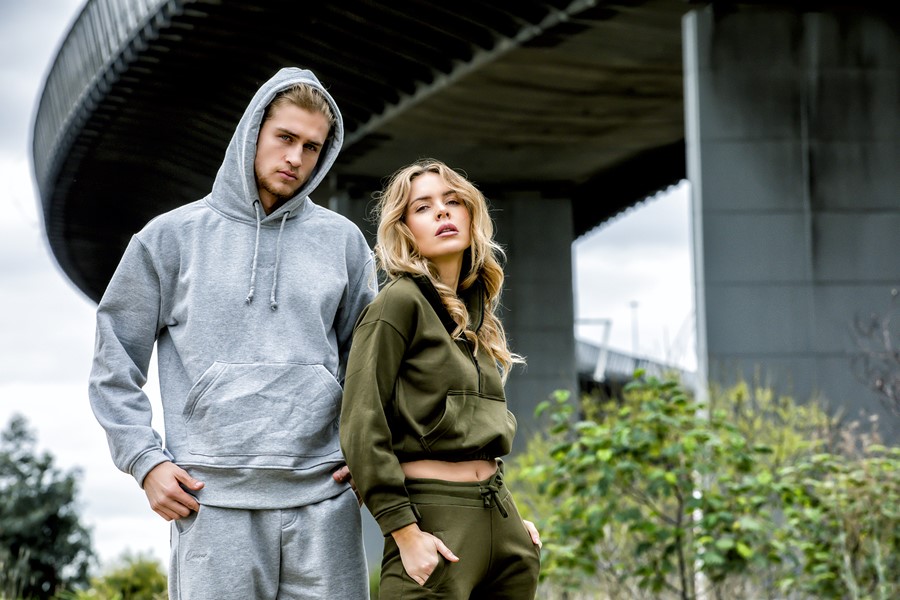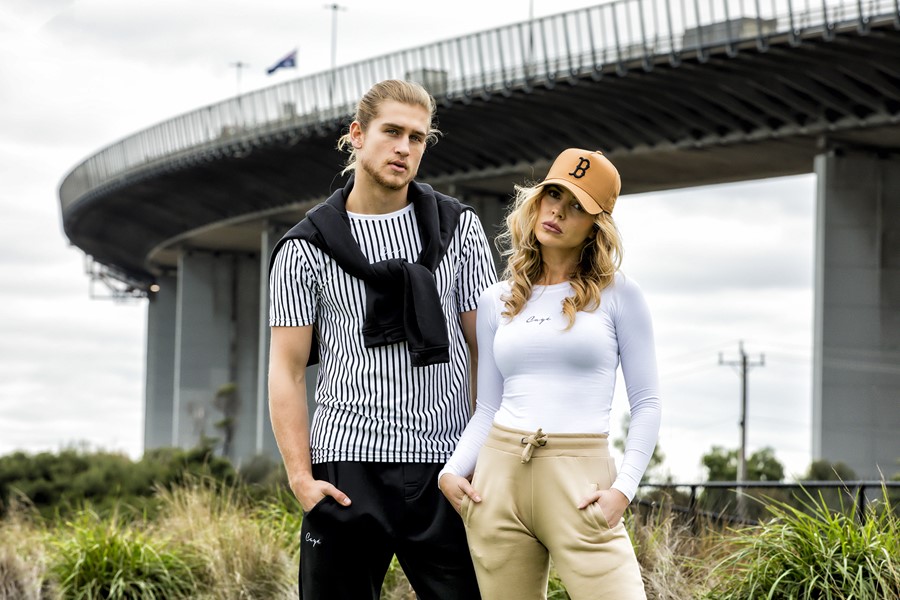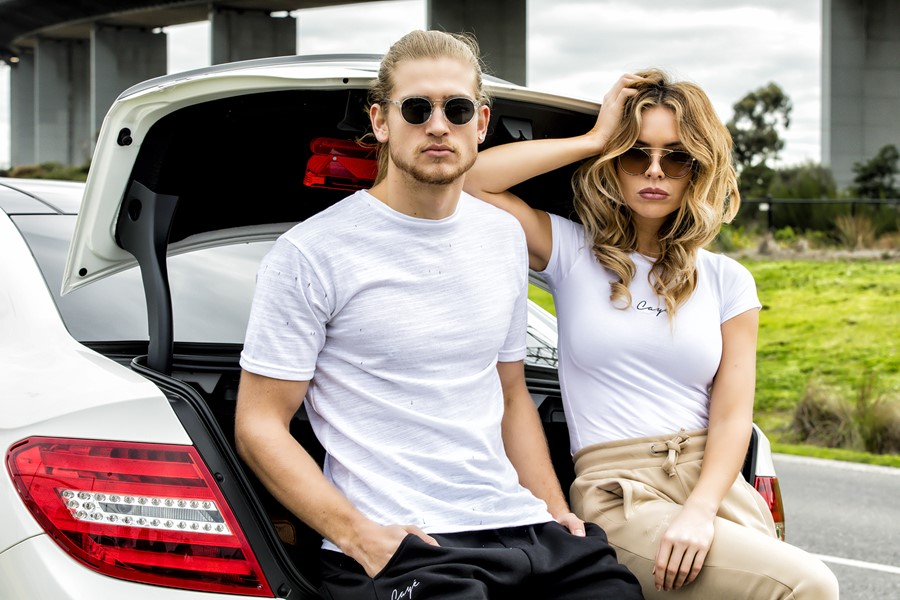 Ladies, you can kit yourself out too with Caye' Collections new womenswear range. Get urban chic in Caye's, signature knit half-zip crop-top, available in grey, khaki and nude. Pair your crop-top with Caye' Collection's matching track pants. If it warms up on your run make sure under your crop you have a Caye' embroidered fitted T in black or white.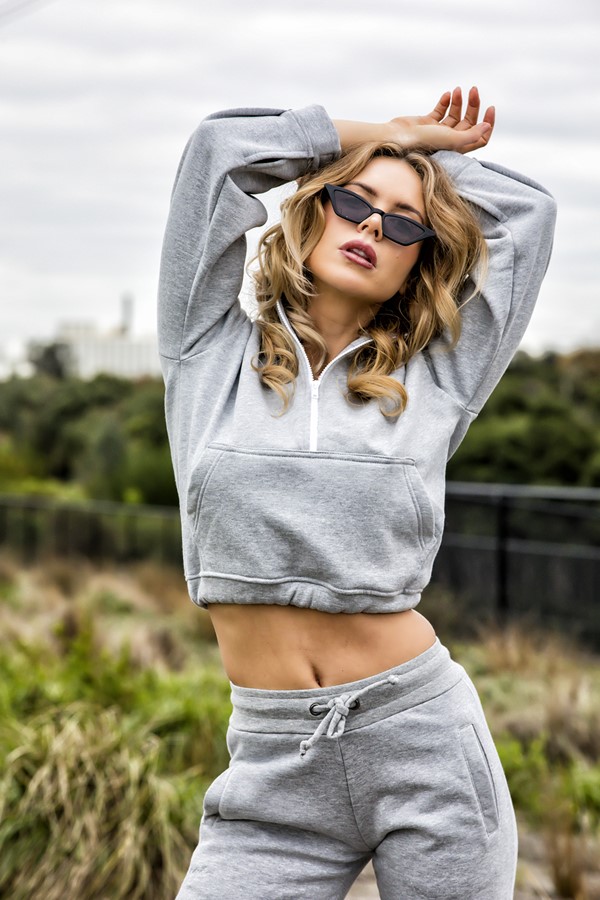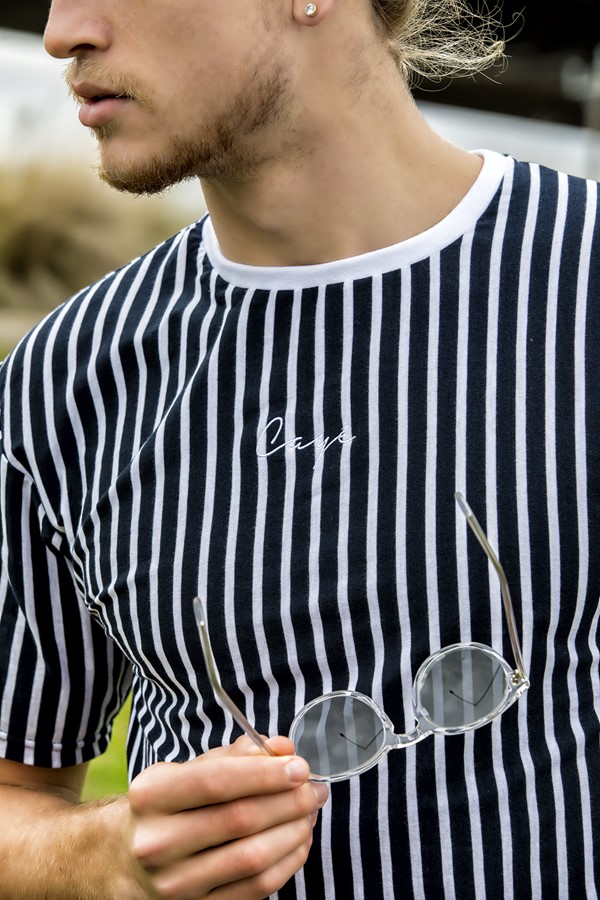 To check out all of the above and more or to subscribe to their newsletter head across to www.cayecollection.com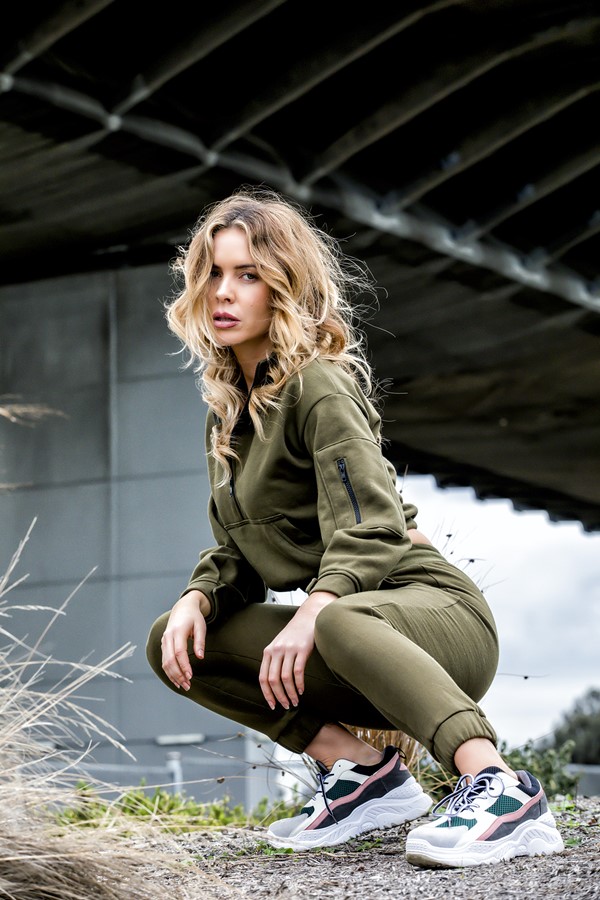 This is a Melbourne My Style Campaign:
Production and Creative Direction by: Melinda Sullivan and Todd Anthony
Imagery by: Sam Tabone