The leaves in Melbourne are crisping up and turning an amazing shade of amber, that soft smell of open fireplaces is starting to float through the air and the fall of the sun seems to come as fast as it rises.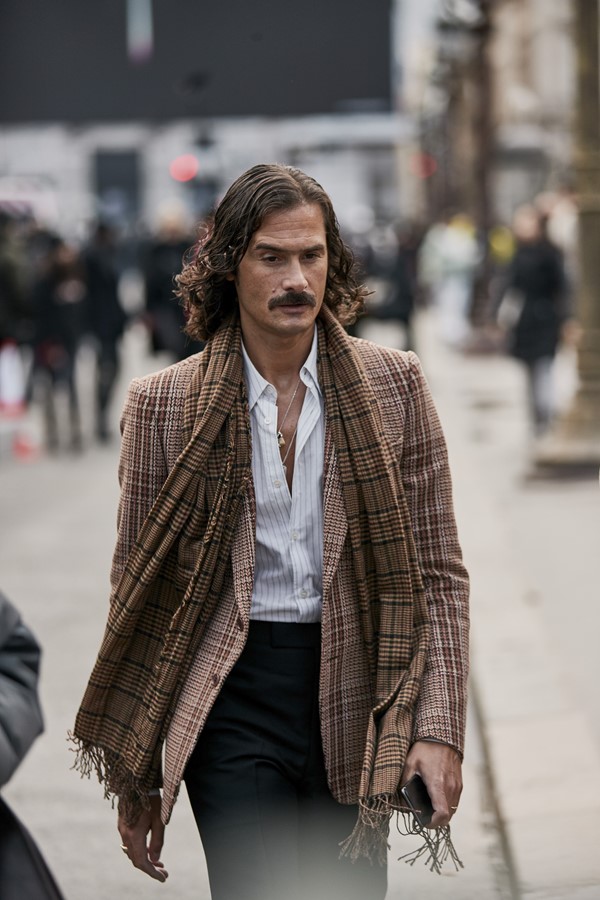 Warm woolly knits in vivid hues. Explore brushed and napped yarns and other tactile knits this season. Look for youthful grunge-inspired silhouettes in bright colourways. The key knit for men 2019 is the slouchy cardigan. Put a contemporary spin on this look by teaming with tailored pieces.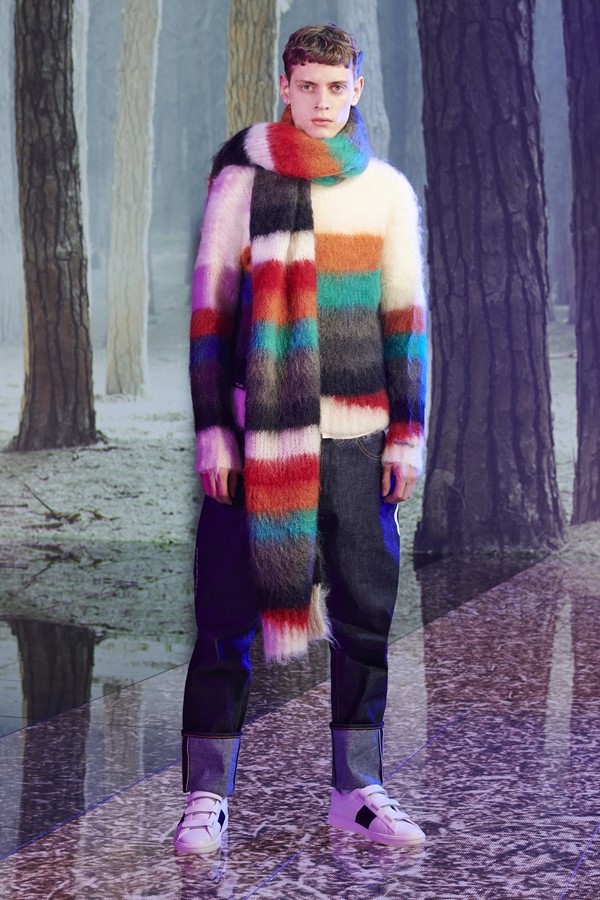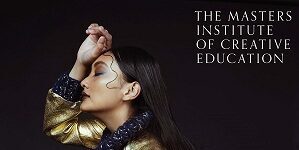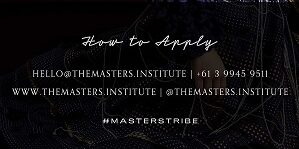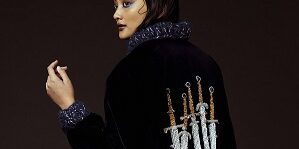 We are moving into the most beautiful part of the year, Winter. As the weather rotates so must our wardrobe. This is my 2019 Autumn and Winter shopping guide for the on-trend Melbourne winter gentleman.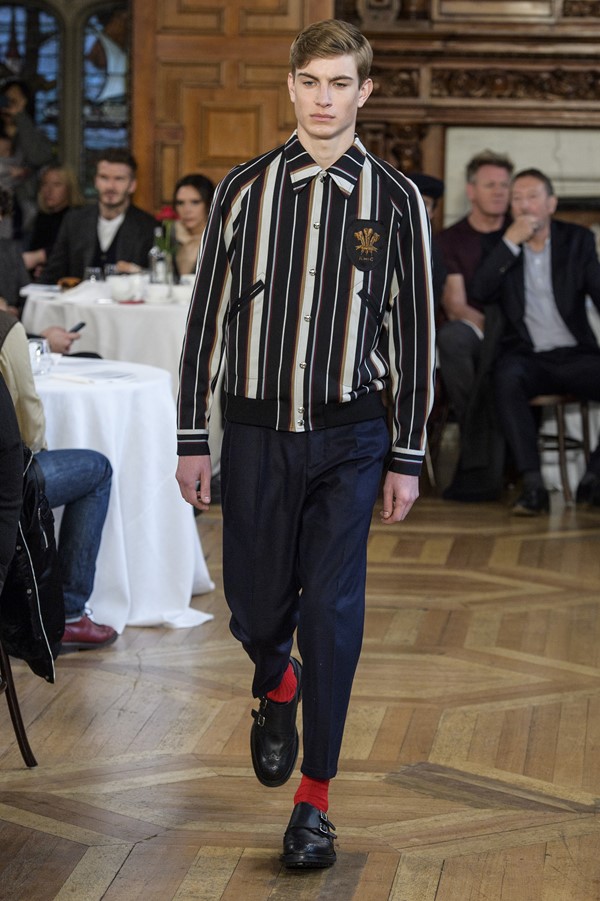 Tap into a creative mood by finding garments with artisanal detailing. Look for artisanal elements that have been added to slouchy and oversized sweaters for a comforting and nostalgic temperament.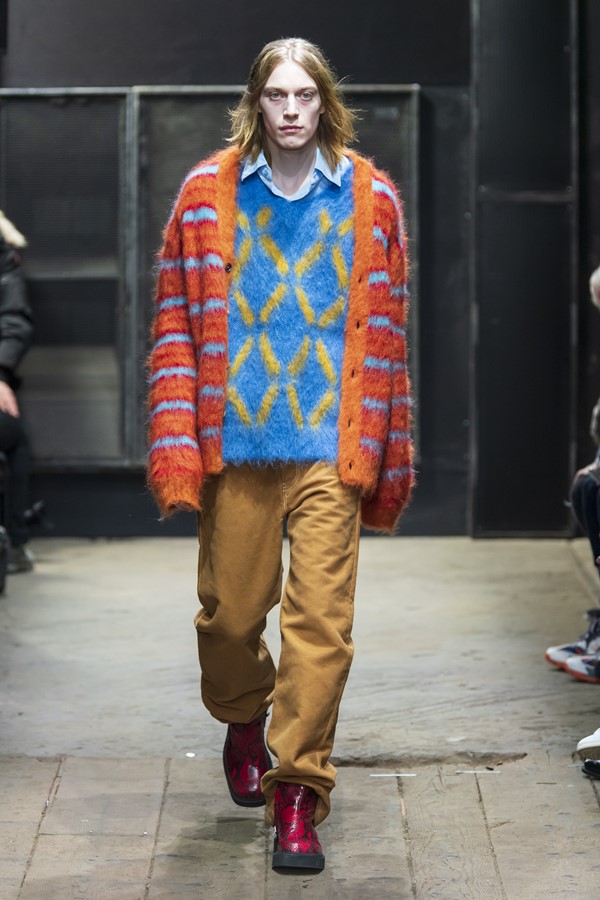 Handicrafts are no longer reserved for womenswear. Techniques such as crochet have been revived, with inspiration taken from vintage and thrift-store pieces. Look for garments that have worked in deconstructed elements via hand-stitching and fringing.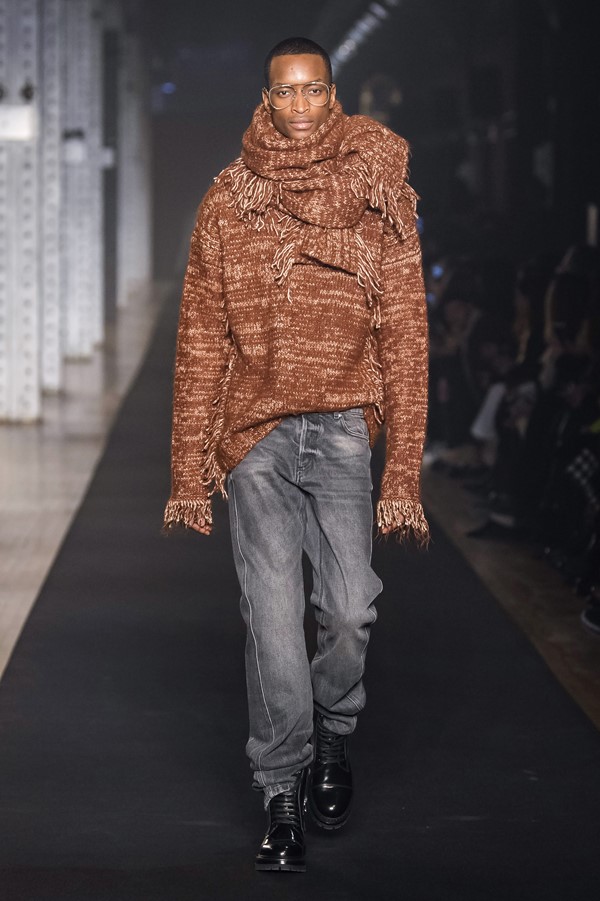 Faux-fur details have evolved from trims to become integral components to outerwear constructions, and are delivered in magnified proportions. Long fur-like pile in natural shades on sartorial flannel and checks, as well as utility proofs. Teddy fleece on leather creates a casual cosy comfort quality and brings about an outdoors aspect.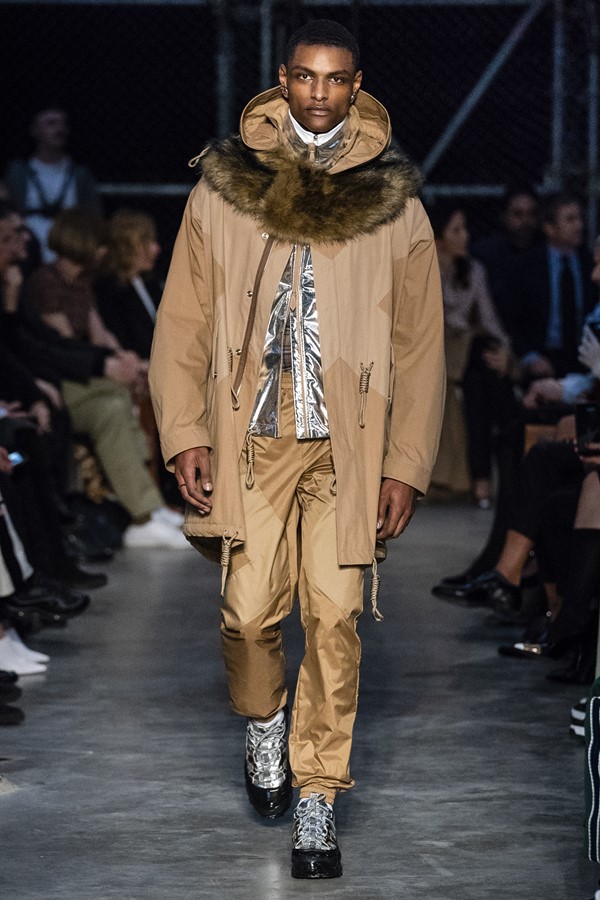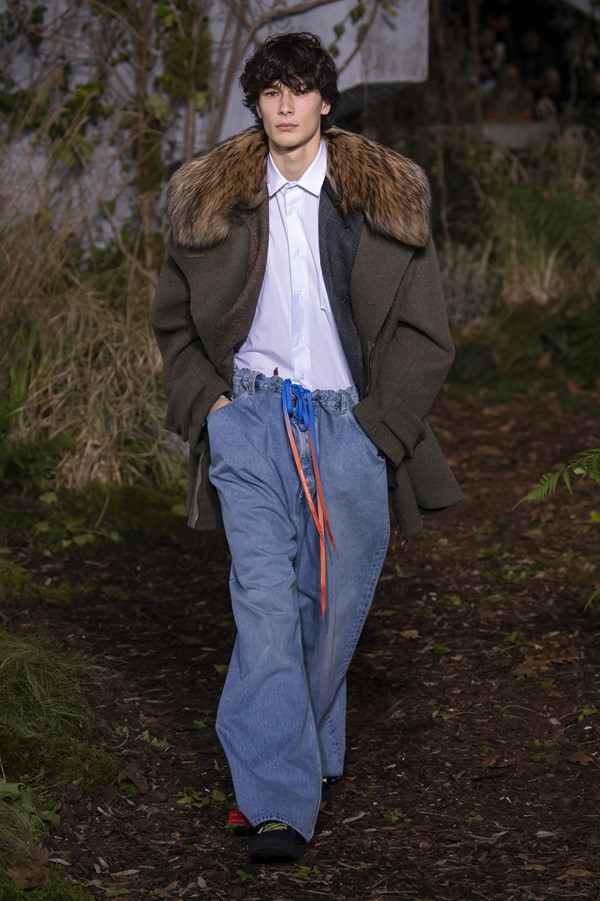 The new 'Prep Look' is picking up pace as the new streetwear direction, look to appliqué badges and their innate preppy connotations, don't be overly concerned about placement and create a haphazard look with an eclectic mix of badges, throwing in graphics and lettering from varying sources.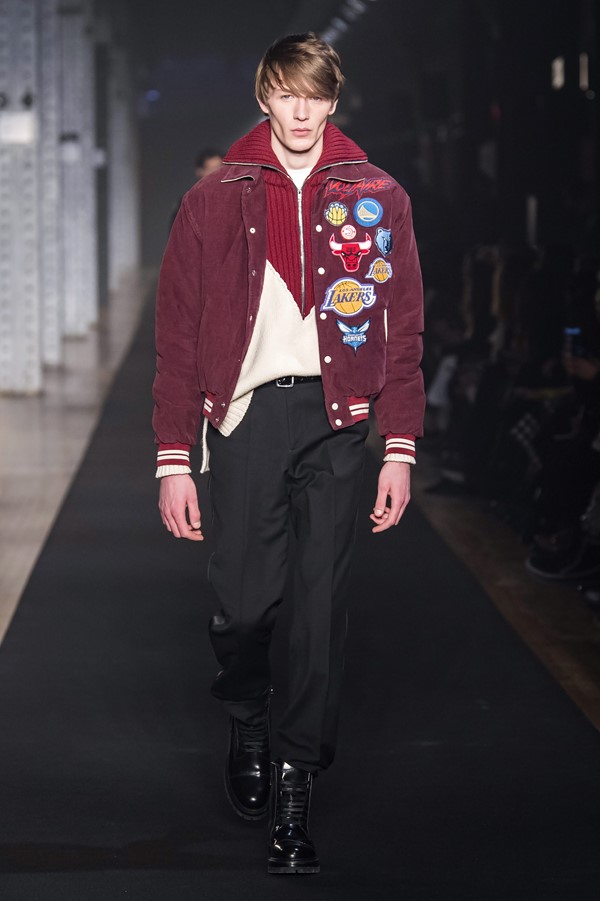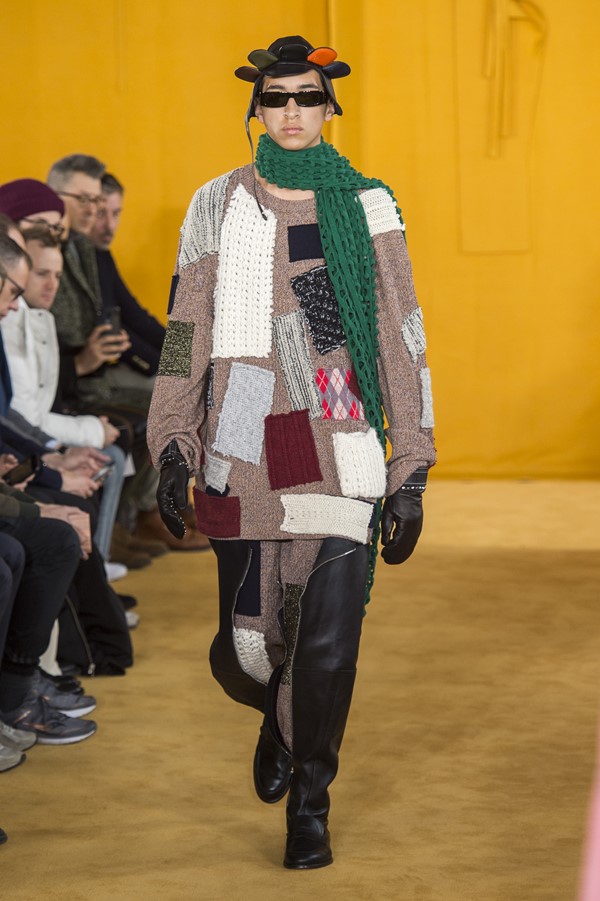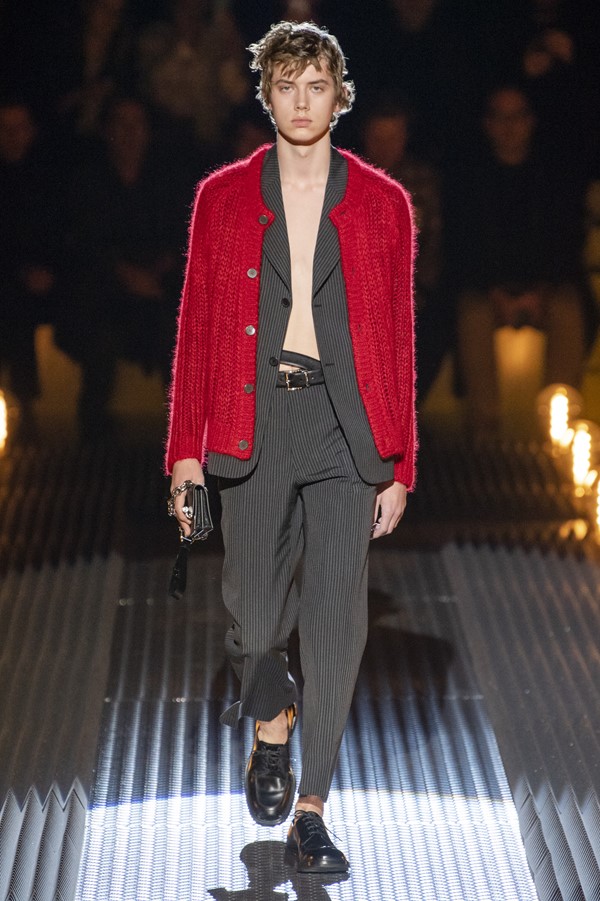 Let's discuss tailoring for the season. Checks overall are slightly less prevalent than in past seasons, they still represent the most popular pattern and this season as with all things fashion tailoring has a distinctly retro feel, with bold patterns driven by earth tones. Boxy and oversized, square shoulders and draped bodies pay homage to the power-suits of the 1980s, especially when rendered in chalk stripes and other traditional patterns.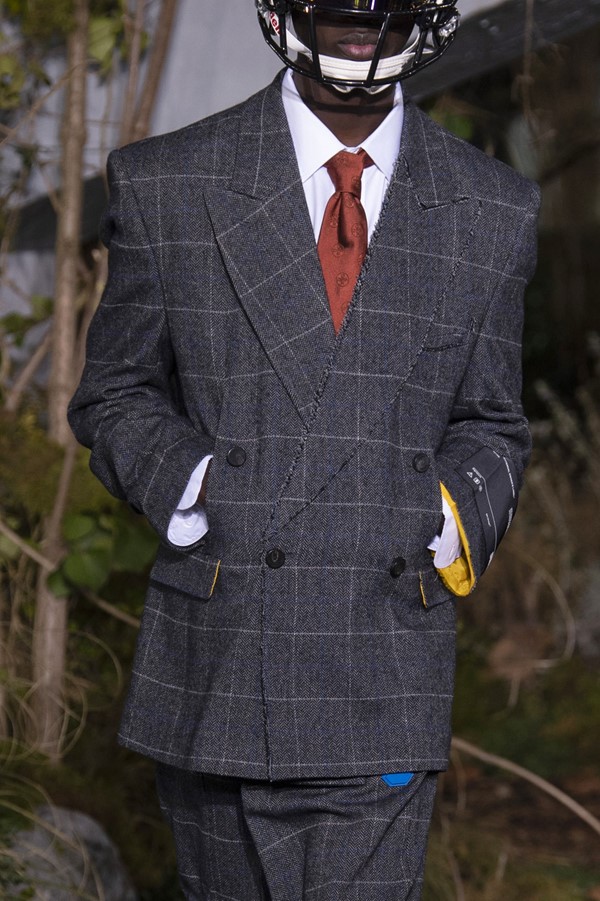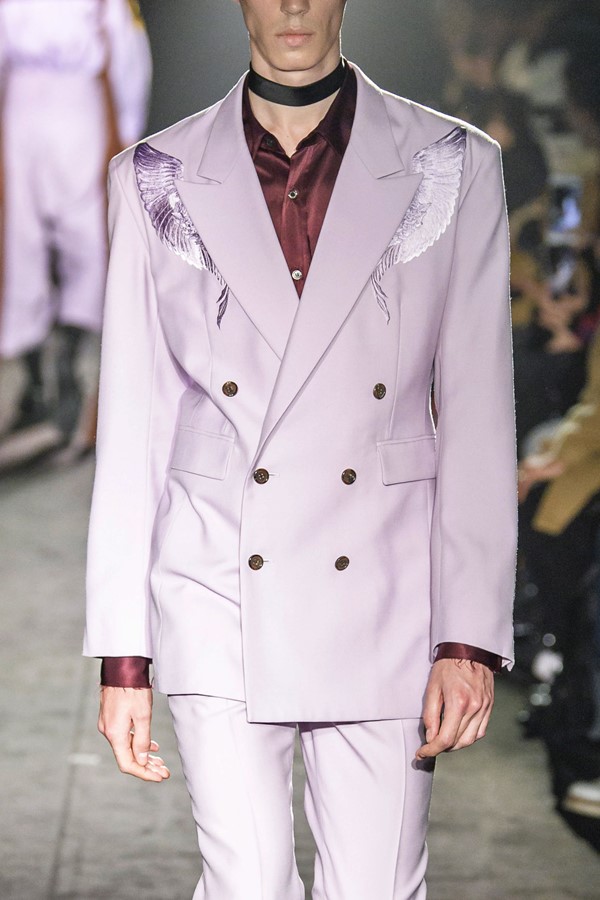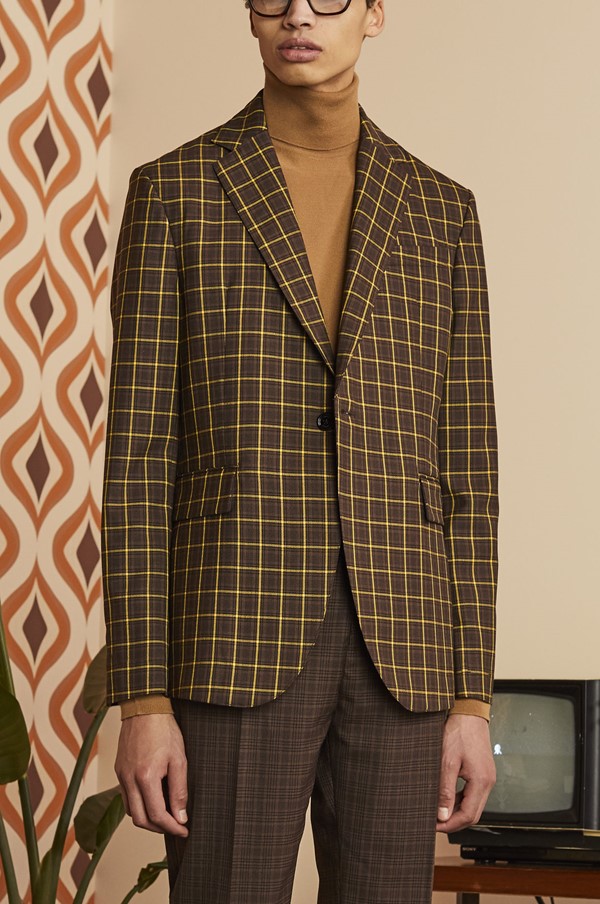 "Welcome, winter. Your late dawns and chilled breath make me lazy, but I love you nonetheless. "
–Terri Guillemets
Happy Winter Shopping,
Todd Anthony – Senior Fashion Editor