In previous years, I have attended Fashion Aid as a guest. I have always enjoyed the event as it brings two of the most important aspects of my world together, fashion and charity. Fashion Aid, is what I like to term my Fashion Christmas. It's the only fashion event within Australia that pulls together a team of unique talent from across both the fashion and entertainment industries to celebrate Australian creatives whilst supporting important charity organisations.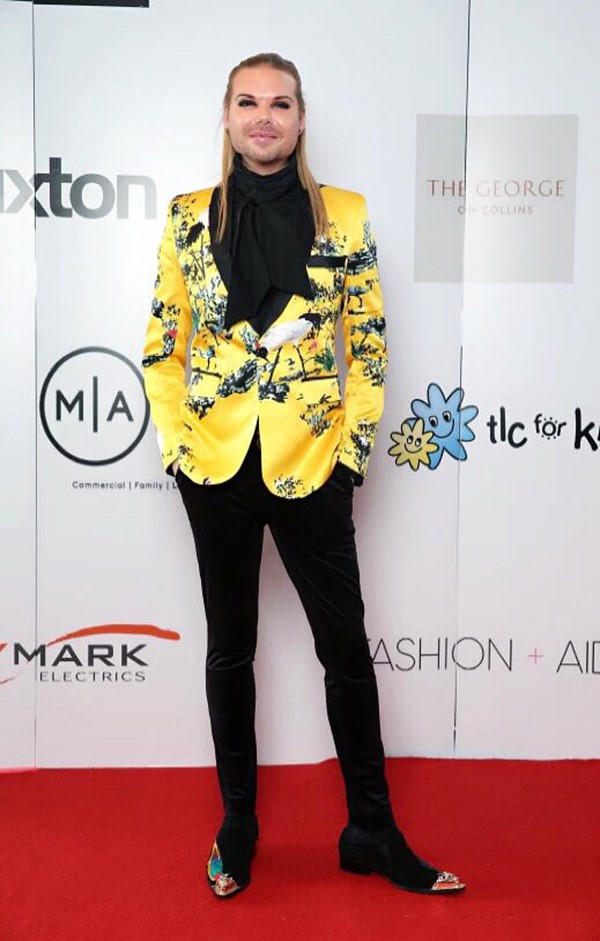 It was in March of this year that I was asked if I would like to showcase the Todd Anthony Collection on the Fashion Aid 2018 Runway. As a small independent designer who has a non-binary, vegan, sustainable, slow fashion label, I felt I was a rather strange choice. My designs are very high end urban cool. Quite dissimilar to the usual Fashion Aid gowns you normally see. It was confirmed they wanted to shake things up a little this year and for that I was grateful. But the real deal maker for me was TLC for Kids, the charity we would all be supporting.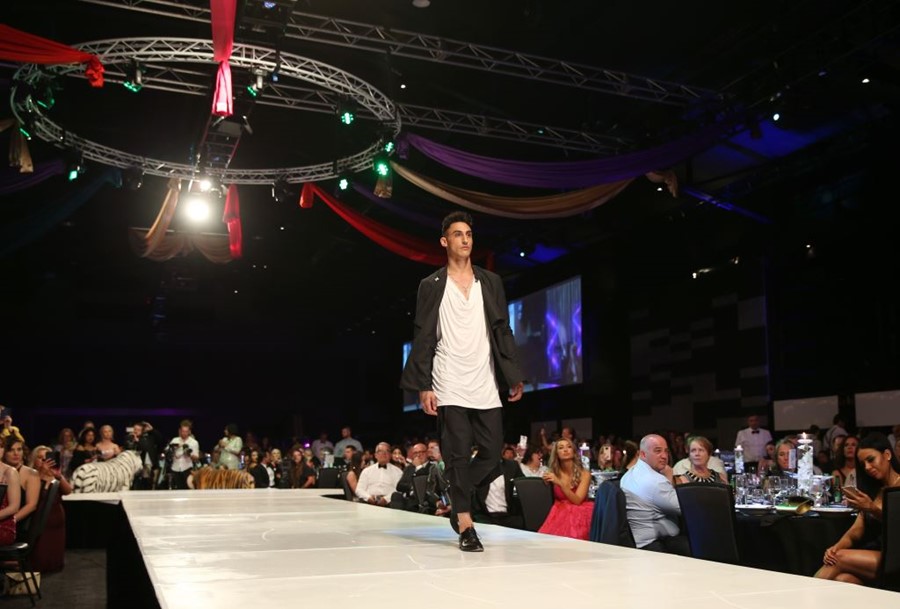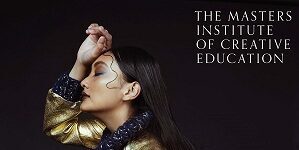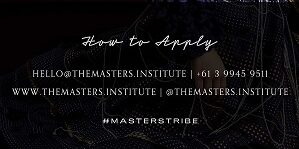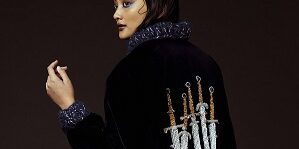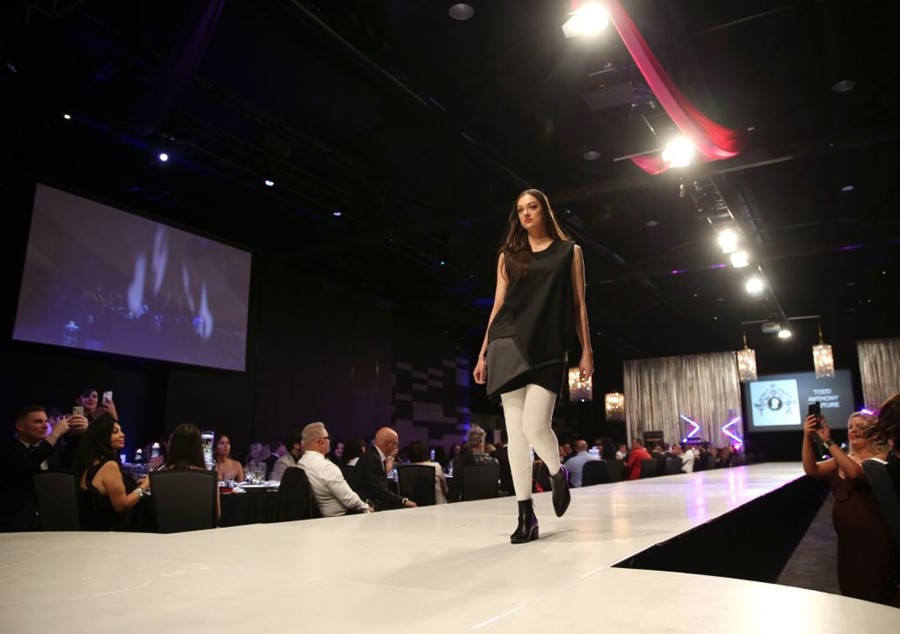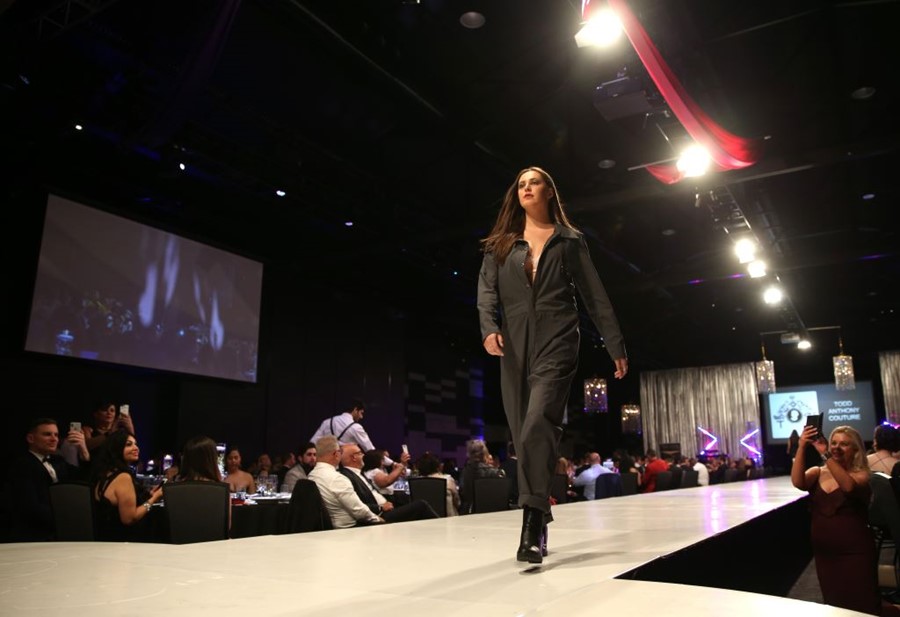 TLC for kids looks after unwell children and their families. This charity plays to my heart strings, many years ago my family could have benefitted from a charity such as this one. Luckily now, all in my family have grown up beautiful, strong and healthy. Good things don't always happen to good people and I get so furious about that. These young kids and their families need people like me who have a voice and something to share that can bring about not just funding but true community support. This is the reason for my decision to participate in this year's 2018 Fashion Aid.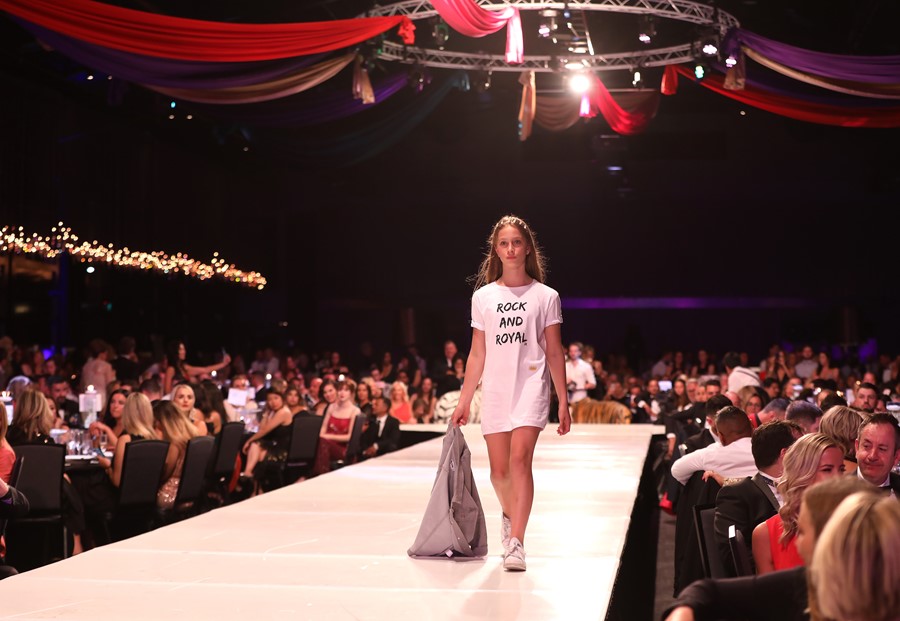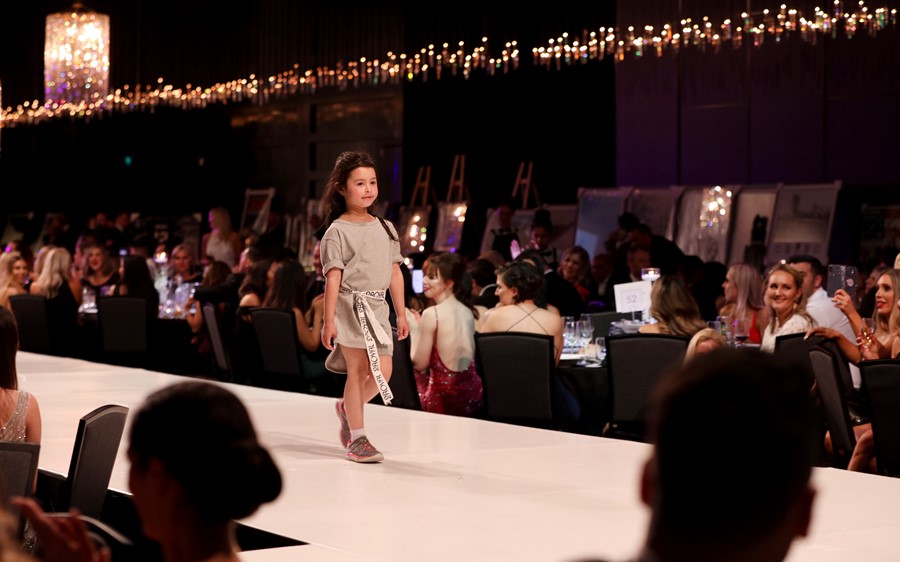 The event itself was, as you can imagine opulent and extravagant with all those who glitter in attendance. We were entertained by a plethora of professional performers, If I am aloud to have a favourite, I must admit I was washed away by Patrick Roberts violin virtuoso and of course by the amazing jacket he wore. A man who is not afraid of glamour always gets my vote.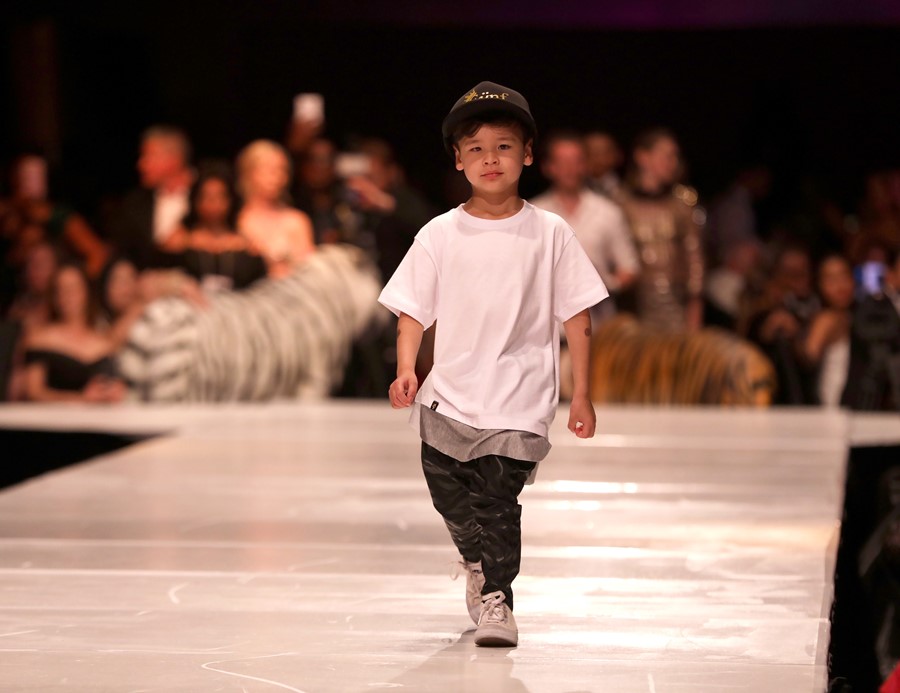 Professionally of course Fashion Aid assists designers, as it provides a wonderful platform for us to showcase our collections to a thousand people who are there specifically to see fashion. So it doesn't hurt the purse strings. For those of you who don't know me personally, I am quite a sentimental little thing, so if I have to tell you what I believe the best ingredient to this year's Fashion Aid event was, it was having my mother and father with me. I am so terribly grateful that I had two parents who were able to love and care for me as they both did, something not every child is as fortunate to have.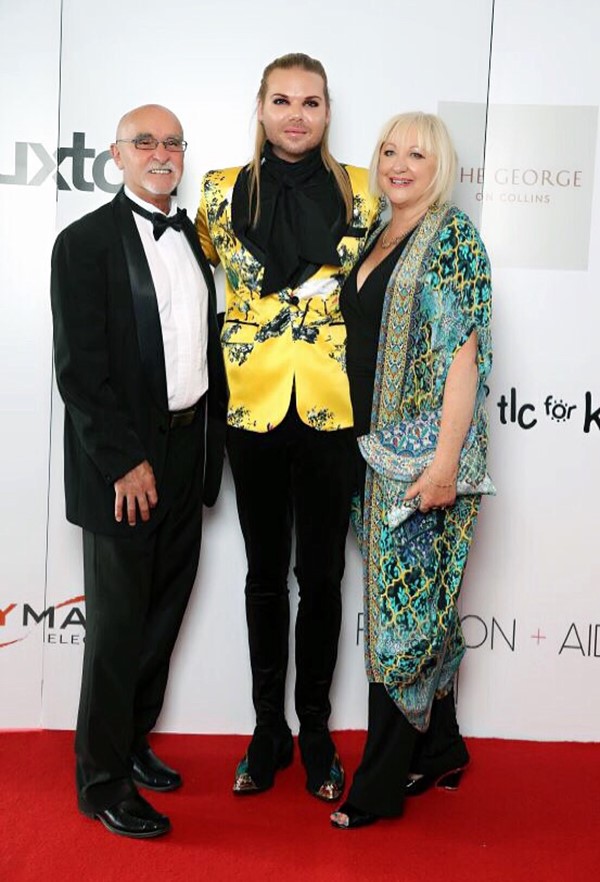 I thank the team at Fashion Aid for including me but, most importantly I thank them for the awareness the event has brought to TLC for kids.
Todd Anthony
info@toddanthony.design
Photography https://www.fionahamiltonphotography.com/