Fashion Aid 2018 begun with an amazing opening number from 'The Greatest Showman', being the theme for this year's event. Guests were captivated and enthralled by the production that began this year's night of nights.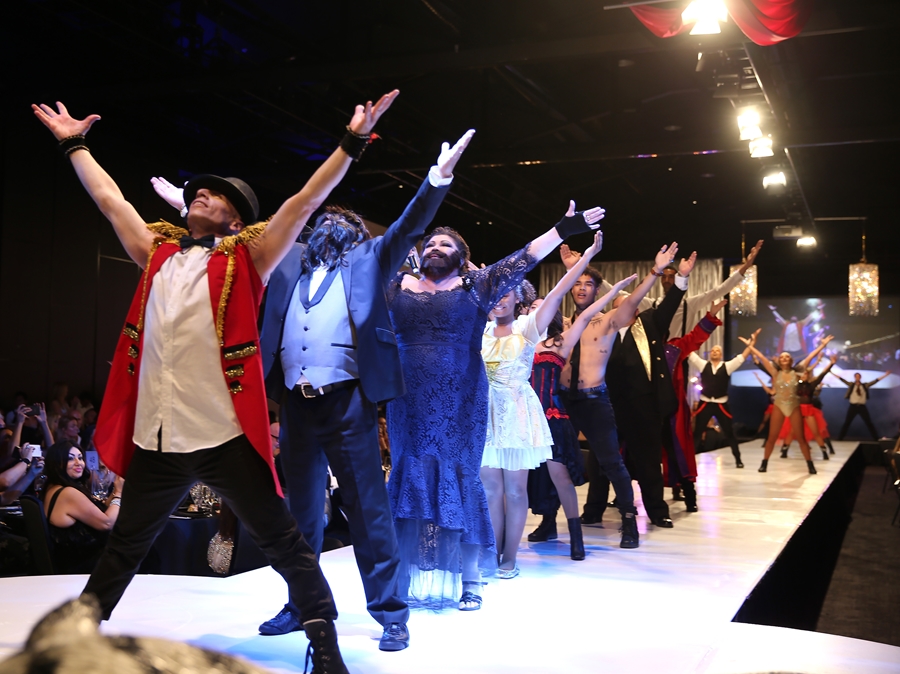 Fashion Aid is one of Melbourne's most established and anticipated Galas of the social calendar. It brings style, allure, a touch of opulence, runway shows and entertainment, bringing society's media, fashion and business elite to celebrate this night of nights.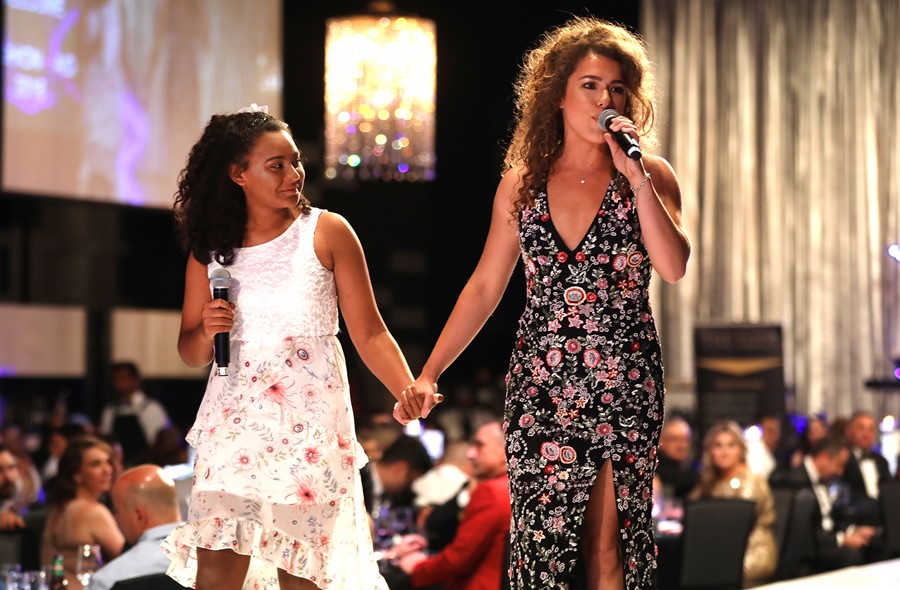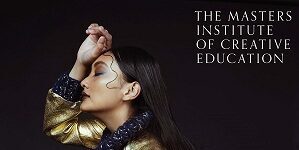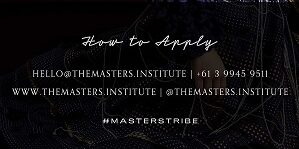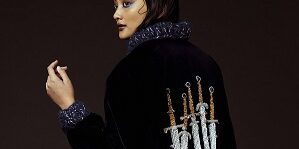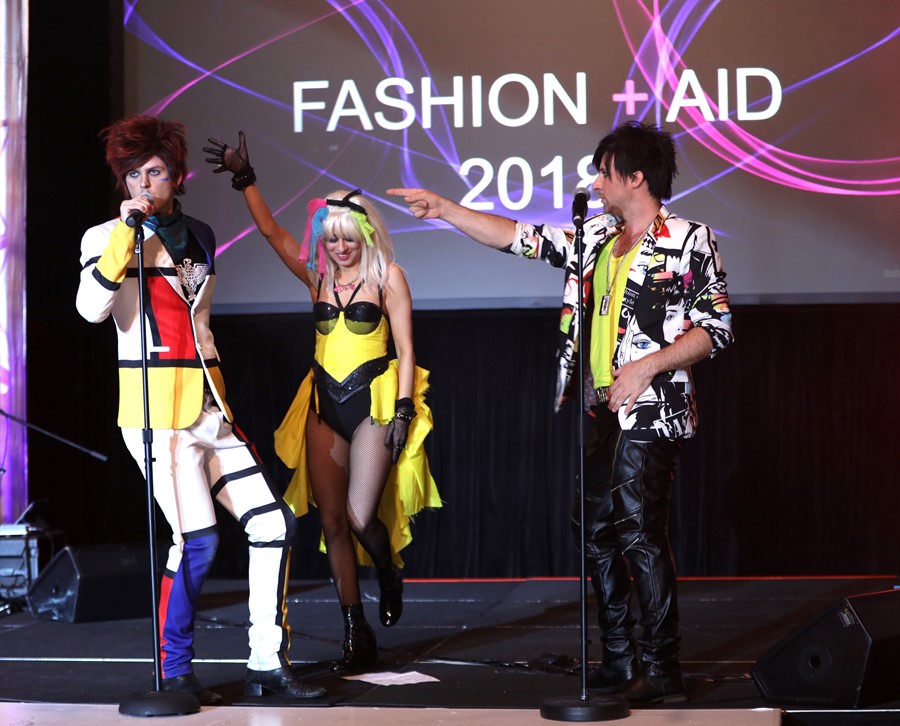 A wonderful atmosphere was created as we begin the Christmas festivities. Fashion Aid collaborated with the charity TLC for Kids which aids disadvantaged and ill children and their families going through hardship. Guests dug deep and shared the love for this amazing cause. The fashion savvy and some of fashion's crème de la crème donned beautiful gowns reminiscent of old Hollywood glamour, 'The Golden Era'. The gentlemen in the room all polished and refined in their expensive suits oozed class and sophistication, enough to give 'James Bond' some stiff competition. It was high end, elevated to a higher end. It was elegant, immaculate with flawless finishes.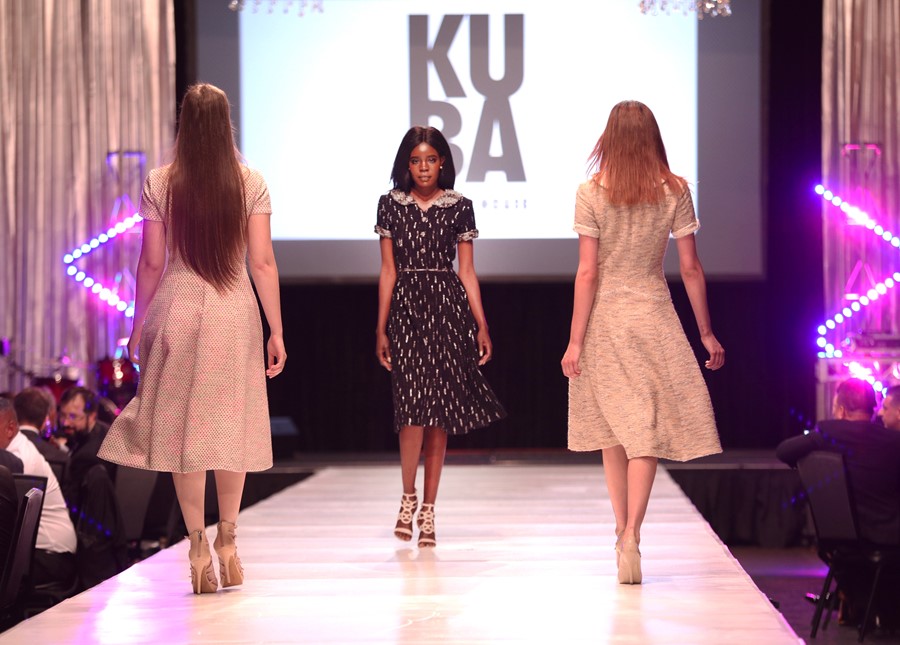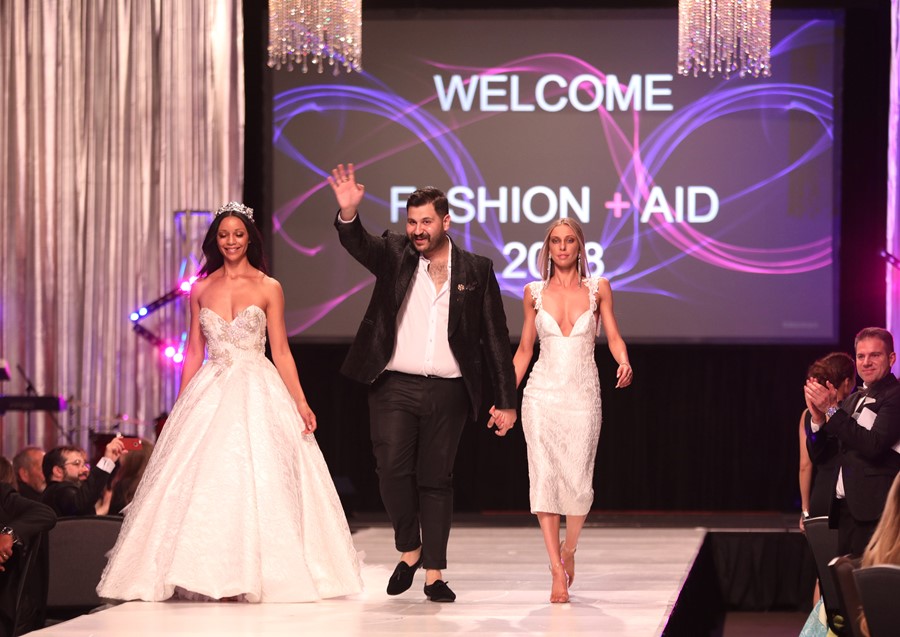 This year's runway show gave guests an array of the most talented, established and creative designers Melbourne has to offer. Fashion designs included casual chic/ready to wear, children's wear, high end couture and lots of glamour. Fashion Aid 2018 had something for all.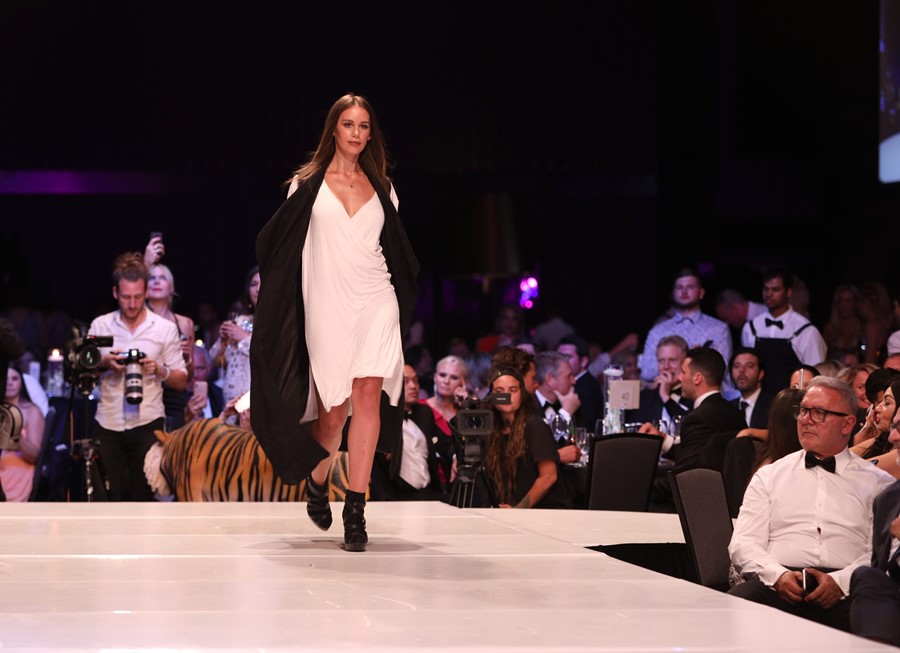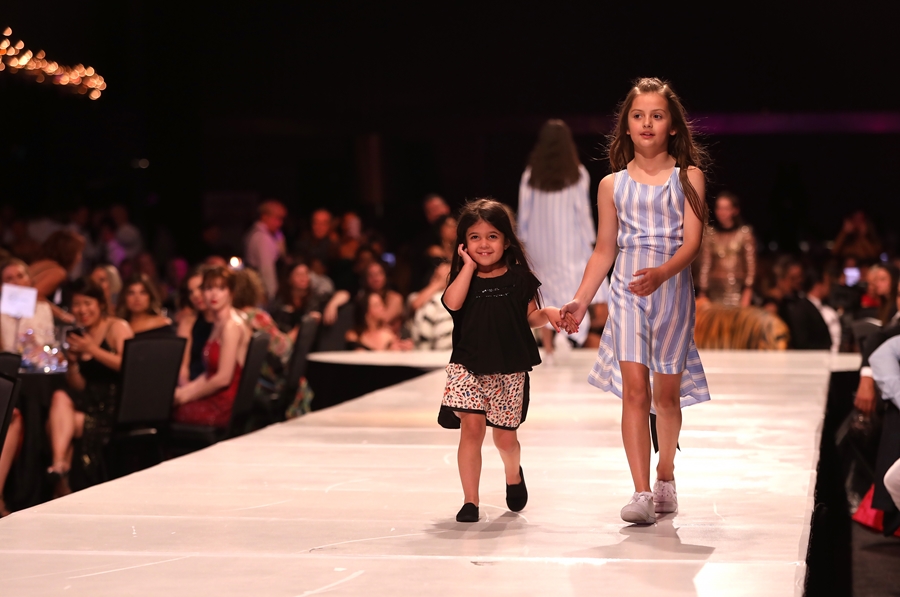 It is now in its 11th year and counting, each year bringing an extensive list of media personalities, social influencers, business elite and musicians under the one roof in aim to do one thing 'To celebrate life and aid those less fortunate at the same time'.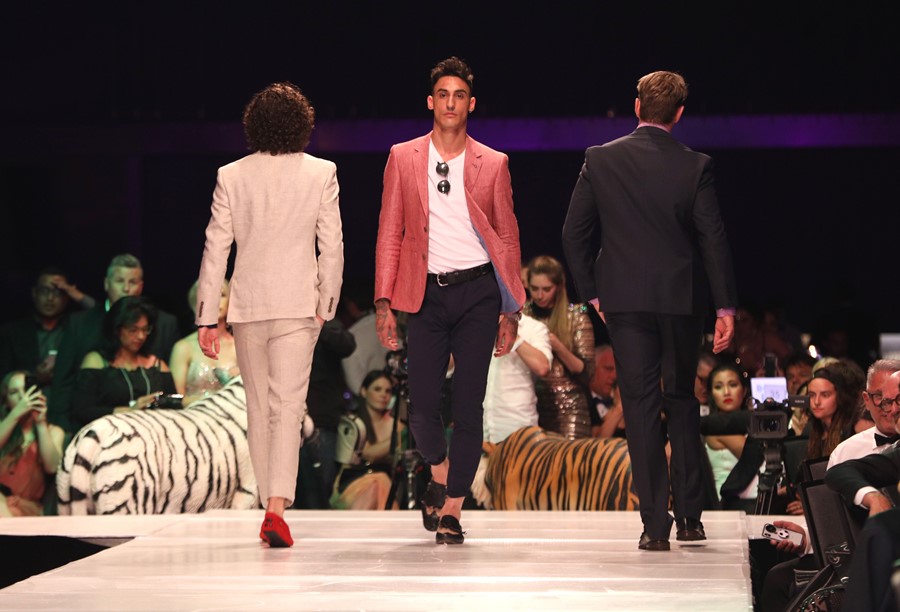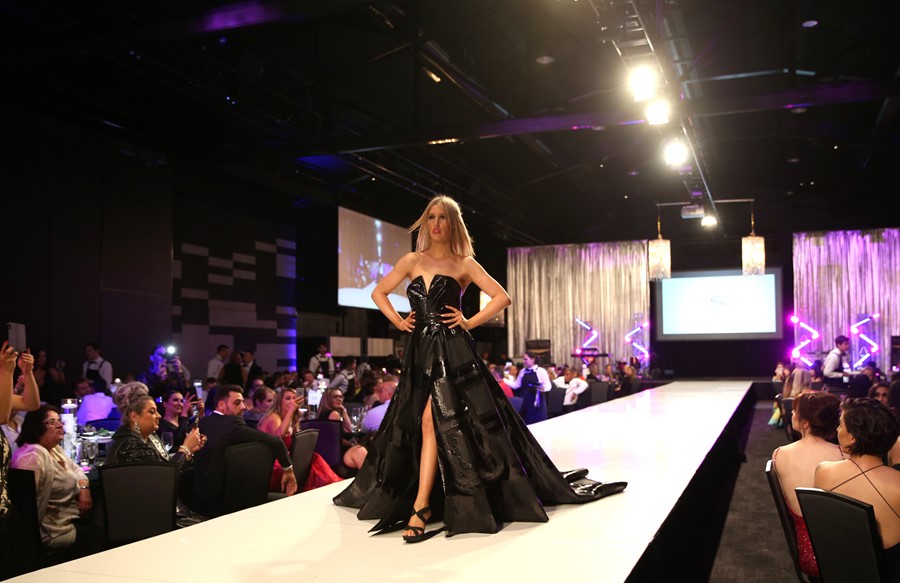 Fashion Aid is one of the most recognised and talked about events of the year. 'It's the Met Gala meets Milan in Melbourne'. It was a summer's night by the bay at Melbourne's 'Peninsula Docklands', much to the delight of many.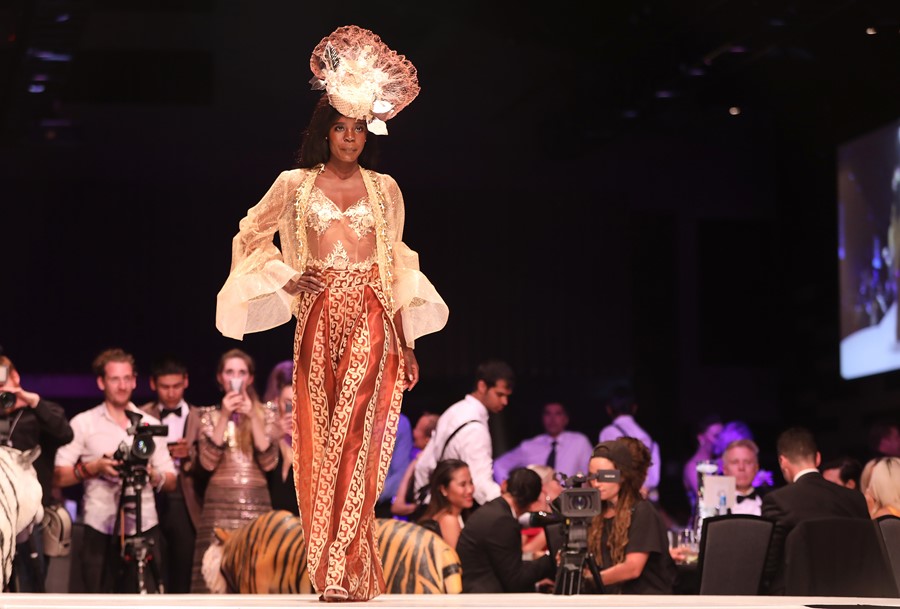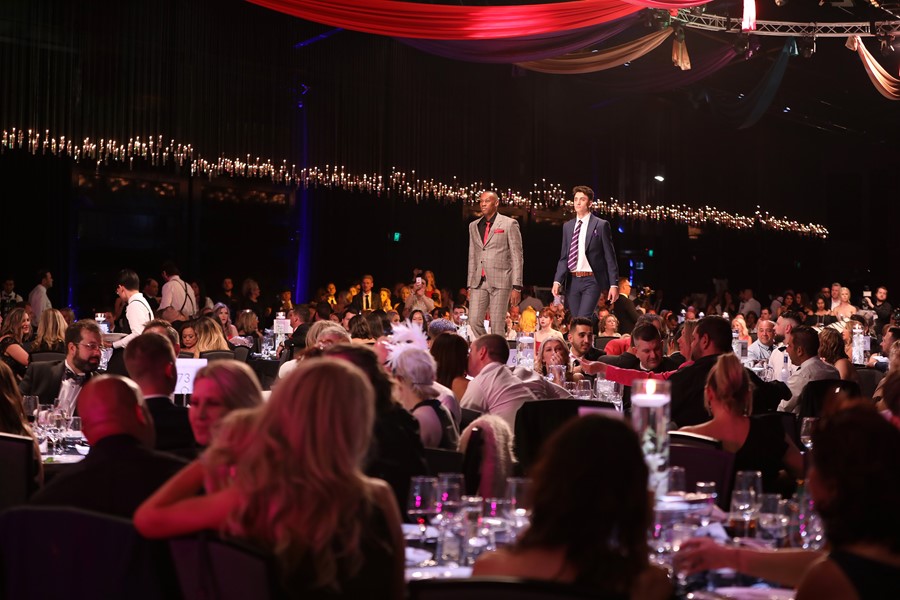 Months of preparation from event organisers and designers came together, to showcase their brilliant vision and creations; this was met with applause and praise. The designers that graced the catwalk were a testament that Melbourne truly is Australia's, 'Fashion Capital'.
Article curation by Marisa Ferraro
Photography https://www.fionahamiltonphotography.com/