Town Hall Runway Five features
Acler / Anna Quan / Atoìr /Bùl / White Story and Yeojin Bae
Spring / Summer 2019 brings a fresh sense of femininity with sugary shades of pink, watermelon and blush, whilst also incorporating cool shades of blue and steely tones in tailored silhouettes.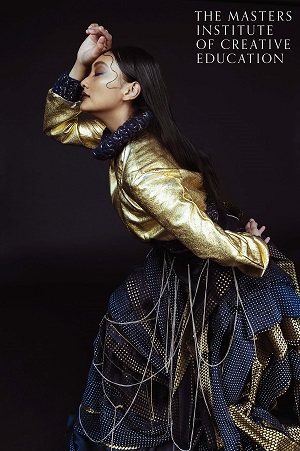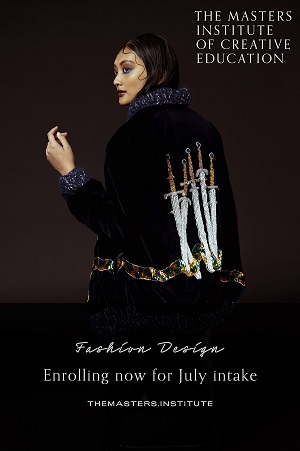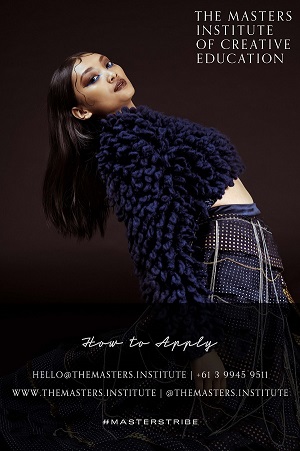 Gentle feminie florals are soft and bring about fun and flirtatious vibes to spring.
Bronzed looks bring a sense of desert and summer hues, whilst almost black inks bring transseasonal darks to the Spring/Summer 2019 palette.
Crisp off the shoulder whites are perfect for Spring/Summer offering coolness and sophistication
Photography by Jay Saya