Matt Tarrant was born and raised in Adelaide Australia and has recently become one of our most successful and recognised magicians and mentalists both at home and internationally.
At the age of 27 Matt left banking to pursue his passion for magic and use his intuitive abilities to become a mentalist.
In 2017 Matt's career exploded when he was cast as a contestant on the Australian Survivor series. Matt soon became one of our most loved contestants and his rise to fame on the reality show further established his career as a magician and entertainer. Matt was soon appearing on major television networks, radio and a major advertising campaign with the AFL and Port Adelaide.
I recently attended Matt's first Melbourne Show 'Honestly Dishonest' as part of Melbourne's Magic Festival and to say I was left intrigued and on the edge of my seat was an understatement.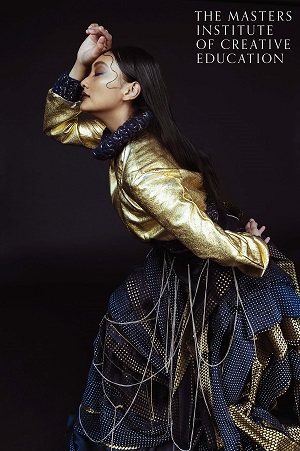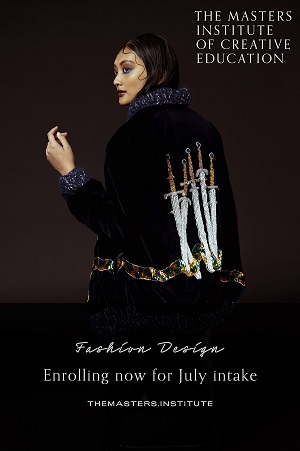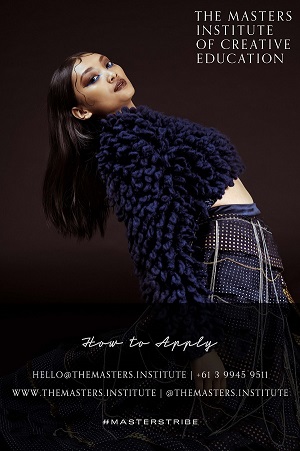 Interview
Firstly, where did your love and passion come from to be and work as a magician?
"When I was seven years old I watched a magician named Rudy Coby perform at the Adelaide Fringe, I totally fell in love with magic – but at such a young age had no idea you could 'become' a magician! It wasn't until I was 19 and the passion was reignited after watching another magician perform, and I decided to perform for a living"
You are also a mentalist, which I find fascinating. How and when did you know you had these intuitive abilities?
"I love mentalism, and it was the first form of magic I decided to learn"
"I started with some really basic techniques in reading body language and picking up on subtle signals that we all give off naturally and realized that some of these techniques could be introduced into my performance combined with my magic."
This is your first solo show 'Honestly Dishonest' please tell us a little about the show and what we can expect to see?
"Honestly Dishonest is my first solo show that came together in 2016 with the help of Kyle Marlett (he's worked with the likes of Dynamo and Justin Flom). The show is an introduction to the life of a modern day magician, and how our job has become so different in the modern age. It's fun, engaging and hopefully mind-blowing!"
Will there be some hypnosis and psychic entertainment in this show or is it all about magical tricks?
"Everything I do is a trick, so I don't have any hypnosis or psychic element to my shows; but some of the routines will have you questioning that statement! I want to be honest with my dishonesty, and that really is what the show is all about"
Who is the show suitable for? (Age) Will it travel Australia Wide?
"We wrote the show to be suitable for almost anyone, though I usually suggest at least parental guidance for the little ones as there can be one or two swear words throughout. Honestly Dishonest is a show made for anyone with either an interest in magic or for the perfect entry point for those who are yet to see magic performed live!"
"I have already performed Honestly Dishonest in Adelaide, Perth, now Melbourne and we are taking it to Brisbane later this year! It became the highest selling solo show at the Adelaide Fringe in 2017 selling a little over 8,500 tickets"
How do you go about creating a show like this? Where do the ideas begin?
"My shows take around six months to create from scratch, and usually they come about from a collection of tricks that I want to perform on stage – and we find a way to weave them into a story telling experience. I sleep alongside a notepad and pen, and quiet often will wake up in the middle of the night with an idea or two which I will write down and sometimes won't actually come back to for months, or years. There is a routine I have been working on for over eight years, and it's still being developed for a new show"
How do magicians manage to keep their secrets from being uncovered during the performance?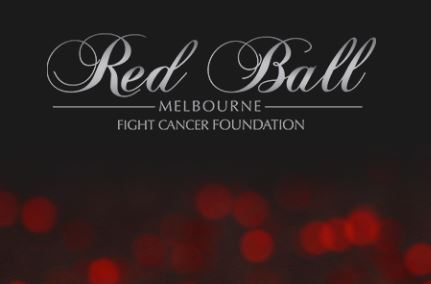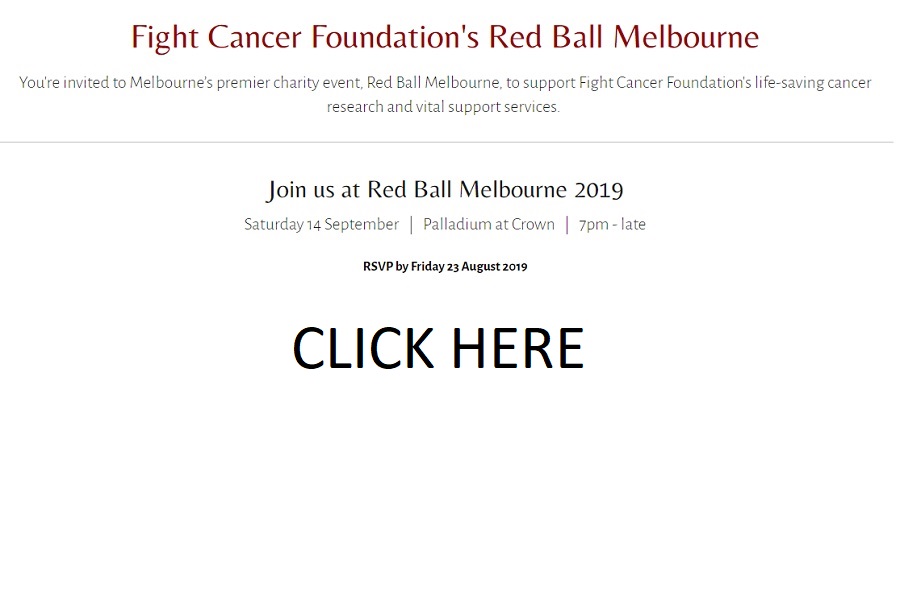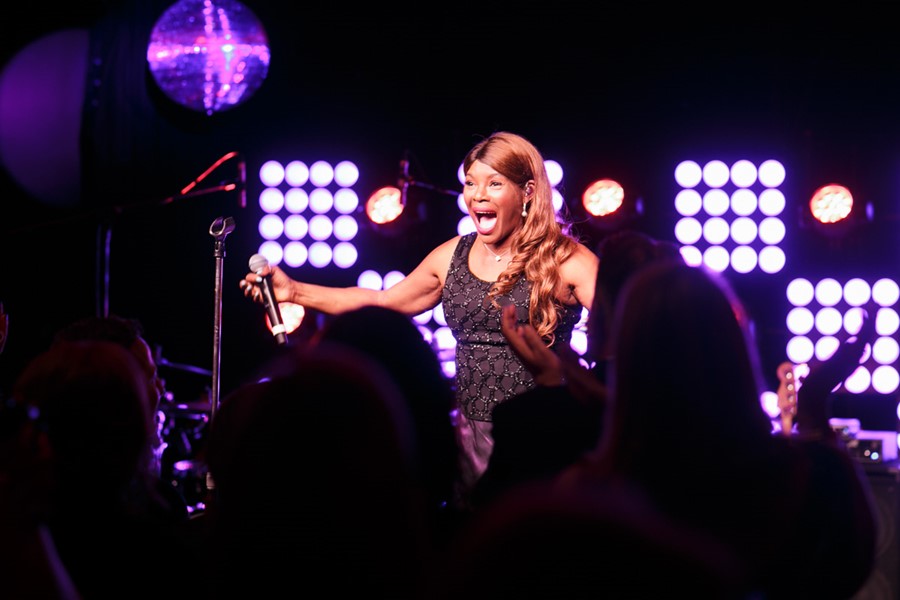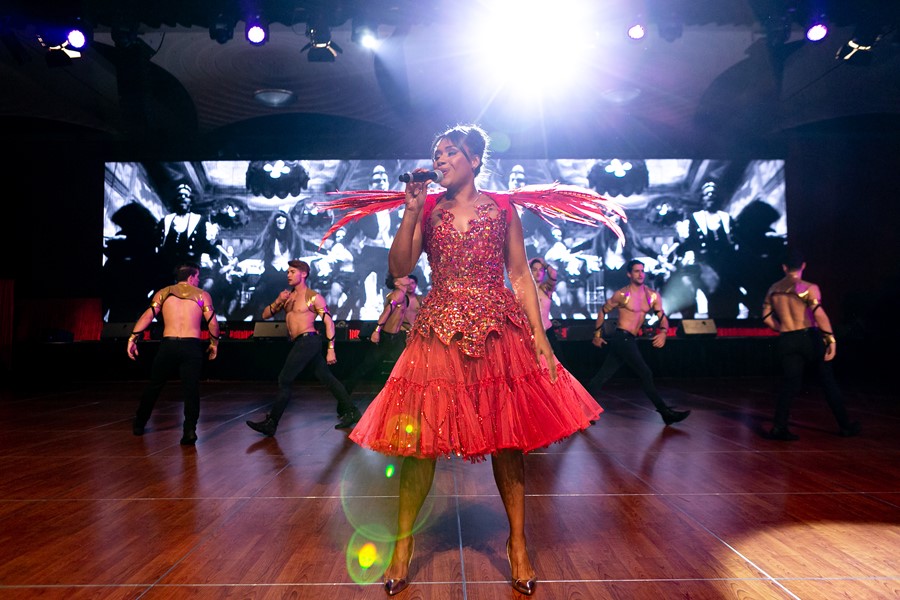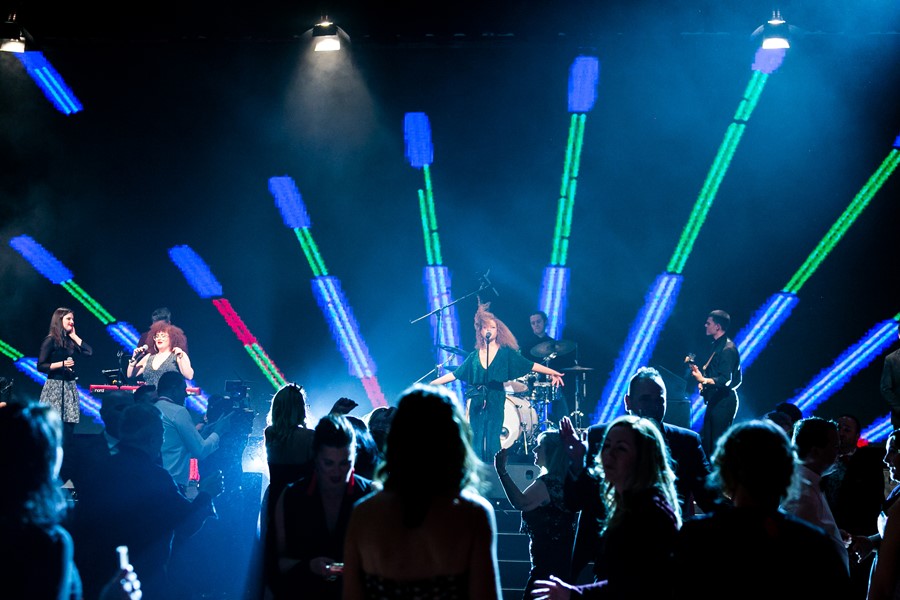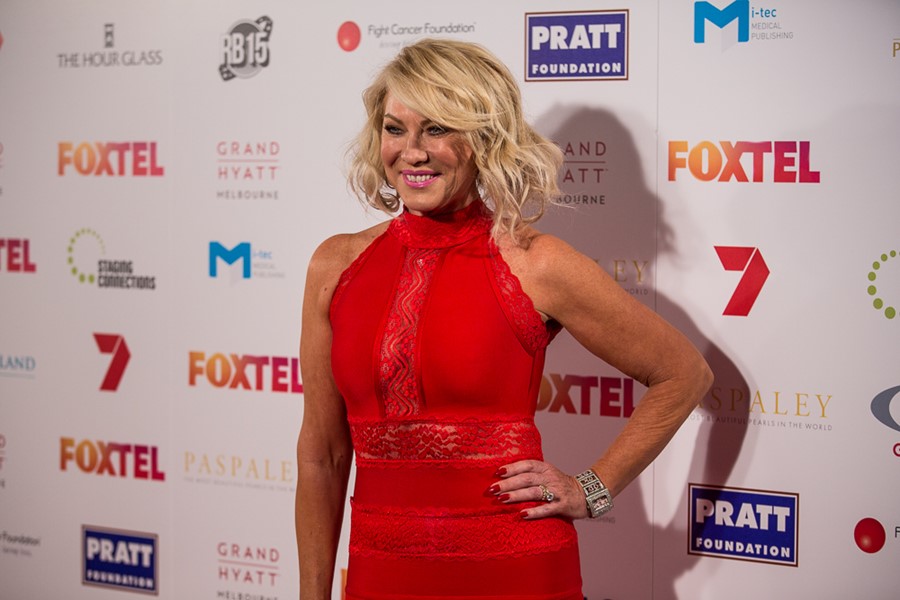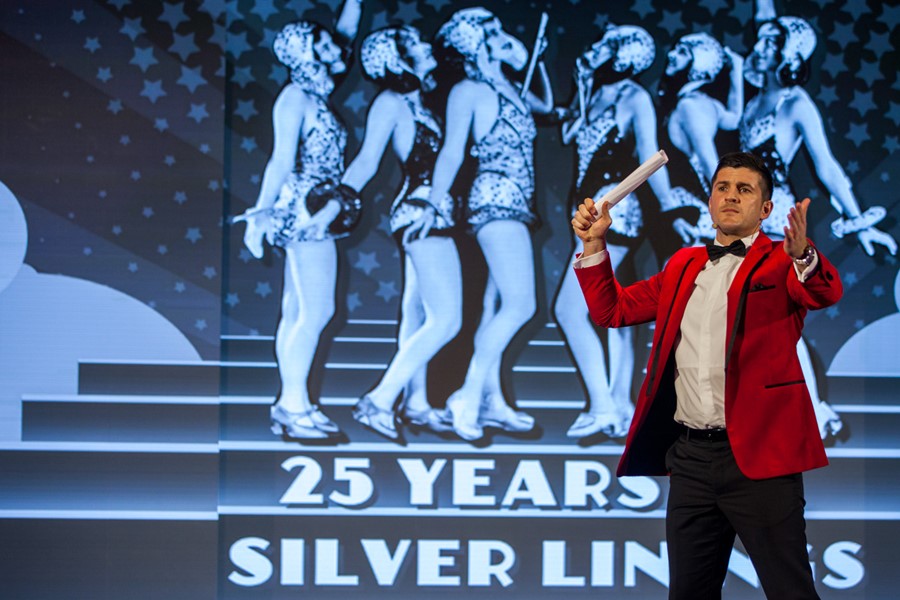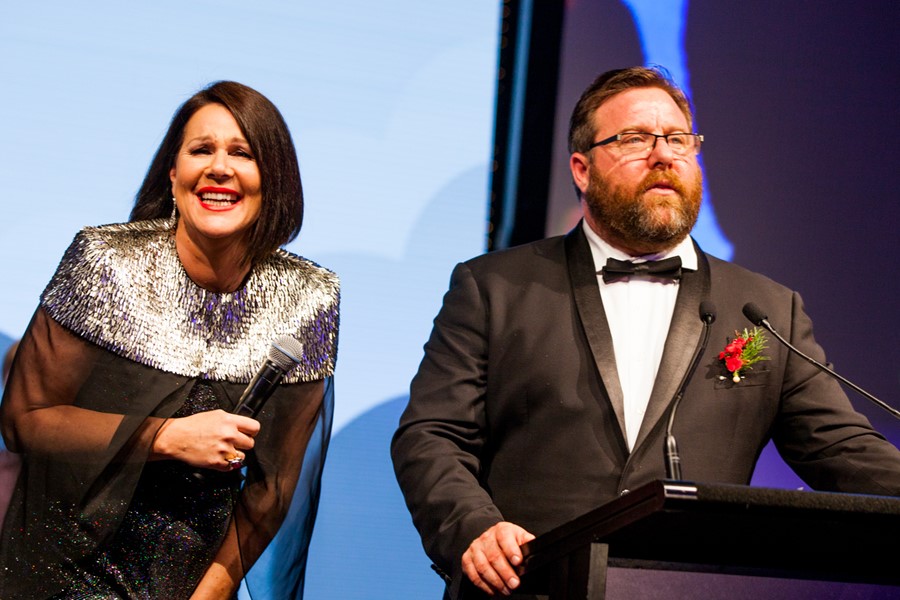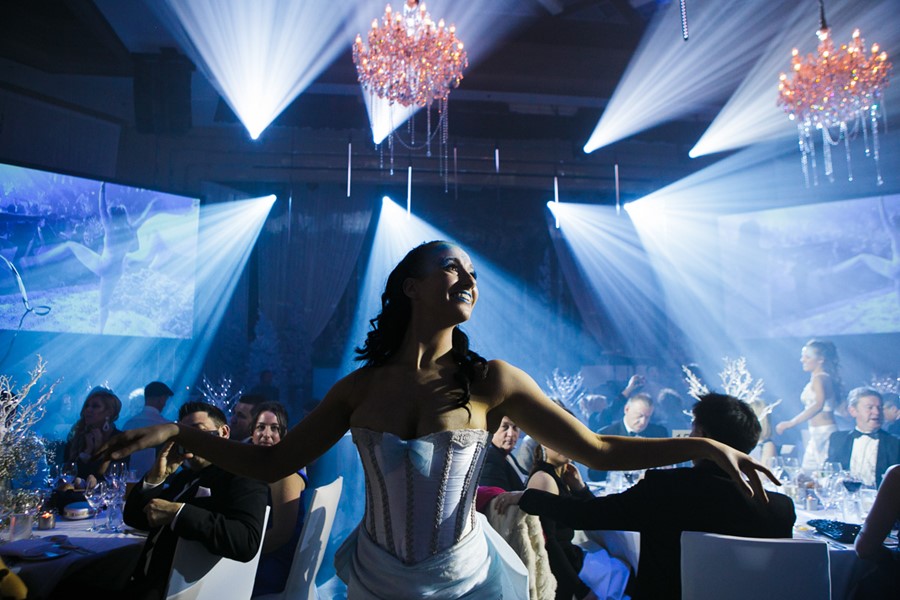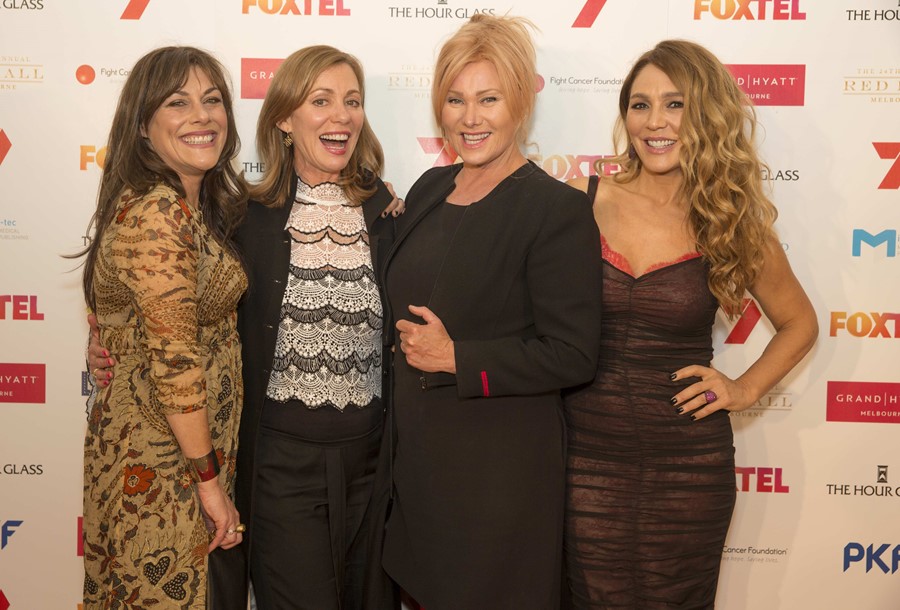 "Practice, practice, practice! There are a few routines in Honestly Dishonest that are technically difficult to perform, and there is always the worry that something may go wrong up on stage! Fortunately, I've been performing for a little over a decade now, so if something doesn't go exactly to plan – I'm usually the only one to realize"
How do you make sure the audience is constantly entertained and left captivated? Have you ever had a difficult audience?
"I love to engage and entertain, so if I'm not performing a trick – I'm making audiences laugh, smile or be engaged; that really helps to keep them in"
"As much as my show is a magic show, I find it just as important to keep the audience entertained; so it's usually not a tough ask! I have a fairly casual and relaxed personality on stage, and like to see the audience as a bunch of friends who are there to watch a mate who can perform some cool tricks on stage – it usually means the audience are on side throughout"
Social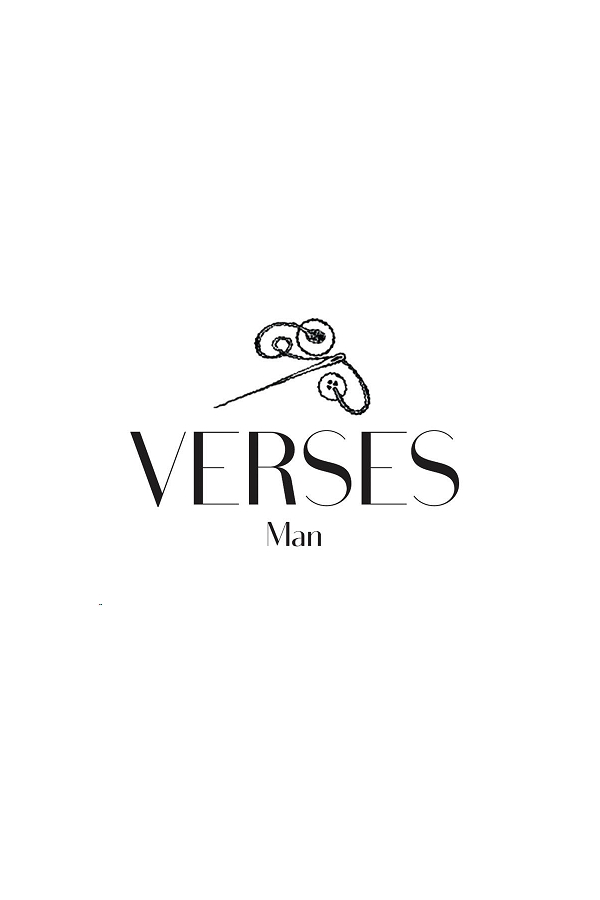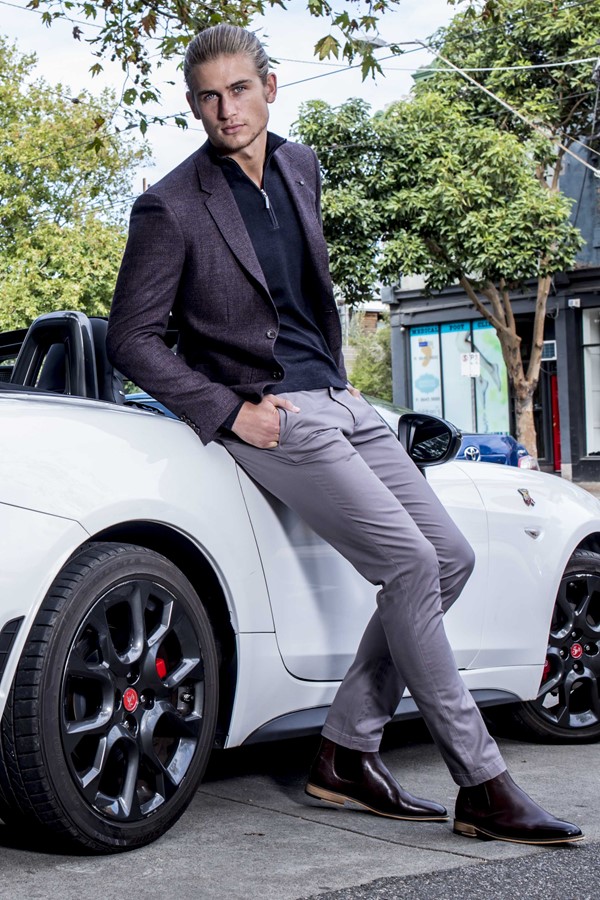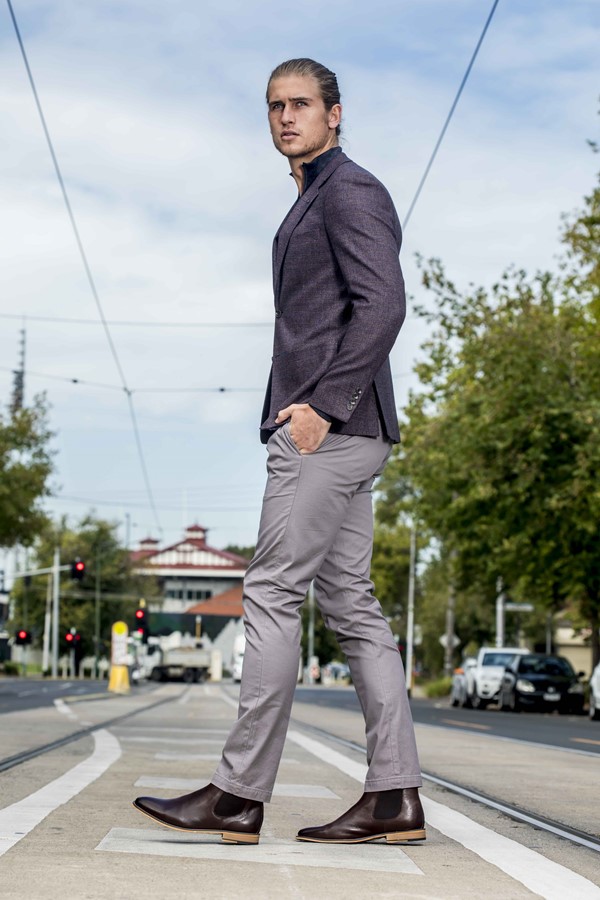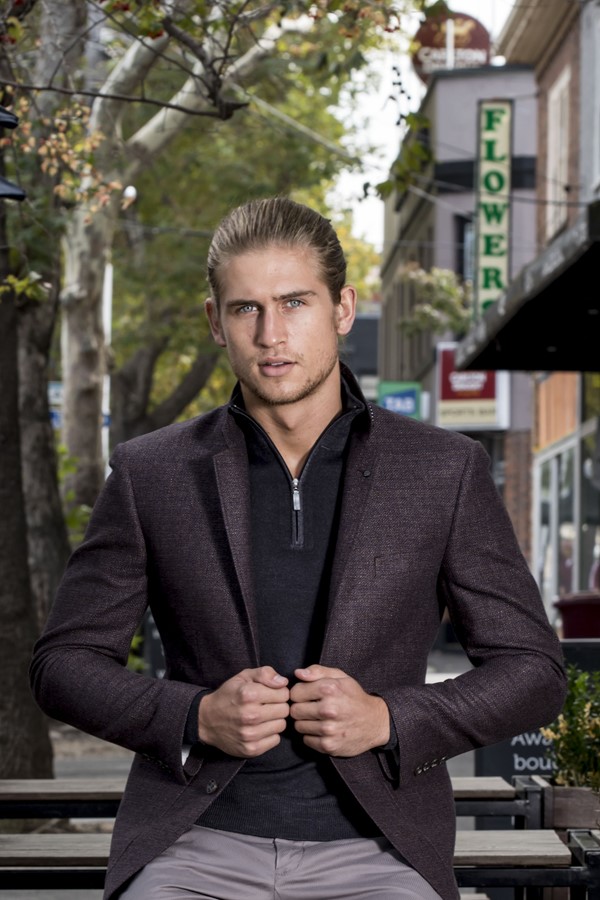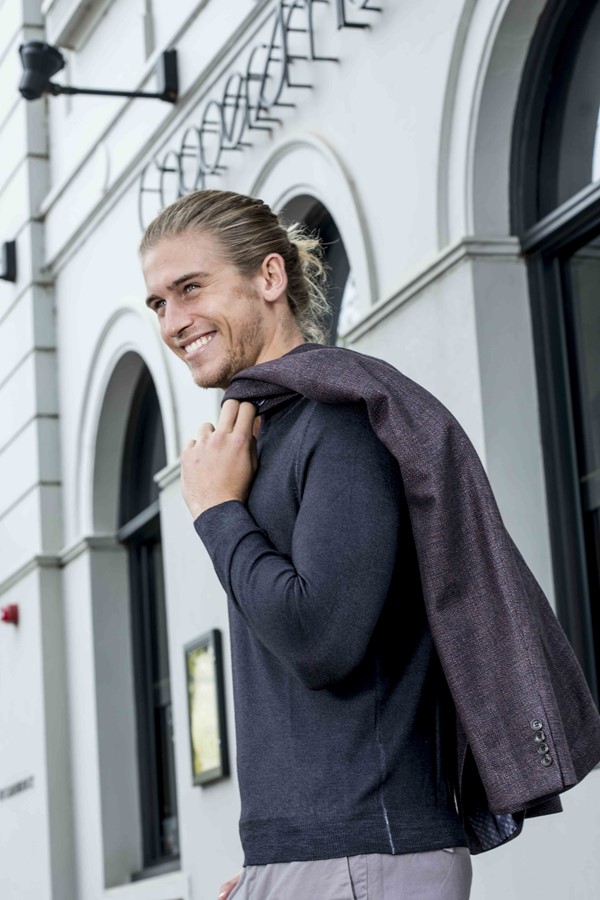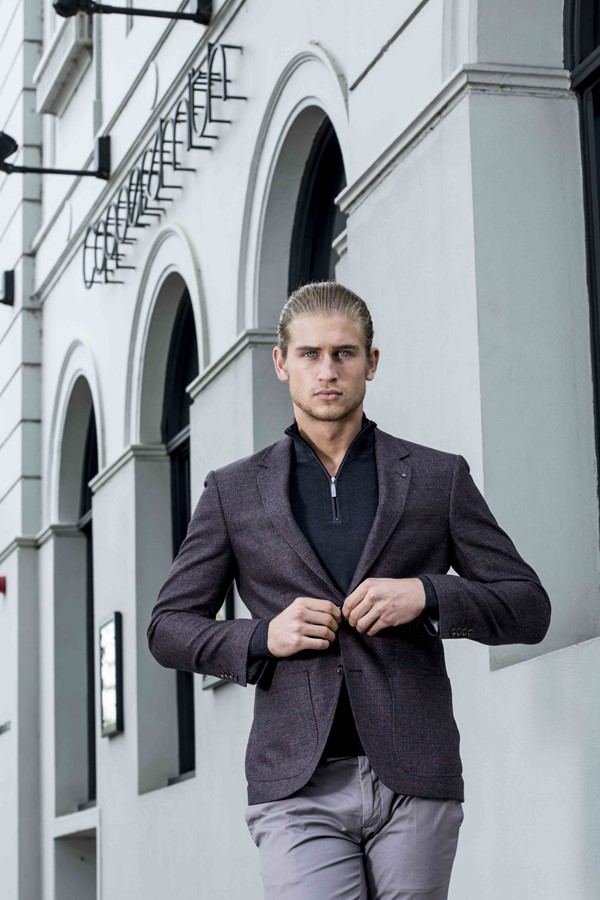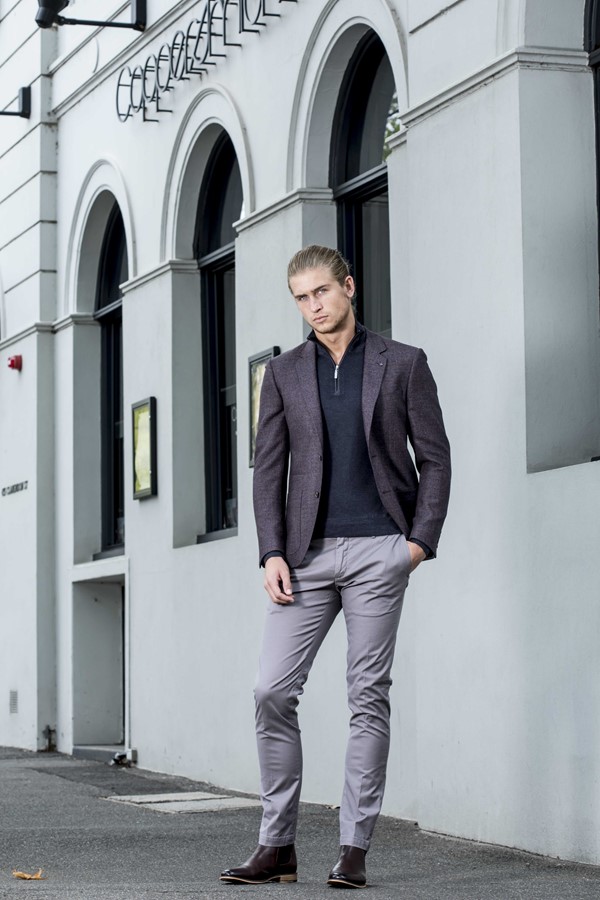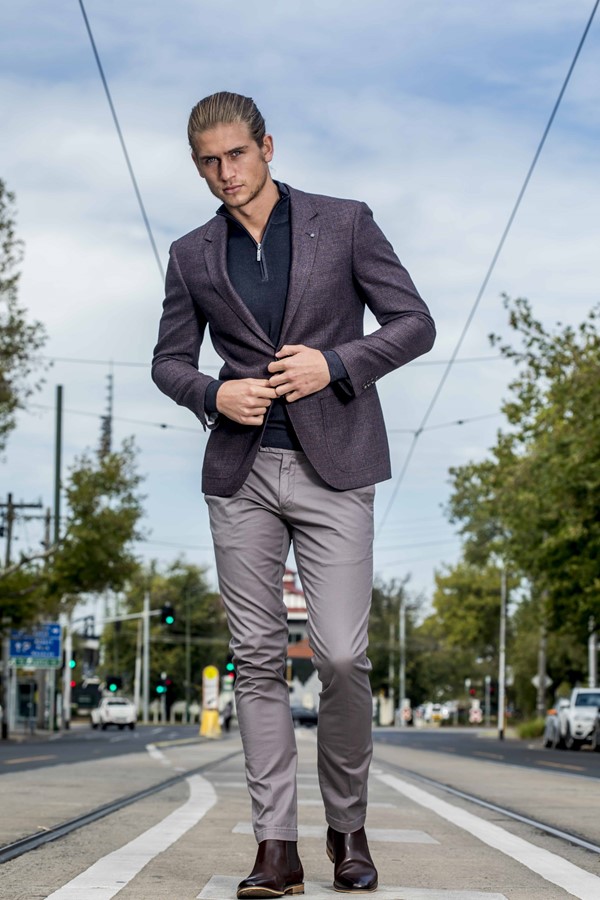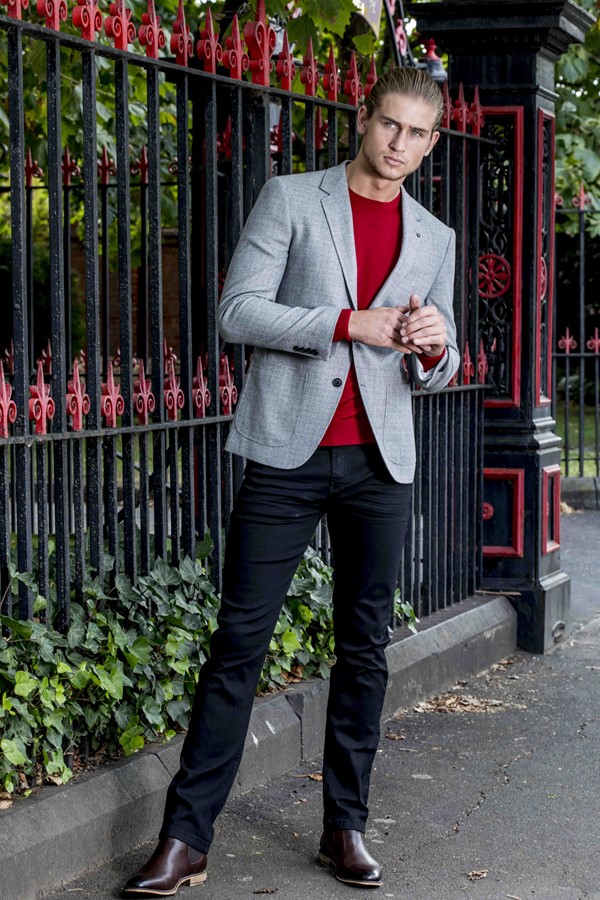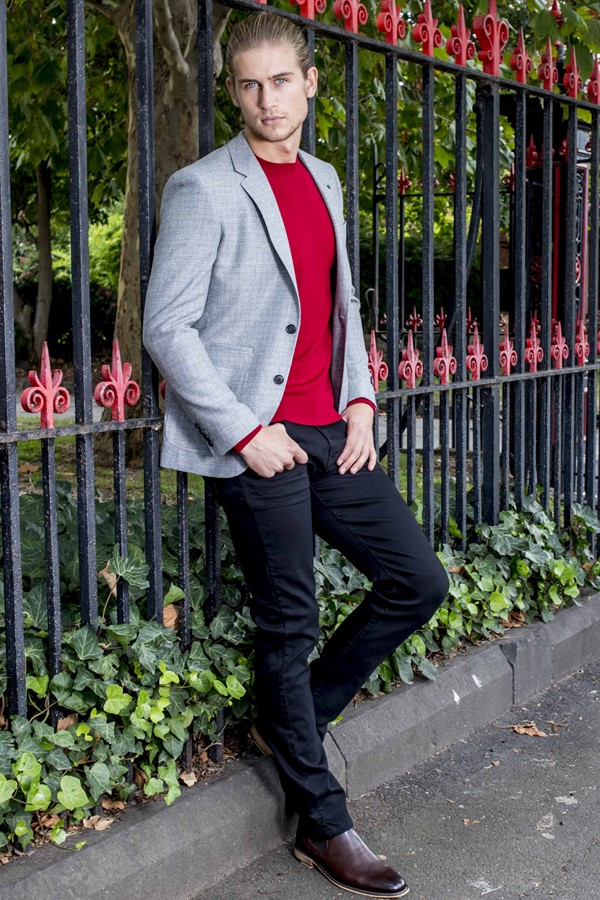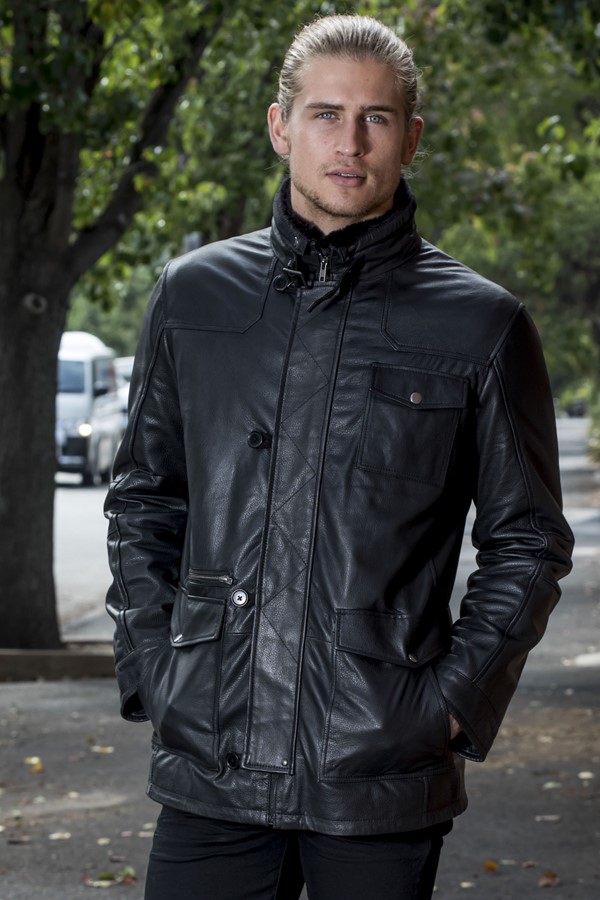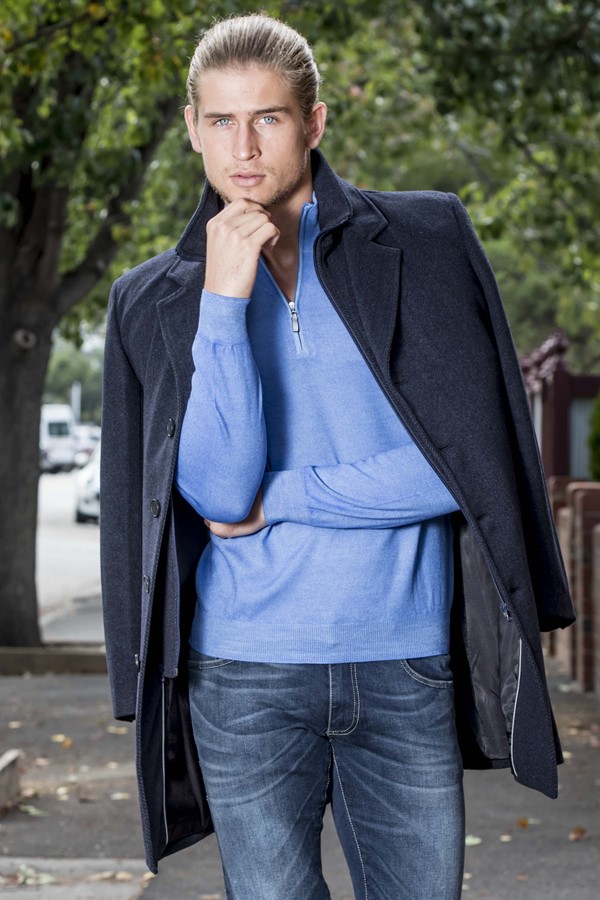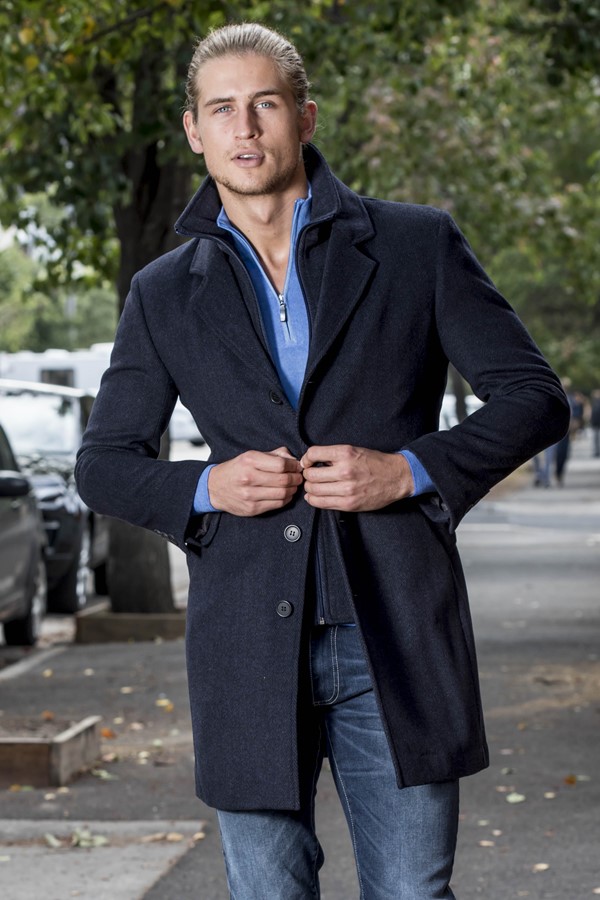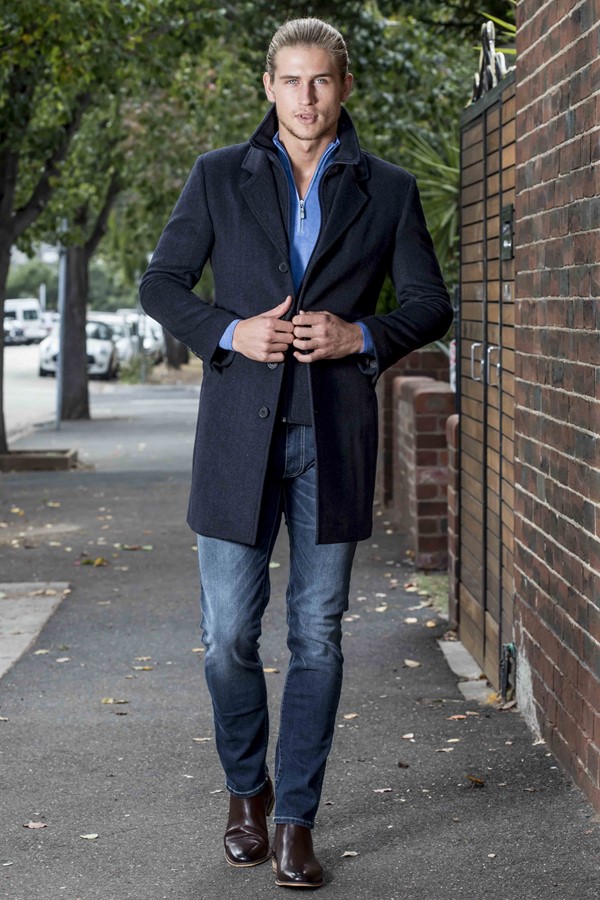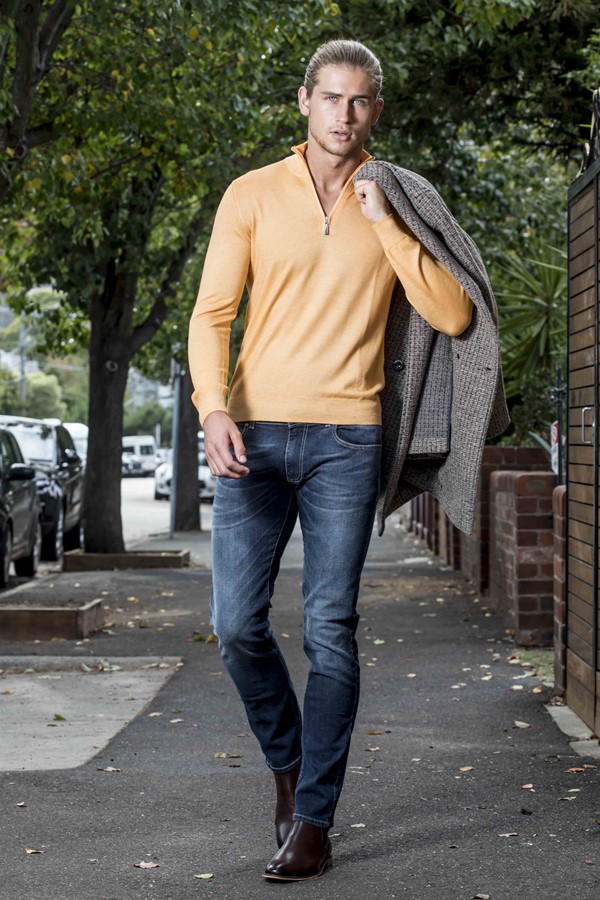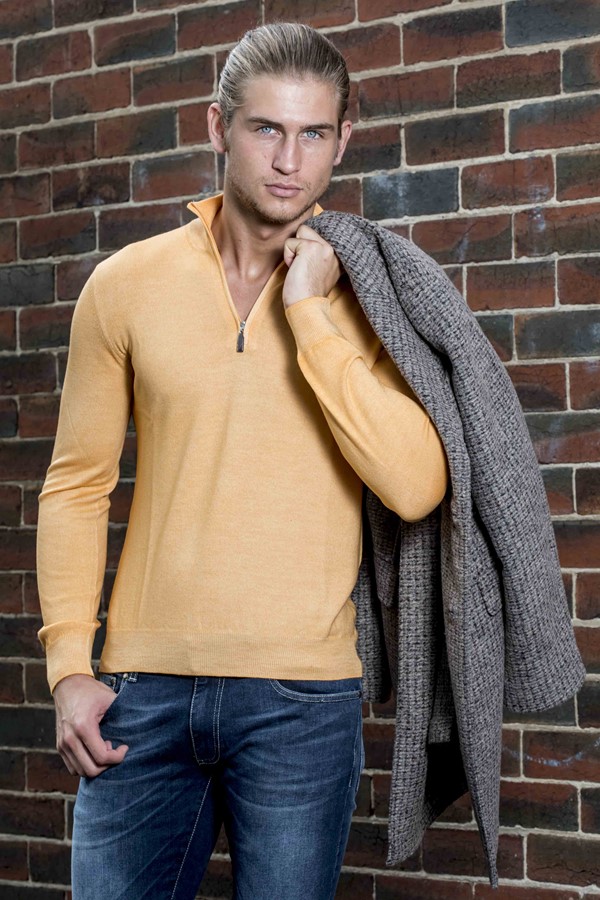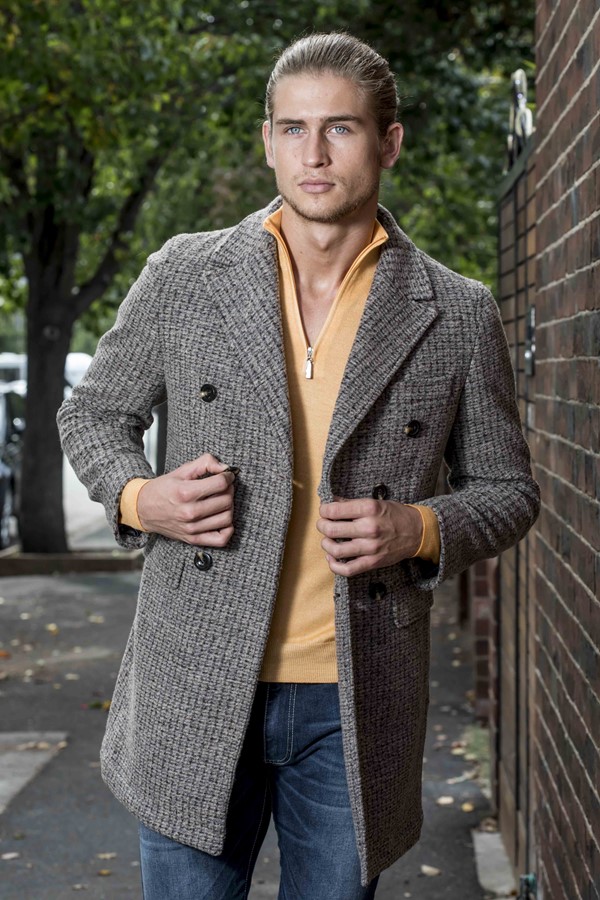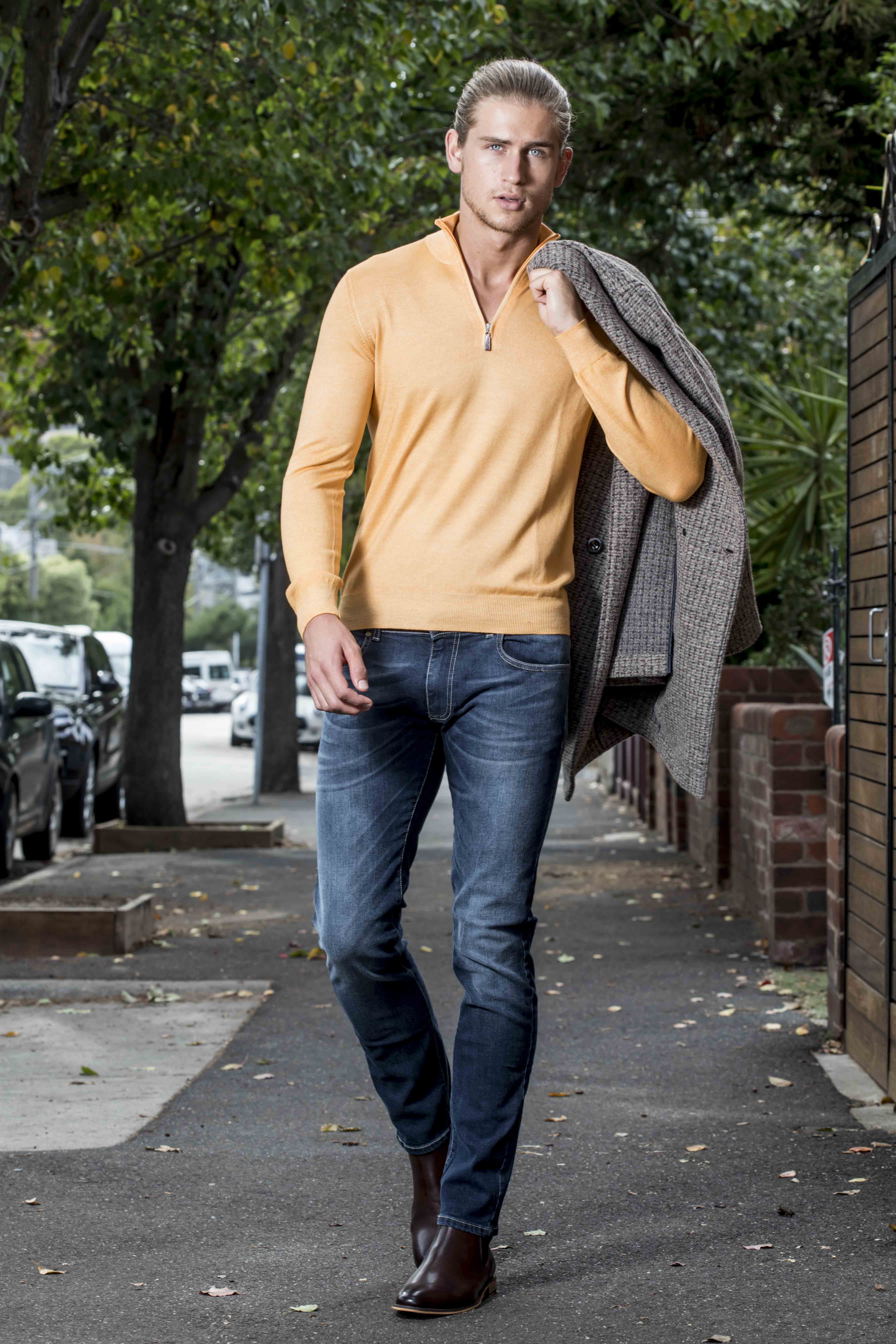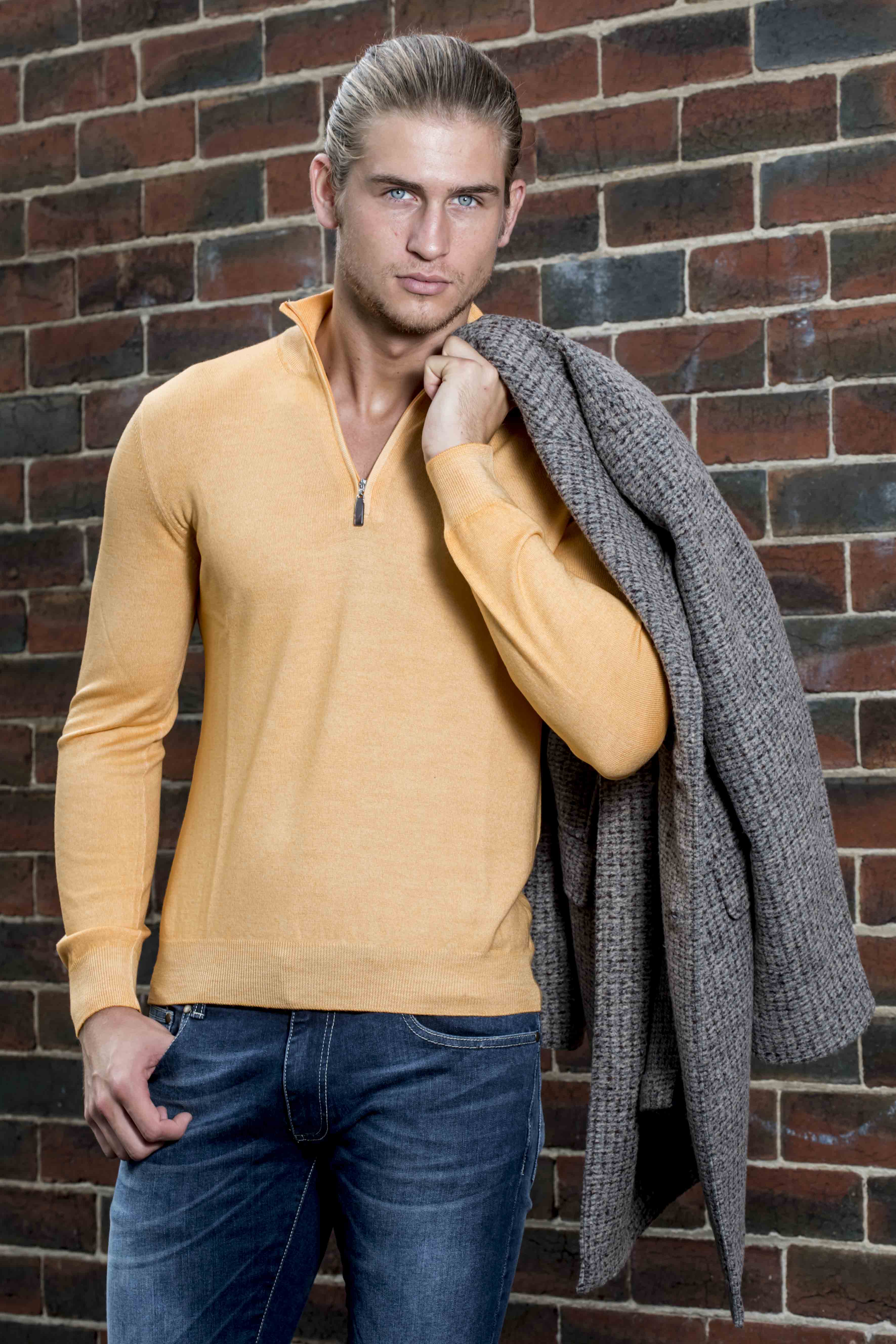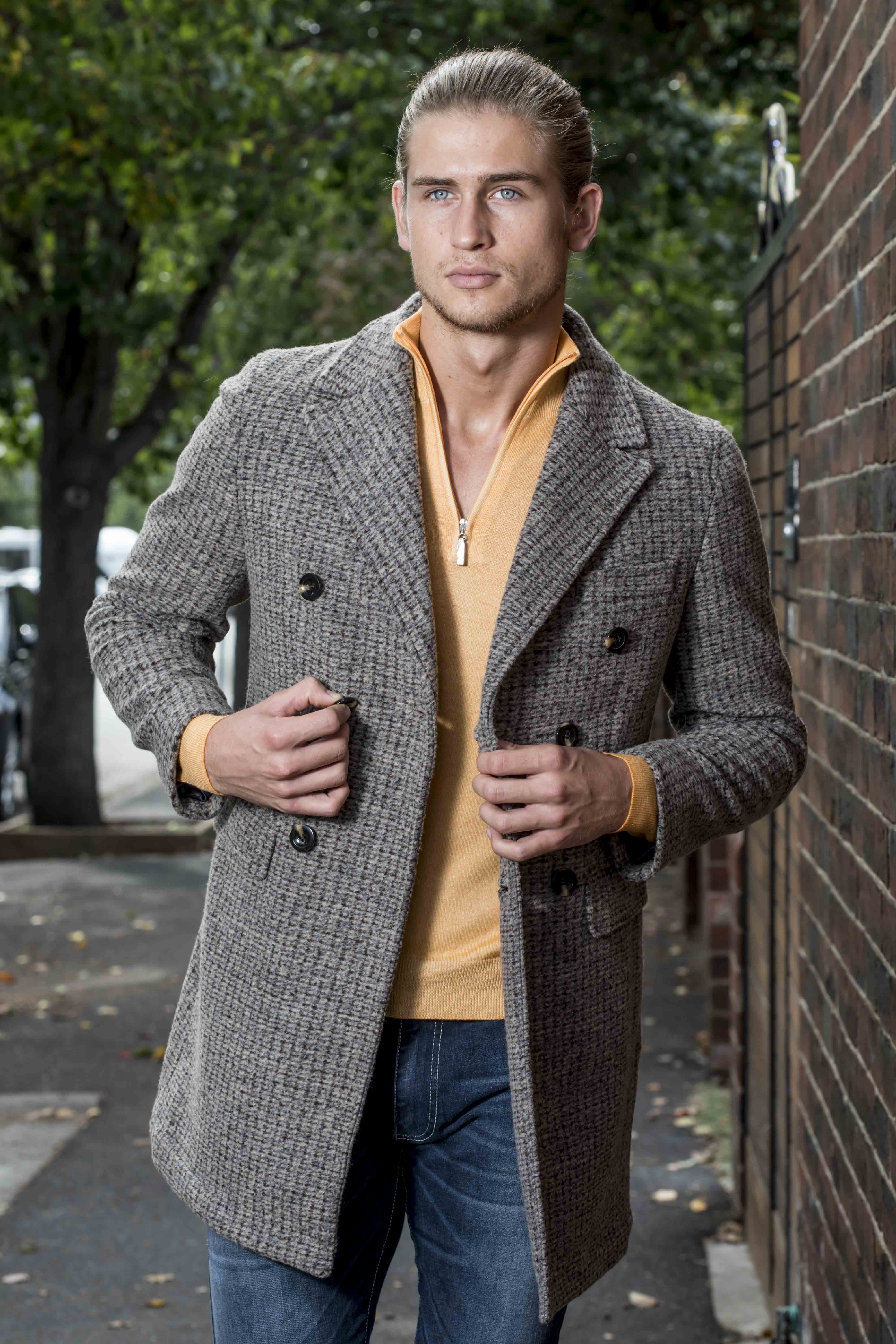 Thank you to Helen Reizer at HRPR
Photography by Sam Tabone
http://thealisters.com.au/about-us/