Melbourne Model Stefania Ferrario captured my eye when she was cast as one of the faces at last year's Melbourne Fashion Festival. Her face immediately caught my attention with her short cropped bleached blonde hair that was effortlessly tussled and her striking looks that had her standing out amongst the crowd.
Over the past year I have followed her modelling career and her rawness to self- expression which often has her being photographed almost naked. She encourages women of all shapes and sizes to celebrate their bodies and self -love.
The fashion industry is beginning to change their perspective on what the ideal body shape should be and we are seeing a move to showcasing body diversity as seen with Sports Illustrated last year and recently at our own Mercedes Benz Fashion Week in Sydney. Our girl Stefania has been ahead of the game and is now considered one of our most beautiful and curvy models of all time, finally everyone is catching on!
Stefania resembles a young Marilyn Monroe with an edge like Madonna, expressing herself to be true, extremely sexual and not afraid of what anyone thinks, we often see her modelling the skimpiest of swimwear and burlesque style lingerie.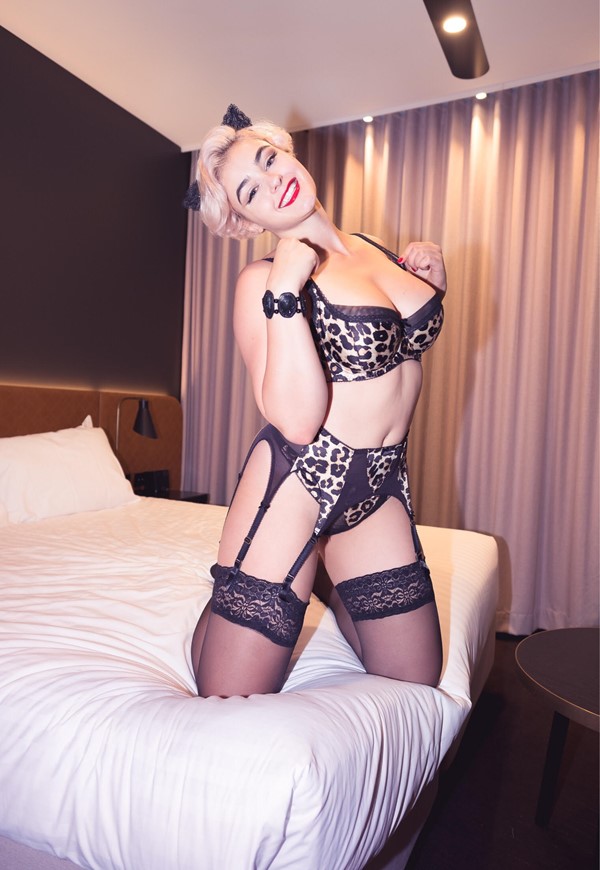 Interview
Tell us a little about your background? Have you always been a Melbourne girl and where did your love of modelling begin?
"I was actually born in Canberra; I started to pursue modelling at 16 and at the age of 19 decided to move to Melbourne for the opportunities. I adore Melbourne and consider myself quite the Melbourne girl. I've always enjoyed being in front of the camera and performing since I was a toddler, so modelling seemed like the ideal path to go down"
 What was your first modelling assignment?
"My first big modelling assignment was a series of national commercials for Target Australia at the age of 20 in 2013. Gok Wan hand -picked me out at the castings and made me the lead model in a number of the commercials. It was an exhilarating experience and an opportunity I had been dreaming of for a long time. Before this assignment I was doing a lot of TFP shoots and I had little odd jobs in Canberra, but nothing substantial"
Are you represented by agencies in Australia and overseas? How did this come about?
"Yes I am represented by Bella Models in Australia, I actually approached them in 2013 as I had heard they had a large client base that was interested in models larger than the standard size Australian size 8 (US 4). In the USA I'm represented by IMG New York, they actually approached my agency here in Australia about representing me. It was very exciting for me that one of the biggest, most well regarded agencies approached little old me"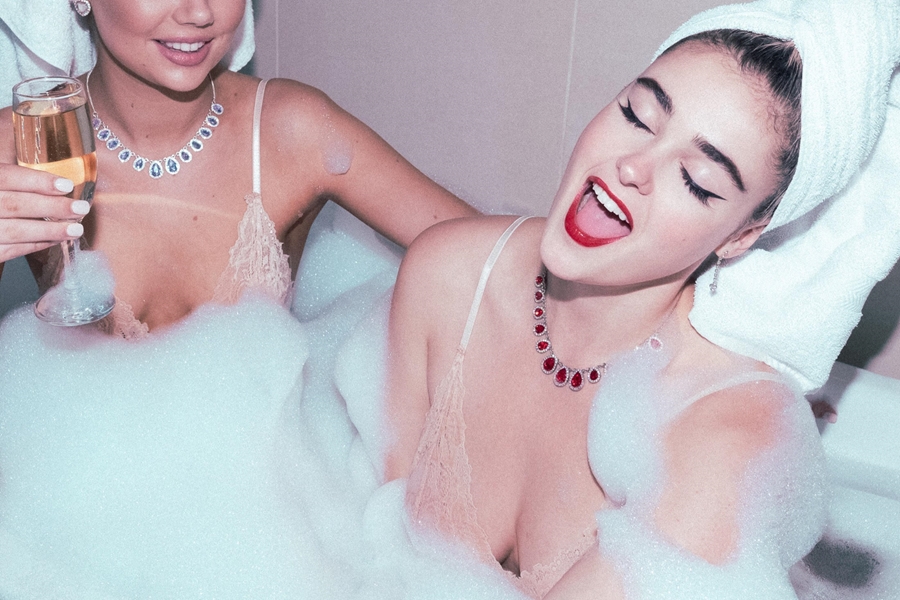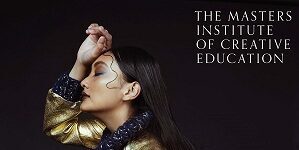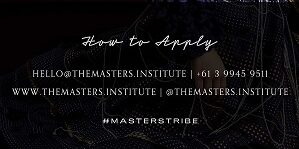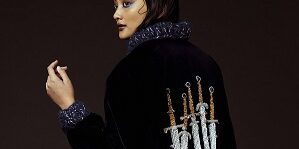 You're an advocate for women of all shapes and sizes and for them to be comfortable in the skin they are in?  Why is this important, to speak about and bring to women's attention? Do you think we judge ourselves too harshly? Is fitness and healthy eating still important?
"I think for too long we have been forced fed this idea of what a perfect woman looks like, and it's not achievable or natural for the majority of women to look like that. I myself struggled as I grew curvier and my thighs, arms and everything starting getting bigger. I wanted to stay the pre-adolescent skinny girl, I used to be. It was a journey to love my body, and a journey that I think you are pretty much on forever. The journey should become easier and more enjoyable, and I want women to be able to love their natural, normal bodies.
I do believe that fitness and health should come into the mix however. It's fantastic to embrace yourself and what you currently have, but it is hard to truly love yourself and feel healthy when your body is not at its natural weight and it is not functioning as efficiently as it could"
What inspires Stefania to stay true to herself and not succumb to the skinny is best for a model?
"I make sure that I look at the beauty of both slim and bigger women, beauty is not just a size 8, and I don't let myself ever forget that.
I also have a lot of women that follow me because they are a similar body shape and size to me, their ongoing support is so encouraging. If I didn't stay true to me I wouldn't just be letting myself down but also those that follow and look up to me"
Is there enough work for curvy models and is the industry adjusting to accommodate women of real shapes?
"I think that in some ways curvier models are getting more opportunities and jobs than their size 8 counterparts, it really depends what perspective you are looking at the industry from. There are so many more brands opening up to having curvier models and catering to the average woman"
Career highlights
"Dita Von Teese lingerie shoots, where I get to model by her side! Eeep!! "
Brands, you have represented?
"Target, Myer, Dita Von Teese, Sportsgirl, Swimsuits For All, Birdsnest, The Iconic, Running Bare"
What would you say to someone wanting a modelling career?
"JUST GO FOR IT!!! No matter what you may think there is a place for everyone in this industry, if you have to just forge your own path. Where there's a will there's a way"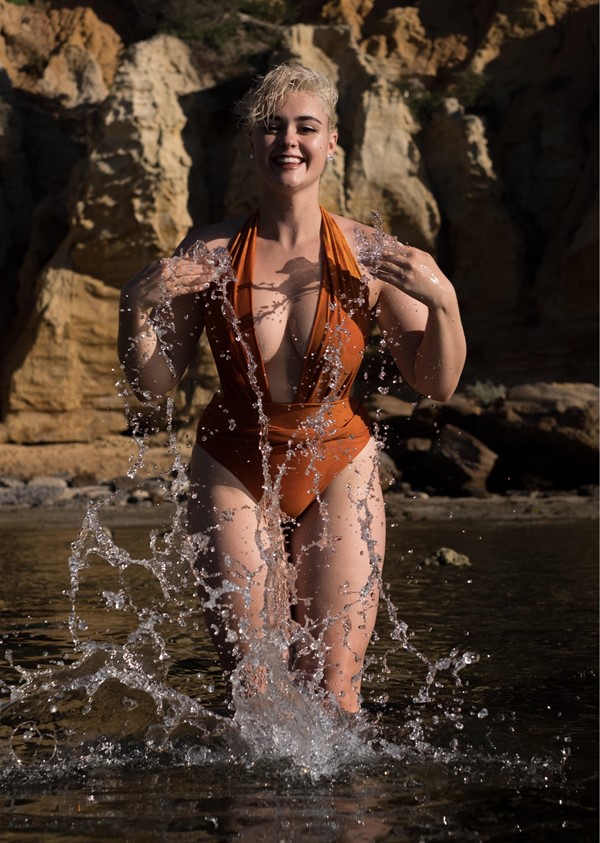 Which models have inspired you?
"Maye Musk, Erika Linder, Dita Von Teese, Marilyn Monroe, Brigitte Nielsen"
Do you think Stefania has had an impact on the everyday woman and how she can feel more positive about who she is today?
"I do like to think that I have had an impact on the everyday woman. I know that being true to myself, expressing myself how I desire makes me feel more confident and happy. I hope that extends outwards, women that inspire me are ones who are freely themselves"
 Is there anything you would like to achieve that you haven't so far? 
"I think I've achieved more than I thought I ever could, so I'm actually in a place of real satisfaction. That said. I think creating new goals is always a positive step and I would love to branch out into making more videos and perhaps even music clips"