Mother's Day has never been more magical thanks to Australia's award winning performing artist Josh Piterman who launched his debut album to invited guests, who brought their mum's along to celebrate the song's from this incredible album which has already reached number one on ITunes and number one on the Aria Classical/Crossover charts.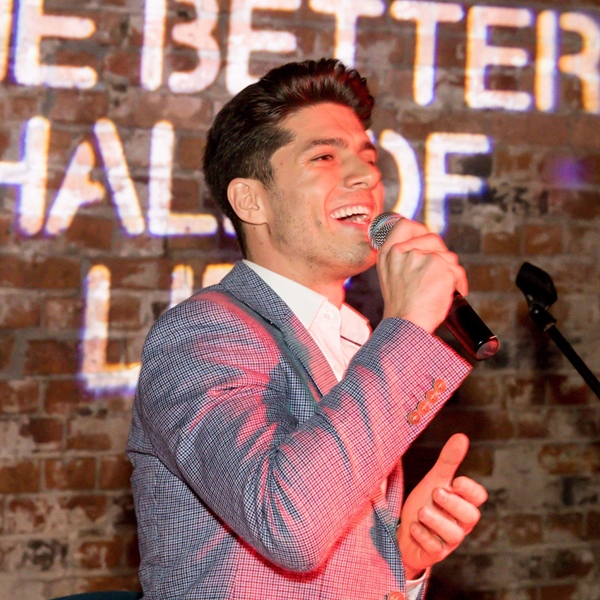 The evening was held at Melbourne's Diesel Bar in Little Lonsdale Street. Guests and mums were treated to drinks and canapes. Dimly lit light's set the mood as Josh performed the hits from his album to a captivating audience full of very happy mum's.  The self-titled album was produced by John Foreman and recorded in Europe with The Prague Philharmonic Orchestra.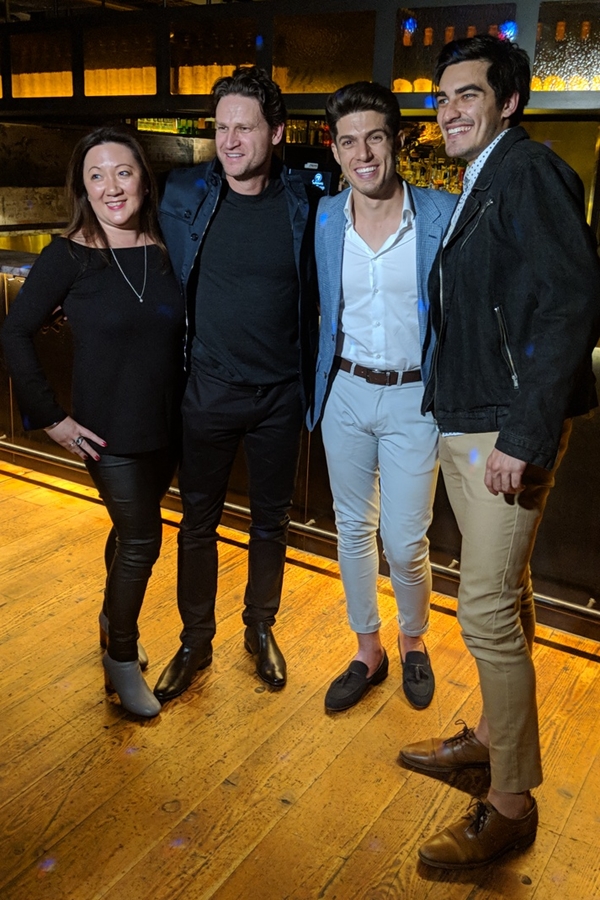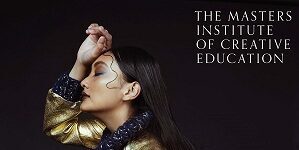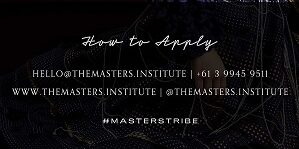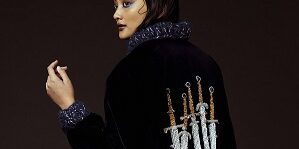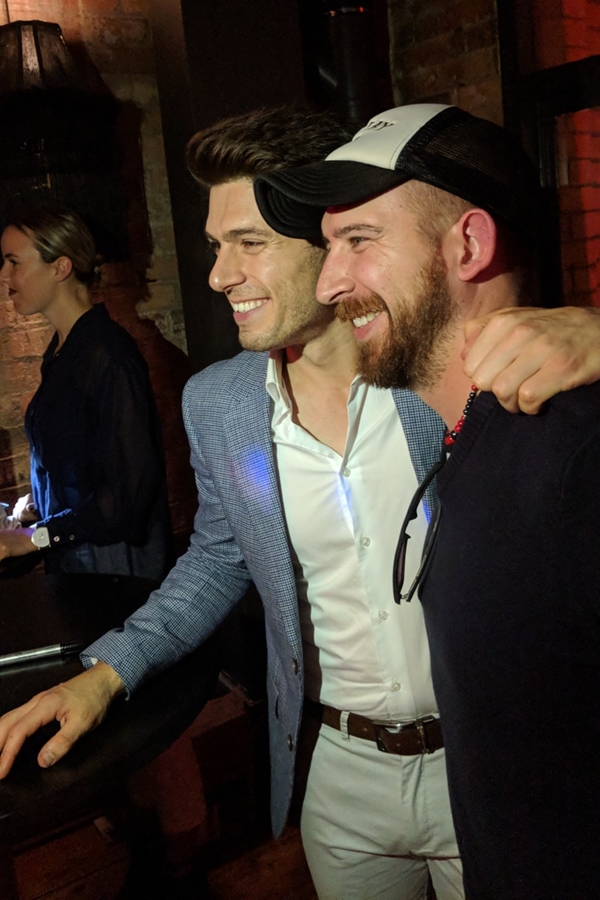 Not only is Josh an amazing singer and performer but he is warm and engaging and took our mum's back in time. He was happy to be photographed with everyone and signed copies of his CD.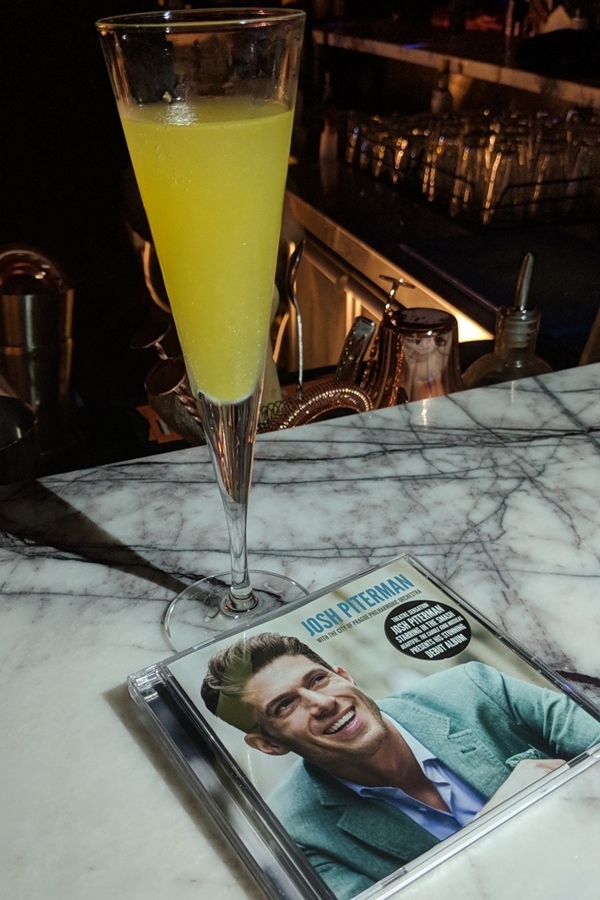 A truly wonderful evening was enjoyed by all.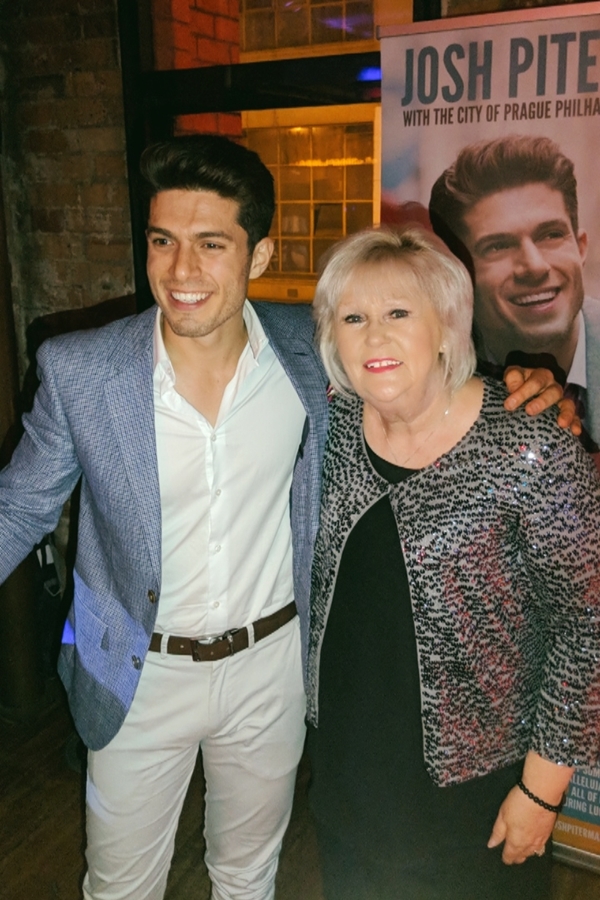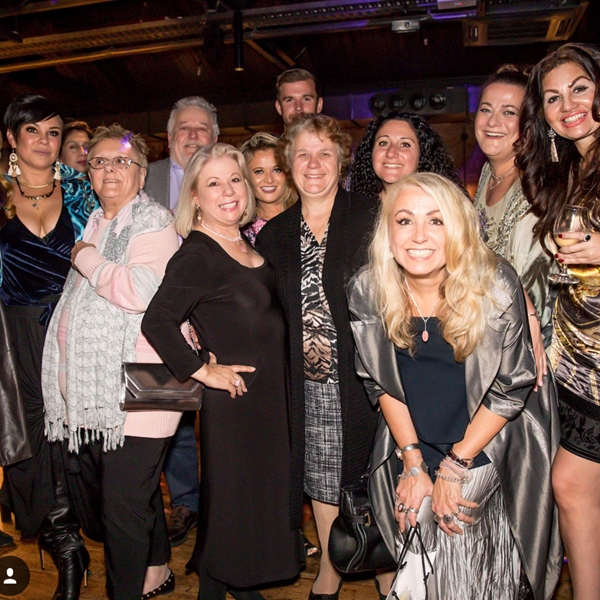 Photography by Sam Tabone
Interview with Josh Piterman
Josh please tell us a little about your background, where it began? Where did your love of singing in musical theatre come from?
"I started pretty late in high school, it was year 11 and I auditioned for the Musical Fame, from their I just fell in love with the stage and knew it's where I wanted to spend my life"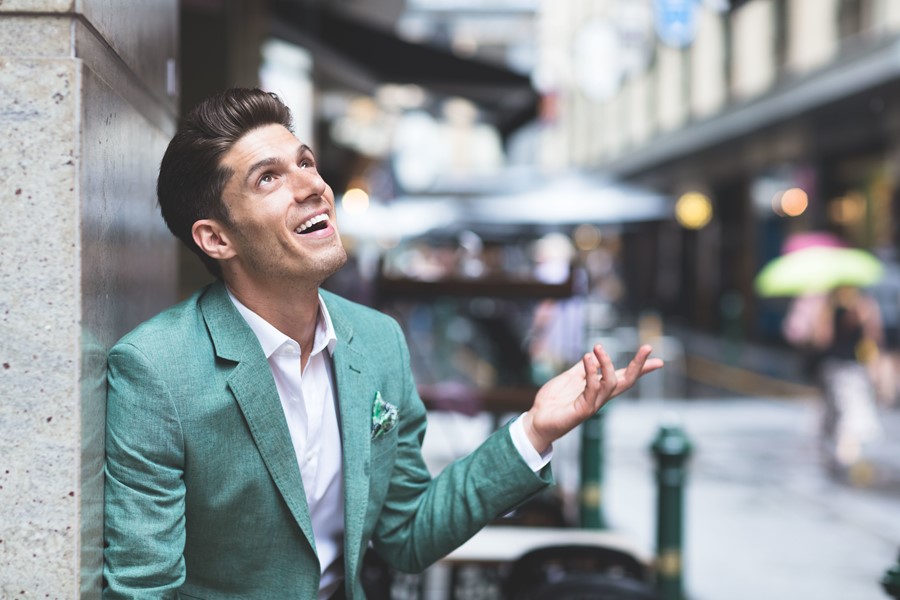 At what age did you begin singing? What is your background in terms of musical studies/achievements?
"I started singing at the age of 16/17. So a couple of years of musicals in high school and then I studied a BA in Musical Theatre at The Federation University of Ballarat, from their I've just been working really. I joined the Ten Tenors when I was 22 and was lucky enough to tour the world with those guys, singing great music in amazing locations and meeting wonderful people along the way. From there I went back into Musical Theatre and played lead roles in 'West Side Story', 'Hairspray' and 'Cats' which won me a Green Room Award. Their have been other shows and projects along the way. Like all performers it's had its moments, plenty of highs and lows but I wouldn't trade it for anything. Making a living out of doing what I love is very special! I'm now performing in 'Beautiful' the musical for the last 8/9 months and that's just a dream come true".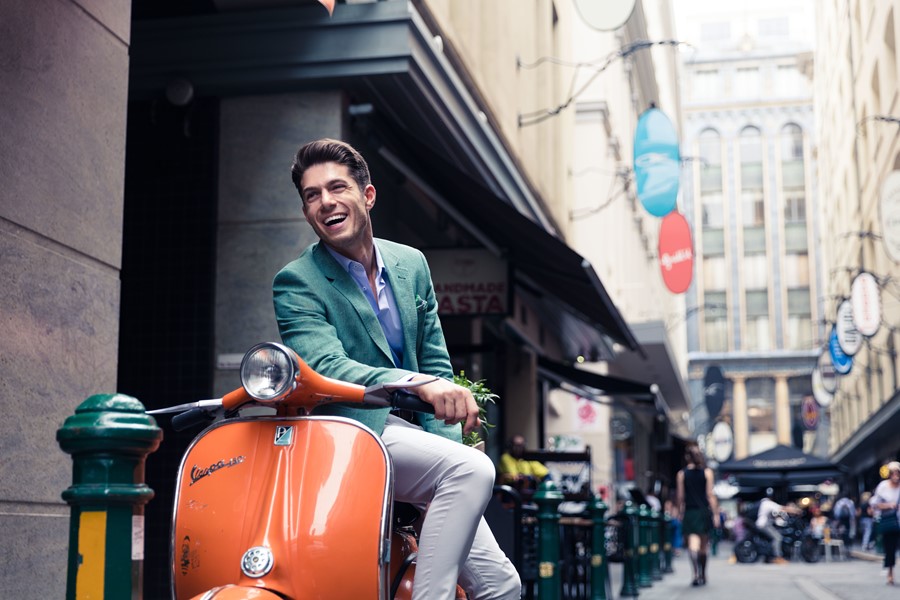 Congratulations on your self-titled album 'Josh Piterman', I see this was produced by John Foreman and was recorded in Europe with The Prague Philharmonic Orchestra. Please tell us how this collaboration came about, how the songs were chosen, how long it took to record the album and why you chose to record in Europe?
"Thank you very much! John and I have been friends for a number of years and have been slowly working on this album bit by bit since 2011. The City of Prague Philharmonic Orchestra came into the picture quite late. I have known about how wonderful they were from my time touring with The Ten Tenors, as the group had recorded albums with them. I approached them about this album and they were really keen to work with John and I, so I was not going to pass up such a fantastic once in a lifetime opportunity. The album has been a labour of love for so long now. I'm just glad that it's out there and people can listen to it and hopefully enjoy it. I wanted to share the music that is true to the person I am. I love singing classically but I ache for pop and rock so combining the flavours has always felt right. I also get to pay respect to some of my favourite songs and artists which is really cool. The fact that it's having some success and has spent time on number 1 on ITunes and the Aria Charts Classical/Crossover is sort of a crazy dream come true. I'm still pinching myself".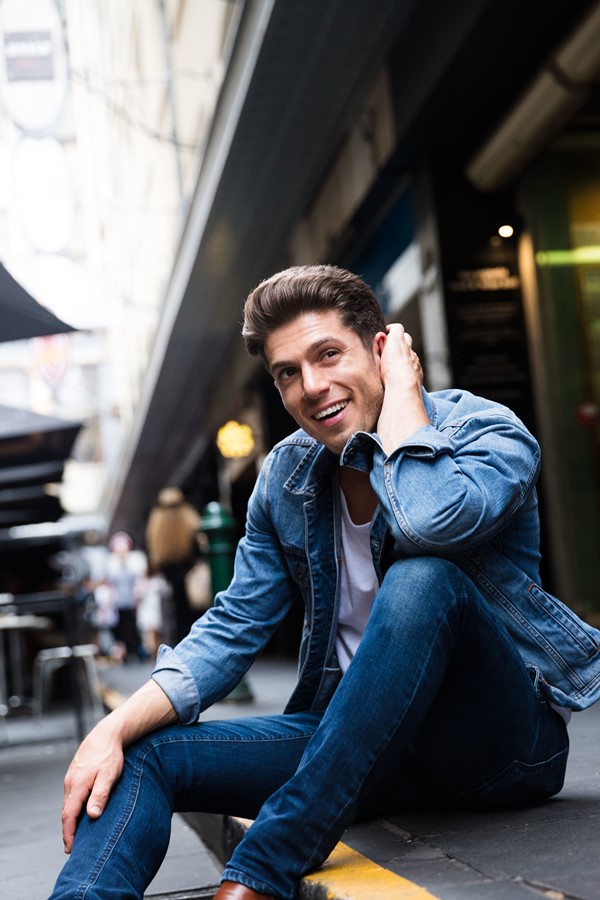 What artists have helped to inspire your musical career?
"So many, Elvis, Sinatra, Sammy Davis Junior, Pavarotti, Franco Corelli, Andrea Bocelli, Josh Groban, but also lots of pop and rock, hip hop groups and artists. Fleetwood Mac, John Farnham, Tracy Chapman, Crowded House, Dylan, Dr Dre, Chilli Peppers, Missy Higgins, Nirvana and any good 90's R&B. God, I listen to so much diverse music, it's insane. All different genres, era's, styles and feels. The inspiration is endless for me".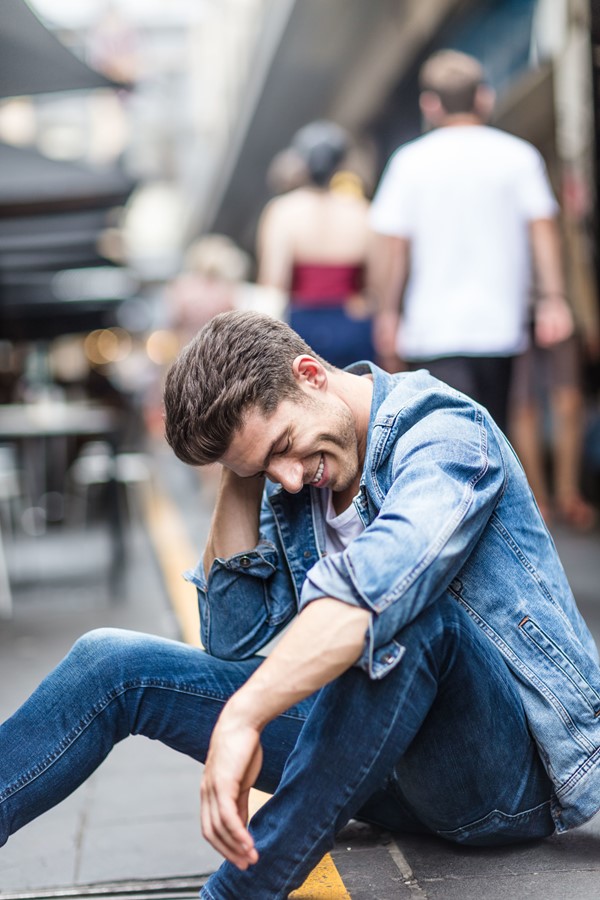 Can we expect a solo tour?
"Hopefully yes, we are in discussions about that and how that'll look so stay tuned as there's definitely more to come on that front"
You are currently performing as Gerry Goffin in 'Beautiful' The Carole King musical. Tell us a little about your part/role in this production?
"Gerry was Carole King's first husband and writing partner. He was the lyricist of songs like 'The Locomotion', 'You make me feel like a natural woman', 'Will you still love me tomorrow', 'One Fine Day', 'Some kind of wonderful', and loads more. They penned 50 top 40 hits together and changed the landscape of music writing in the 60's. Gerry also suffered from Mental illness as well as drug and alcohol addiction and all his highs and lows are portrayed in the show. He was unfaithful to Carole and really he was a troubled genius. An incredibly romantic and talented man with a huge heart, but many internal demons. Playing him 8 times a week is a very special opportunity and I feel really honoured to be able to pay respect to a very special man".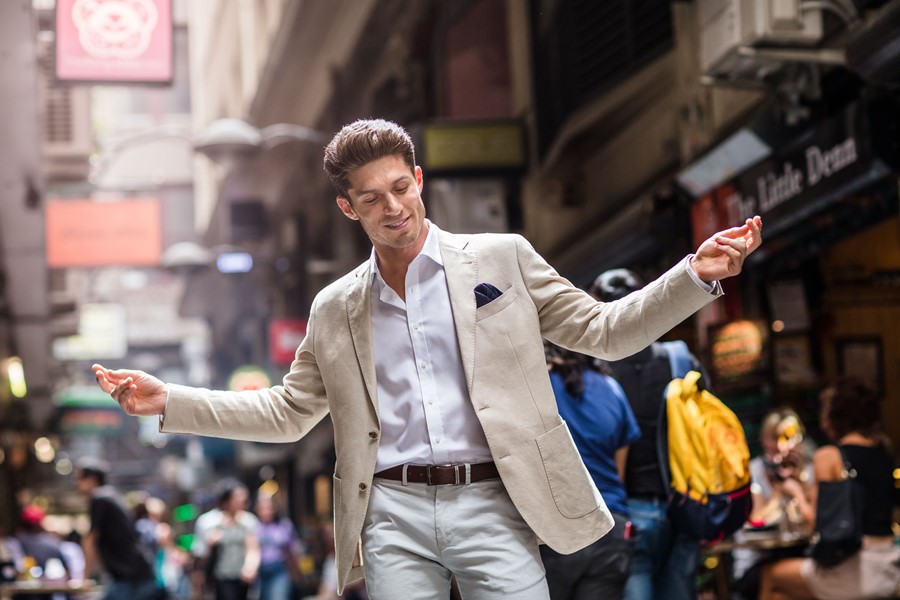 What's next for you?
"TBC…..Gotta keep some secrets close to my chest".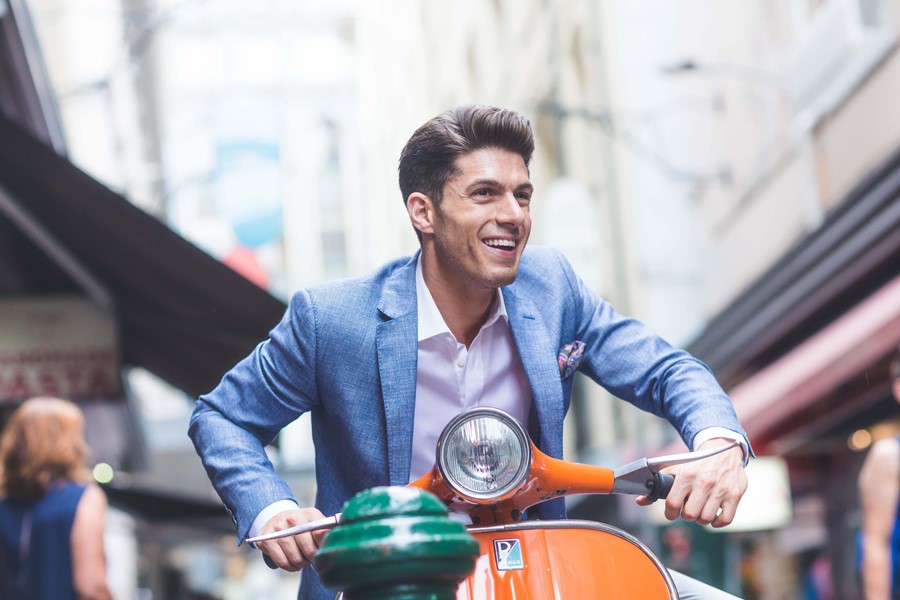 Special thanks to Helen Reizer from HRPR for collaborating this interview.
For more on Josh Piterman visit http://www.joshpiterman.com.au/