Atong Atem opens her latest body of work Portals and Studio Series at MARS Gallery on 7 February 2020. Atem, a South Sudanese born Australian Artist and Writer, dedicates much or her art to the exploration of migrant narratives and the representation of home and identity.
"Portals, for me is inherently about the medium of photography, the power dynamics inherent in the medium and the act of looking and perceiving as a viewer of art. I want viewers to look closely at the works and to think about how the subjects in the works have been presented and framed. I really want these works to sit alongside the Studio Series, which is about a similar question of perception and representation presented in a totally different way." Atem explains of her exhibition which will be on display at MARS Gallery from 7-29 Feb.
Atem is proving herself as an artist to watch, with a growing list of exhibitions held at established galleries and fairs, including MUMA Monash, Gertrude Contemporary, Australian Centre for Contemporary Art and Internationally at Red Hook Labs in New York, Vogue Fashion Fair in Milan and Unseen Amsterdam art fair.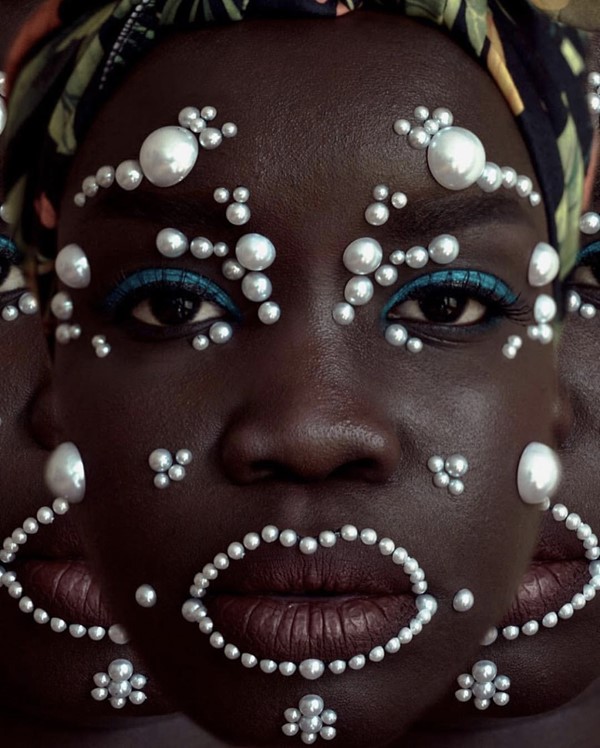 Andy Dinan, Founder, and Owner of MARS Gallery reached out to Atem with the opportunity for the exhibition after following her work for some time. Dinan established MARS Gallery, in 2004 after identifying a niche in the market. Her motivation is to create an inclusive environment that celebrates immerging to mid-career Australian artists making a statement about issues of the moment.
If you haven't ventured into MARS Gallery before you may not be aware of the impressive, purpose-built structure. The building was designed by Chris Manton of Jam Architects as a 7-star environmental rating and features five-meter ceilings on the main gallery floor, a dedicated video-installation gallery, and rooftop sculpture park.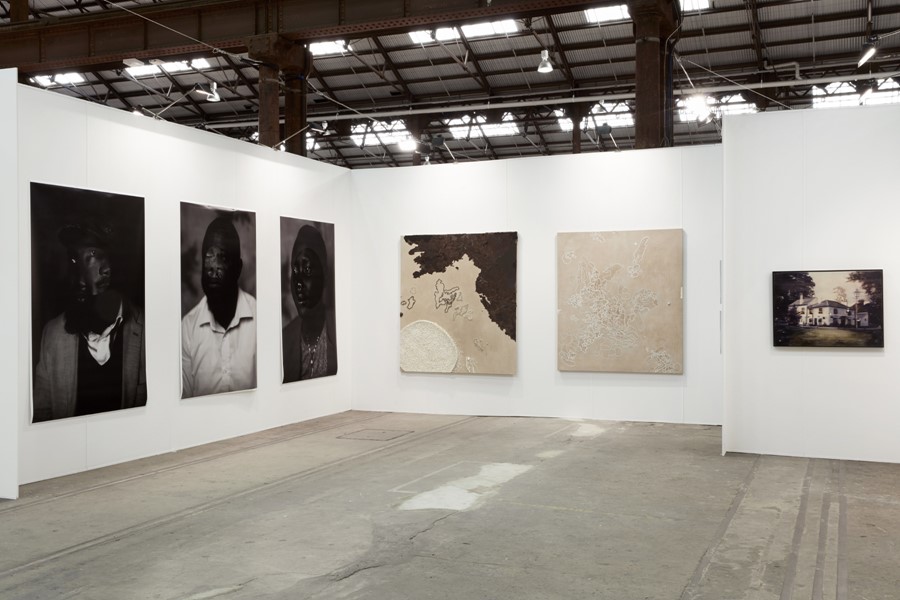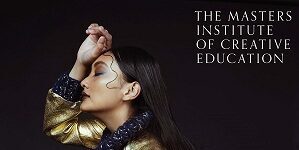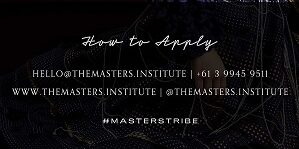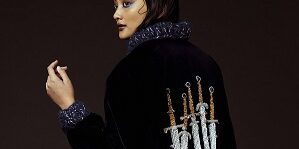 MARS Gallery is located in the suburb of Windsor, host to bohemian shops and restaurants, minimalist cafes, and hidden bars. It is the perfect setting for this contemporary Australian art destination.
Atong Atem's Portals and Studio Series exhibition will be at MARS Gallery, 7 James Street, Windsor, Melbourne from 7 – 29 2020 February.
Written by Cloe Johnston