The 1980s was an explosive time in the evolution of New York's subculture. Hip Hop was in its infancy, as was the new wave of electronic music. The post-modern art movement had only started a decade earlier and was generally seen as a reaction to the idealism of modernist art that had run its course. From these rapidly changing times emerged two young artists, Keith Haring and Jean-Michel Basquiat. Both started on the streets of New York and are the subject of a new exhibition at NGV entitled Crossing Lines.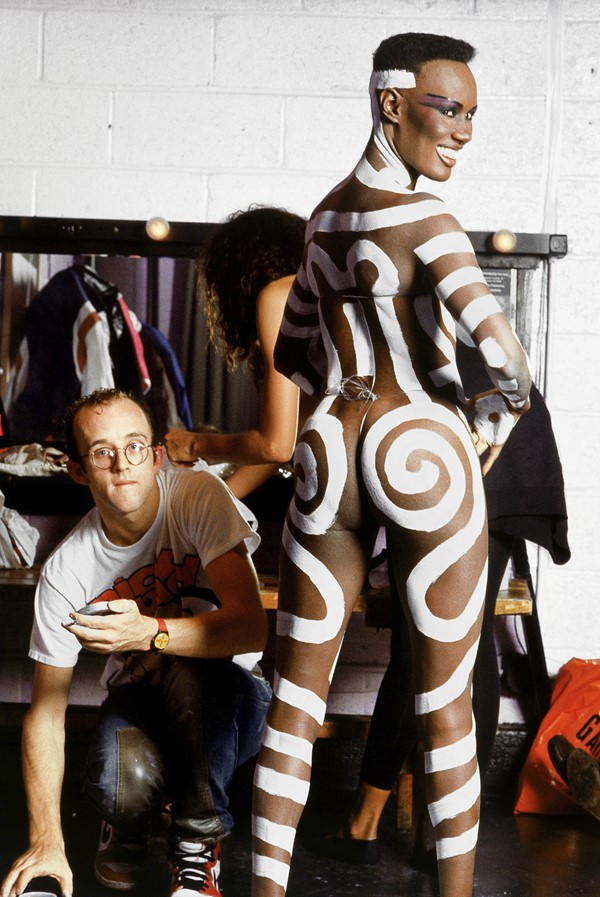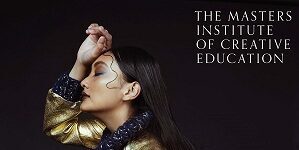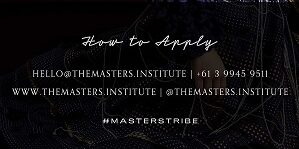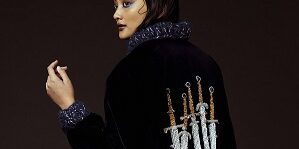 Jean-Michel Basquiat's talent evolved from enigmatic origins as a graffiti artist called SAMO. This wasn't the predictable type of aerosol-based self-promotion but more of a graffiti style commentary on social justice. This was a theme that would stay with Basquiat while his underground form of art flourished into the vibrant and energetic style for which he would later become famous. One of the first paintings he sold was to Debbie Harry from iconic pop group Blondie, from there he would go on to have a number of breakthrough exhibitions that would mark his place in history as one of the world's most provocative neo-expressionist artists.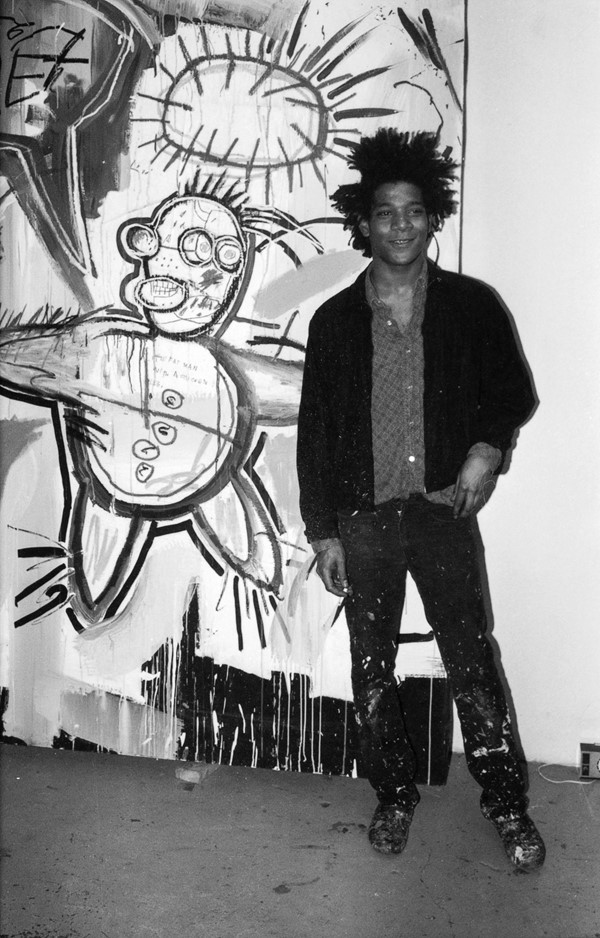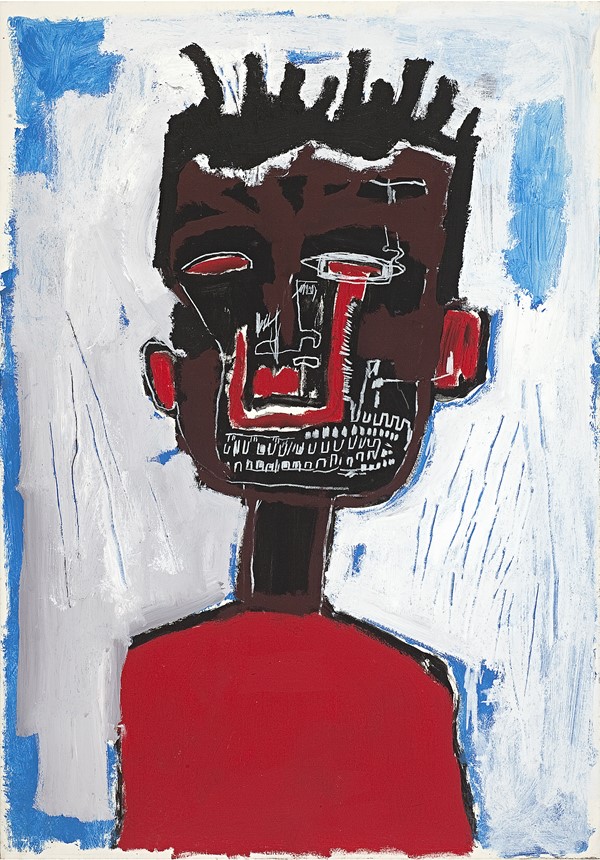 Just as Basquiat's work originated from the street art movement, Keith Haring shared a similar passion for public art which is how he initially made his mark in the New York subway system.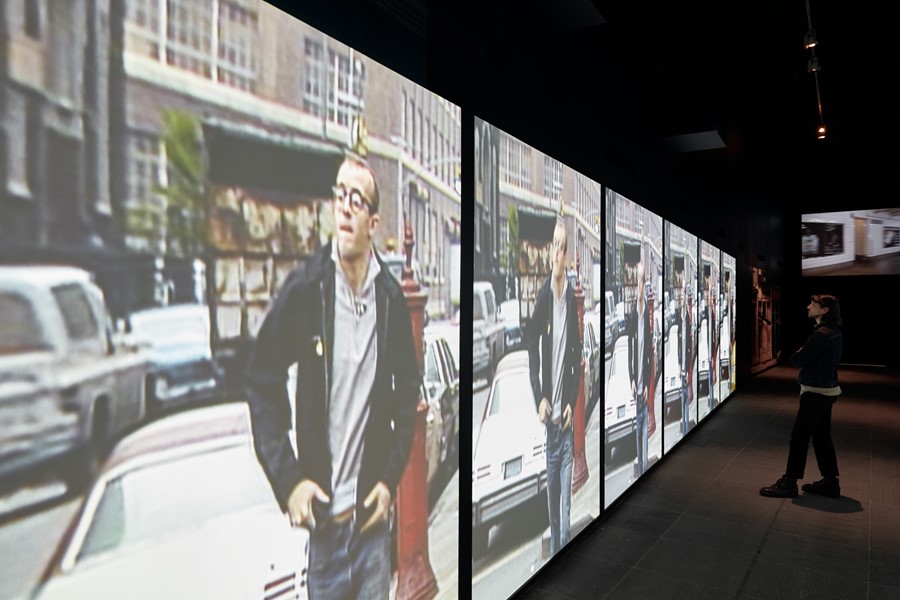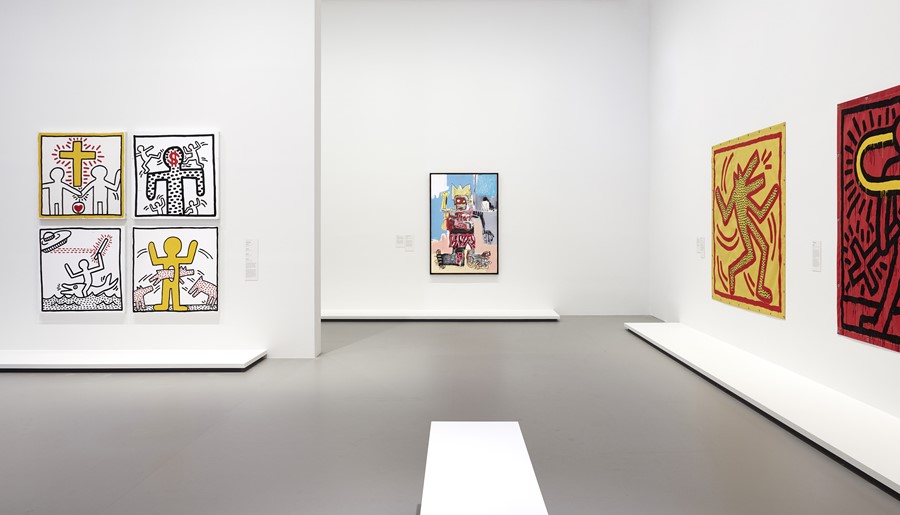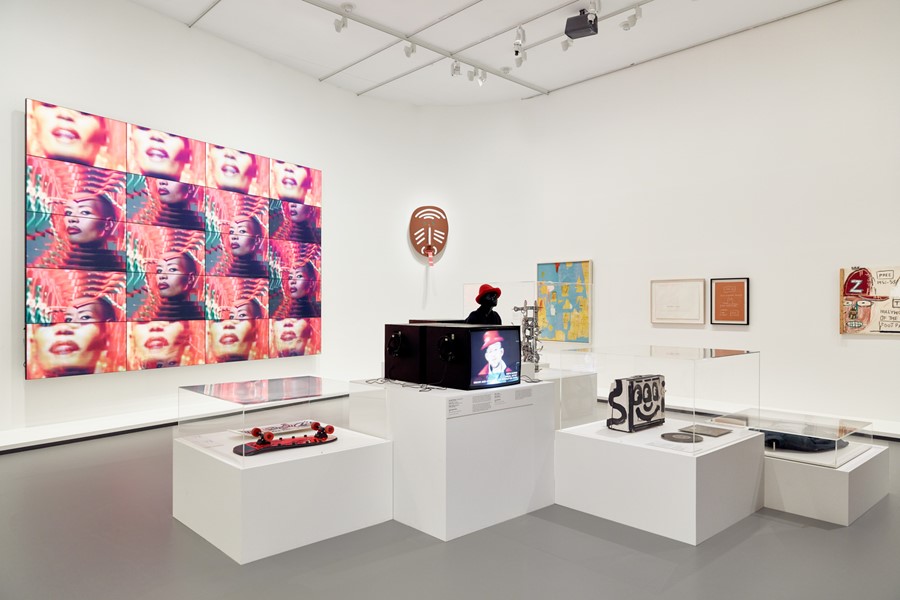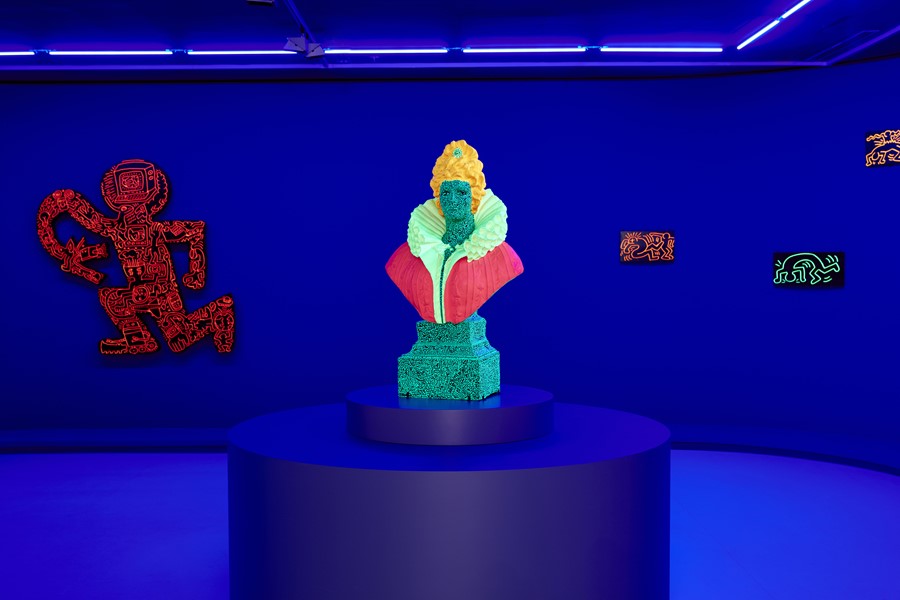 His iconography chalked onto disused advertising spaces added colour to an otherwise boring commute. Haring's style had an energy that resonated with the music scene from which he gained commissions for many downtown clubs and venues. As soon as Haring's instantly recognisable talent gained local recognition he turned much of his work to activism on social causes of the time which included the AIDS epidemic, safe sex, and homosexuality. In this way, Haring gave back to the community and did so on a global scale visiting many cities around the world including Australia in 1984 where he famously painted a mural at the former Collingwood Technical Collage and at The National Gallery of Victoria.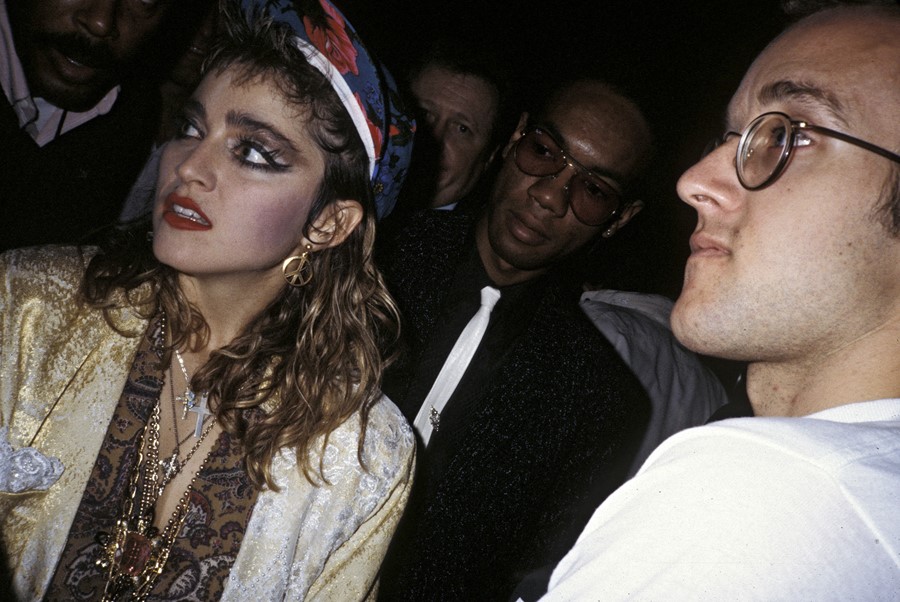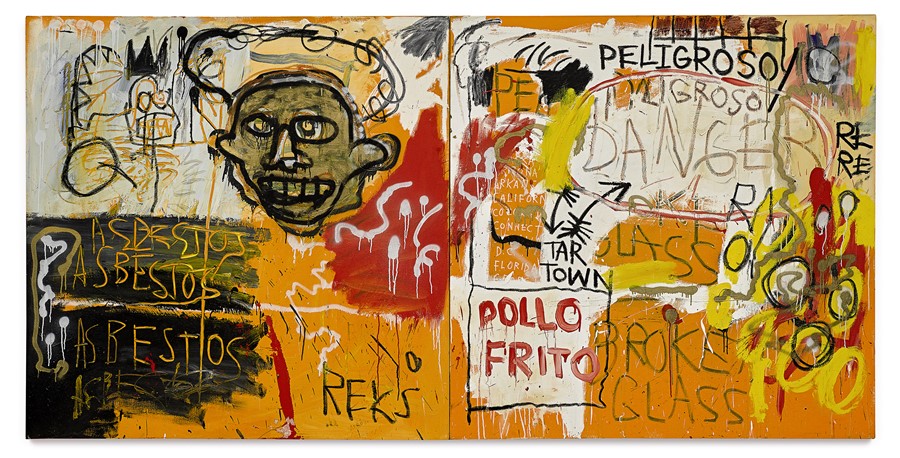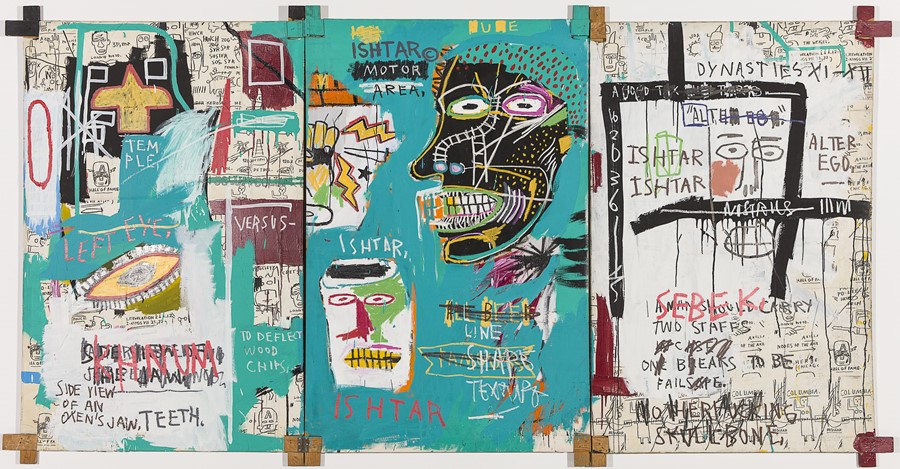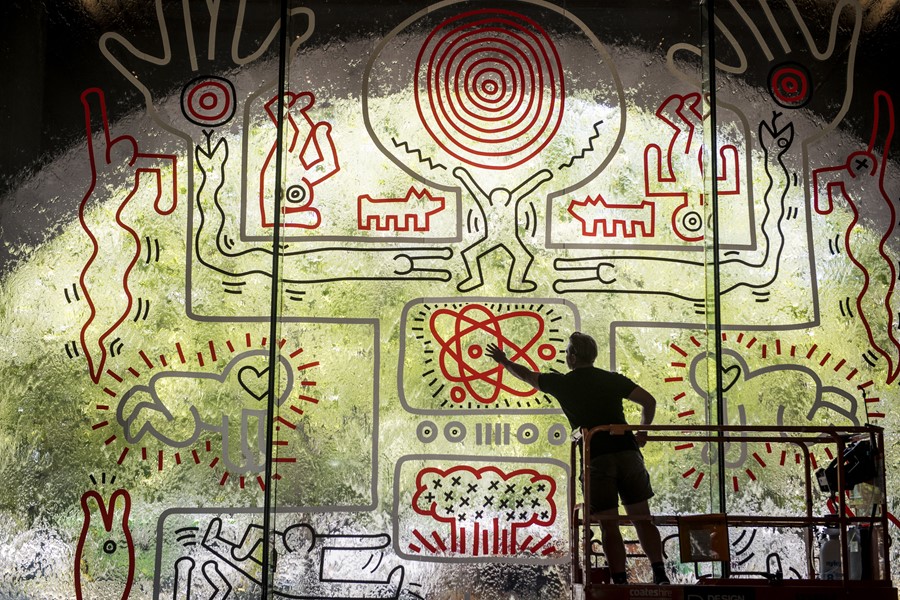 Separately these artists had their own unique visual language but together they are united by their history which would leave a lasting impression on mainstream culture by the end of the twentieth century and beyond. This legacy has been captured by over 200 artworks including paintings, sculptures, and installations and will be on display at NGV International until 13 April 2020.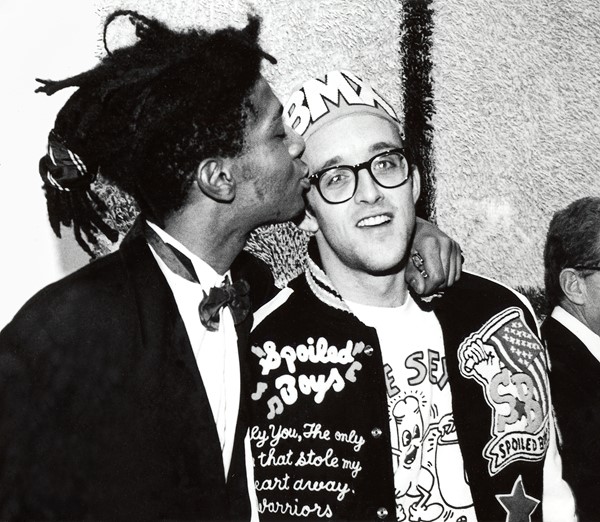 Written by Roger Grinstead
Imagery supplied by NGV