The Holy Shroud an immersive experience by Italian artist Veronica Piraccini, was presented over ten days at Melbourne's SpACE @Collins. Six artworks that were created in response to the Holy Shroud of Turin using ancient technique and colours by Veronica's own creative expression took us on a journey that was not only historical and scientific but was truly mesmerising, capturing us deeper in thought into the wonder and mystique that the Holy Shroud provokes.

The Holy Shroud presented in Melbourne for the first time after capturing audiences around the world including Italy, the United States, Brazil, Africa, the Philippines, Spain, Mexico and recently China.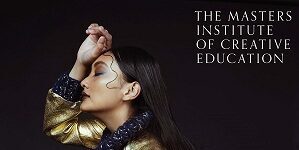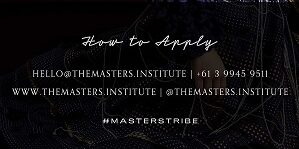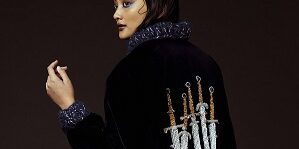 The exhibition didn't disappoint capturing our fascination with the large linen cloth that bears the image of a crucified man, believed to be Jesus. For millions of the Christian faith, the Holy Shroud of Turin is also the most scientifically researched, analysed and tested religious relic in the world, with its formal study known as sindonology.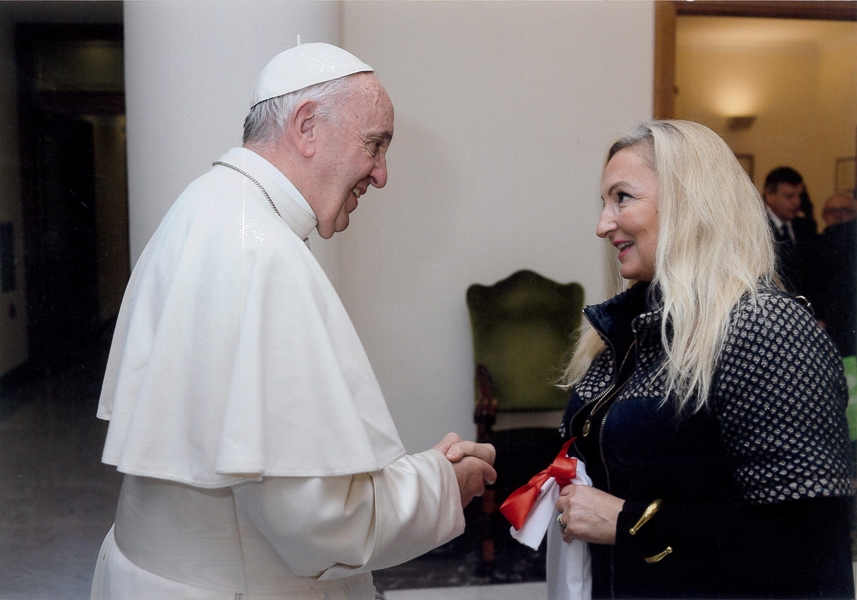 Veronica Piraccini is an internationally respected artist and academic based in Rome. Piraccini is the first woman to hold the Chair of Painting at the Academy of Fine Arts in Rome and in January 2015, Pope Francis bestowed his blessing on Piraccini's works of art, assuring her an honoured place in a long tradition of sacred art works.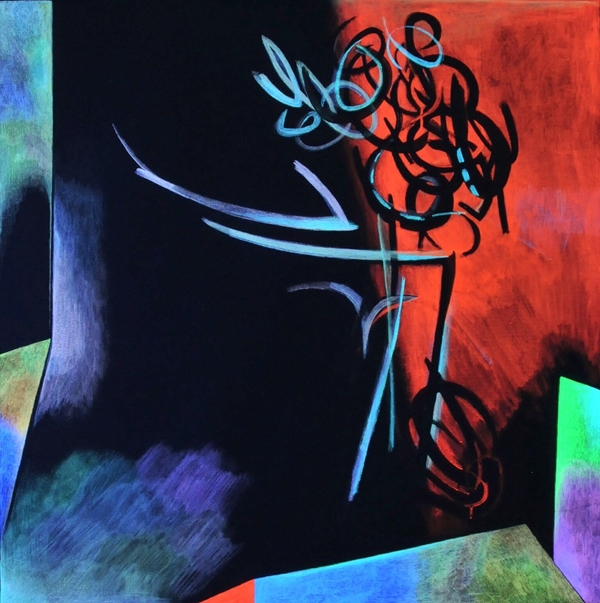 During Easter festivities in 2012, Veronica was delivered a life size scan of the Holy Shroud to her studio in Rome. As an artist this was a surreal moment that would enable her dreams to come to fruition with her reaction to create a series of art works that would intersect ancient methods with innovative techniques, using what Veronica calls 'imperceptible' pigments that have an extraordinary ability to appear and disappear with the change of light.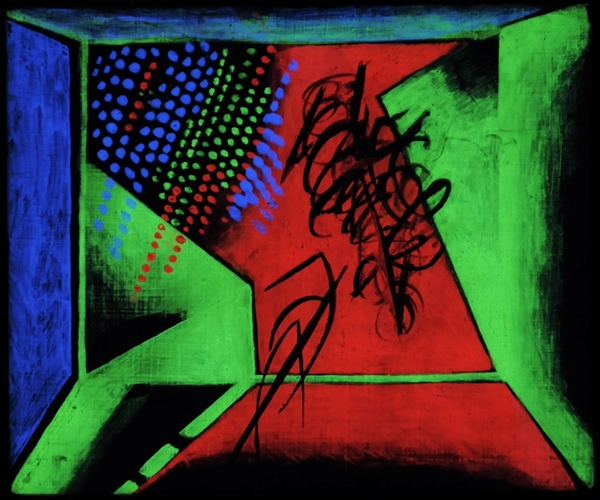 The works were completed in February 2013 with two of the works approximately the same size as the original Holy Shroud. The pigments that were used to create the colours are so unique and cannot be duplicated.
The Holy Shroud exhibition was curated by Dr Giovanni Butera, Chairman of the Global Association of International Artists (GAIA) and CEO of the Nixora Group.
Written by Melinda Sullivan
PR Helen Reizer