RANDOM INTERNATIONAL's monumental artwork, Rain Room, makes its Southern Hemisphere debut in Melbourne, Australia. Rain Room having captivated over half a million patrons worldwide, and premieres in the Jackalope Pavilion, St Kilda having already sold over 20,000 tickets, an extended season has been announced until Sunday 27 October.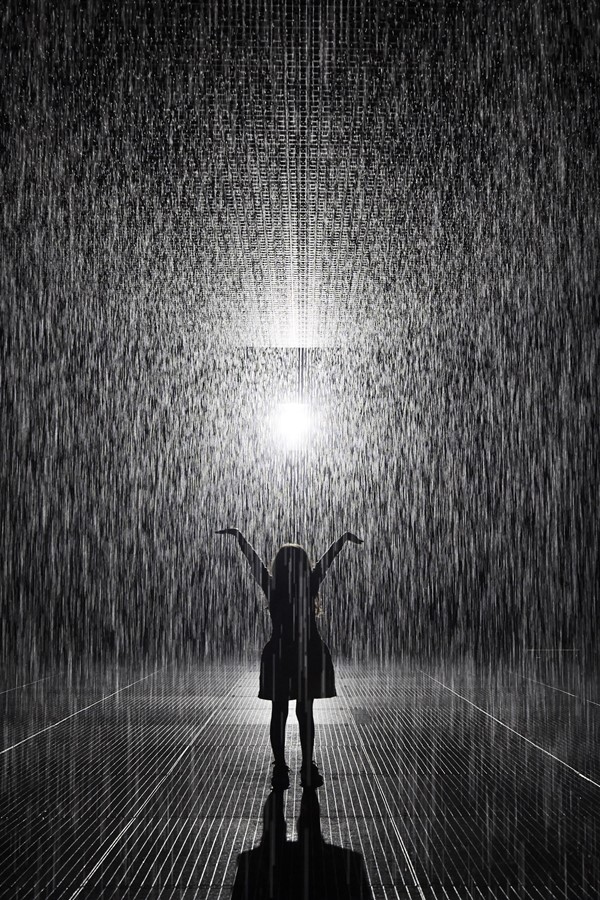 Rain Room currently showing in Melbourne is set over a 100 square metre area of continuous rainfall this responsive environment engages all of our senses; millions of water droplets respond to your presence by ceasing to fall wherever movement is detected, allowing you to be fully immersed in the rain while simultaneously protected from it. This unique experience to see how the rain is controlled is quite mind-blowing, wherever a human body is detected the rain pauses.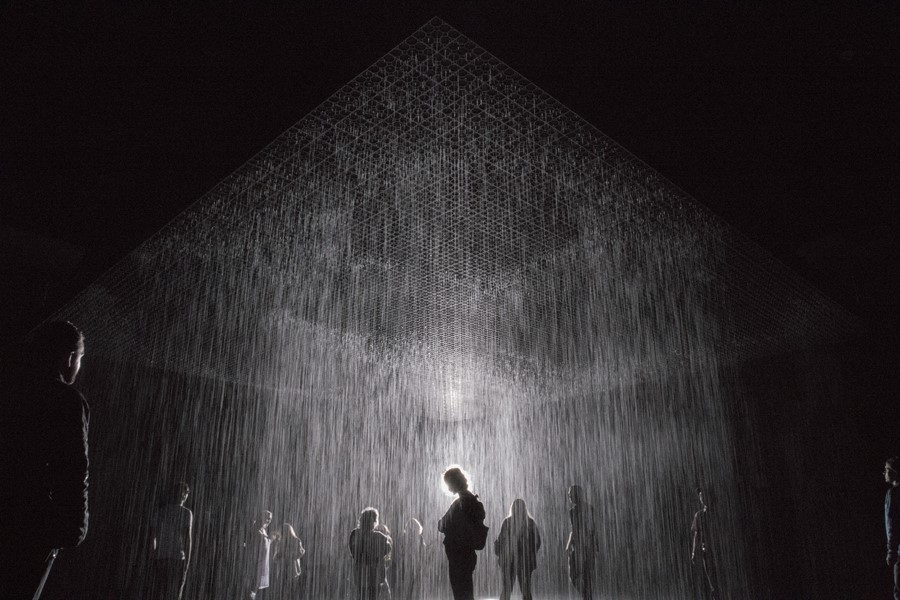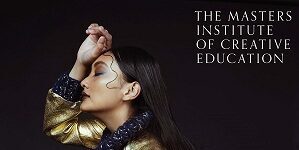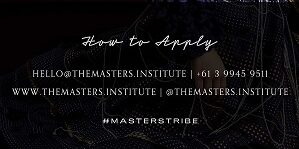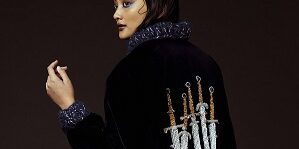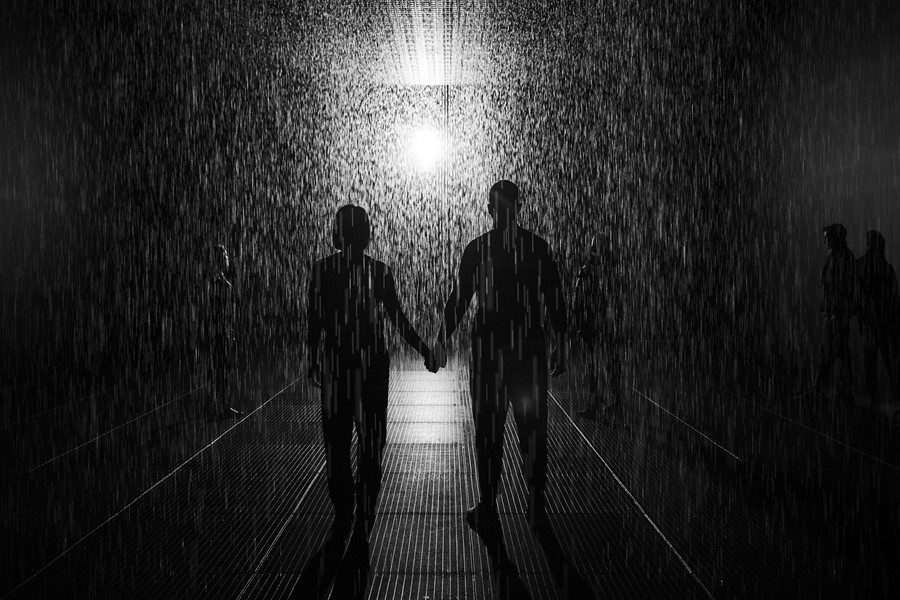 Internationally acclaimed as 'strikingly beautiful', Rain Room gives us a physical experience that both deprives and intensifies our senses. It invites us to explore our individual actions and emotions that can be generated by this unique, counter-intuitive environment. The installation also seeks to explore how human relationships to each other, and nature are increasingly mediated through technology.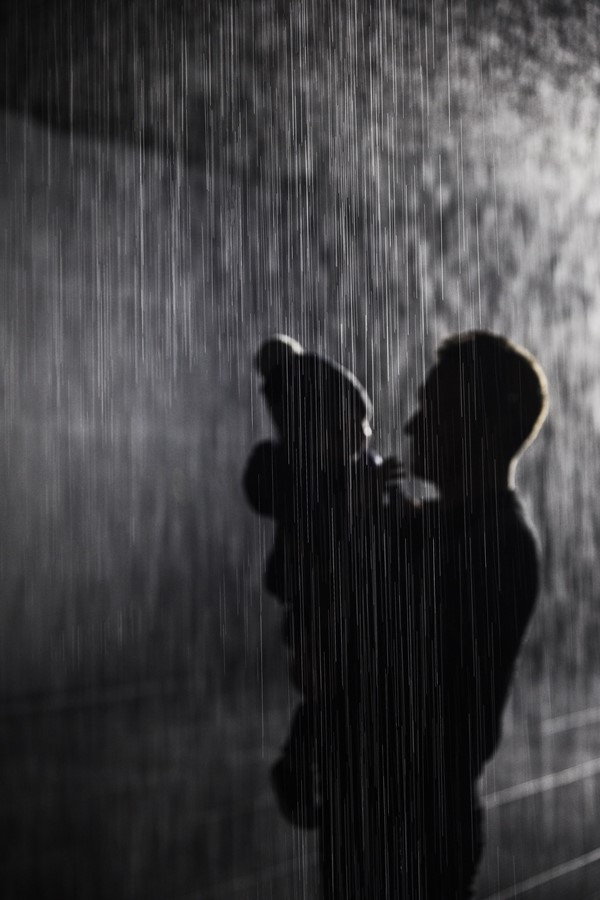 Housed in a purpose-built pavilion by March Studio, Rain Room is a permanent part of the Jackalope Art Collection. An ethereal architectural statement, the 'Jackalope Pavilion' is a creative and artistic space, allowing Jackalope to showcase public art and activations in an urban context.
"Art is a significant part of Jackalope's undertaking to provide ansformative and immersive experiences," says Jackalope founder, Louis Li. "Rain Room is our most ambitious curation to date; the work represents the spirit of our hotels – an interplay between imagination, mystery and science."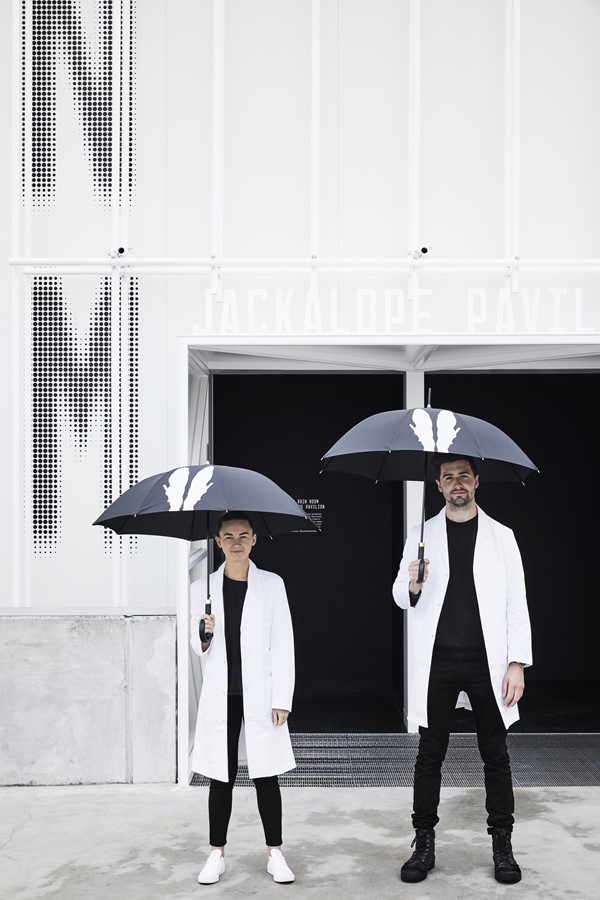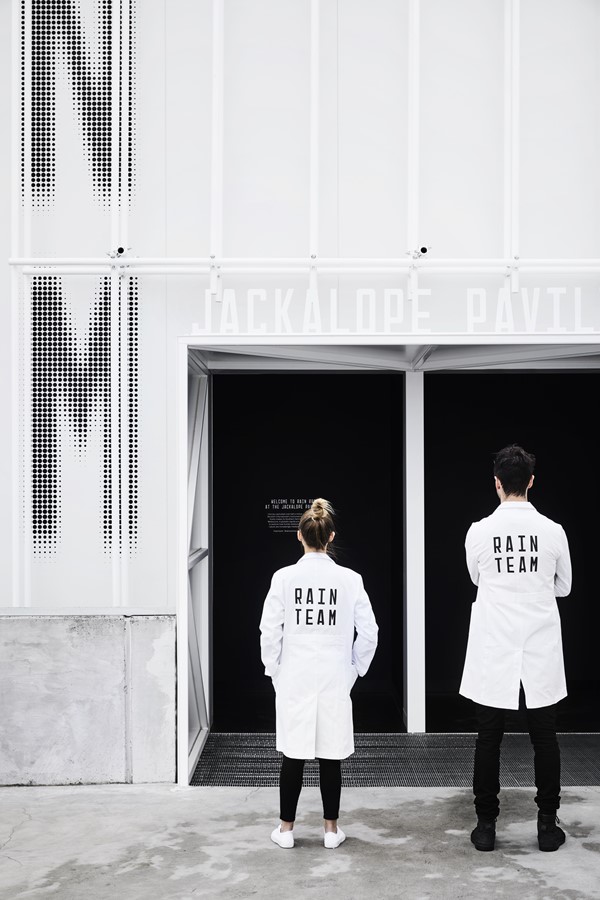 Rain Room will be housed within the Jackalope Pavilion on the corner of Acland and Jackson street, St Kilda.
All tickets are sold in 20 – minute time blocks (18 PAX per block) and can only be purchased online.  https://www.jackalopehotels.com/art/rainroom
By Melinda Sullivan