Champagne, Chocolate and Chanel – three words to have any lady hook, line and sinker! I had the pleasure of attending this networking event recently, hosted by European Women in Business, located at the stunning Alliance Francaise de Melbourne. Ladies had the pleasure of viewing limited edition fashion artwork, networking with dynamic business women with a keen interest in fashion and sipping Haute Couture French bubbles – a perfect stylish compliment to Chanel.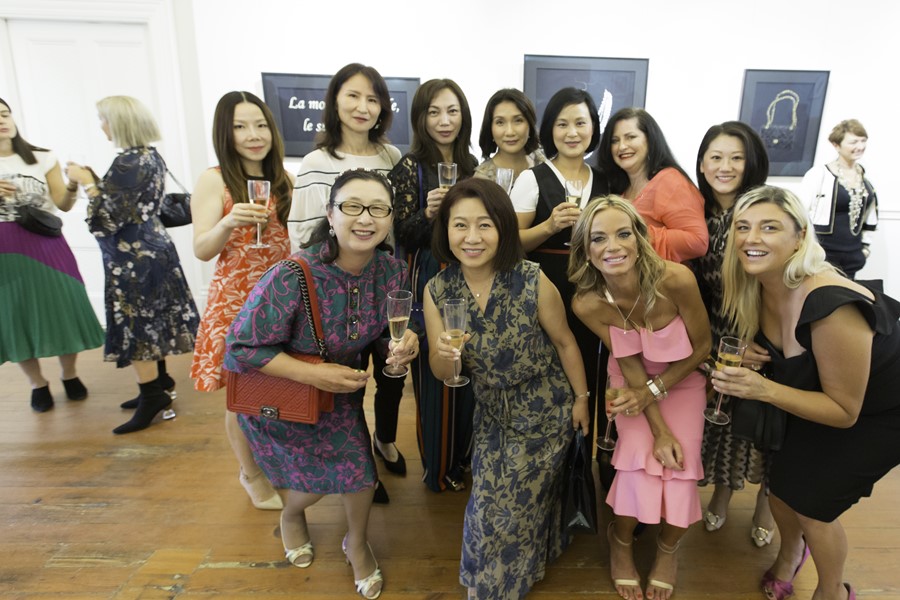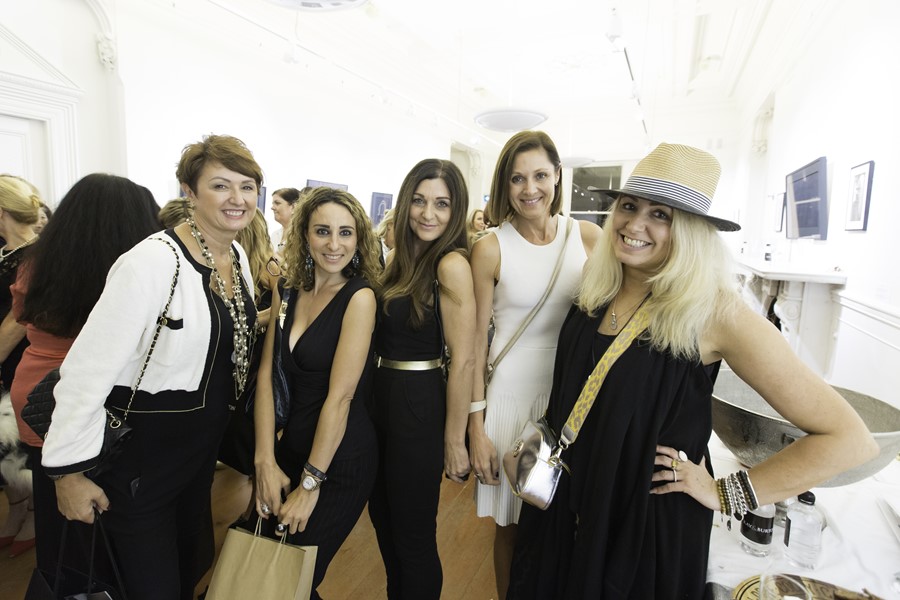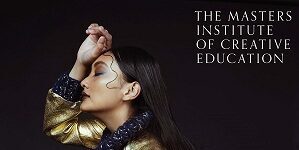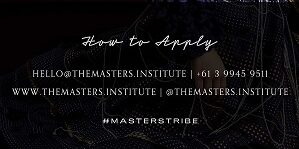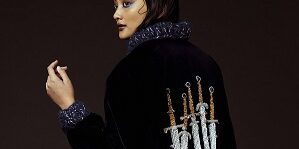 Personally, I find everyone wants to do business with people they actually like and as much as we are in the digital age making personal connections is what resonates and what networking is still all about. People buy into you as a person when doing business as well as the brand you represent. These events provide a stylish platform to enrich, inspire and assist guests to advance personally and professionally enhancing style, presentation and life opportunities.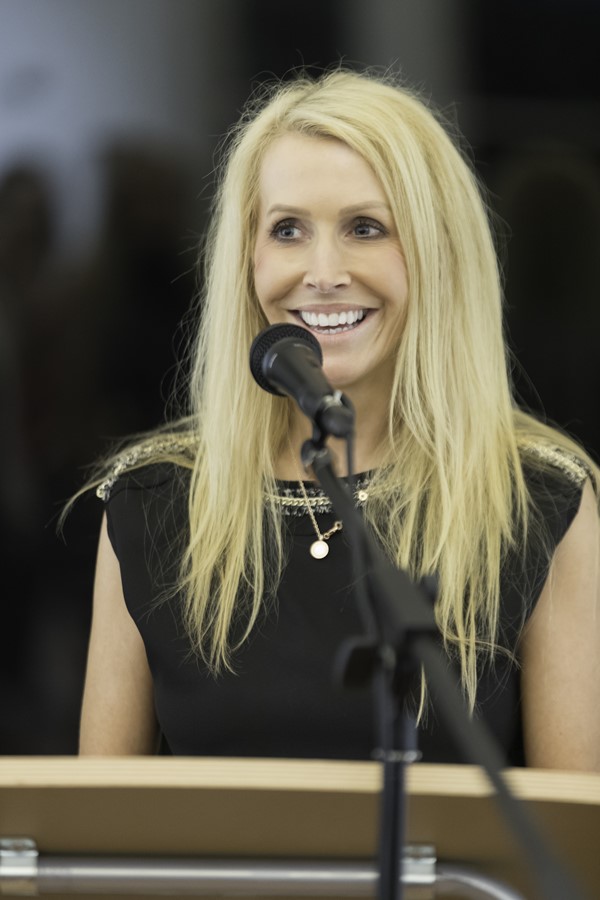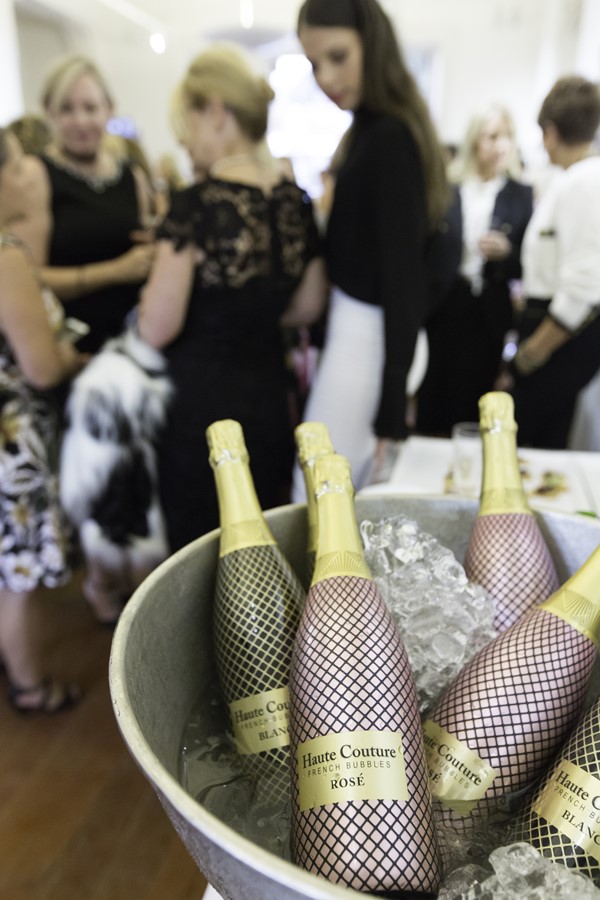 Featured artist, Takako Osawa spoke about her time at Chanel and working alongside Karl Lagerfeld, where her career in fashion began. Guests were enthralled to view Takako's illustrations and her inspiration behind the designs while working for Chanel.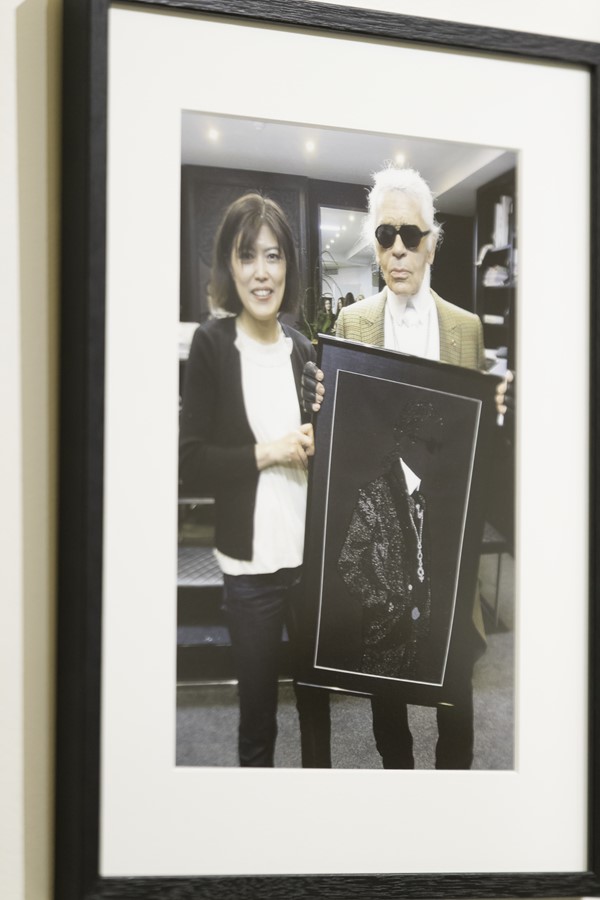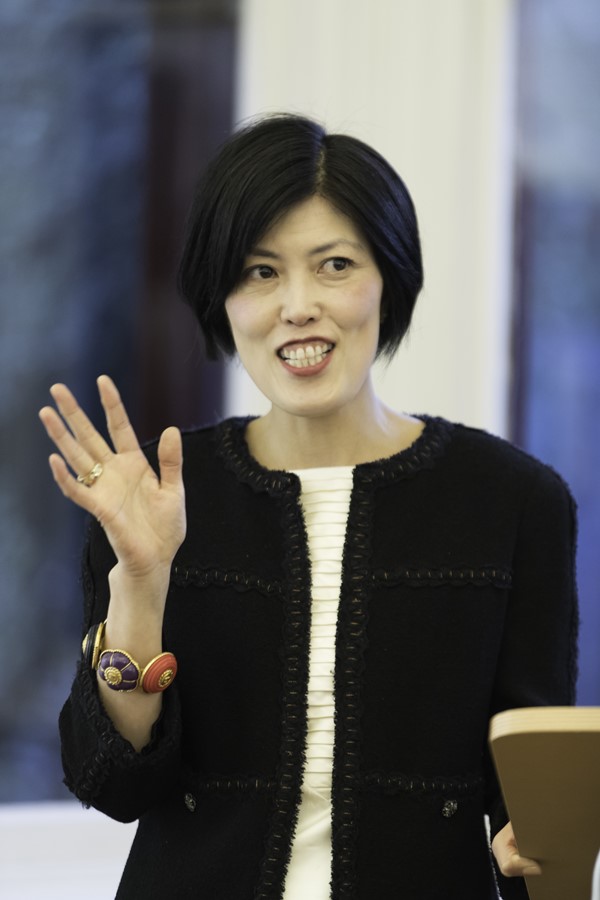 Takako Osawa didn't think that her love of art was going to lead her to Paris and then working for one of the world's most luxurious couture houses, Chanel! Takako was fascinated with art and design. One day Takako was working at a high-end French label when she was encouraged to take a position that was available at the House of Chanel, she didn't have to think twice about it. At first, she was an assistant in the fashion division doing all manner of work for that area. It was later, given her skill set that she became the illustrator of the Maison House of Chanel, a position which she held for 9 years. She worked alongside Karl Lagerfeld many a time and speaks of his influence and passion for the House of Chanel. His personality shone through and it was he and his energy, talent, love and nature as a man and artist that was vital for Chanel.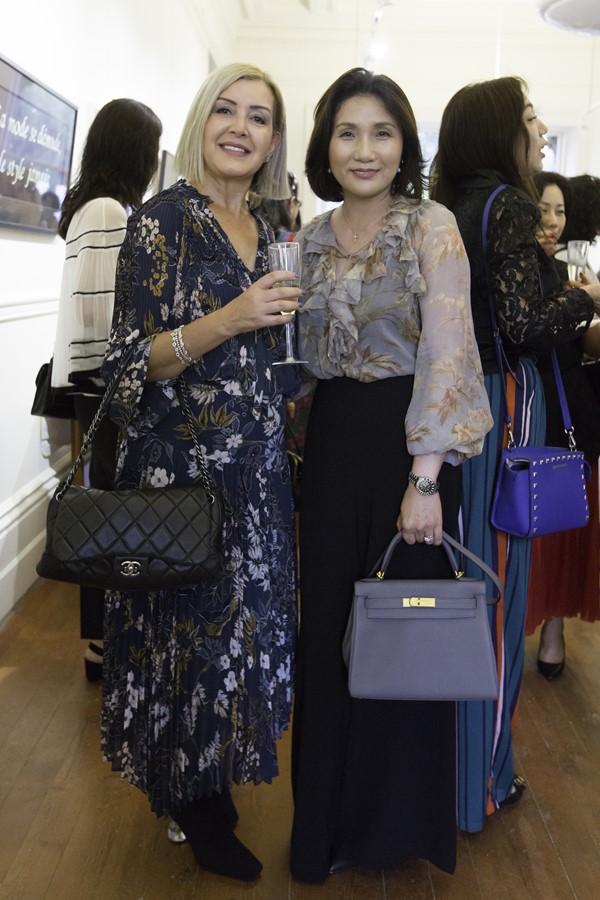 Was it a busy time? Yes. Takako explains that her time as an assistant was hectic and stressful at times, particularly in the lead up to fashion week. There were long hours, no weekends off and hardly any time for rest. Then there were less chaotic times after the shows where things were slower and calmer. The highs and lows were periodical. Takako also had the fortuitous opportunity to assist with other fashion houses if they needed extras during peak times. This allowed her to get a bigger grasp on how things run for different couture designers.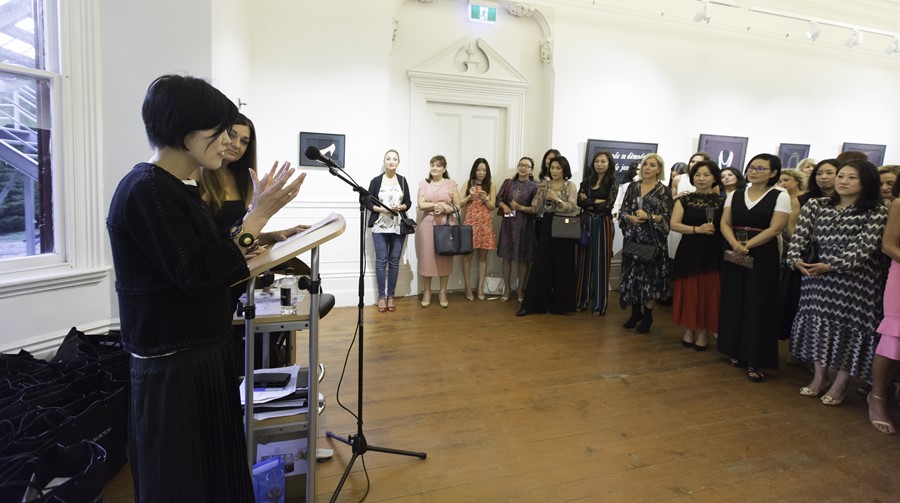 Takako looks back at her time in Paris fondly and knows how fortunate she is as many women the world over would have loved to be in her position. Her message and ethos for working in this industry are clear but if she had to give advice to those wanting to carve out a career in the fashion industry it would be to keep going. Don't be disheartened as there is a chance for everybody everywhere. Just be strong and persevere. It is hard, it is challenging but keep going. Seize opportunities as they come. Even the smallest door could open to something new.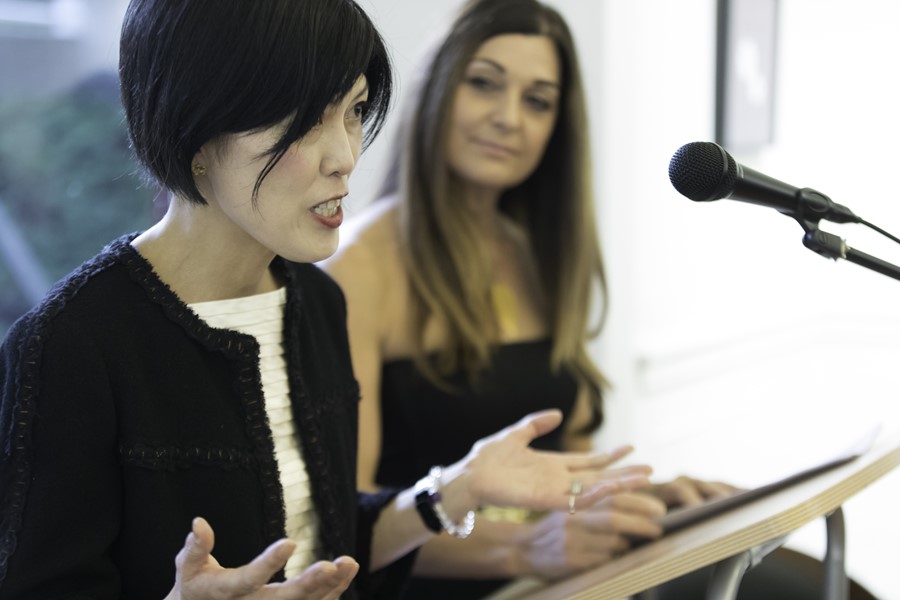 Her greatest learning during her time at Chanel was not only to build her skills but it was also the connecting and networking with others. Growing, learning and inspiration from those that come your way and from those you are connected with, building relationships is vital. Creatives tend to stay closed in as they work a lot. Takako explains that a balance must be struck. Getting out and seeing life outside of fashion is important, seek diversity.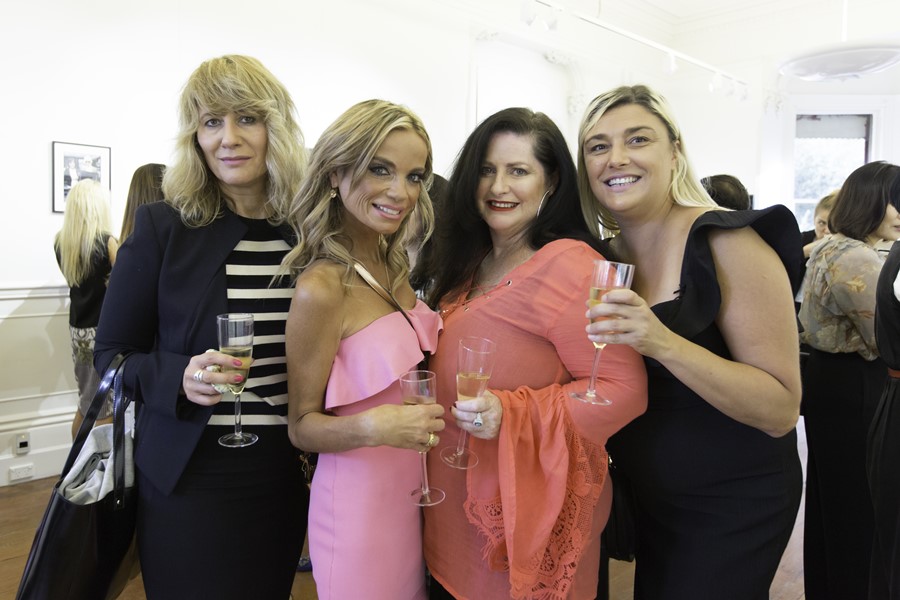 She mentions that Karl Lagerfeld would often be seen buying all kinds of magazines, not just fashion ones. He would get inspiration from all facets of life, objects, the outdoors and his travels. He was always curious about life. Fashion is a lifestyle, it's a part of everyone's life as it tells a story.
Takako now works as a freelance illustrator based in Melbourne. She does frequent Paris to see friends and is still passionate about arts and design. If Chanel hadn't come her way she would most definitely have stayed in the arts and creative design path.
To get her in the 'zone' she explains that she has her personal ritual for focusing and getting her best work done. She needs a quiet space and time in her room. She lights some incense and does a small meditation, a practice long performed in her native Japan. It makes her calm, peaceful and rested so she can begin.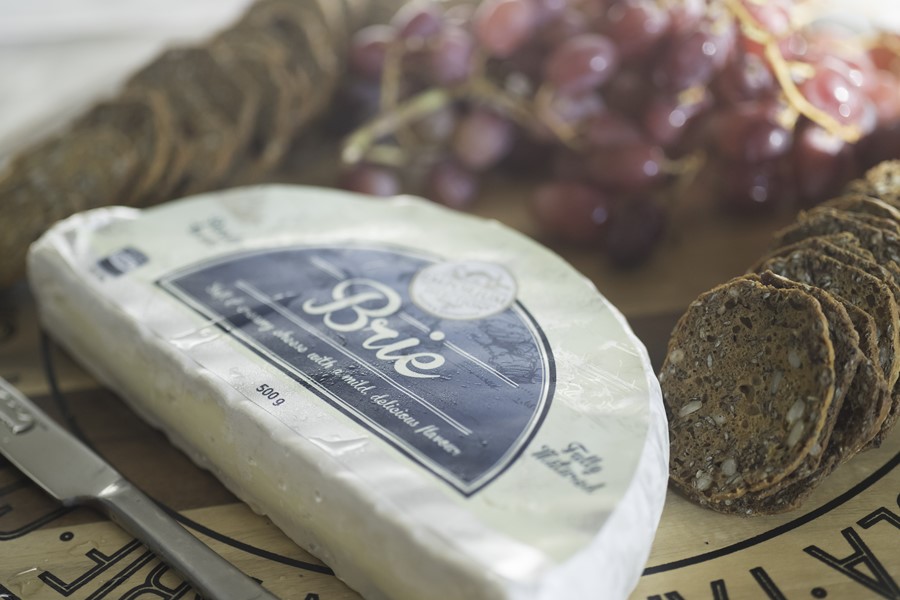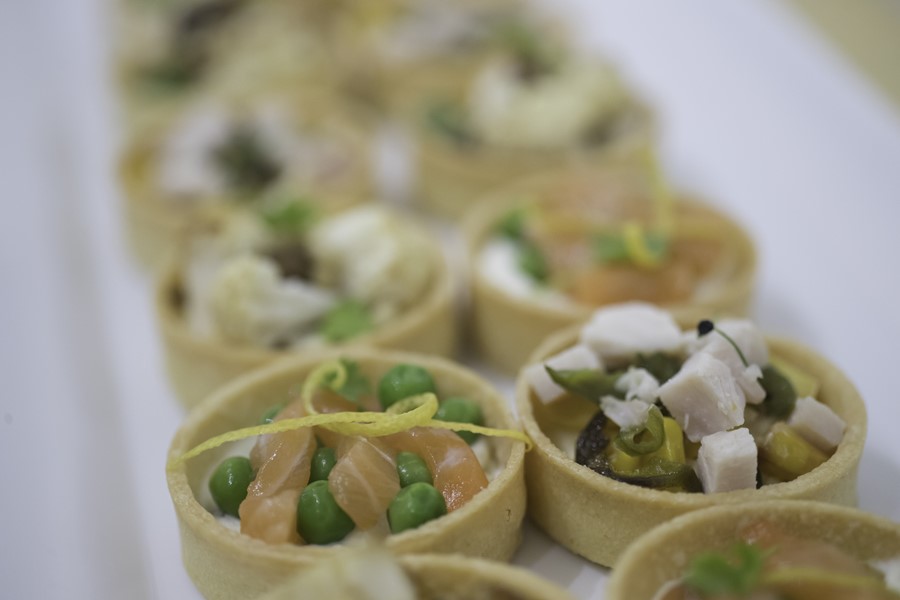 Does she love how Australian women wear fashion? Yes, she does. She particularly points out the diversity and versatility. It is a very European and English way of dressing. Takako loves our diversity whereas in Paris it was one way of dressing and one colour scheme. Here there are many ways to dress.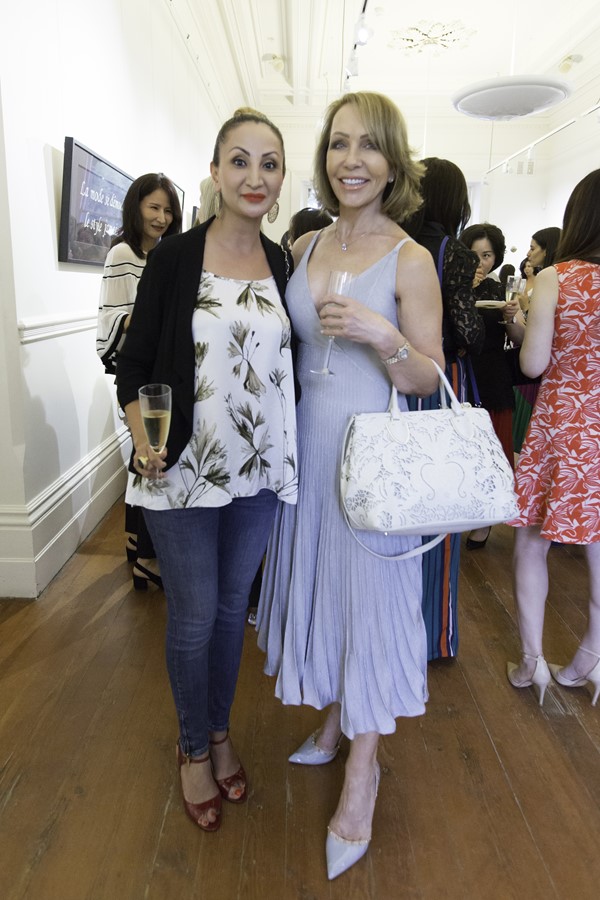 In the words of Coco Chanel, "Fashion is not something that exists in dresses only". "Fashion is in the sky, in the street, fashion has to do with ideas, the way we live, what is happening and a girl should be two things Classy and Fabulous". Cheers to you Coco Chanel I will drink Haute Couture and network to that!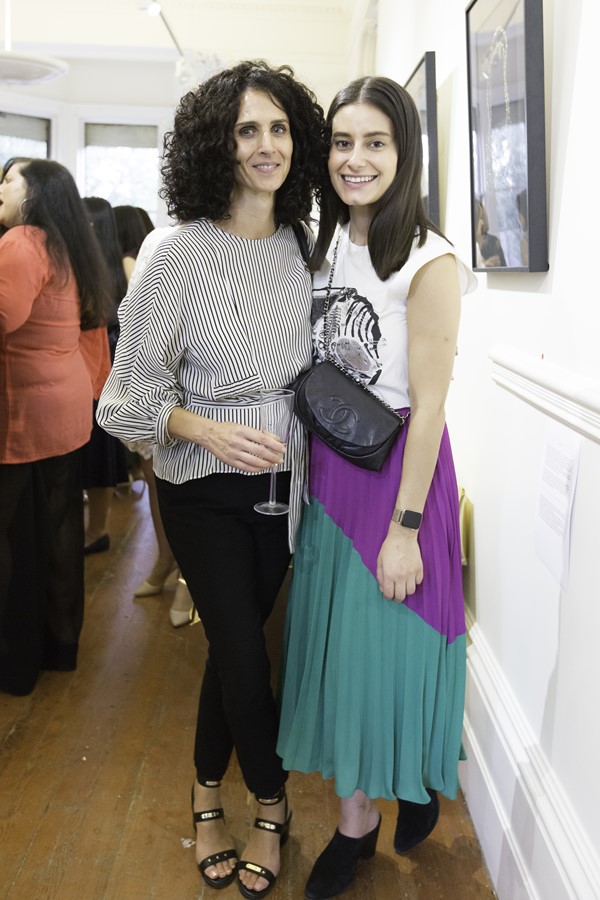 Elizabeth Smaliak required no introduction as an entrepreneur and creative force – creating Nestar and Miss Sweetie Chocolate's in 2005 with her partner Issy. Elizabeth also has keen interests in fashion and photography and is a former professional model. Elizabeth delighted guests at the event with the exclusive launch of her new line Cocoa Luxe Chocolates reflecting her vision in beauty, luxury and quality. "This product was made for the bliss chasers, the dream makers". Involved in many philanthropic achievements and giving back, her ambition for success and being, doing and having more is because the more you have the more you can give.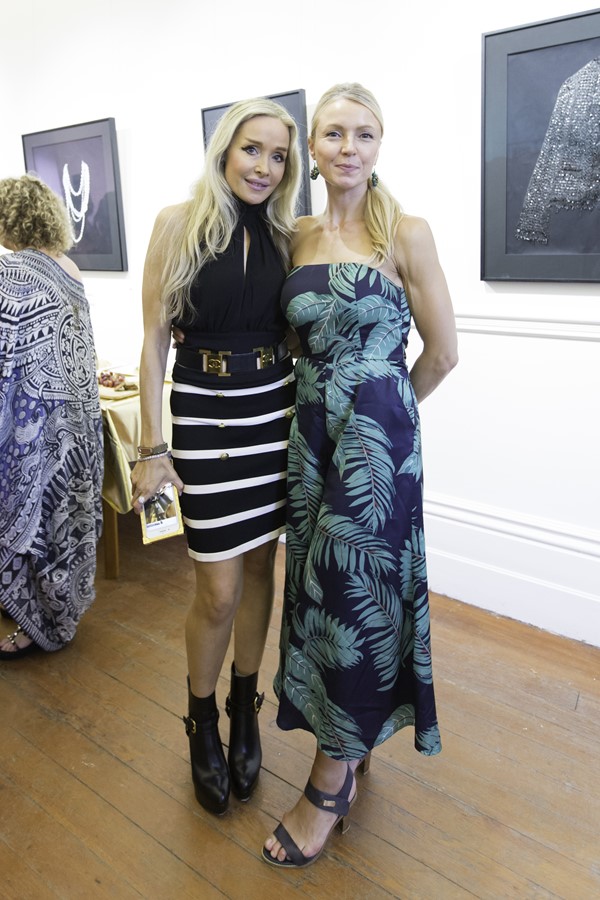 http://www.europeanwomeninbusiness.com.au
Photography by FSPY – http://www.francineschaepper.com/
Written by Marisa Ferraro Edited by Melinda Sullivan