Chinese designer Anna Yang of 'ANNAKIKI' celebrates her Spring / Summer 2019 collections with a return to the 80's in a Sparkling, Colourful Extravaganza.
Unconventional Silhouettes take on 80's Punk Rock Glam, accessorising with platform runners and sleek retro style sunglasses.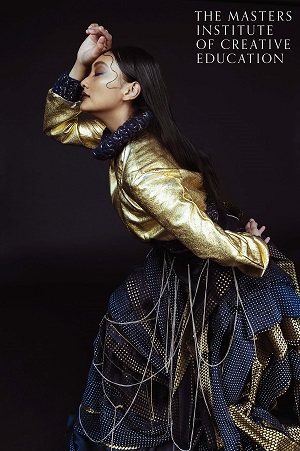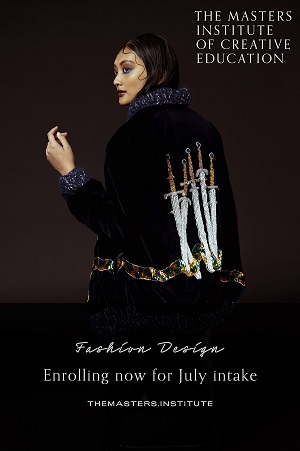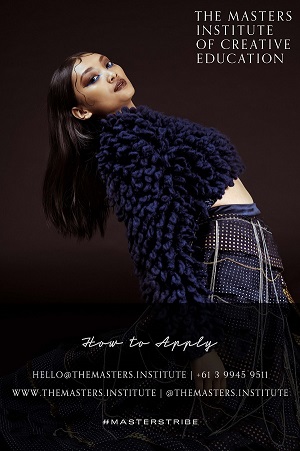 Bold colours including lime green and lolly pink matched along – side vibrant red. Oversized jackets, layered ruffles, PVC and sequins are all back!
Experimentation and Self Expression was celebrated during the 80's and its back, think big and bold.
Photography by Melody Funck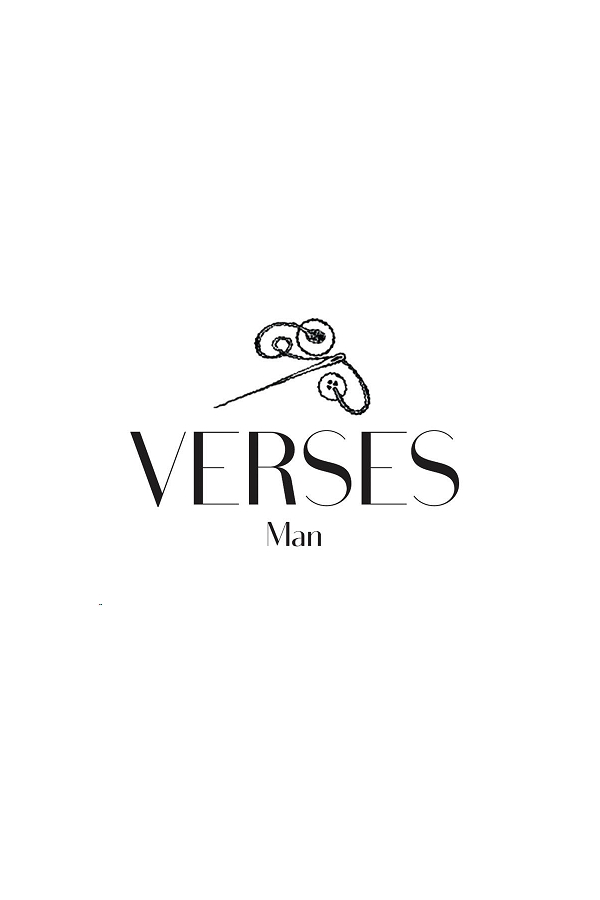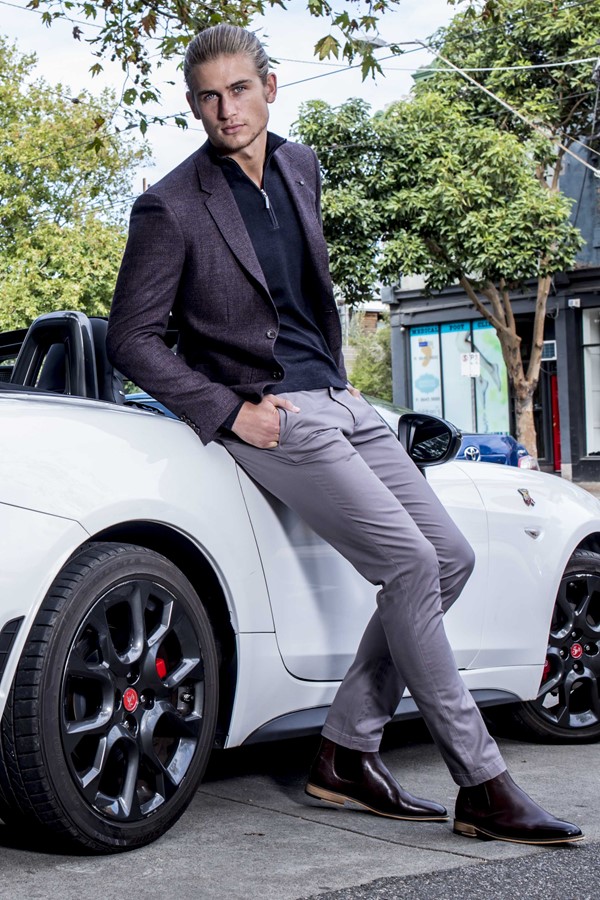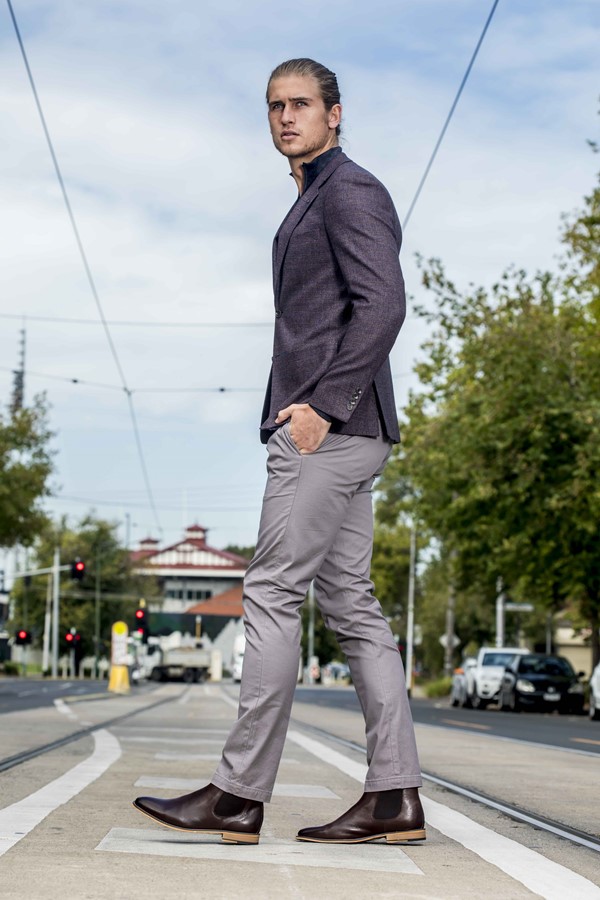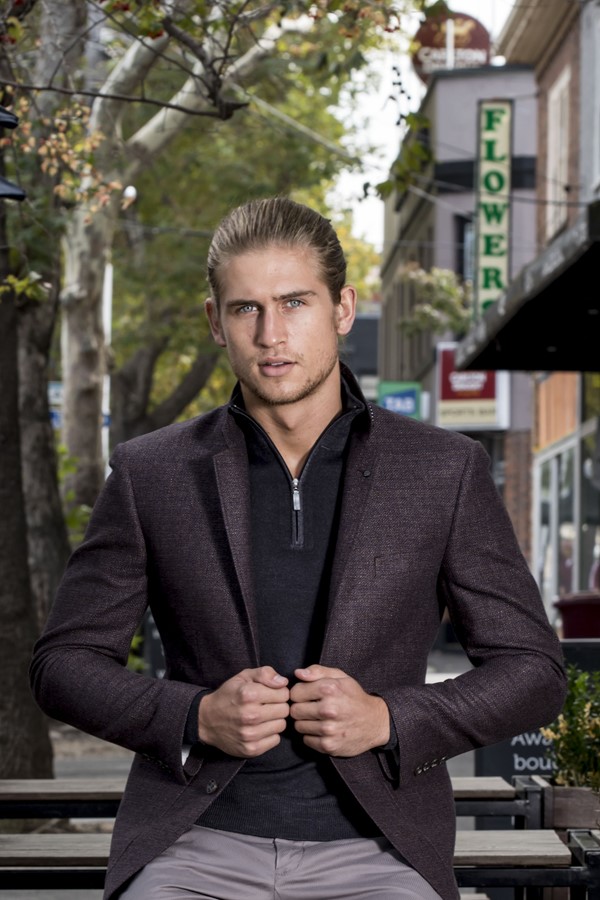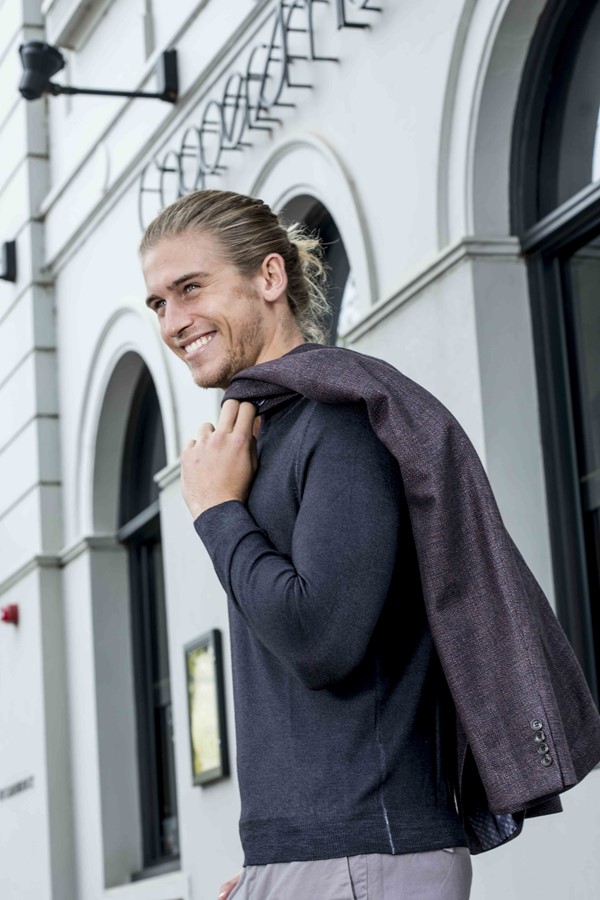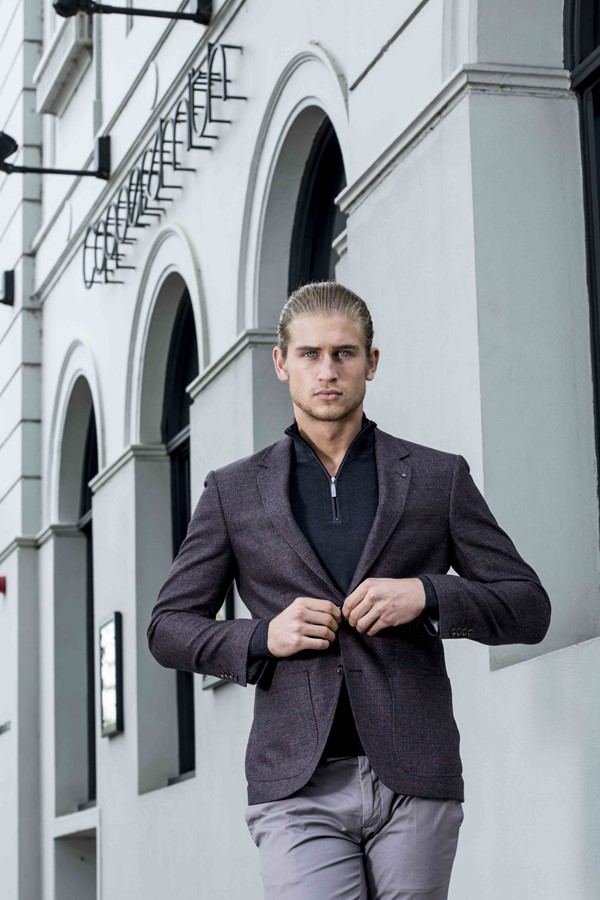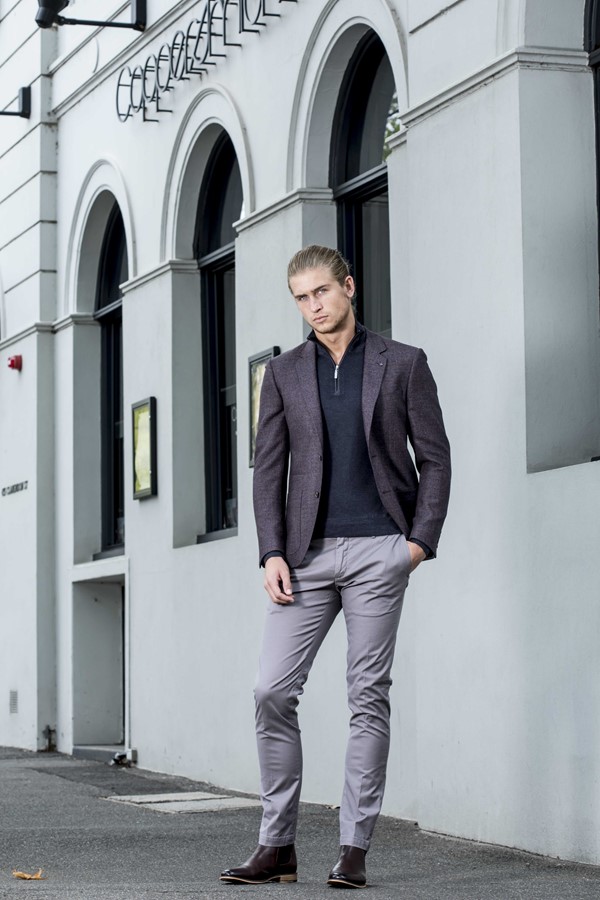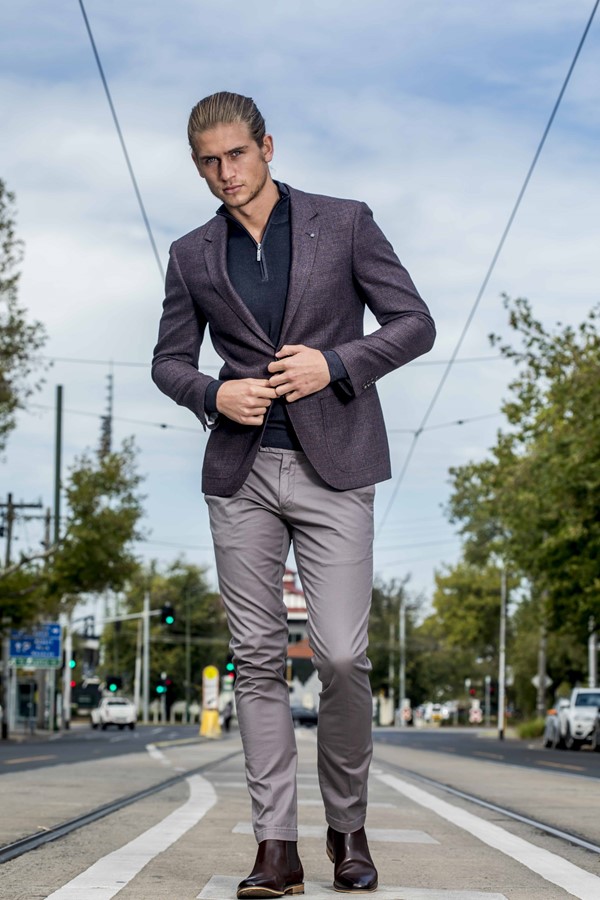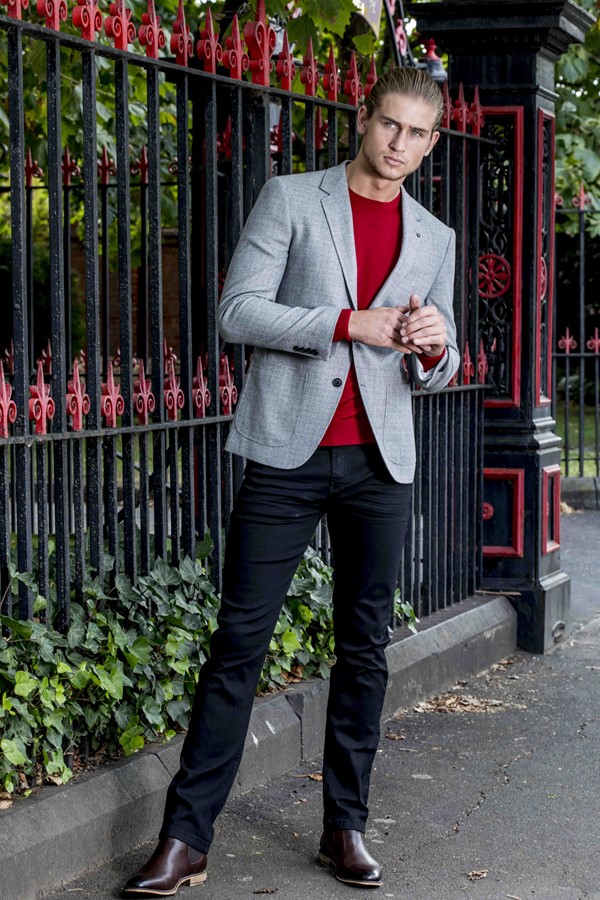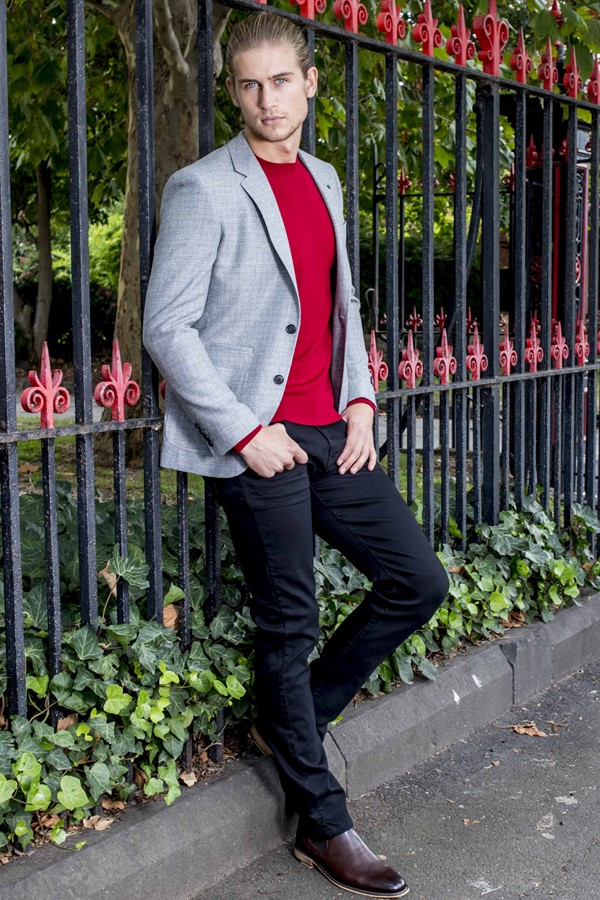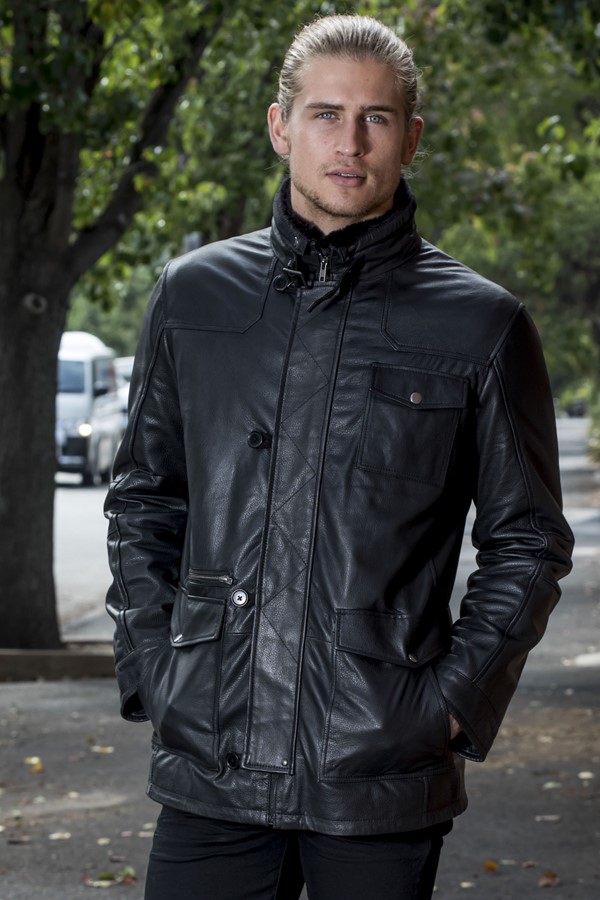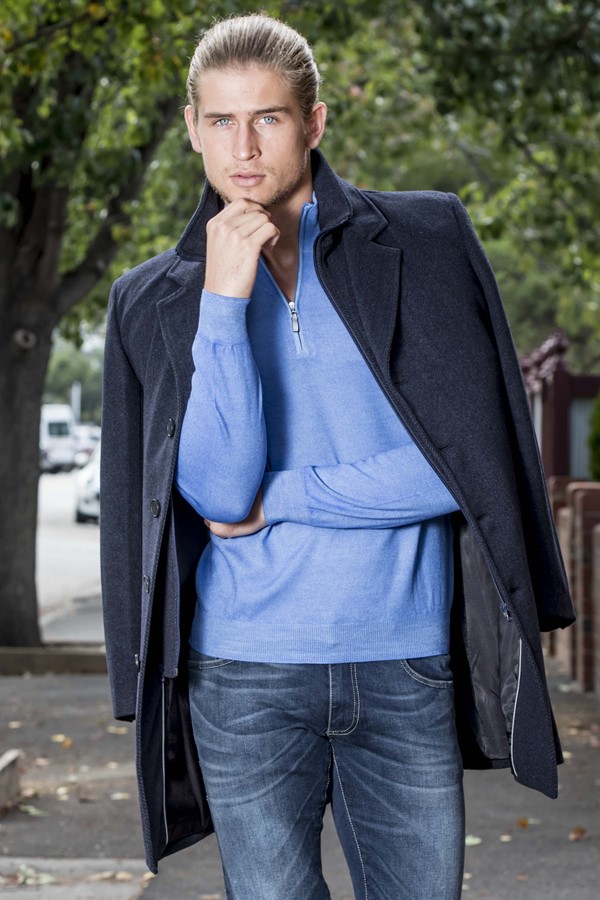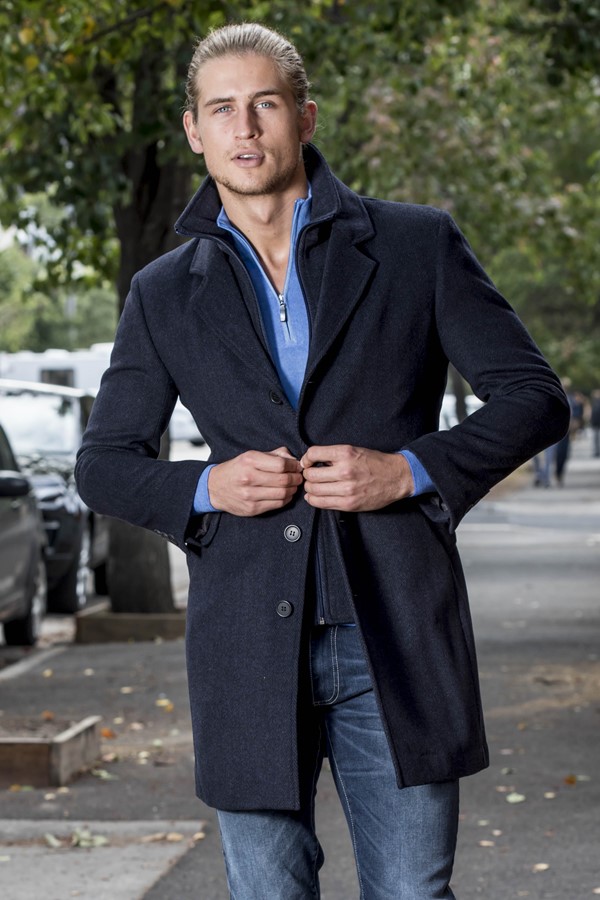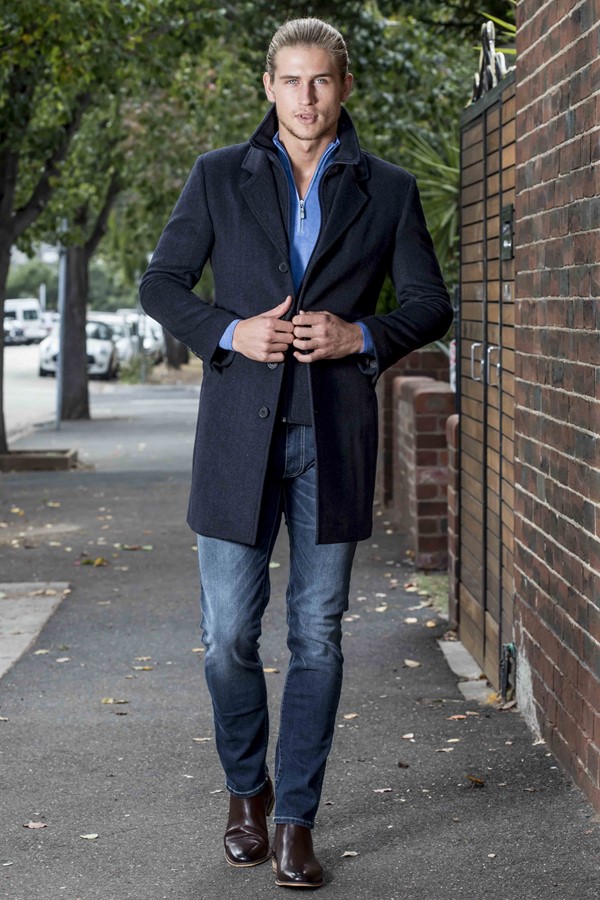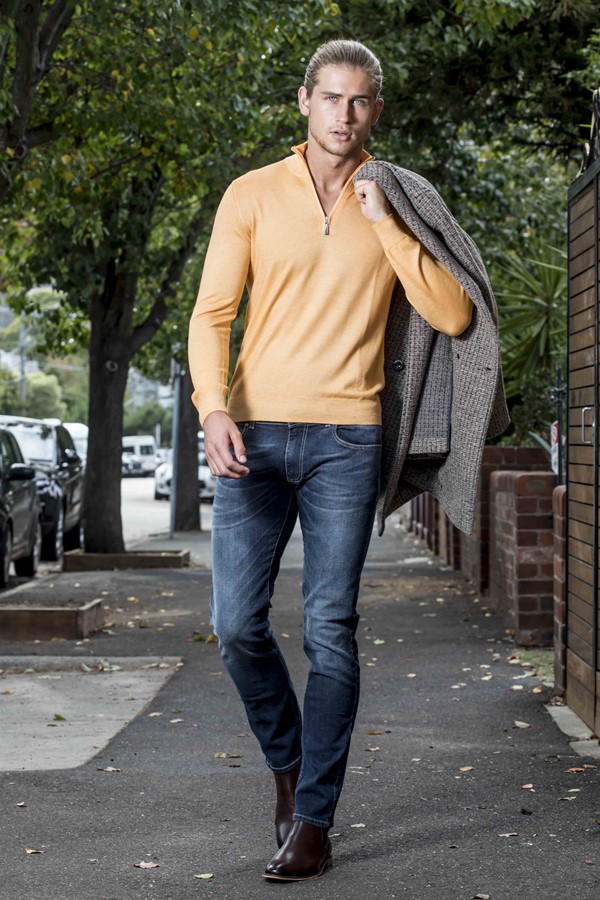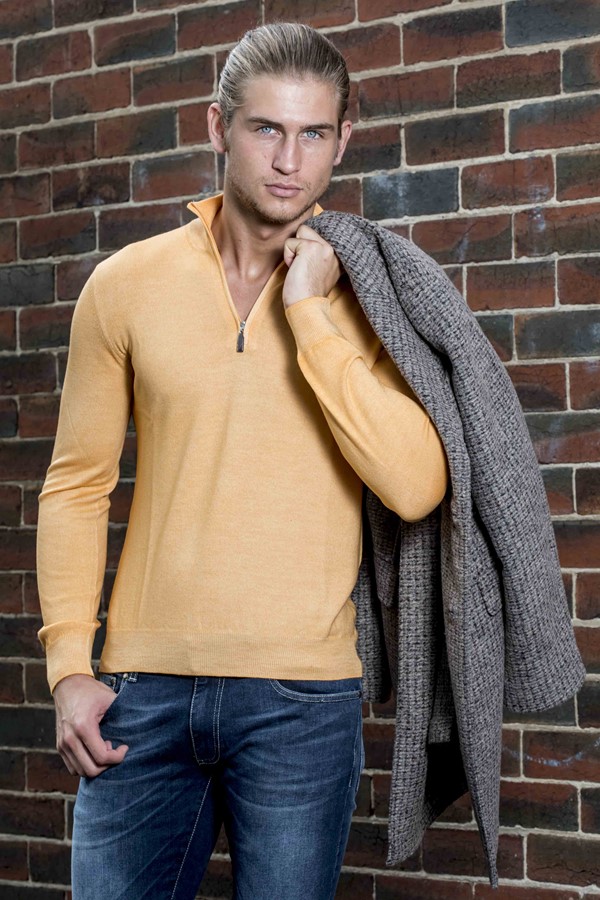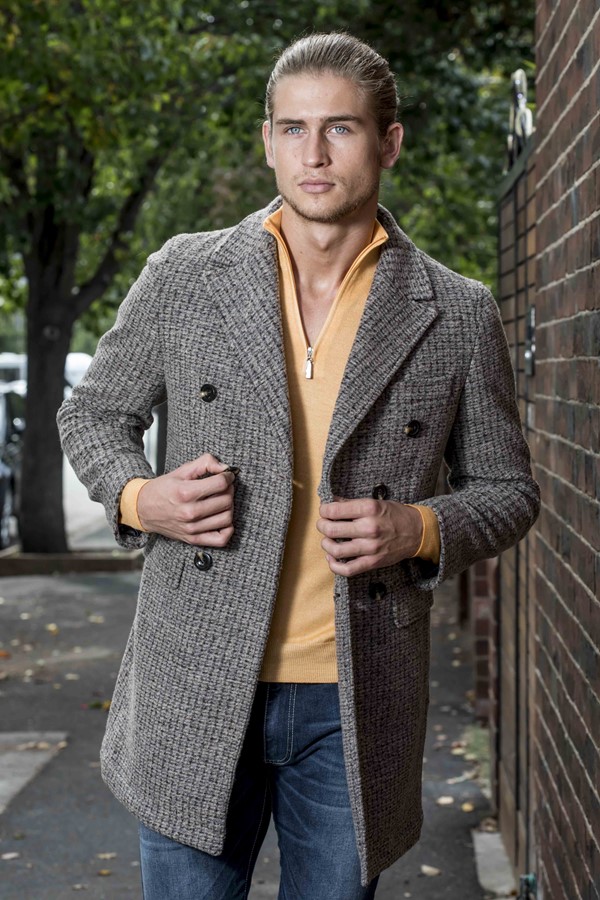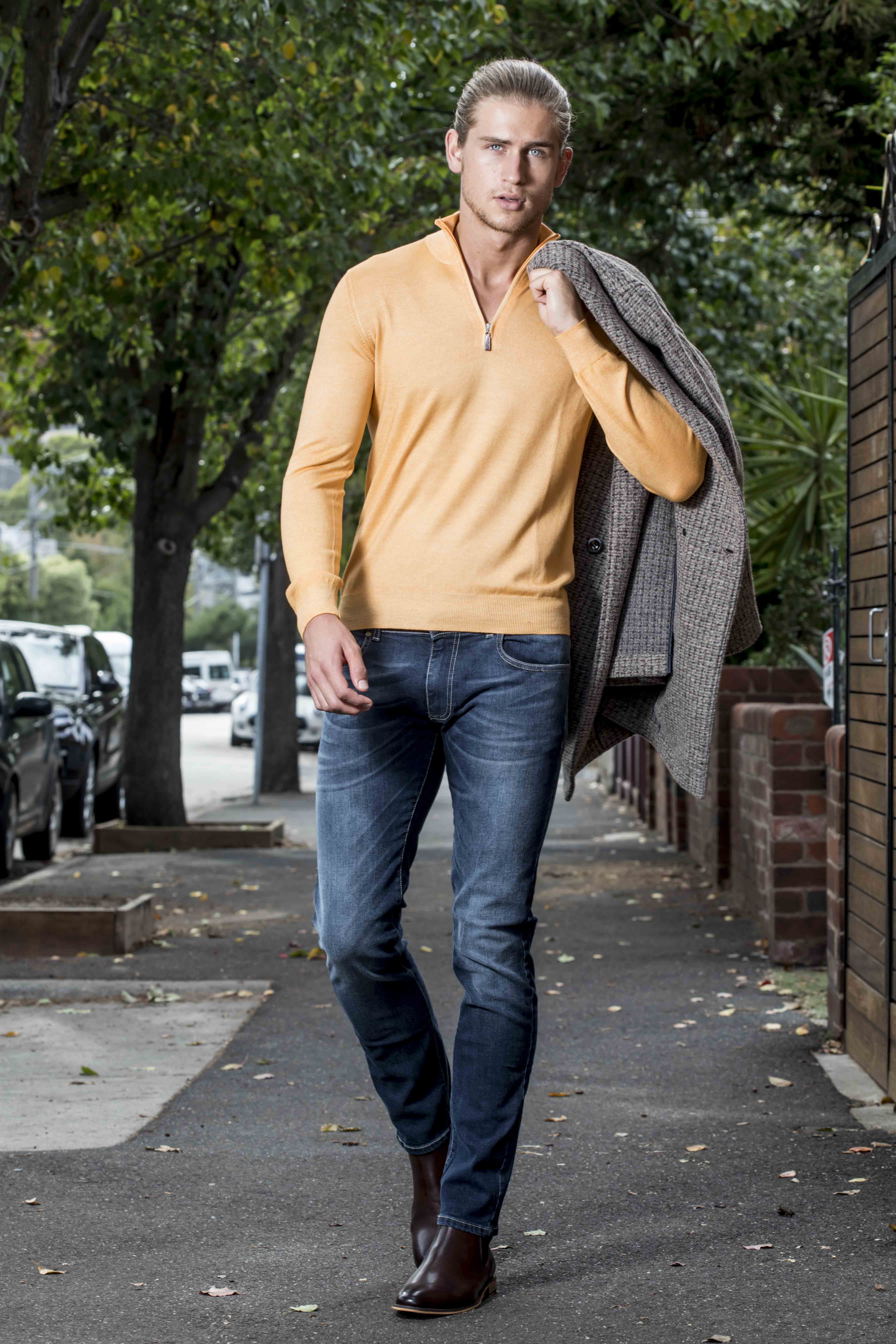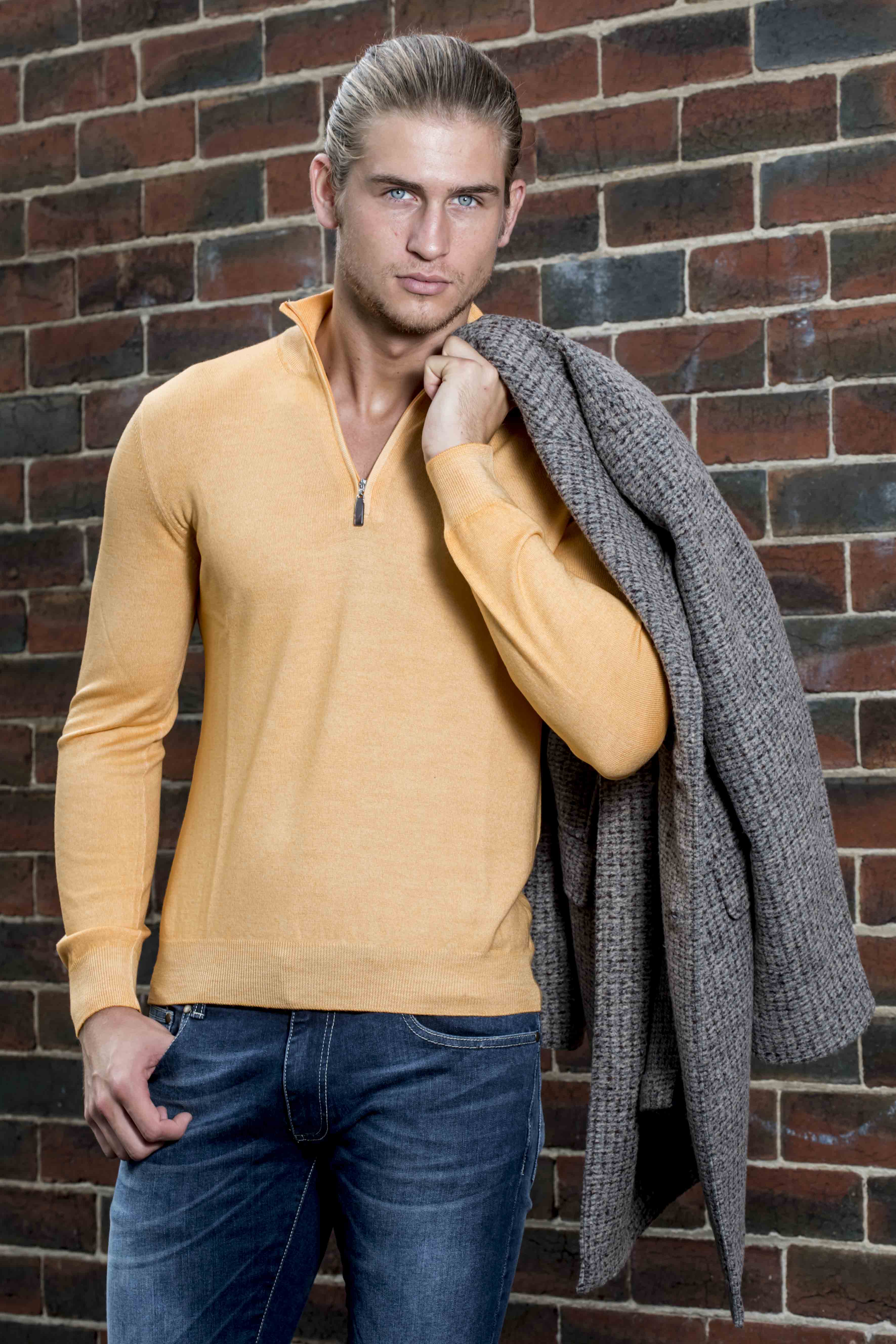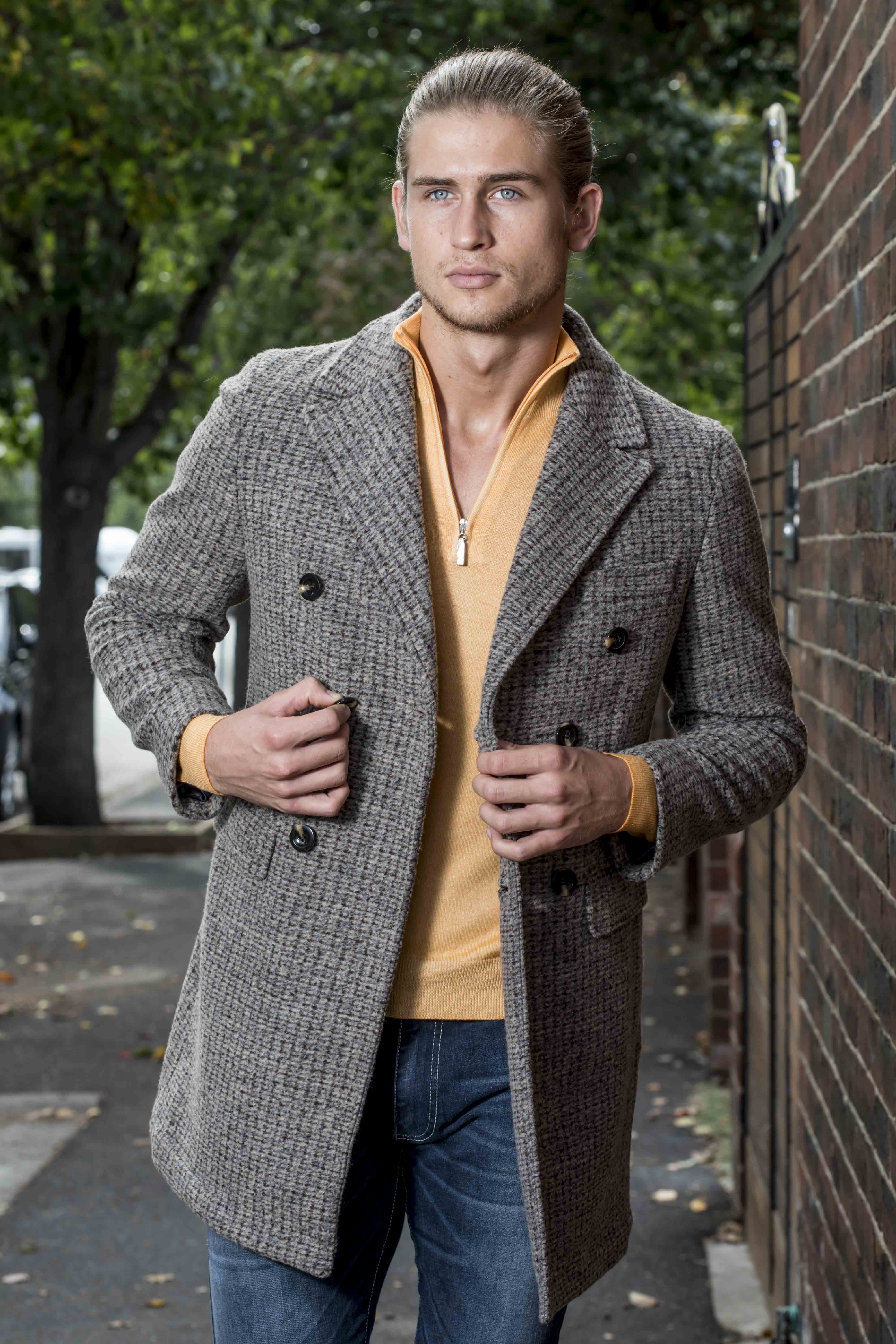 Imagery copyright to Melbourne My Style