Restaurateur Simon Rahme presents his Italian/New York inspired menu to the social media foodies of Melbourne with thanks to Bloom Media.
Carmine's is a casual dining restaurant situated in the heart of Melbourne's own little Italy known as Lygon Street. The décor is warm and inviting and the space emphasises bold blacks amongst stylish timber tables and dim lighting. The staff are friendly and Italian is spoken to engage in the atmosphere of the Italian cuisine.
Carmine's bistro believe that "sharing is a more enjoyable experience when it comes to food….It's the Italian way"
The night begins with an Aperol Spritz on arrival followed by Antipasto platters, prosciutto, bruschetta, olives and then shortly followed by Oysters both Natural and Florentino.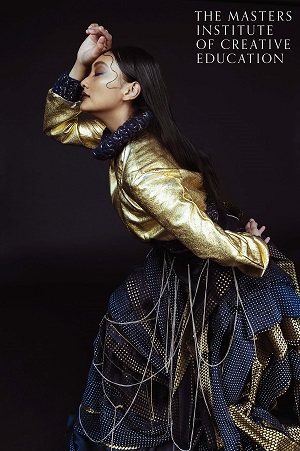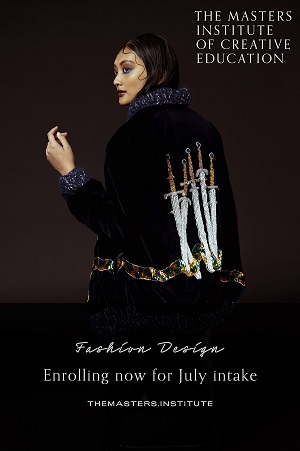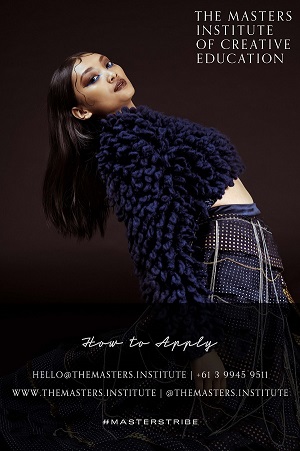 Formagi and classic Margherita pizza were served and then my favourite of the night pumpkin tortellini that was literally to die for. It didn't stop there shortly followed Halloumi, Pork Ribs, Spaghetti with Meatballs and handmade Gnocchi which literally melted in your mouth.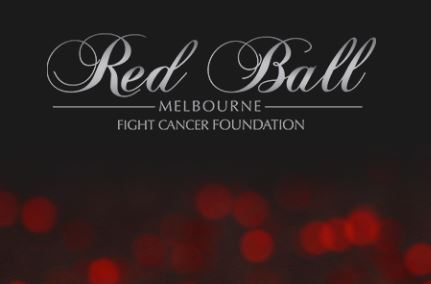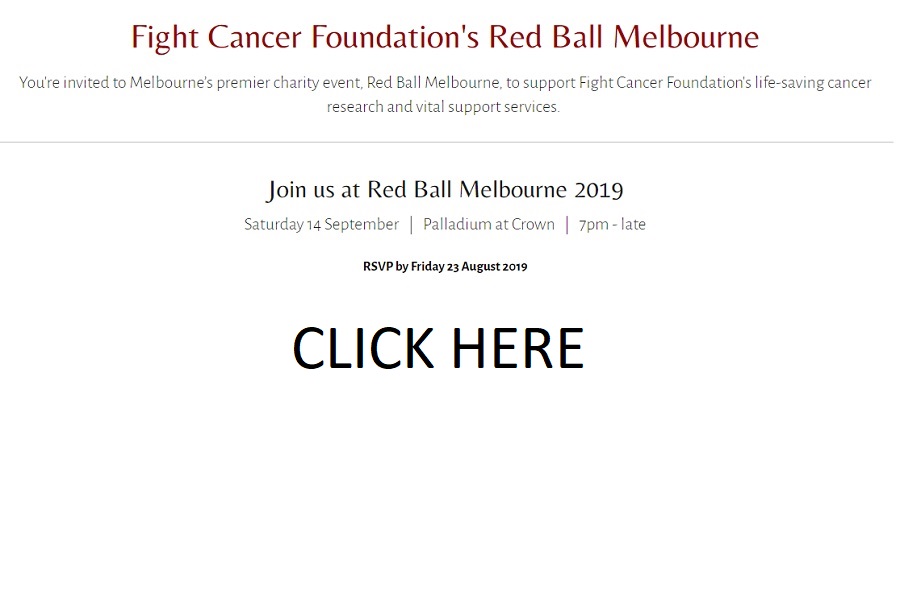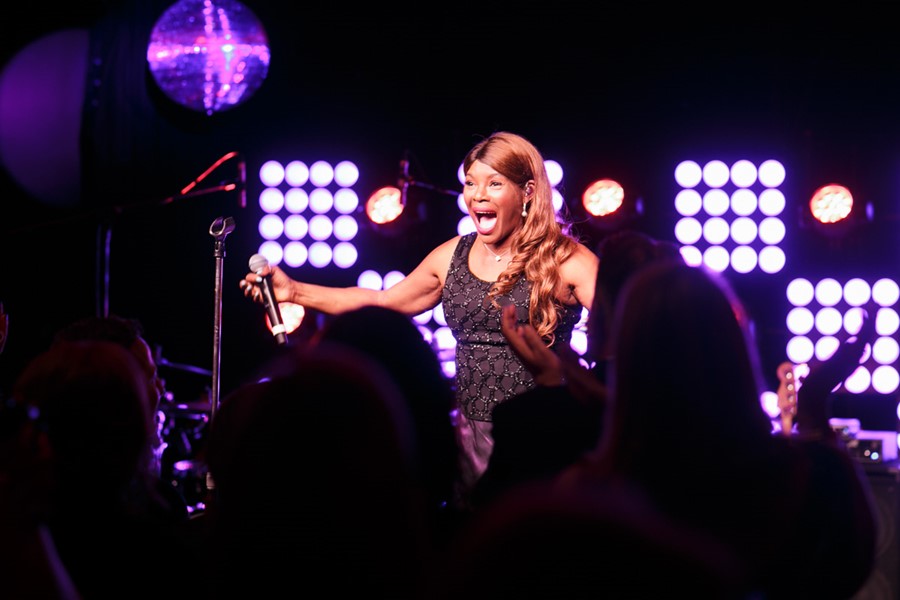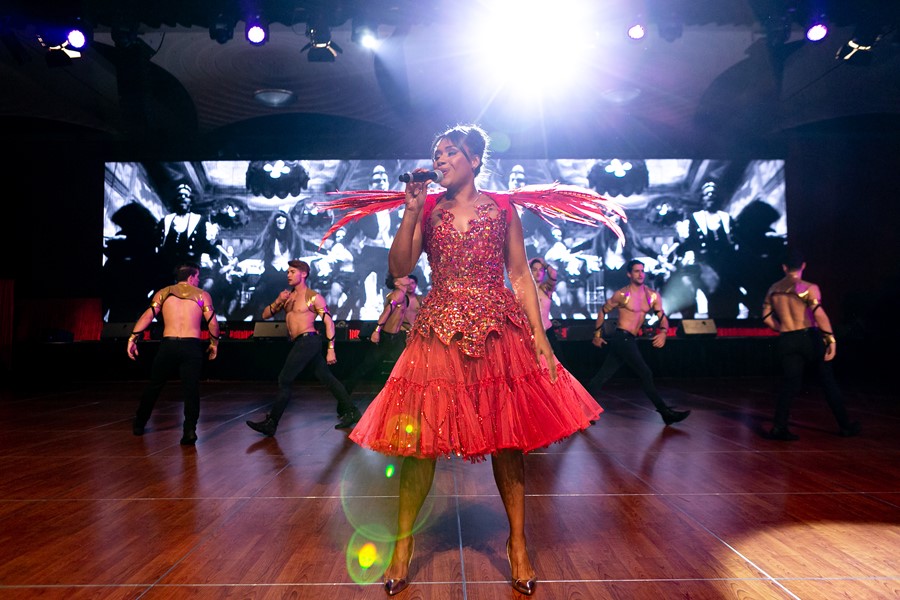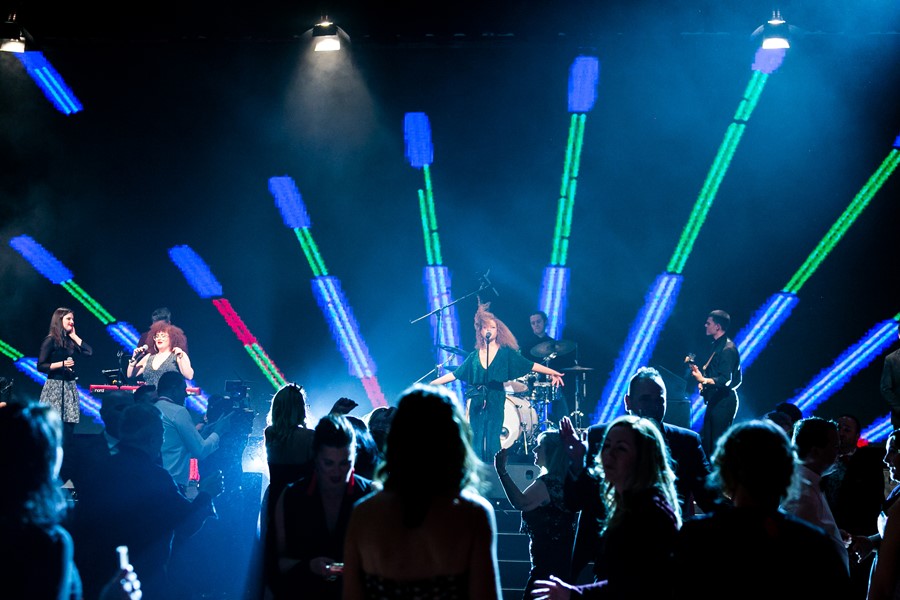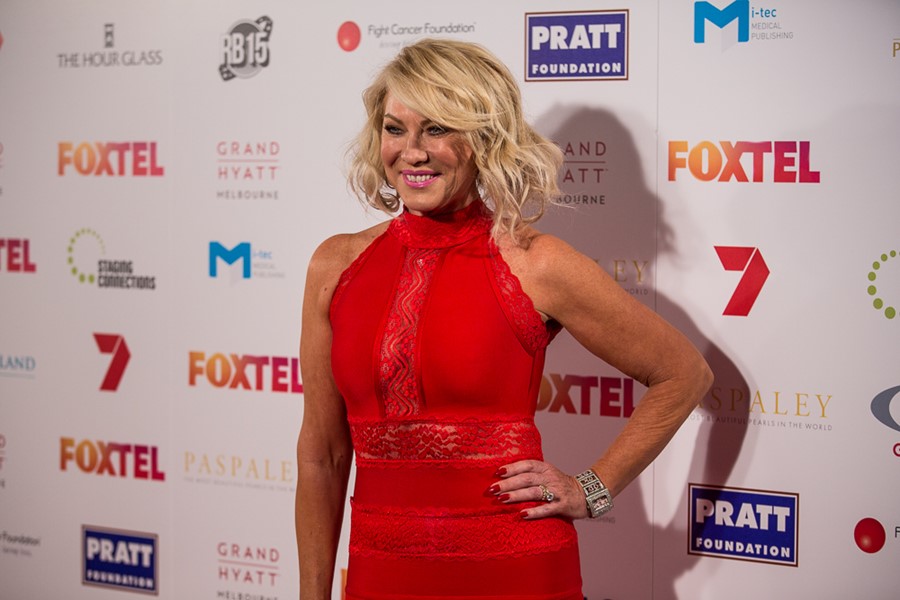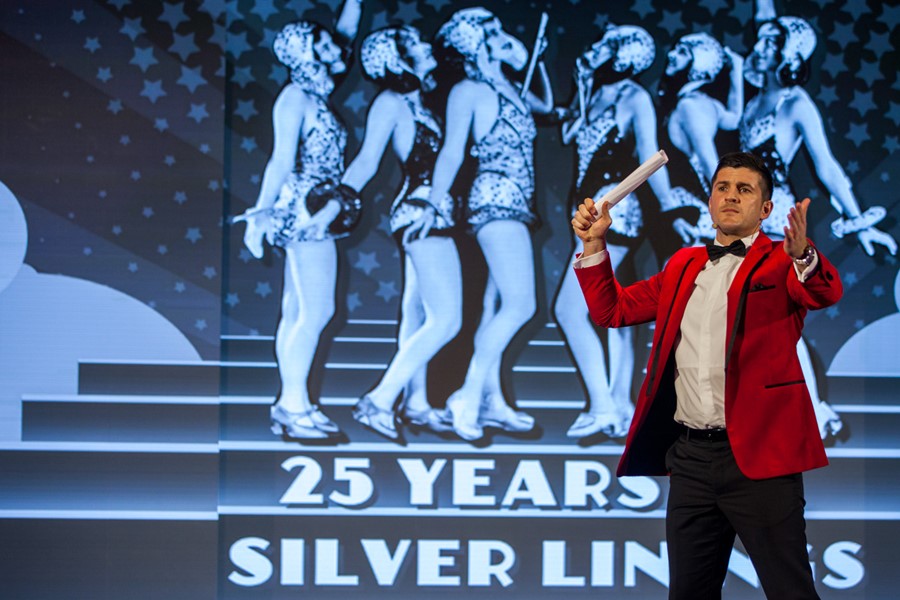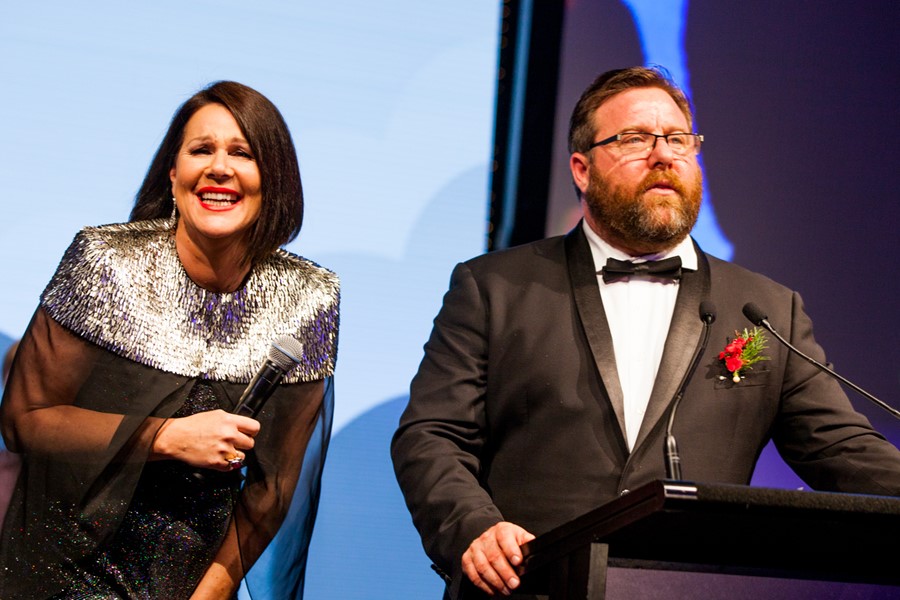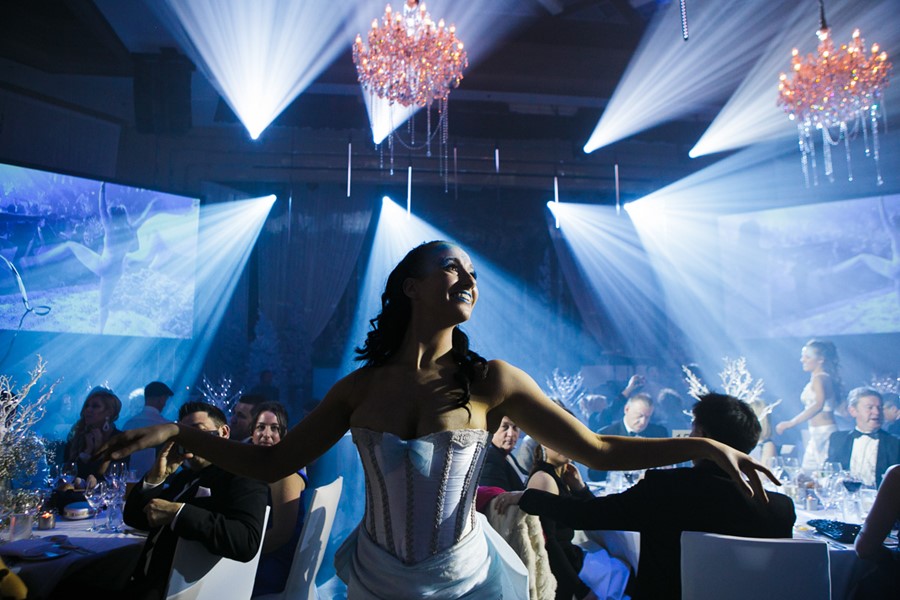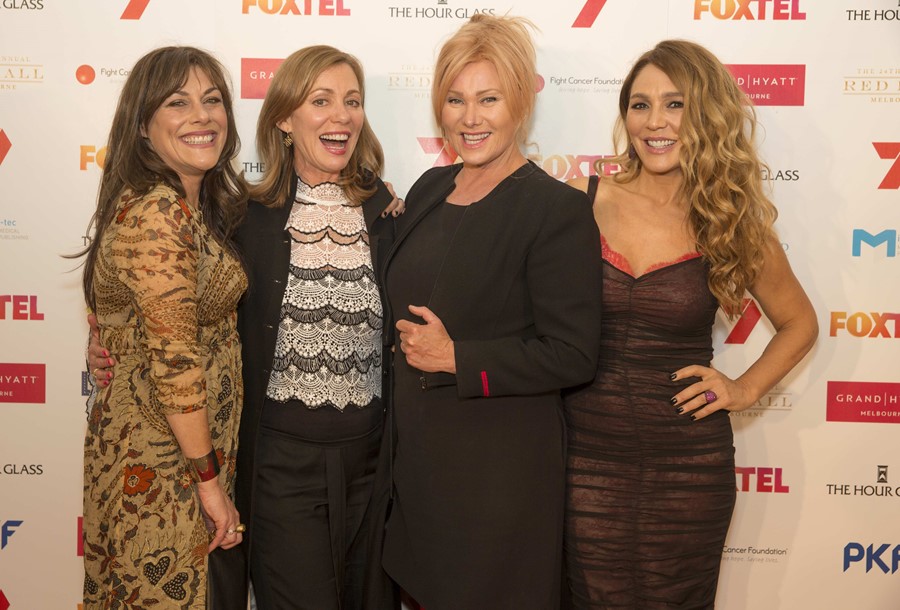 The cuisine is absolutely delicious and I cannot fault one dish. The restaurateur Simon takes a seat amongst the guests and tells us about the dishes with much enthusiasm, everything is handmade the authentic Italian way with love and passion for food.
The night concludes with traditional style Tiramisu and washed down with a hot cappuccino. A successful night and menu has been enjoyed by all and future friendships have been made.